Tomount 8 person Tent: Review and Buying Guide
Should you give the Tomount 8 person tent a try? Should you give any tent a try? Tents are an essential requirement for any sort of outdoor camping.
The first most important thing is that the Tomount 8 person tent has more usability. Any wild outing requires you to have a tent packed in your backpack. But will any tent do? No, and that is the big problem with tents.
They are either too expensive or they do not meet your expectations at all. However, the Tomount 8 person tent is the focus of all campers. It is a big family tent that is said to be self-standing. Is that so? Let us find out. Welcome to our Tomount 8 person tent review.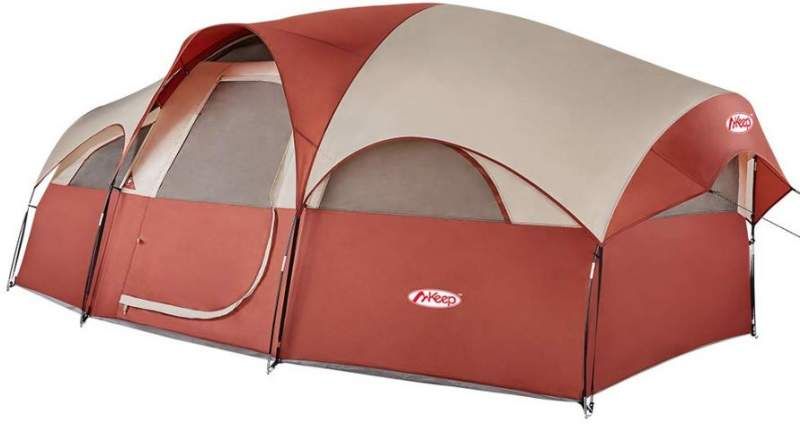 Design
Design-wise speaking, the Tomount 8 person tent has no flaws. It has a similar design to other tents in the market. The familiarity of its design makes it easy to use, especially if you are looking for a tent for 8 people
The Tomount 8 person tent has a roomy design. A family of four can easily fit into it. The tent was originally designed for 8 persons, so imagine how much room will be there when there are only four people on board. It is the perfect family tent. Moreover, there are separate rooms in the tent. It is like setting a mini home in your campsite. A home for two families of four.
Big roomy space is not the only thing about its design. The Tomount 8 person tent is designed to stand by itself. No need to look for a spot under a high tree to set it up.
Waterproof
The tent is also waterproof which is rated 4000mm waterproof. This means you can easily pass a stormy night in the tormount 8 person tent. Now speaking of passing the night, you might need to supply power in your tent from outside. For that, there is a dedicated hole for the cables and cords, so don't worry about keeping a part of the entrance or windows open for that. Explore the list of waterproof tents for camping
There are mesh windows and has a waterproof roof which can be removed and you will have a mesh roof for enjoying the wonderful sky view. Overall, the Tomount 8 person tent is well designed which has a big room, enough ventilation and room separators.
Features
Now that we have talked about its design, let us talk about its features.
Tunnel design
Rather than having a big circular or square design, this tent has a tunnel design. It may cause some problems in the accommodations of people inside. But the benefit of this tunnel design outweighs the benefit of a square or circular design.
First of all, you need less flat area for setting it up. As it is a tunnel design, you can set it up on narrow plains. This eliminates the need for a lookout for a big plain ground in the wild, which is very hard to find.
Second of all, this tunnel design can be set up by one or two persons, it is also faster to take it down and pack it up.
Single entrance
The single entrance may seem a bit odd for an eighth-person tent, but it is beneficial. You don't have to keep your eyes on multiple entrances. One special thing about the entrance is that the zip used for the entrance is a two-way zip.
Storage pockets
All campers expect their tents to have a storage pocket to store their mobile items. Those small items can easily get lost with all other gears. This Tomount 8 person tent has a small storage pocket for all eight people inside. So don't you ever worry about getting your gears lost in this roomy tent.
Fabric
The fabric used in this tent is polyester. The roof, sidewalls, inside walls, door, and the floor which make it very lightweight. Which also puts less weight on the supporting poles. So no need of worrying about this tent breaking off with its weight.
The polyester is rated 4000mm waterproof and it is said for the roof polyester. There is no mention of the floor being waterproof.
But is it assured that the Tomount 8 person tent will allow everyone inside to stay dry when it is raining. So, we think that the floor is waterproof but something tells us to not trust it. So, we are not very sure of the floor and we recommend you to keep a backup ready if anything unfortunate happens.
Poles
The poles of the Tomount 8 person tent are strong. They are very strong and durable. These poles are enough to set the camp standing on the ground. If you want a bit more stability and wind protection, then you can pin the tent to the ground using the hook and loop straps.
Ventilation
The design of the Tomount 8 person tent did not neglect the ventilation aspect. The tent has a total of five windows. One on each narrow side. These two are the main ventilation windows. The other three windows are in the front. Two on the walls and one on the door.
If you need more ventilation and lighting, then take out the roof waterproof cover. You will then have a mesh roof which slightly curved which will let airflow inside.
Warranty
One notable feature of this Tomount 8 person tent is that it comes with a one-year warranty.
Pros
Big roomy space
Room dividers
Well ventilated
Waterproof roof
Easy set-up
Lightweight
Cons
The flooring is questionable
Questionable entrance security
FAQ's
What is the tent's capacity?
The Tomount 8 person tent is a large tent that can sleep up to eight people.
How large is the tent?
The dimensions of the Tomount 8 person tent are not specified. It is important to refer to the manufacturer's specifications or product information to get an idea of the size of the tent.
What is the tent's frame made of?
The frame of the Tomount 8 person tent is made of sturdy, lightweight aluminum.
Is the tent easy to set up?
The ease of setup for the Tomount 8 person tent is not specified. It is important to refer to the manufacturer's instructions or product information for details on the setup process.
Is the tent suitable for all seasons?
The seasonality of the Tomount 8 person tent is not specified. It is important to refer to the manufacturer's specifications or product information for details on the tent's intended use.
Conclusion
Now let us answer the big question of today. Is the Tomount 8 person tent worth the price? Yes. It is worth the price. Just look at all the benefits. Sure, there are some imperfections, but that is the nature of all human creations. We have even explored the best waterproof tent on the market – have a look!
So our verdict for this Tomount 8 person tent is that it is worth your money for the ultimate family camping experience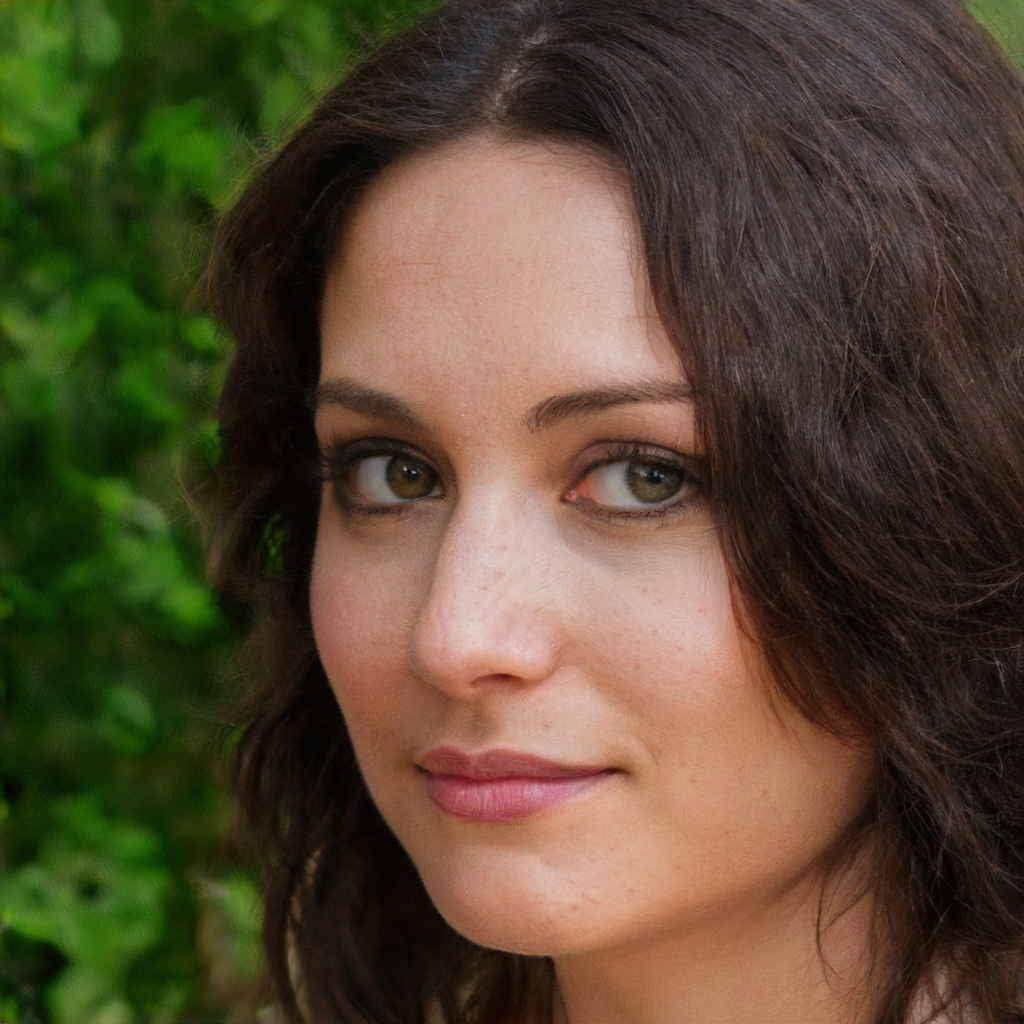 Meet Sarah, a passionate traveler and camping enthusiast who loves to explore the great outdoors. With years of exploring, she has become an expert in testing and reviewing the best tents on the market which got her to start mytravelingtents.com. Her insightful reviews provide valuable information to fellow adventurers looking for the perfect tent for their next camping trip.