How much does it cost to rent a tent?
If you're planning an outdoor party, whether it's a wedding, birthday, or graduation celebration, tents must be arranged because you can't trust the weather. Now the question arises whether it'd be better to buy or rent. And, if you opt for renting then how much does it cost to rent a tent. Delve deeper to find all the answers down below!
How much does it cost to rent a tent?
Are You Better Off Buying or Renting?
"Am I better off buying a tent or renting?" – Having this doubt in mind is very obvious, but you've got nothing to worry about anymore as we are here to satiate all your qualms. Speaking of buying, firstly, buying would cost you a wad of cash, and then storing it would take a whopping amount of space in your house. Besides, it can happen that your purchased tent does not match the theme of your future parties. Not to mention a stored hoary tent can even drop the vibe of your lavish party.
So, in all consideration, renting is the wisest choice. If you're new to this and don't have any idea regarding the rental process and how much does it cost to rent a tent, then we will help you out. Just so you know, the cost depends on several factors and the sizes of the tents. Is it for 4, 8, or even 12 people?  Today we will enlighten you with these so that you find the best option for you easily from onwards.
Types of Tents and Correspond Rental costs
We want the best for you hence without giving you a random estimated price list, we've gone an extra mile to find the actual current popular prices to rent a tent. Below, we've rounded up those tent varieties with their details, so that you can estimate by yourself how much you've to spend on renting the tent of your choice. So, without any further ado, let's have a look at them.
Frame Tents:
This variation of tents is reportedly the best option to turn to when you're in doubt. It is called a frame tent is that it comes with a metal frame which makes it easily installable on any kind of ground. While the metal frame ensures guaranteed stability of your tent, the spectacularly designed top with multiple peaks fetches an elegant vibe into your party.
Besides, frame tents are usually made of canvas fabric which is absolutely weatherproof and even halts the howling of winds to let the guest enjoy without any annoyance. To rent it, you'll have to splurge an amount of $700 to $750 for the size of 30' x 30'. The amount might seem to you a bit pricy, but its plethora of incomparable qualities really make it worth the price.
Pole Tents:
This variation of tents is kind of the go-to tent options for rental. The reason is that it comes at a very reasonable price. Plus, its quite satisfying performance catches buyers. What makes it different from a frame tent is that it is supported by poles instead of the metal frame.
However, it's a sophisticated choice because its fabric is made of weatherproof canvas materials or reinforced polyester and its decorative eaves look pretty attractive with several peaks in between. To rent a pole tent of 30' x 30', you'll have to pay around $350 to $400, which is a lot more reasonable than other choices.
Sailcloth Tents:
When you're snooping for an option that can bring a deluxe yet modest vibe to your occasion, opt for this variation of tents. Its eaves are made of sailcloth and poles of planks, which together offer a very posh look. On top of that, the translucency of the white sailcloth lets natural light pass through to uplift the pleasure of the outdoor party.
Its rental cost is around $650 to $700 for the size 30' x 30'. However, like the pole tent, it requires staking the wooden poles to the ground which makes it unsuitable for hard surfaces. Thus, if you're planning a fancy party in your home yard, this option is sure to live up to your mind.
Clear Tent:
Desiring to have more transparent eaves than Sailcloth tents to behold the starry sky with bare eyes at night while enjoying the party?  Its eaves are made of a unique see-through PVC fabric that makes you feel like you're standing beneath the open sky. It even protects you from UV radiation and inclement weather if happens.
However, because of its one-of-a-kind grace, its popularity is increasing day by day. Its exclusive flair and benefits make its rental cost the highest compared to the others. It is around $1200 to $1250 for the size 30' x 30'. So, if you happen to be a big-time trend follower and currently ready to splurge big bucks to jump on the bandwagon, then make sure to get your hands on this!
Final Words
This article is inspired to answer your wondering about how much does it cost to rent a tent. Here, we have walked you through the top popular tents of the current time with their details so that you can easily find the one you need. Each of our entries is unique in different respects, yet to announce a winner we think the Frame Tent option is the best call to consider.
With a Frame Tent, you have nothing to worry about when it comes to its stability because of its robust metal frame. It also does not involve the tedious task of staking. On top of that, its eaves come with a really classy design. Last but not least, the eaves would save you from all unexpected calamities. We hope this helps you narrow down which type of tent you want and understand how much it would cost. Happy camping!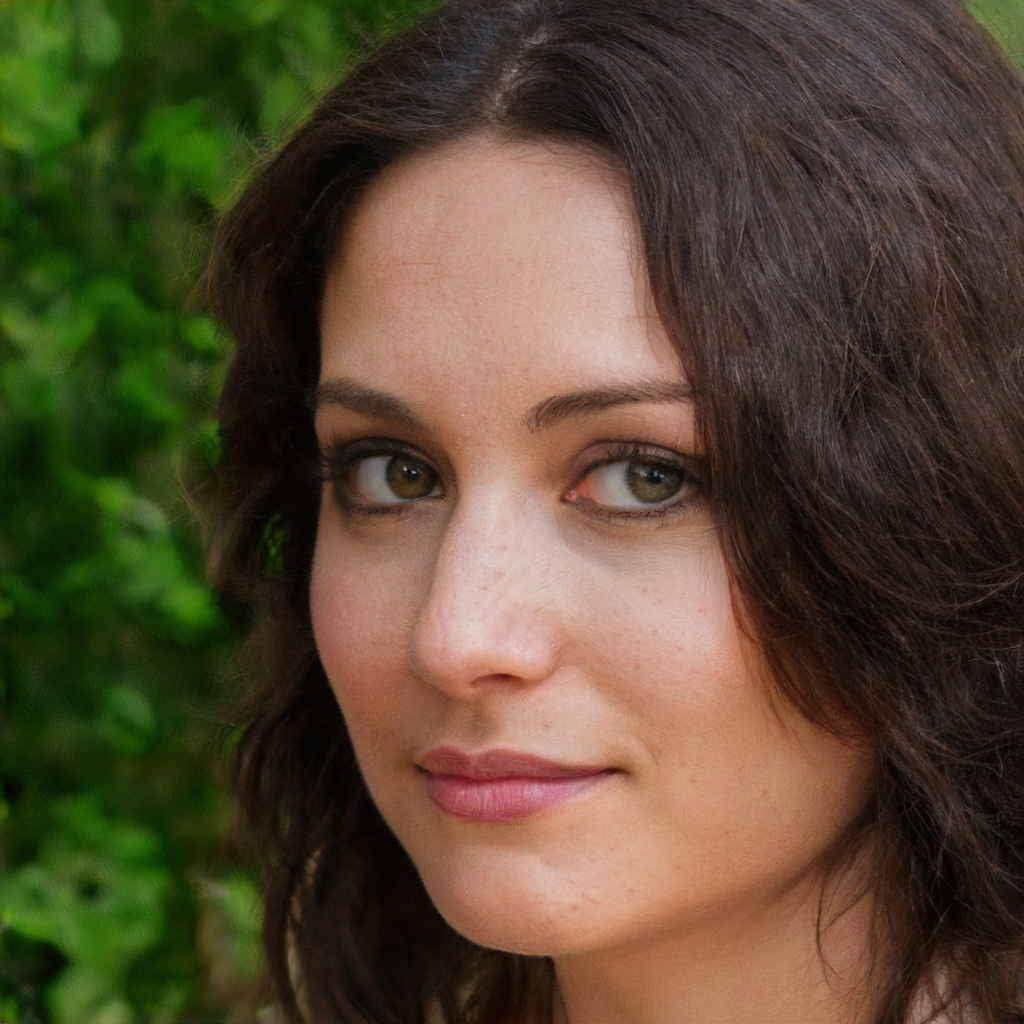 Meet Sarah, a passionate traveler and camping enthusiast who loves to explore the great outdoors. With years of exploring, she has become an expert in testing and reviewing the best tents on the market which got her to start mytravelingtents.com. Her insightful reviews provide valuable information to fellow adventurers looking for the perfect tent for their next camping trip.