What is a Screen Room Tent?
While buying the top camping tent for your trip, you will often hear the common term "Screen Room." It is also known as screened porch tent.
A screen room is a budget-friendly living space you can add to enhance the area of your tent. The screen rooms can add extra benefit to your camping. Screen rooms with attached rainfly can help you enjoy fresh air during summer.
The Screen room is a handy tool for protection and privacy. Overall, the top screen room tents will add extra benefits to provide you with a fantastic camping experience.
What are the different Tents?
You will observe the following construction differences when you attach an extra screen room to your tent:
Dome Tents with Additional Screen Room
The dome tents will offer relatively small headroom and curved walls if you add a screen room to the tent. As a result, you will feel uncomfortable throughout your camping experience using the dome tents.
When you add the extra screen room, it extends the central dome section. However, the geometry of the additional space remains the same. The area of the floor increases, but the structure typical remains lower.
Because of such drawbacks, adding a screen room to the dome tents isn't the perfect option for you.
Cabin Style Tents
The Cabin Style tents with additional screen room provide a wide range of specialties for camping. Screen room tents are tall in structure and carry enough windows for ventilation. Some of the tents contain multiple rooms that will provide you with better accommodation.
The Cabin Style Tents are suitable for summer camping. The tent bears meat ceilings with minimal fly coverings so that the tent doesn't preserve the hot air.
The tents are the perfect choice for cross-country trips and people who frequently go out camping.
Tents With Rain Fly as A Screen Room
Some exceptional tents have an extra screen room with a rain fly feature. The particular cabin-style freestanding tents have a screen room with a vast vestibule area. You will have enough space to travel with your friends by purchasing this tent.
The tents have a full-coverage rainfly at the rooftop that is relatively rigid to protect the tent from strong wind and heavy rainfall.
Top 5 Screen Room Tents for Camping
You might have a lot of thoughts and queries while selecting the most suitable screen room tent to have a thrilling camping experience. The article has sorted out the top five screen room tents for your camping to ease your selection process.
The NTX Texas GT Screen Room Tents come up with some unique features to enhance your camping experience. The tent has a freestanding framework with upright leg poles. The tent contains two doors and three windows.
This screen room tent even has enough space to accommodate seven persons at a time. You can increase the size of the tent by adding an extra screen room with zippered panels. This is a large tent for camping accomodating a large family.
[i2pc show_title="true" title="Pros & Cons" show_button="false" pros_title="Pros" cons_title="Cons" ][i2pros]Waterproof rating of 2500 mm
Price range
Special features
Includes awning with poles[/i2pros][i2cons]Bulky in size[/i2cons][/i2pc]
The Coleman Cabin Camping Tents has some exquisite design and features that make it an excellent screen room tent for your camping. It falls under the category of tunnel-type tents with windows on all sides. The tent is a perfect choice for summer campings.
You will find two variants of this tent without a waterproof screen room. The screen room has one floor, and you can fix the space in the frontal area of the tent.
[i2pc show_title="true" title="Pros & Cons" show_button="false" pros_title="Pros" cons_title="Cons" ][i2pros]Included E-cable port
Wide Range of Design
Enough Protected Space
Good Height[/i2pros][i2cons]No information about waterproof rating[/i2cons][/i2pc]
The Nemo Wangontop Screen Room tent has a quirky and unique design than the other mentioned tents in the list. The tent is two meters in height and has a freestanding option.
The frontal part of the tent has a covering of a screen room that creates a large vestibule for additional area. The screen room contains a rainfly cover to protect the tent from heavy rainfall and a comfortable interior.
[i2pc show_title="true" title="Pros & Cons" show_button="false" pros_title="Pros" cons_title="Cons" ][i2pros]Easy Set up
Straight and vertical walls
Great volume
Pretty organized[/i2pros][i2cons]Expensive and has no footprint[/i2cons][/i2pc]
The Gazelle T4 Plus Hub tent is a semi-instant and freestanding structured tent with two rooms. The tent has a removable floor, and you can use the front room as a screen room. There are enough panels for your privacy and protection. The poles are made of fiberglass, and it is attached to the tent from the beginning. The walls and ceilings of the tents contain seven hub elements.
[i2pc show_title="true" title="Pros & Cons" show_button="false" pros_title="Pros" cons_title="Cons" ][i2pros]Great Ventilation System
Numerous Storage Punches
Functional and pleasant
Unique Styles and Design[/i2pros][i2cons]Large Packaging
Poles constituted of fiberglass
[/i2cons][/i2pc]
The Outbound Tent is the most spacious tent for 8 people on the list. The tunnel-type tent can accommodate eight persons at a time. The construction of the tent is also simple, with fiberglass poles and the main room. The screen room has an extra pole and a removable floor.
This summer camping tent features a waterproof screen room with one door and two windows. The Outbound tent has a minimal waterproof rating. With an inner area of 112 square feet, you can purchase this tent at an affordable cost.
[i2pc show_title="true" title="Pros & Cons" show_button="false" pros_title="Pros" cons_title="Cons" ][i2pros]Lightweight and easy to carry
Included E-cable port
Affordable price range
Quick to set up [/i2pros][i2cons]Not suitable for extreme weather
Zero vents
[/i2cons][/i2pc]
FAQ
What are the disadvantages of having a screen room in a tent?
The most severe disadvantage of screen rooms is that they enable rain to enter readily. The screen room can quickly become wet because many of these tents don't have a rainfly that extends past the entrance.
When is the ideal time to go camping with screen room tents?
Tents with screened rooms are ideal for warm and dry weather. These are perfect for camping in summer and spring.
What are the materials used to construct screen rooms?
Screen rooms are built of sturdy polyethylene material with mesh fabric reinforced corners.
Conclusion
Screen room tent will be your handy companion during any road trip or camping. If we compare the top five screen tents, then the NTX Texas GT Room Tents are the top choice for your camping.
Besides a few drawbacks, the NTX Texas Gt Screen Room tent has all the quality you need for comfortable camping. The tent has a better framework and provides a wide range of unique features than other tents.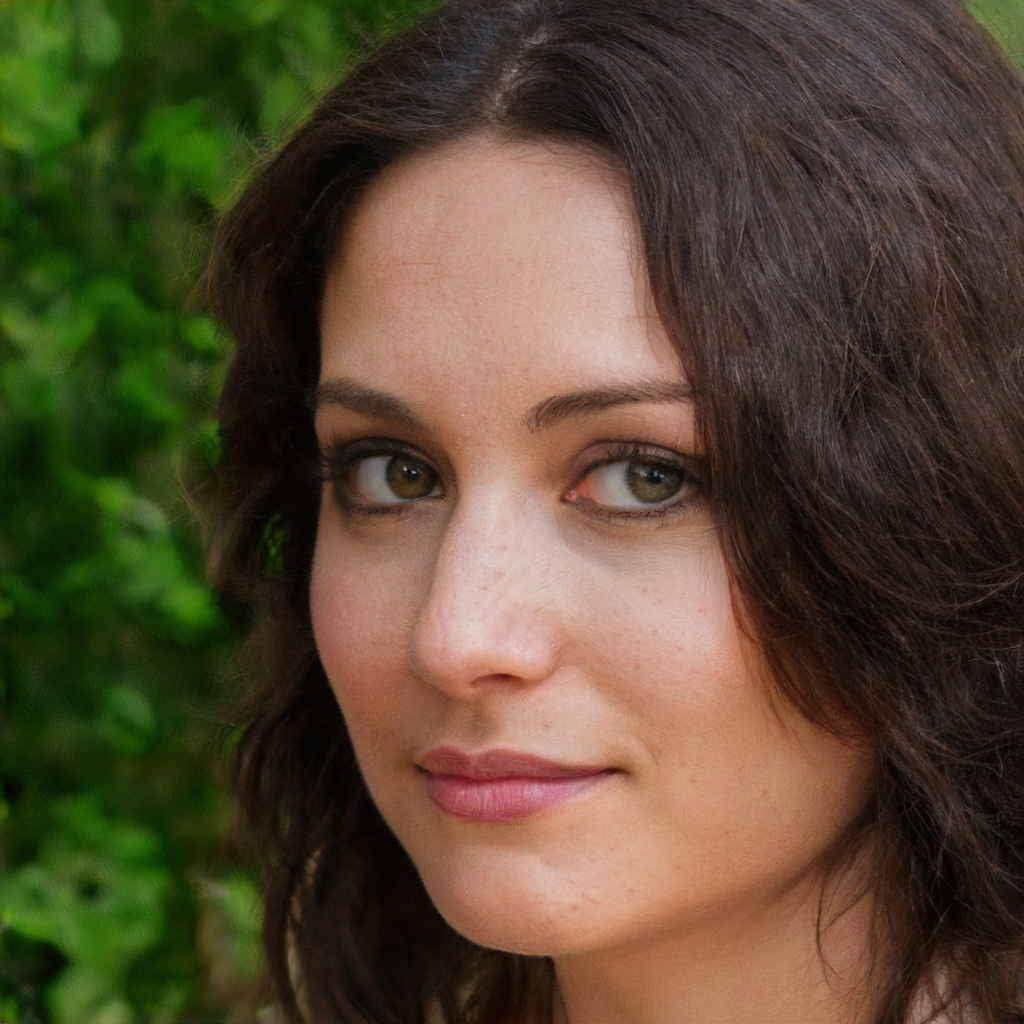 Meet Sarah, a passionate traveler and camping enthusiast who loves to explore the great outdoors. With years of exploring, she has become an expert in testing and reviewing the best tents on the market which got her to start mytravelingtents.com. Her insightful reviews provide valuable information to fellow adventurers looking for the perfect tent for their next camping trip.