What is a Freestanding Tent?
With so many tents available nowadays, selecting which one to purchase may be difficult. If you are planning on purchasing a freestanding tent then this is the article for you. In this article, we'll go over what a freestanding tent is, as well as the benefits and drawbacks of using one.
What is a Freestanding Tent?
Freestanding tents are designed so that tent bodies are able to retain their shape without the need for stakes. They don't need to be tied to anything and can be carried up and transported without changing their shape.
Although a few single-wall freestanding tents exist, built primarily for climbers and mountaineers. Most freestanding tents are double-wall tents with a different inner tent and a rainfly to help prevent internal condensation from keeping your stuff wet.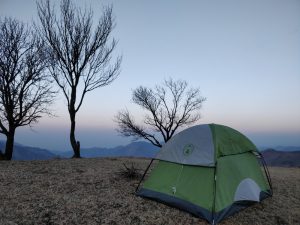 What is a double wall in a freestanding tent?
Double-walled tents are common in freestanding tents. It refers to the fact that, in addition to the tent itself, there is a rainfly that covers the tent's stop for extra protection.
Are there any exceptions to a freestanding tent?
Some freestanding tents do not meet all of the requirements for each category. For example, some freestanding tents, such as the Black Diamond Firstlight, have been chosen for a single-walled design. Furthermore, to add to the confusion, many individuals choose to stake up their freestanding tent nonetheless. The main body of a freestanding tent should be staked out to keep the walls taut and optimize the internal room, especially in the corners. Staking away the rainfly, likewise, enhances vestibule space. It's also reassuring to know that your tent is secure in the event that the weather turns bad.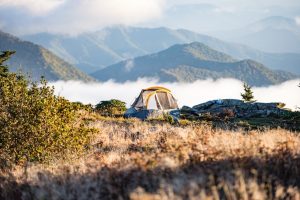 Considerations for Performance of a freestanding tent
Advantage of Interior Space
Generally, freestanding tents have the advantage in terms of being habitable. This is thanks to the construction of specific tent poles, which create vertical walls and more headroom. Non-freestanding tents, contrarily, suffer from a restricted dwelling space. This is due to their usual A-shaped frame-like form. Simply said, if we were stranded in a tent for several days due to a storm, we'd much prefer to be in a freestanding structure. Freestanding tents often have a more comfort-oriented layout, with bigger dimensions overall and spacious vestibules. Furthermore, depending on size, these designs may accommodate one to four persons. However, non-freestanding, trekking pole-supported shelters are usually limited to three.
Advantage of Weather Protection
As for weather protection, freestanding tents have the upper hand for two reasons. First, tents with a specialized pole structure that isn't reliant on support is somewhat stronger in windy conditions than tents supported by tightened trekking poles.
The second factor to consider is that a freestanding tent is often designed with two walls. This means you receive an extra coat of protection from the elements when you use a freestanding tent—think of the varitation between a rain jacket against bare skin vs. having a base layer underneath.
Good Ventilation Advantage
Talking about ventilation, the difference between single and dual walls is also important. The tent body inside is composed of a permeable fabric that enables moisture to escape. Dual-wall designs vent significantly are finer than single-wall designs. In a one-wall tent, contrarily, the single piece of cloth must be breathable and water-repellent.
Set-Up Advantage
When building a new tent that you're still getting to know, a freestanding tent will typically be much faster than a non-freestanding tent in the first few attempts.
To begin with, if the weather isn't too windy, you won't have to worry about hammering in those pesky stakes. This could be a pain at times. Second, clear instructions on how to put up your tent are generally included. They may be supplemented by color-coded tent poles and fast clips, all of which saves you time.
Finally, if you discover that you've placed your tent in an inconvenient location, you can simply take it up and relocate it. This is far more convenient than dismantling your entire tent. Which would be the case with any other non-freestanding tent.
Versatility
Some areas are simply unsuitable for stakes. It's possible that the soil is too difficult, or that there's a rock precisely where you wanted to hammer in a stake. Because freestanding tents don't rely on pegs to maintain their shape, you have more options when it comes to where you want to camp. A few stakes are recommended in case the wind kicks up and to optimize the inside room, but it's okay if you forget a couple.
The fact a freestanding tent features an additional rainfly provides you with even more options: camping in the rains with it on or taking it off to stargaze on those warm summer evenings.
Considerations for Bad Performance
Weight
Even while double-walls have their benefits, bringing an extra layer around with you will undoubtedly add to the weight of your camping gear. You'll also have tent poles, something a non-freestanding tent may not have.
Density
Furthermore, bringing an extra layer and more poles will increase the heaviness of your pack, so keep this in mind, especially if you'll be carrying the tent on your back.
Freestanding tent in a nutshell
[i2pc show_title="true" title="Pros & Cons" show_button="false" pros_title="Pros" cons_title="Cons" ][i2pros]More Versatile
More interior space
Faster setup initially
Easily moveable
Sturdier
Good weather protection
Better ventilation[/i2pros][i2cons]Heavy
Bulky
[/i2cons][/i2pc]
Final Verdict
We've highlighted some essential features of freestanding tents, but there are many more considerations to consider when selecting a tent. Particularly if you'll be camping with a lot of mucky gear, the quantity of vestibule room may be a factor in your selection.
Price, durability, and vestibule room add complicate things further. There are some fantastic alternatives out there, and it's well worth your time to pick the tent that's ideal for you. When you make your pock, check out our article on the best solo backpacking tents which are essentially freestanding tents, which most backpackers end up picking.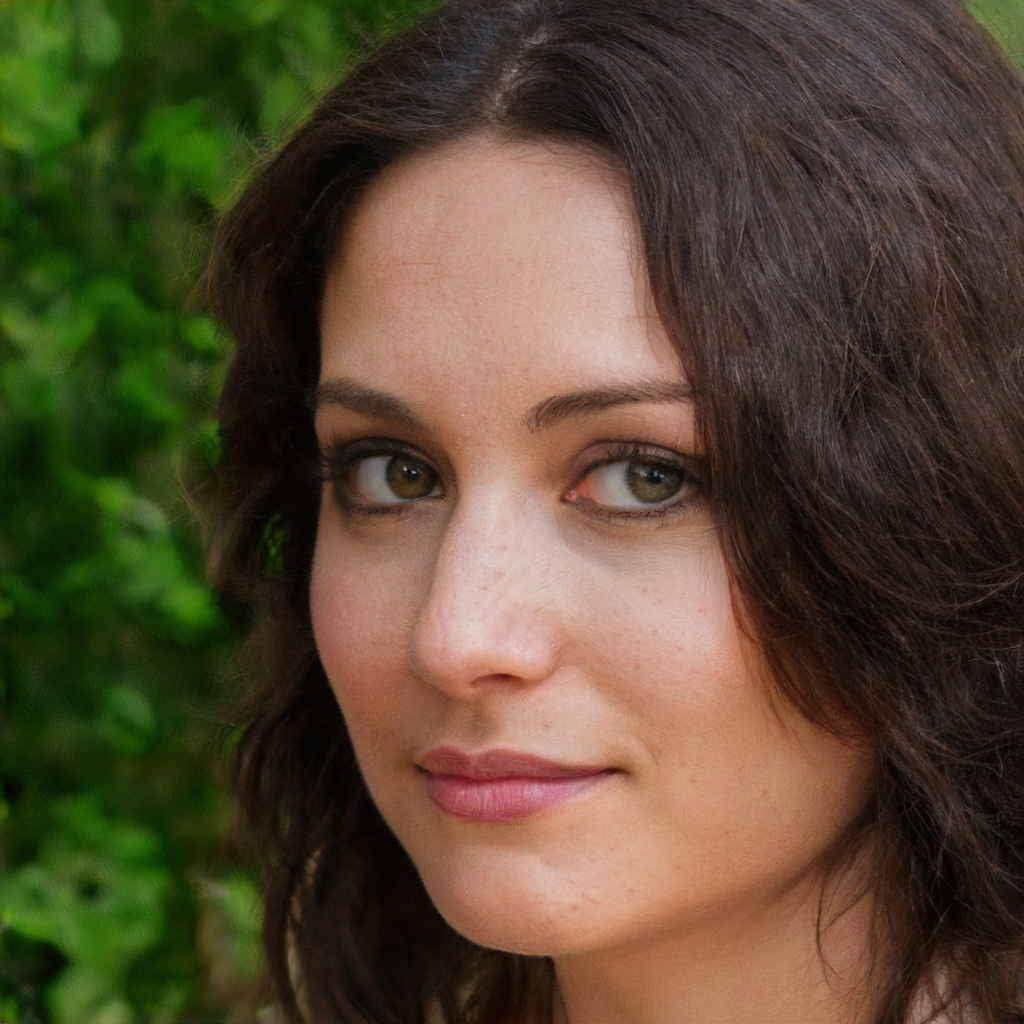 Meet Sarah, a passionate traveler and camping enthusiast who loves to explore the great outdoors. With years of exploring, she has become an expert in testing and reviewing the best tents on the market which got her to start mytravelingtents.com. Her insightful reviews provide valuable information to fellow adventurers looking for the perfect tent for their next camping trip.