How To Choose The Best Tents for Windy Conditions
Mother Nature's wind is among the most potent powers she has to give. When hiking with a poor, inadequate tent, one gust of wind might destroy your entire setup. You'll need a wind-resistant tent if you intend on camping during a storm. Robust, adaptable, and low-profile tents are ideal for heavy winds. And learning how to choose the best tents for windy conditions can be troublesome.
Hence, to ease your pain, we tried to jot down the list of unique tents to answer your question about how to choose the best tents for windy conditions for you, along with other factors that help you choose the best tents for any windy conditions when you go hiking with your friends and family.
How to Choose the Best Tents for Windy Conditions
Choosing the best tents for windy conditions requires extensive research and knowledge about the tents. Let's save you from that hassle with our little guide.
Look for The Right Size and Shape
Dome-shaped tents that sit closer to the ground for better wind diversion will give more structural integrity than a tent that rises taller with a more level and vertical front to capture the wind. The wind will have less access to cause an issue with one vestibule.
So, you should keep this factor in mind while learning how to choose the best tents for windy conditions.
More interior space, like several vestibules, is undoubtedly beneficial as it determines if the tent you choose is the best tent for windy conditions. When it comes to weather resistance in the face of severe winds, however, simplicity is crucial to maximizing your capacity to tolerate whatever the weather brings during your time spent outdoors.
How Many People are with You?
While knowing all about how to choose the best tents for windy conditions, you should know that the number of people is a large factor to consider.
How many people will be resting in the tents, and how much additional weight will it contribute to their packs? Weight doesn't matter as much if you're not driving far or camping informally.
On the other hand, a proper one-man tent for backpacking should be lightweight if you participate in multi-day activities and be easier to carry in case the weather gets bad, which should be kept in mind when buying tents for windy conditions.
Pole Variety
When it comes to the tent's structure, the more rods and times they cross, the better. Another factor to consider while buying a tent is the pole fabric.
When knowing all about how to choose the best tents for windy conditions, you should know that aluminum and fiberglass are the two most common pole materials to consider.
Aluminum poles are light and resistant to damage. The poles often snap in half if they break. Polypropylene poles are the cheapest alternative, but they are also the heaviest. It's generally alright for a camping vacation near the car, but inconvenient when carrying the extra pounds. If the tent you chose contains solid aluminum poles, that tent is certainly the best tent for windy conditions.
Best Tents for Windy Conditions
Now that you know how to choose the best tents for windy conditions, let's present some of the best tents to help you decide.
Our top recommendation for tents in very windy conditions is this 2-person tent. It's costly, but its lighter density and built-to-last characteristics make it excellent for camping. The Easton Syclone Poles in this tent will not break in high winds.
It also has adequate space for two individuals to sleep comfortably. You'll even have enough space to keep your belongings outside the tent. Even if it rains heavily, you'll have nothing to worry about as it's completely waterproof.
The Taurus Outfitter, a four-person tent from Alps Mountaineering, is a great 3-season tent for windy conditions. It can also tolerate light snow and freezing temperatures.
With two entrances and two entryways, this tent allows for simple movement while also providing additional storage space. Each door has a mesh window, and the rain fly includes extra vents so that you won't lose any fresh air. The poles of the Outfitter model have been changed to aircraft alloy seven thousand series aluminum, which is both sturdy and light.
Kodiak's canvas tent, the Flex-Bow, is a beautiful alternative if you want a tent that will last a lifetime and is the best tent for windy conditions. It's a comfy and protected tent that can withstand wind, rain, sunlight, and dust.
This tent can accommodate a household or a bunch of mates, and its towering center height is ideal for taller campers. It has wide doors on both sides, giving you some privacy if other campers are nearby. You may also receive some shade from the outdoors by using the awning at the front, making it the best tent for windy conditions.
Conclusion
When you learn all about how to choose the best tents for windy conditions, you'll know that they should be weatherproof. It must provide comfort and protection from the elements, such as wind, rain, and snow. So, it should be among the safest locations when the weather becomes bad.
To conclude, weather-resistant tents have undergone several improvements throughout the years. A simple camping tent for windy conditions is more than simply equipment. After a long day of outdoor activity, it's your sole retreat. It's your makeshift home, a haven for the length of your stay in the wilderness.
FAQ
1. What can I do to make my tent extra windproof?
Point the tent's low end into the air, or attempt to line it with the prevailing wind if it's a dome tent.
2. How do you keep the wind out of your tent?
Sandbags or weights can be attached to the feet of your canopy in addition to tent anchors.
3. Should you cover your tent with a tarp?
Yes! is the simple and sweet response. A tarp, either fastened on poles or tethered to trees, can be hung above the tent to give extra weather protection.
4. What is the ideal tent size?
A well-erected tent should be tight and silent in the wind.
5. How can I keep the floor of my tent dry?
Even though your tent is waterproof, place a wide ground tarp under it as a barrier against water seepage from the ground.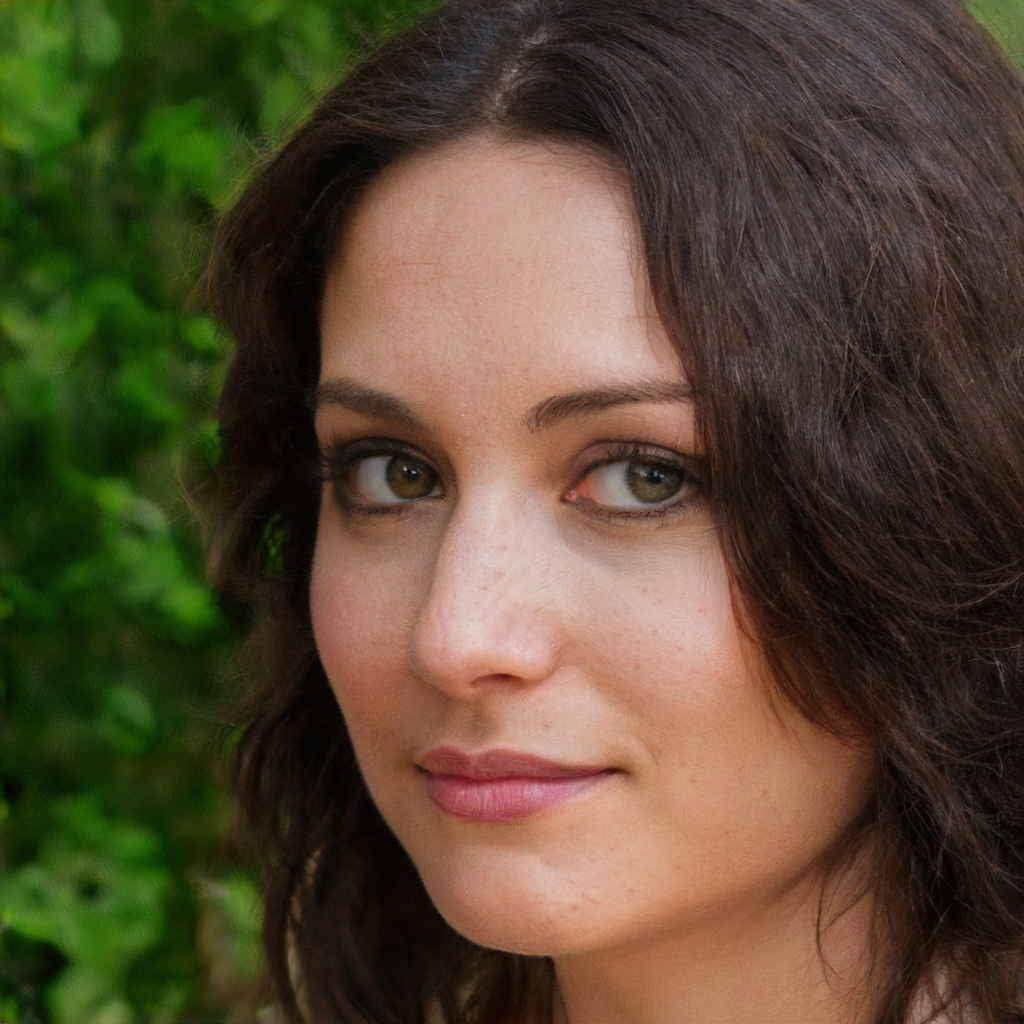 Meet Sarah, a passionate traveler and camping enthusiast who loves to explore the great outdoors. With years of exploring, she has become an expert in testing and reviewing the best tents on the market which got her to start mytravelingtents.com. Her insightful reviews provide valuable information to fellow adventurers looking for the perfect tent for their next camping trip.