How to Choose the Best Tent for Camping?
When talking about camping, things such as smores, campfire, and scary folklore comes to mind. But many do not take into account the importance of having to choose the right tent for camping. Tents come in different sizes, materials, and have various designs along with other functionality to distinguish themselves from others.
There are a plethora of tent choices in the market claiming to be the best. This can oftentimes end up becoming confusing and overwhelming, especially for first-timers. So, to make things easier for you, we are here to guide you to choose the best tent for camping.
Sleeping Capacity and Space Needs
One of the first things you should keep in mind is the number of people who are going to be sleeping in the tent and how much space you will be needing. This will help you determine the tent size. If you have a large group then opt for a bigger tent, however, it is generally advised to stick to a close fit. The bigger the tent is, the more weight and baggage you will need to carry with you.
Many campers pick out a tent bigger than required for additional space when they choose a tent for camping to store their bags, camping gears, chairs, and more. So, if you have high special needs then now you know what to do.
Seasonality and Timing
You will find tents that are suitable for different weathers or vary according to the time of the year. You get the option to choose a tent for camping from 3 season or 4 season tents. 3 seasons tents are more common, especially among beginners. These tents are designed to keep ventilation in mind for hot weather such as during spring, summer, and fall. They are lightweight and have mesh panels for better airflow and to avoid congestion. Although 3 season tents hold out against downpours, it is best to avoid them during heavy rainfall, extreme wind, or snowfall.
4 season tents are meant for harsh weather such as snow or very cold areas. They are usually a single wall tent without any ventilation or airflow to preserve inhabitants from the outside weather. You will find them to be heavier and more expensive than
a 3-season tent as more poles and thick materials are used in the making of the tent. As opposed to a flat roof, 4 season tents have a round dome design to prevent snow from collecting, so you know you will have temporary refugee and be safe in such a situation.
Many regular campers tend to have both types of tents. They alternate between the two according to the season, so that they can easily camp all year round without much hassle.
Peak Height and Floor Length
Your tent is practically your living quarters while you are camping. So points when you want to choose a tent for camping such as whether you like to stand while you are inside the tent or simply like high ceilings come to play. This is where the peak height comes in. If you prefer the things mentioned above, or just want extra space over your head then opt for a tent with a tall peak height. The peak height can also be depicted according to the design of the tent. For example, cabin-style tents will give you the maximum peak height with some models featuring room dividers, awning, and a vestibule. Whereas a dome-style tent will get you better protection against wind and snow. Having a dome roof, the center stands tall while the rest of the walls slope down limiting livable space.
You can calculate the interior height of the tent by deducting 2 or 3 inches from the overall height. The overall height is calculated by taking in the length from the ground to the top of the tent's exterior. A standard tent has a floor length somewhere between 84 to 88 inches. So if your height is over that dimension or you like the extra space consider to choose a tent for camping that has a floor length greater than the typical at 90 inches.
Key Features : choose a tent for camping
Tent Vestibules
A vestibule is an extension of the tent that typically rests at the entry door of the tent. They are a floorless storage space outside the tent to provide storage and protection to your things against the rain or mud. They are quite useful if you have a small tent as they bring in additional space. You can even get a tent with a floor for the convenience of it
Tent Poles
Tent poles come in two materials, aluminum or fiberglass. If you want a cheaper option then fiberglass is your go-to. Although fair warning, fiberglass is heavier so it will add weight to your luggage and will shatter when it breaks. On the other hand, an aluminum pole might be relatively more expensive, but they are of better quality, is lighter, and will not shatter or splinter when it breaks, rather it will just snap clean.
Tent Footprints
When you are looking to choose a tent for camping and want to make it last long, then it is wise to give a tent footprint. They are a piece of material that goes under the tent to protect the tent against rocks, twigs, and dirt. As few tents come with a footprint, you will find that tent footprints are sold separately. Many brands will sell tent footprints specific to a model but they are usually quite expensive.
For an inexpensive option, you look into tarps and Tyvek house wraps. Both of these need to be folded or cut to fit under your tent. Make sure that your footprint is slightly smaller than your tent. If the footprint goes beyond the tent floor, then you risk water puddles that can run under the tent.
Conclusion
Now that you have an idea about all that is there to know about tents, we recommend that you keep them in mind when you choose a tent for camping. Make sure to do your research and read reviews before making a purchase. We hope this guide will help you choose the best tent for camping!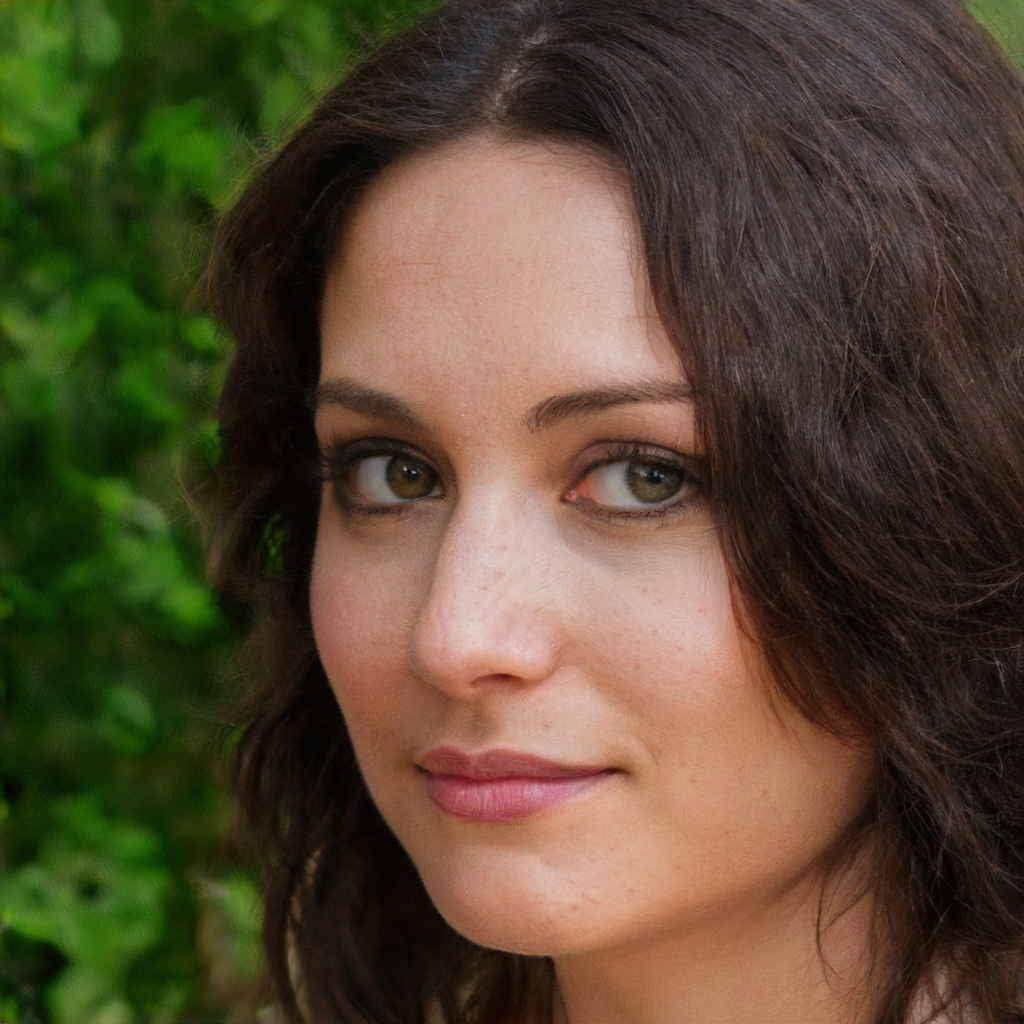 Meet Sarah, a passionate traveler and camping enthusiast who loves to explore the great outdoors. With years of exploring, she has become an expert in testing and reviewing the best tents on the market which got her to start mytravelingtents.com. Her insightful reviews provide valuable information to fellow adventurers looking for the perfect tent for their next camping trip.