Best Budget Ultralight Backpacking
Finding inexpensive ultralight backpacking gear can be challenging, and as you outfit yourself with lighter gear, you'll quickly see there are expenses you can't steer clear of. The article will cover the best budget ultralight backpacking to help lighten the load. 
How to Choose the Best Budget Ultralight Backpacking Backpack?
Different factors like weight, price, material, and durability play an essential role when choosing the best ultralight backpack. A general guideline for weight measurement is that a loaded backpack shouldn't exceed 20% of your weight, and the backpack itself shouldn't exceed 20% of all the gear. 
Best Budget Ultralight Backpacking Backpack
Finding a backpack with the perfect fit is essential because, as the name suggests, you'll be backpacking with your bag. The backpack should be comfortable, and the straps should help your body evenly distribute the weight.
The back mesh is also crucial for ventilation, especially in warmer regions. Of course, a light backpack will produce less sweat, so you don't have to worry about that. 
Kelty Coyote 65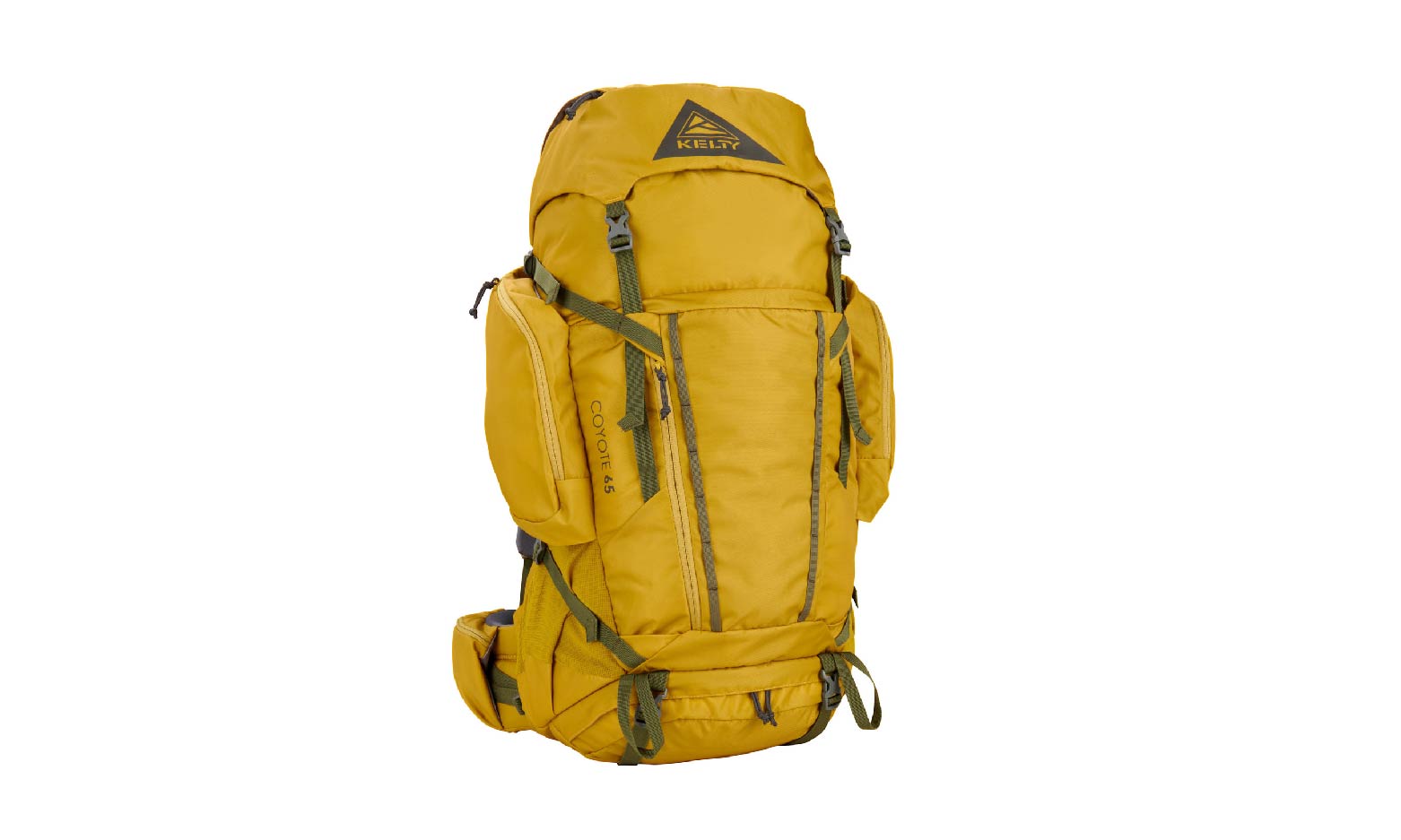 This backpack is one of the best budget ultralight backpacking packs and performs as best as any backpack that costs twice the price. It can easily carry heavy loads between 45 to 50 pounds. The backpack keeps its stability under a heavy load all day, thanks to the substantial foam on the hip and shoulder belt. It also has a velcro panel for simple torso height adjustment, which provides extra comfort and a perfect fit. Coyote 65 has wing pockets on the upper side that can easily fit water bottles or any other toiletries and first-aid kits for extra miles.
Naturehike Rock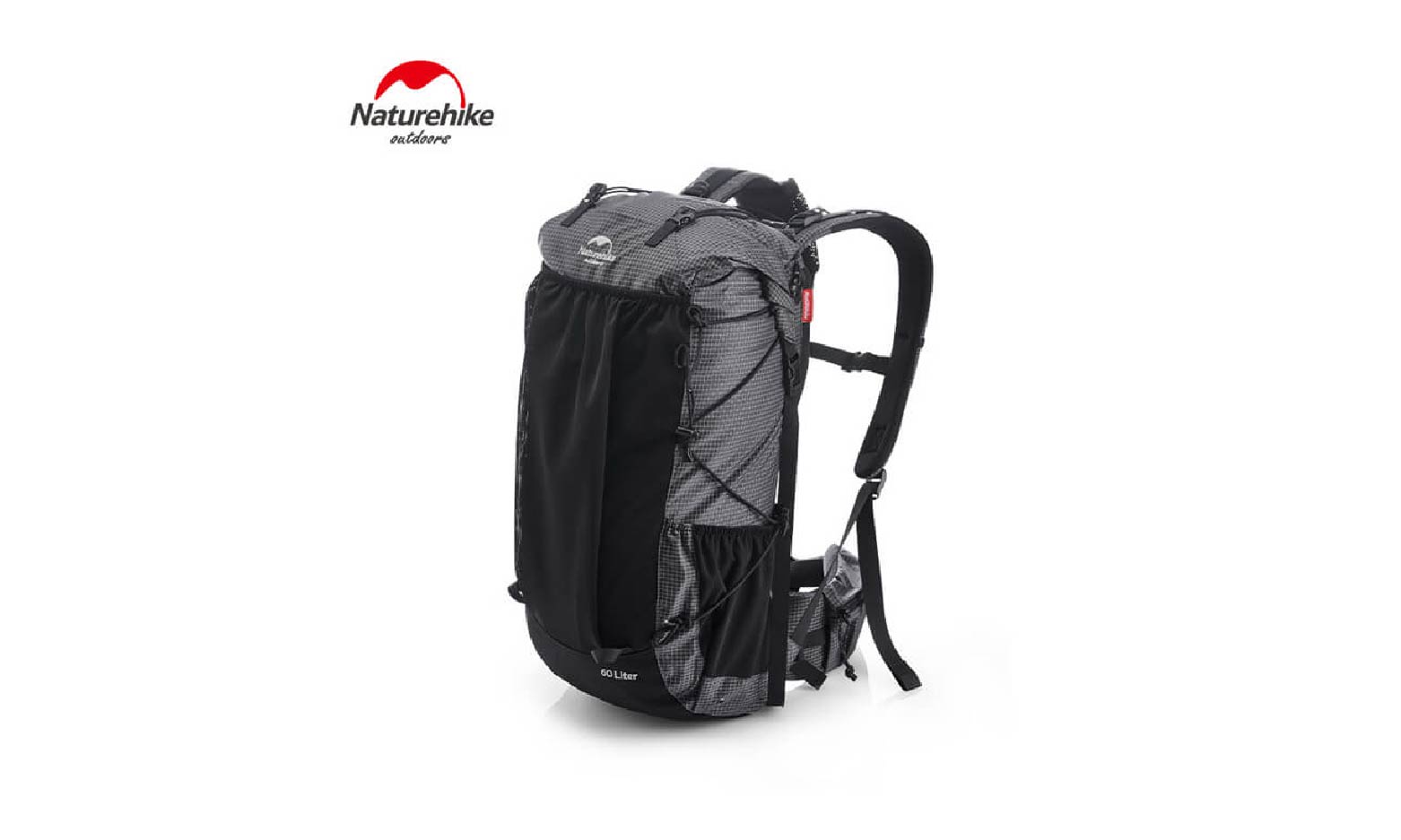 The backpack comes with both 40 and 60-liter capacities. The 40 liter is the right version for you if you're going ultralight backpacking. Another great feature is that it comes with an integrated rain cover for any unexpected rain during the trip. 
Black Orca LITE Roamer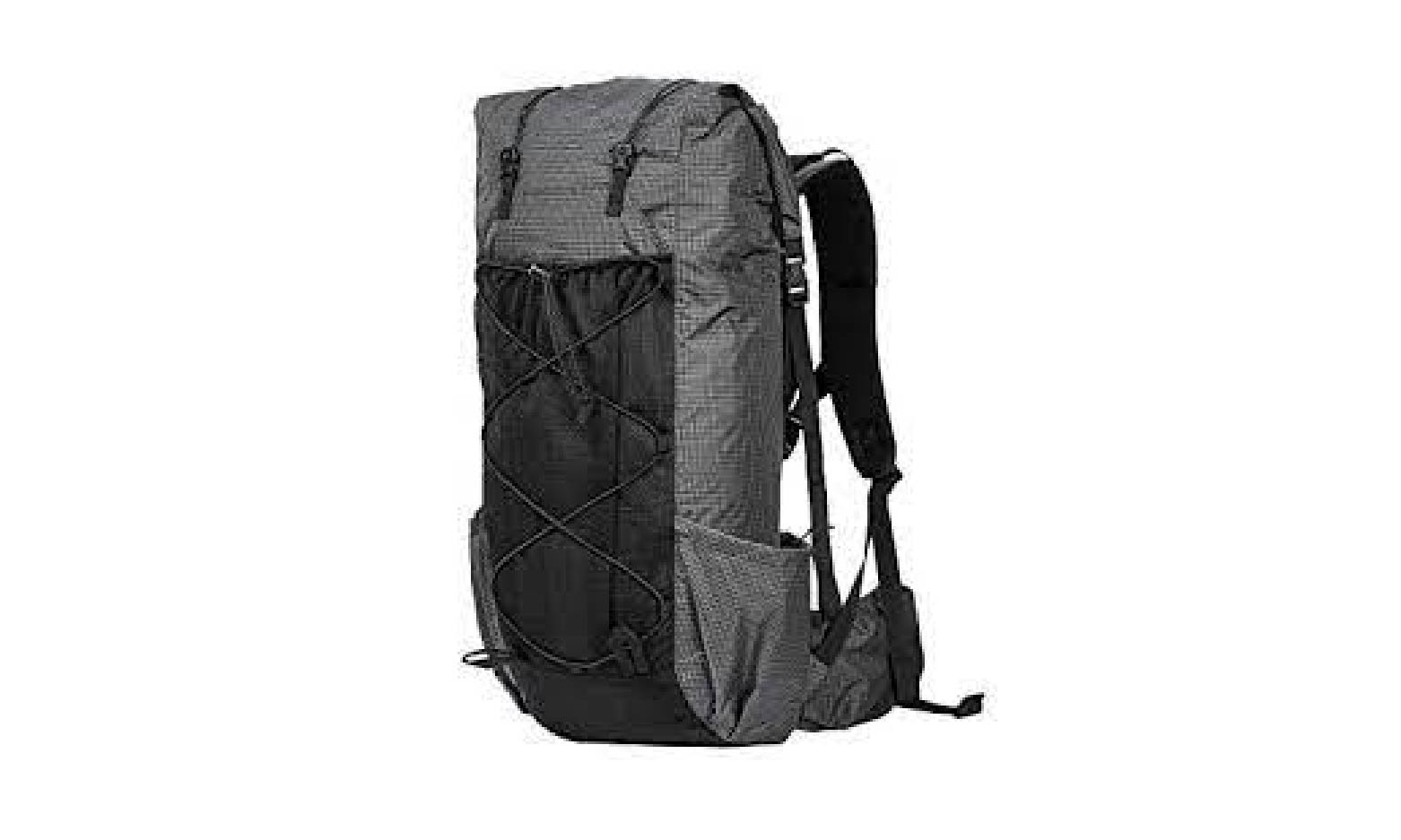 Many ultralight backpacking packs come with expensive are extremely expensive for any beginner. This brand is loved by many because of its durable feature and inexpensive cost. 
This backpack has a capacity of 55L, has excellent versatility, and is ultralight. With this convenient and powerful gear, you may easily carry 60 liters thanks to the plaid 420D Ripstop Nylon fabric, roll-up tube, and zipperless design. Black Orca weighs only 930g which is amazingly lighter than most backpacks available today. So, it is comfortable even if you're carrying a heavy load. 
How to Choose the Best Budget Ultralight Backpacking Tents?
Choosing a tent also depends on size, weather conditions, and weight. Switching to an ultralight tent can be pretty challenging for many backpackers. But by doing so, you're doing yourself a favor by shedding a lot of weight. Any ultralight tent should weigh below 1.4 kg. 
Best Budget Ultralight Backpacking Tents
Choosing an ultralight tent depends on the type of backpacker you are. The best budget ultralight backpacking tent is perfect for backpackers who spend most of their time outside with limited rest time. Because of the increasing dependency on ultralight tents, the prices are hitting the roof. Fortunately, a good range of budget-friendly backpacking tents is still available. 
3F UL GEAR Lanshan 2P Ultralight Tent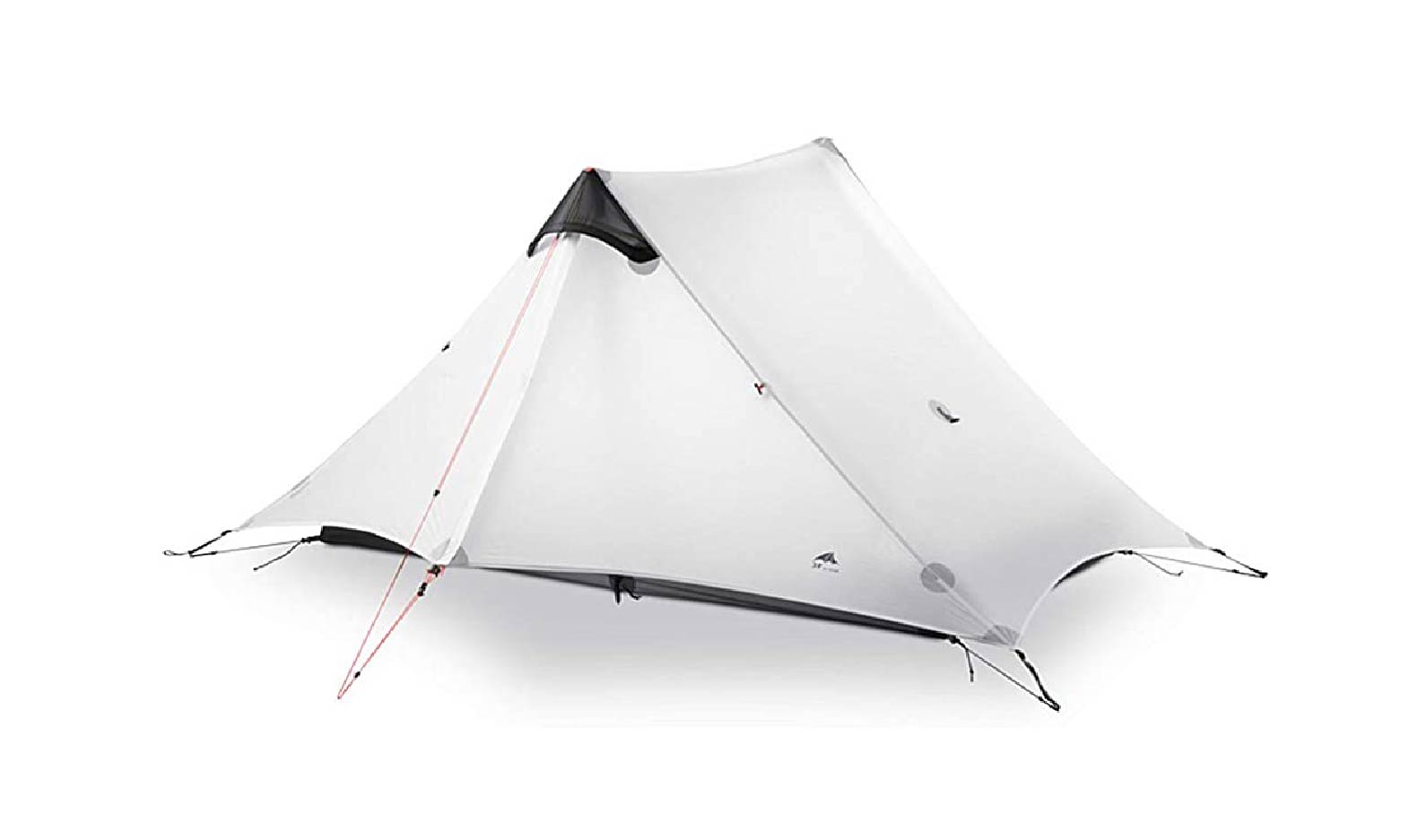 The 3F UL Lanshan tent, which weighs only 2 lbs and will set you well on your way to your ultralight backpacking, has established itself as a favorite. It meets the requirements of many beginners, including the price, weight, etc. 
For backpackers traveling alone, there is an excellent balance between lightness and volume that comes with many ultralight solutions. The tent body comprises a nylon ripstop treated with silicone and coated with a 5000mm waterproof PU layer. 
NatureHike Cloud-Up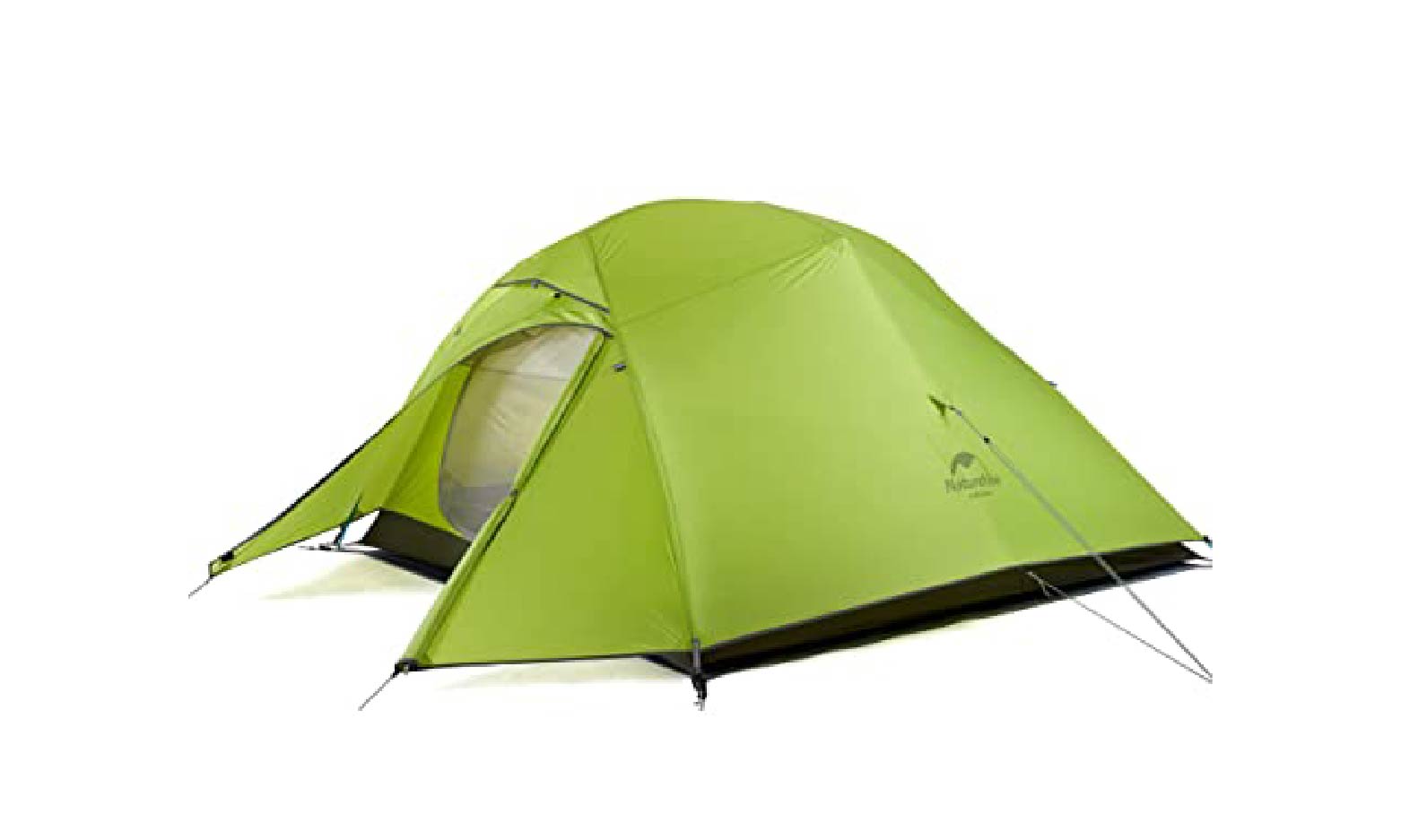 It is the right tent for you if you want to be dry and protected from the weather without having to carry around extra weight. The lightweight and durability came from the 20D nylon silicone material and coated with a 4000 + waterproof layer. The tent's 7001 aluminum pole increases its strength and lightness, and the B3 mesh fabric provides protection from mosquitoes and has improved tent ventilation.
Cloud-up comes with a snow skirt which enhances the tent's stability and safety, making the tent more comfortable when backpacking during winter. 
How to Choose the Best Budget Ultralight Backpacking Sleeping Bags?
For ultralight sleeping bags, choosing the weight, level of warmth, and compressibility is essential. Purchasing the lightest sleeping bag for a comfortable sleep will save costs and reduce any extra gear weight. Best to aim for sleeping bags that weigh 2lb or less. 
Best Budget Ultralight Backpacking Sleeping Bags
Instead of going for traditional sleeping bags, sleeping quilts will help maintain the ultralight backpacking. 
Black Orca Featherlite 3 Season Quilt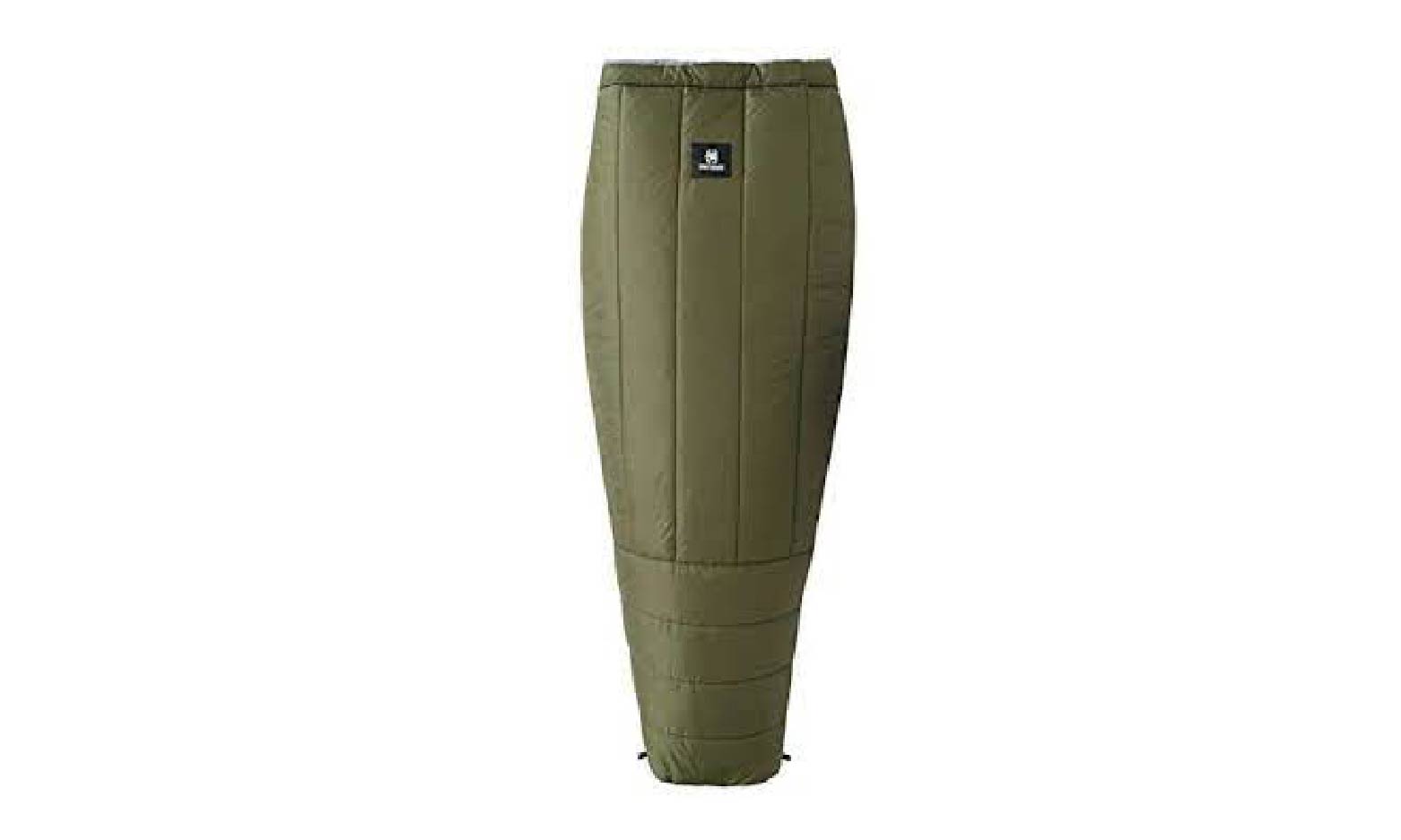 It provides the same warmth and improves down distribution to prevent feathers from piling up in the rear and becoming dead weight. With a foot box that envelops your feet in heat, it weighs just 35 ounces and performs better than a blanket. People who experience claustrophobia in sleeping bags will love the hollowed-back shape since it reduces weight and retains heat. 
Feathered Friends Flicker 40 UL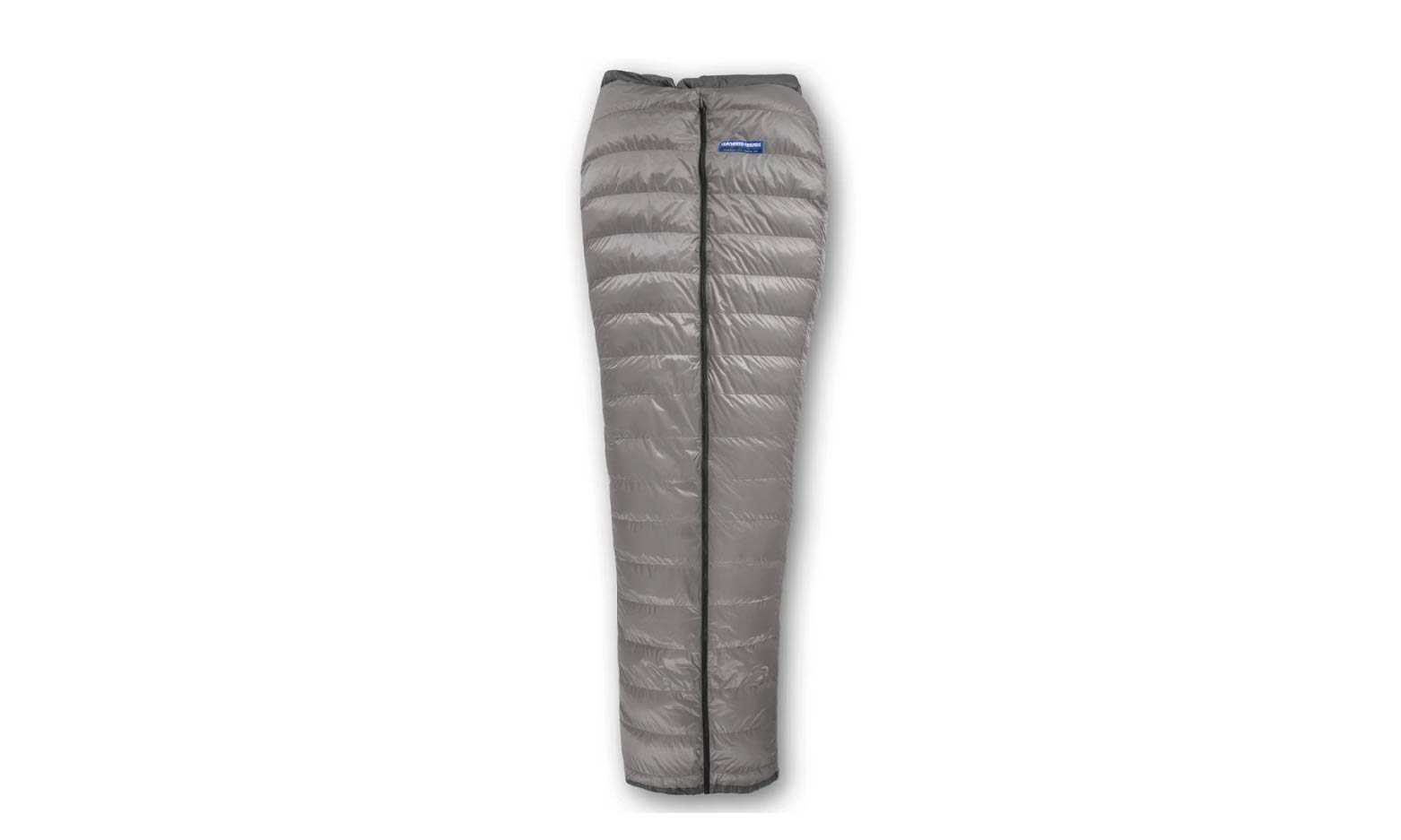 A 19-ounce sleeping bag is made for backpackers who need the adaptability and lightness of an insulated sleep system. With an adjustable foot vent, center zip, and draft collar, Flicker 40 UL offers sleepers a wide range of temperature control and setup options. 
With a full-length zipper, the bag allows you to alternate between sleeping on your back with the zipper on top and rotating it to the right or left if you like the zipper to be on one side. Even after fully zipped, the bag was comfortable and was found to be spacious, which is absent in most mummy bags.
Final Thoughts
Many backpackers are resorting to inexpensive and ultralight backpacking as a weekend getaway or a trip to nature. With the best budget ultralight backpacking gears, you can save a lot for other traveling expenses and maybe help save up for more exciting backpacking gear in the future. 
You can also check: Best Air Mattresses Under $100