How to Choose The Best Camping Tent for Family?
How does one choose the best camping tent for family? Enjoying the beauties of nature is one of the great aspects of going on a hike, Although after a whole tiresome day hiking through the rough terrain of your adventure, everyone desires a deep restful slumber to recharge their body for their next day journey.
As we all agree that there is no compromise on the place where we sleep and rest,  it is a given that choosing a large tent is the most adept for your family. choosing the right kind of tent for you and your family is always the key to a perfectly enjoyable camping experience. In other words, it is basically your mini home – so here is a guide on how to choose the best camping tent for your family.
Things to consider when choosing camping tent for family
In order to choose the best camping tent for your family, you need to be wary of a few things and what to look for when choosing the tent, which we have described below in detail.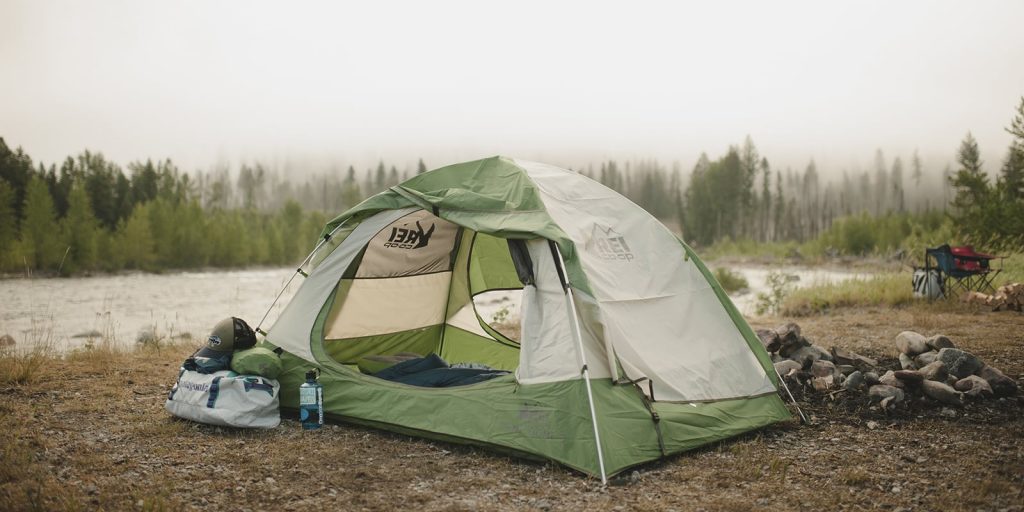 1.The capacity of a tent
The first and foremost thing you need to look out for when choosing a camping tent for family is the capacity of the tent and how many people can it house without getting a claustrophobic experience. Keep in mind a tent is not only used for housing you but also can be used for storing your gear and your pets you have brought with you.
Although there is currently no industry-level standard that has explicitly defined per person dimension specifications, you need to make your own estimate and always go for a tent that has at least space for one more person to accommodate than your camping party. The reason behind this factor is that it will help you give you more leg space while sleeping and prevent claustrophobia.
2.Seasonality of tents
When hiking you should always keep in mind that the conditions will most of the time never be in your favour and you should look for a tent with multi-seasonal capabilities.
The most popular choice with affordable prices is the ones that are 3-season tents that are comfortable and lightweight. These shelters providing portable homes are designed to withstand the harsh conditions of the environment such as winter, summer or spring and fall. 
Not to forget they are also very useful to keep the insects and bug from entering the tent while camping in humid areas.
These tents are usually very lightweight and easy to deploy but usually don't provide the best protection you would need when exposed to harsh storms or hailstorms or gusty winds.
Properties of 3 season tents
Protects you from the sun and keeping you dry in the rain
Prevents the mosquitos and bugs from entering the tent
Comfortable and lightweight
4 season tents
The optimal choice for an avid camper, usually hiking through the roughest terrain with unforgivable weather conditions. These tents are made to withstand seriously inhospitable weather
These tents have thick fabrics than the traditional 3 season tent. Their dome-shaped structure prevents the accumulation of heavy snowfall, hailstorm and rain pouring on it.
These have a tight ventilation system and provide warmth in the cold harsh weather when the winds are foul and gusty. With the 4 season tents, one should expect almost no insect entering the tent while reassuring the place of refuge.
Properties of 4 season tents
Protective against all conditions of weather
Better insulation
3. Shape of tent
The shape of tents is usually the most the basic thing about a tent one should keep in mind. Although there are two basic shapes, each has it's own up and downs.
4. Cabin tents
The first one is Cabin style tents which usually have straight walls that have plenty of space to house and accommodate you and your gear. These are optimal for a family that enjoys a mild weather hike. These are usually very comfortable too and highly convenient to deploy and doesn't require many efforts.
However, in these cabin-style tents, the protective measures are bare minimum and they barely withstand the harsh conditions of inhospitable weather such as heavy gust of wind or storm flashes of rain. They may not be the most ideal tents for family
5. Dome-shaped tents
When choosing the best camping tent for family, the main aspect about these dome design structured tents is that they prevent the pouring of rain or snow and don't let it accumulate at the roof of the tent.
These are also usually lightweight and are reinforced with steel balances and bars that hold the tent upright so the campers wouldn't have to worry about heavy winds blowing their tents away.
The disadvantage of these tents is that they might be inconvenient for heightened people and you'll be bending over or on your knees while at the sides.
Conclusion 
Now that you have knowledge about which key elements to look for when choosing the best kind of tents for your family and friends while going on a trip, you will be having an enjoyable experience. We hope this article has been helpful and you have benefited from it.
Feel free to comment below if you have any queries! Happy camping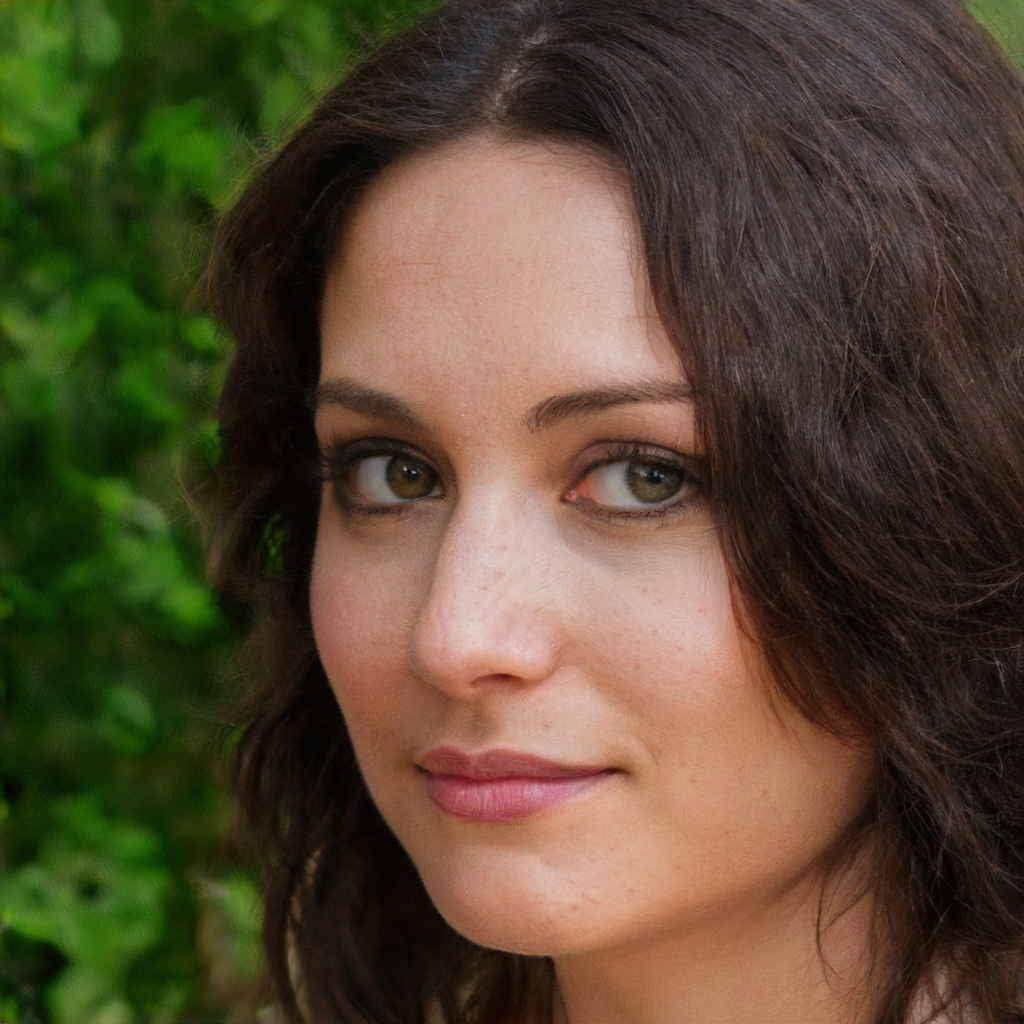 Meet Sarah, a passionate traveler and camping enthusiast who loves to explore the great outdoors. With years of exploring, she has become an expert in testing and reviewing the best tents on the market which got her to start mytravelingtents.com. Her insightful reviews provide valuable information to fellow adventurers looking for the perfect tent for their next camping trip.