What Does 3 Season Tent Mean?
If you are planning for a hiking or camping trip and looking for suggestions for tents online or from experts, then one name that you will often come across is 3 season tents. And if you are wondering what this term is and what does a 3 season tent mean then this guide is just for you.
As in this article, we will break down everything that you will need to know about 3 season tents. You can decide whether or not, they are the perfect choice for your next outdoor camping trip.
What Is a 3 Season Tent?
In definitive terms, three-season tents are referred to as camping or hiking tents that can withstand the weather of three seasons: summer, spring & fall. But in general, a 3 season tent is a camping tent that is lightweight. It offers enough protection to use at any time of the year.
Many refer 3 season tents as backpacking tents as they are light weighted, come with more mesh & fabric, and also provide ample amount of storage space for four to six people. These types of tents also focus more on ventilation than protection
That being said, a 3 season tent is quite durable and offers protection from almost any type of weather. Unless, it is extremely harsh like heavy snowfall, hurricanes, and similar weather conditions.
So, if you want an overall perfect camping tent there are very few alternatives to a good 3 season tent. Check out the difference between a 3 season and a 4 season tent
Advantages of Using a 3 Season Tent
You should only bring the necessary tools that will provide you with advantages when you plan a camping trip. While a camping tent is necessary for any camping and hiking trip, picking the right one can save money and time in a lot of cases.
And when it comes down to advantages and benefits, there are few seasonal tents that can offer the versatility and options than a 3 season tent. The benefits that you will enjoy with 3 season tents are:
Strong and Light Weighted
This is a unique combo that you don't find in most camping or hiking tents. Most of the regular tents are either light weighted but don't have good durability or come with a strong overall build with a heavyweight.
This is why 3 season tents are always recommended by professionals as they are easy to carry but at the same time can't stand their ground in most harsh environments.
And if you are following the three-seasons rule of traveling, meaning you are camping in summer, spring or fall then 3 season tents are the way to go.
Easy Setup and Break Down
A big issue that seasoned campers and beginners face is the installation and tear-down process of a tent. This isn't an issue for 3 season tents as you can install these tents easily.
Many 3 season tents utilize standard trekking poles to serve as the base structure for the tent. This way you can save up space and reduce weight in your hiking and camping trips.
Superior Ventilation
Compared to the other tents 3 season tents not only have greater space but also provides excellent ventilation for you. Most of the tent contains mesh and windows so that you can have a great ventilation system.
This is extremely useful as having more ventilation options is the best bet you can have in different types of weather conditions. Especially in summer, when the heat is unforgiving in some climates.
Highly Versatile
Another reason why 3 season tents rank higher than any other camping tents is their versatility. These types of tents always come with separate inner tents and rainfly.  This is extremely useful as the rainfly can provide you with safety from rainy days more effectively.
If you want to enjoy your surroundings more then you have the option to take the rainfly off and appreciate the view. This is also useful when you have more members on your trip as this can open up space for people to stay in.
Due to the addition of the rainfly in this manner, you are also spared the burden of carrying a rainfly with you for your entire camping or hiking trip.
Useful in Most Climates
You can use a 3 season tent in almost any climate out there. While many heavy-duty tents suffer in the summer, 3 seasonal tents offer durability and lightness that others can't. This is also true for other seasons as well.
While many think a 3 season tent will be useless in winter, this is hardly true. Yes, it can't take the impact of heavy snowfall and extremely lower temperatures. But it can stand its ground in most winter scenarios.
That being said, we don't recommend using a 3 season tent in the winter. If you are planning on a hiking trip in the mountains and such. For this type of adventure, 4 seasons or 5 season tent will be more useful.
FAQ – 3 Season Tent
Here are the most frequently asked questions about 3 season tents:
1. What three seasons are 3 season tents made for?
You can use a 3 season tent all year long for your camping trips but generally, the seasons that it is meant to use are summer, spring & fall.
2. Can I use a 3 season tent in winter?
Yes, you can use 3 season tents in winter. But be careful as they are not tailored-made for winter and don't offer the heavy-duty protection that winter camping tents need.
3. Is a 3 season tent good for camping?
3 season tents are arguably one of the best choices for camping as it is extremely versatile and meets almost every camping tent need.
Conclusion
Hopefully, this answers your question regarding what 3 season tents mean. So, choose your 3 season tents wisely and best of luck camping!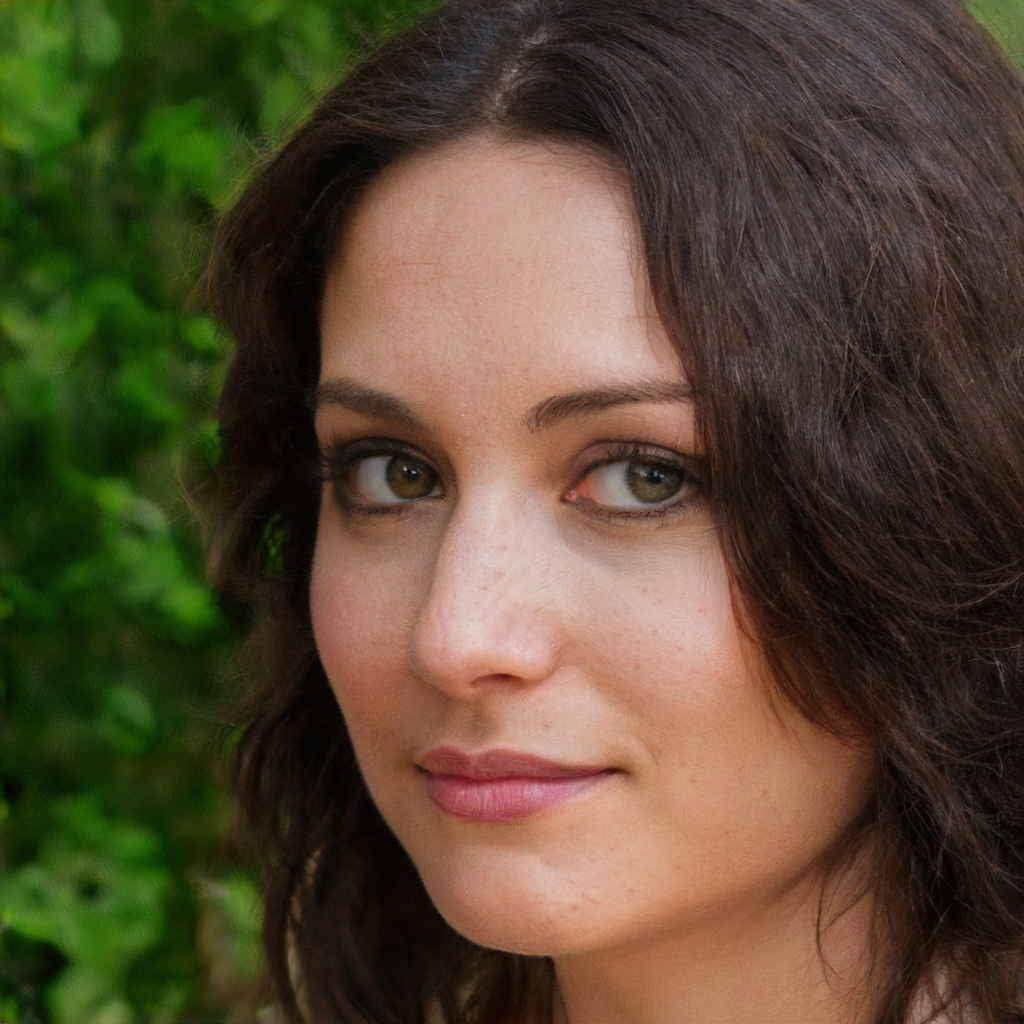 Meet Sarah, a passionate traveler and camping enthusiast who loves to explore the great outdoors. With years of exploring, she has become an expert in testing and reviewing the best tents on the market which got her to start mytravelingtents.com. Her insightful reviews provide valuable information to fellow adventurers looking for the perfect tent for their next camping trip.