Gear Backpacking: What You Should Know
Even if you are entirely new to backpacking or someone who has gone on a few adventurous trips out in nature, you most likely have considered getting yourself a new backpacking gear. Of course, things like the backpack, tent, pad, and sleeping bag are the essentials, but once you start looking more into it, you will soon realize that many more things are necessary, such as filtration devices for water and even stoves.
It can get quite confusing when you sort through all these things. It is why we have trouble finding the optimal backpacking gears depending on where you are going! Whether it is a light, leisurely hike, or even a trail treading adventure, we got you and your gear backpacking. 
What You Need to Consider Beforehand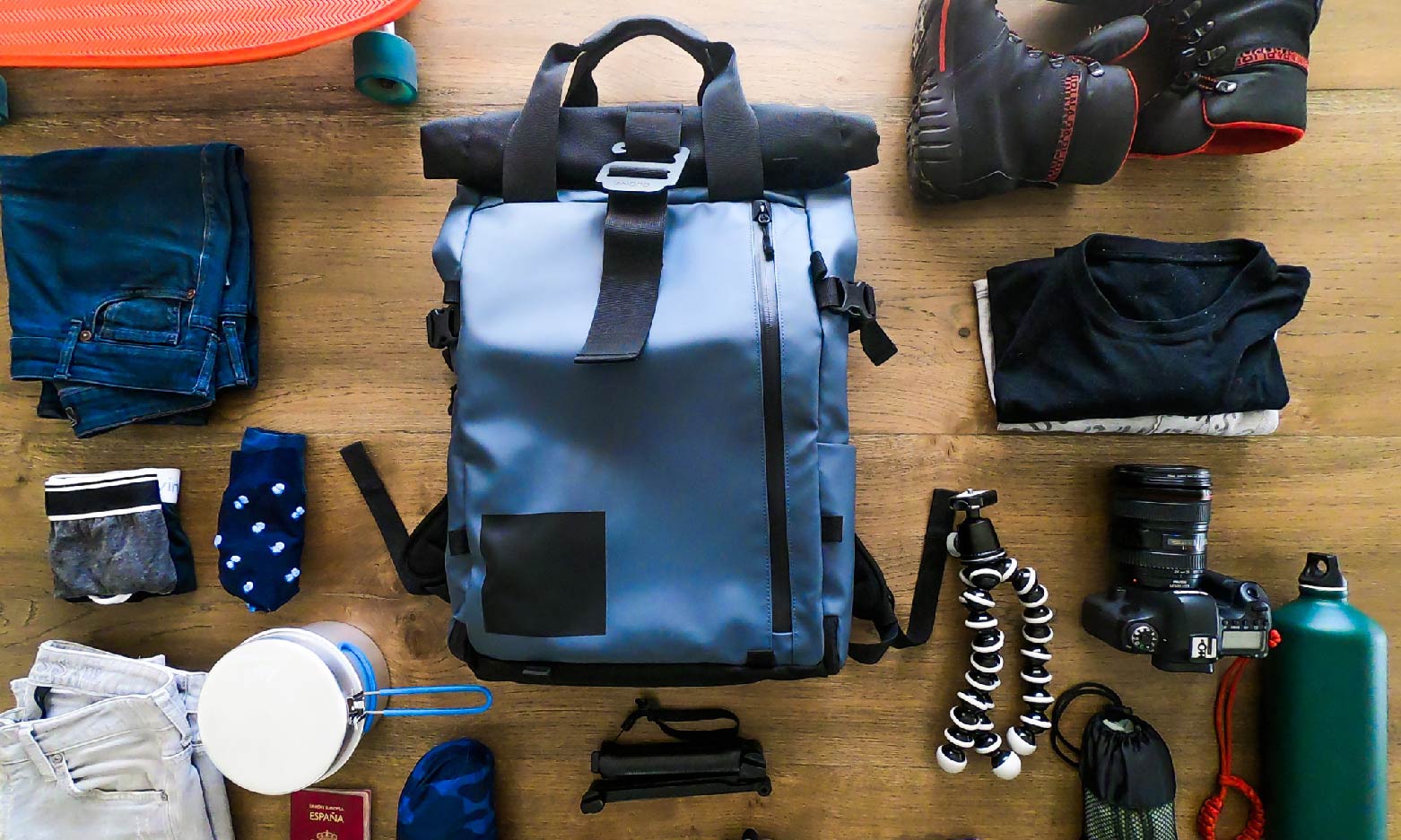 Before you jump down into all about gear backpacking, there are a few things that you need to consider. More specifically, there are a few questions that you need to ask yourself to make your gear backpacking experience go a lot smoother. 
1. What is the climate going to be like?
It is one of the essential things to consider because your gear backpacking can change depending on the weather conditions. If you are going out during proper weather conditions, then going with warm backpacking gear would be pretty safe. However, if you are backpacking in weather that is going to be rainy or during the winter, then it is better to go with warm and waterproof items. 
2. Are you spending more time at the camp or hiking?
Another fundamental question is choosing between packing light or carrying some comfortable items you would otherwise have to ditch. Of course, the benefits of lightweight gear are that it minimizes the stress on your body and allows you to move farther and faster. On the other hand, if you are just going to be relaxing and spending time at your camp, then it might be better to bring an upgrade to your sleeping system with comfier sleeping pads, and maybe bigger and roomier tents. 
Something to keep in mind is that no matter what your answers were to the questions above, it is always crucial that you choose to go with a long-lasting and durable backpack. Go for durable and rip-proof materials to ensure they hold up no matter the type of adventure you are taking to. 
Deuter Aircontact Lite 65+10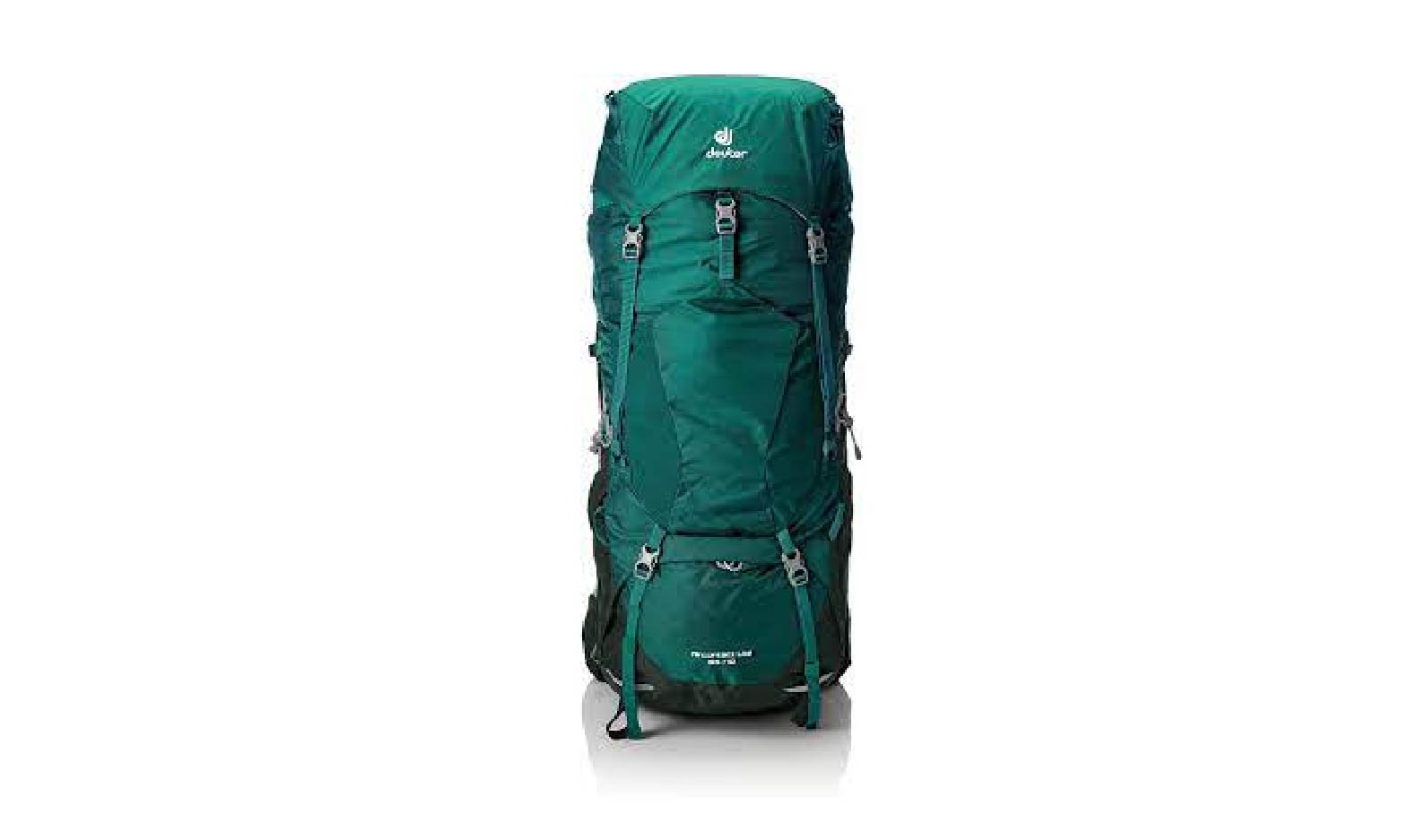 After looking through a few options, we concluded that this backpack would be a great option. The Deuter Aircontact Lite is right at the perfect spot, it is not too big, and it is not too small either. It works out perfectly for most camping trips and has more or less the ideal capacity. It is also entirely adjustable, from the shoulder load adjustments to even the length of the torso.
Things That You Should Carry
Gear backpacking can be quite stressful, but here is a list of items you can look through to ensure that you are prepared for almost any situation. Depending on the weather and where you are going, you can carry items from this list to ensure everything goes well!
Western Mountaineering Apache MF 15 Degree Sleeping Bag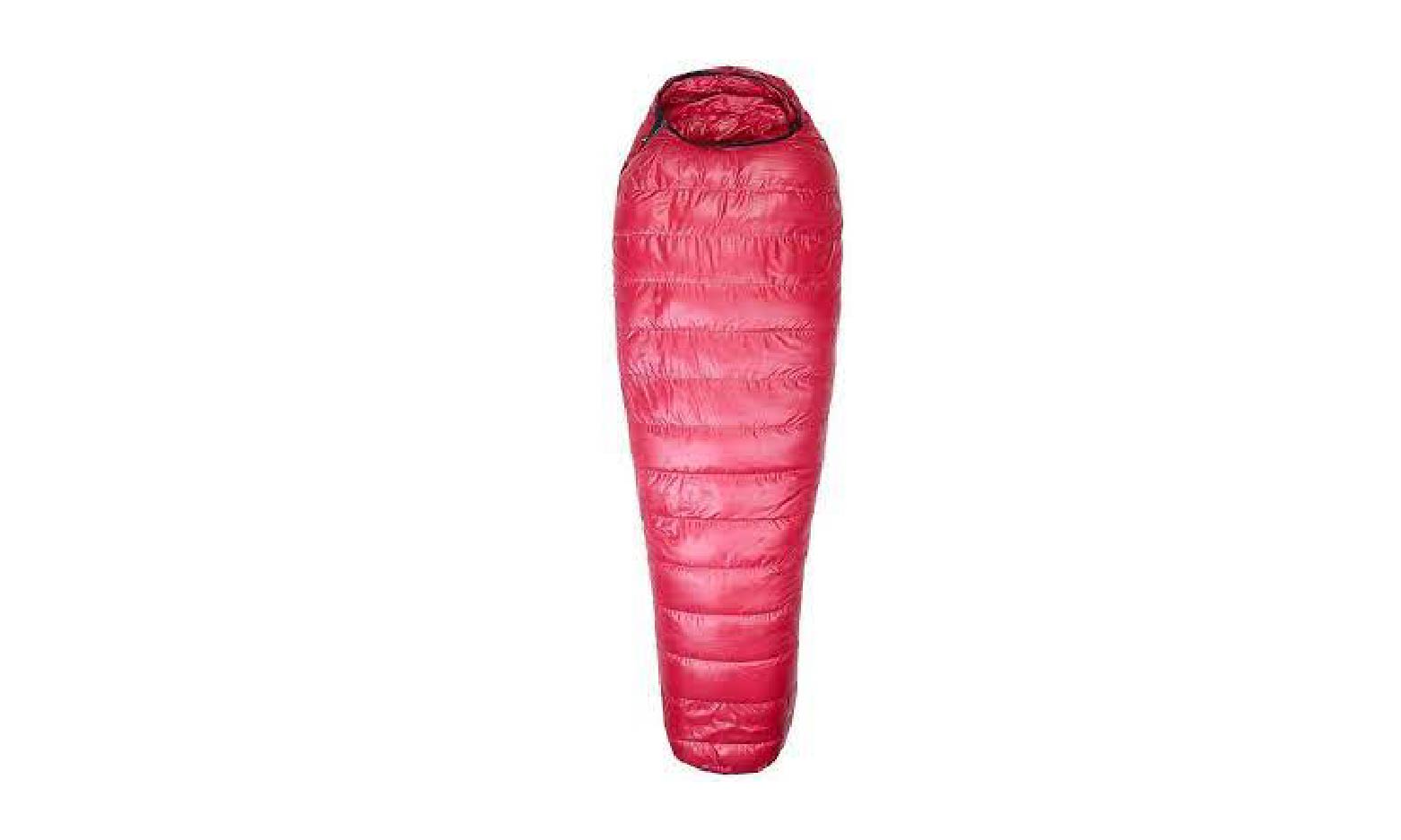 A sleeping bag is necessary when camping for a few days. You need something that is not only going to keep you comfortable at night but also keep you safe. Moreover, it must be durable. We recommend the Western Mountaineering Apache MF 15 Degree. This sleeping bag has been used by expert hikers from National Geography and is certified to keep you warm even under -15 degrees weather. 
Therm-a-Rest Foam Z Lite Sol Sleeping Pad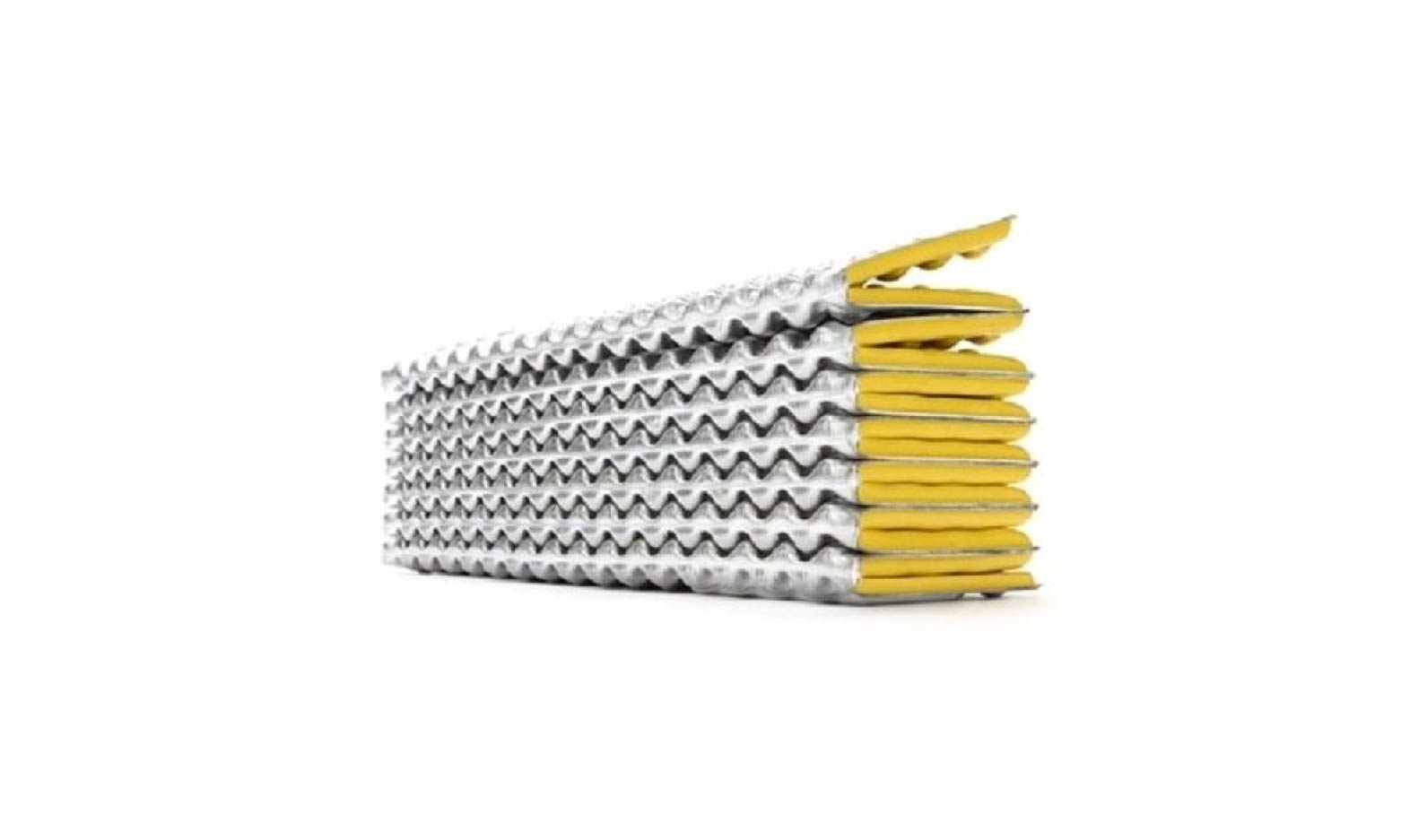 Another thing to get is a foam sleeping pad; while many people prefer the blow-up sleeping pads, the foam ones are comfier, in our opinion. It does not make a lot of noise, and you don't have to think about it getting popped. Moreover, it is a lot lighter and comfier. 
Big Agnes Fly Creek HV UL2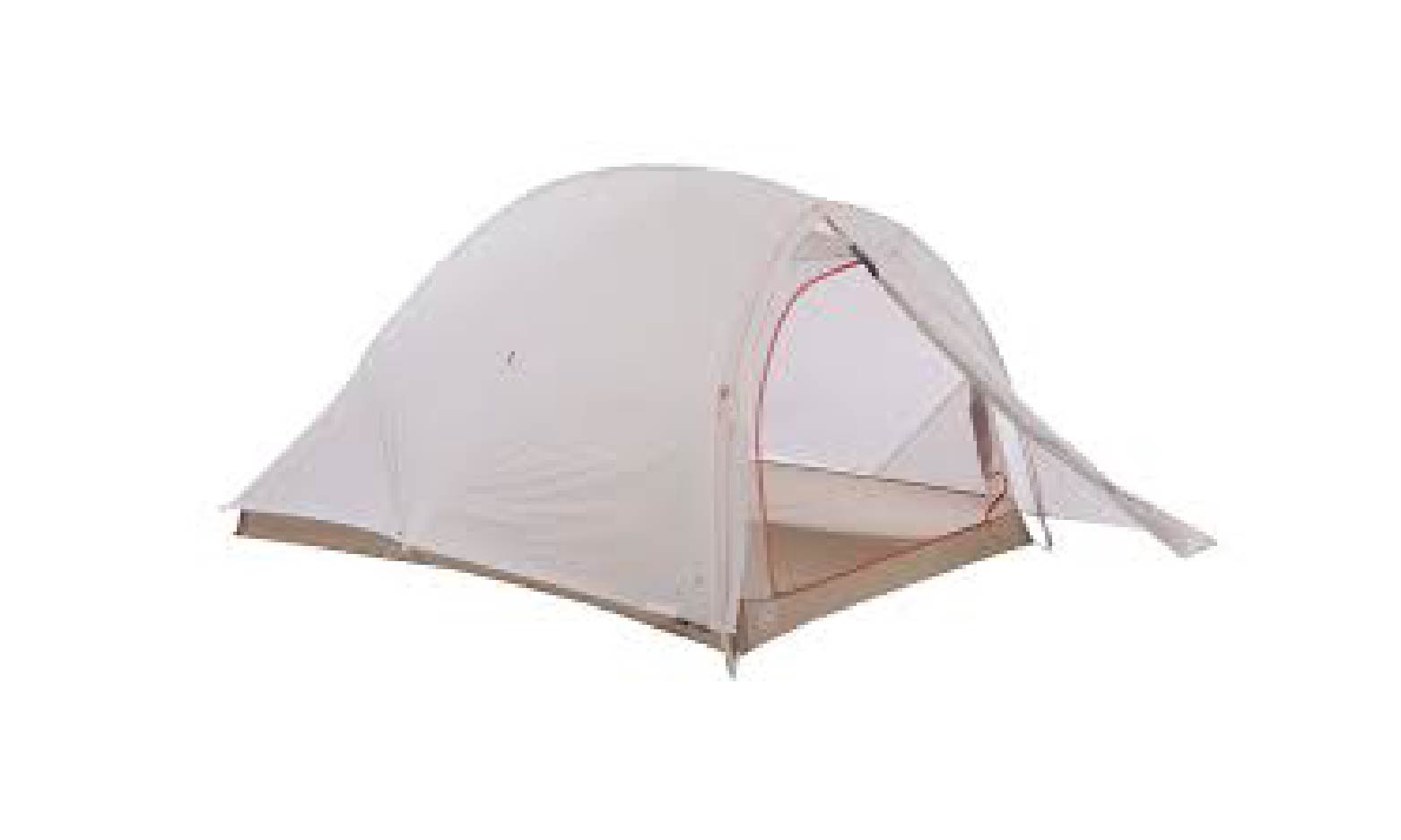 When you are out camping, you must have gear that is lightweight but holds up against harsh weather conditions. It is especially important in the case of a tent. In cases like these, it is hard to find anything better than the Big Agnes Fly Creek HV UL2. It is a two-person tent that weighs about 1 pound and 15 ounces. 
Sawyer Squeeze Filter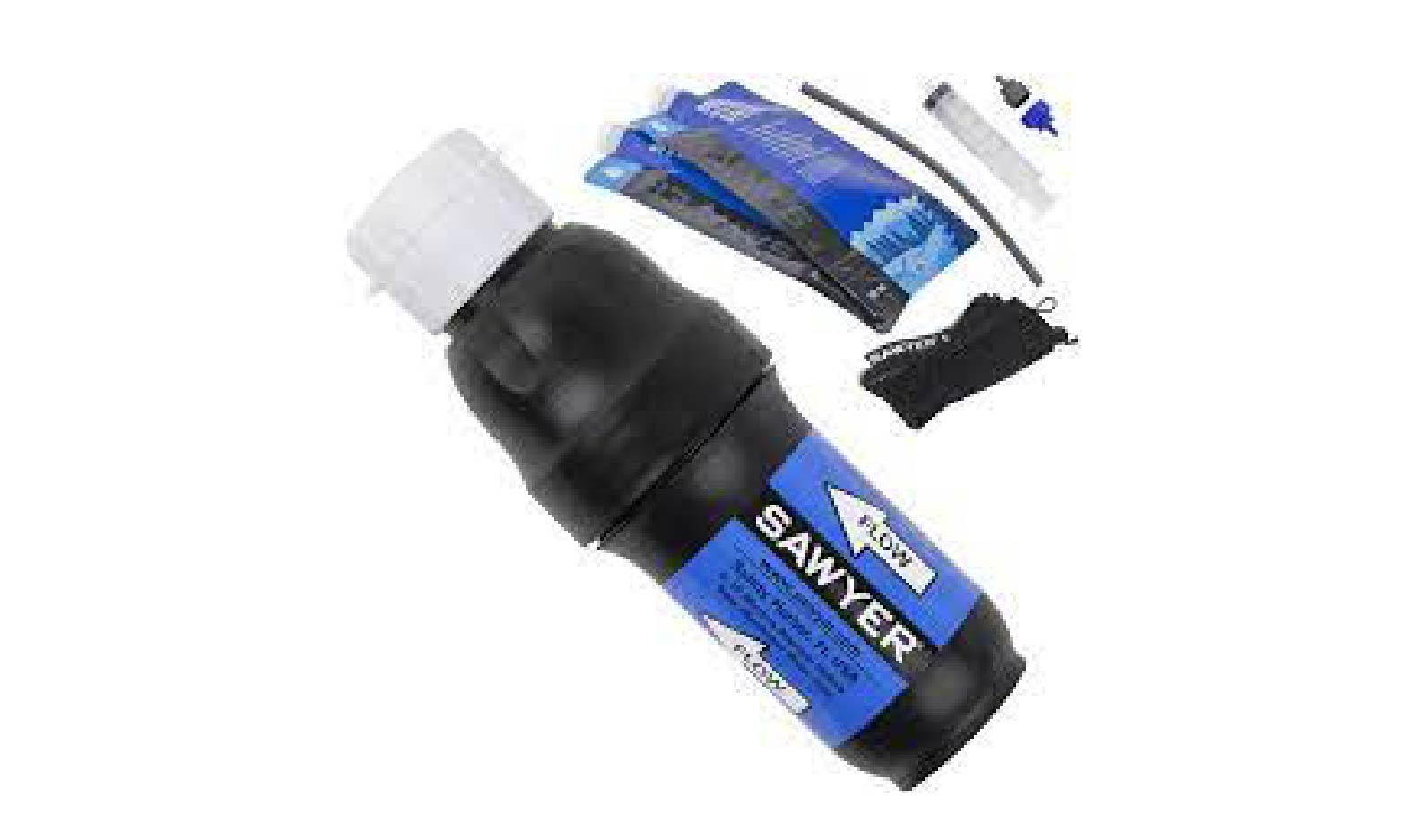 It is a simple device that is effective and easy to use. You get clean drinkable water once it passes through the filter. You can use it with the accessories or just screw the top to your water bottle. 
MSR Dragonfly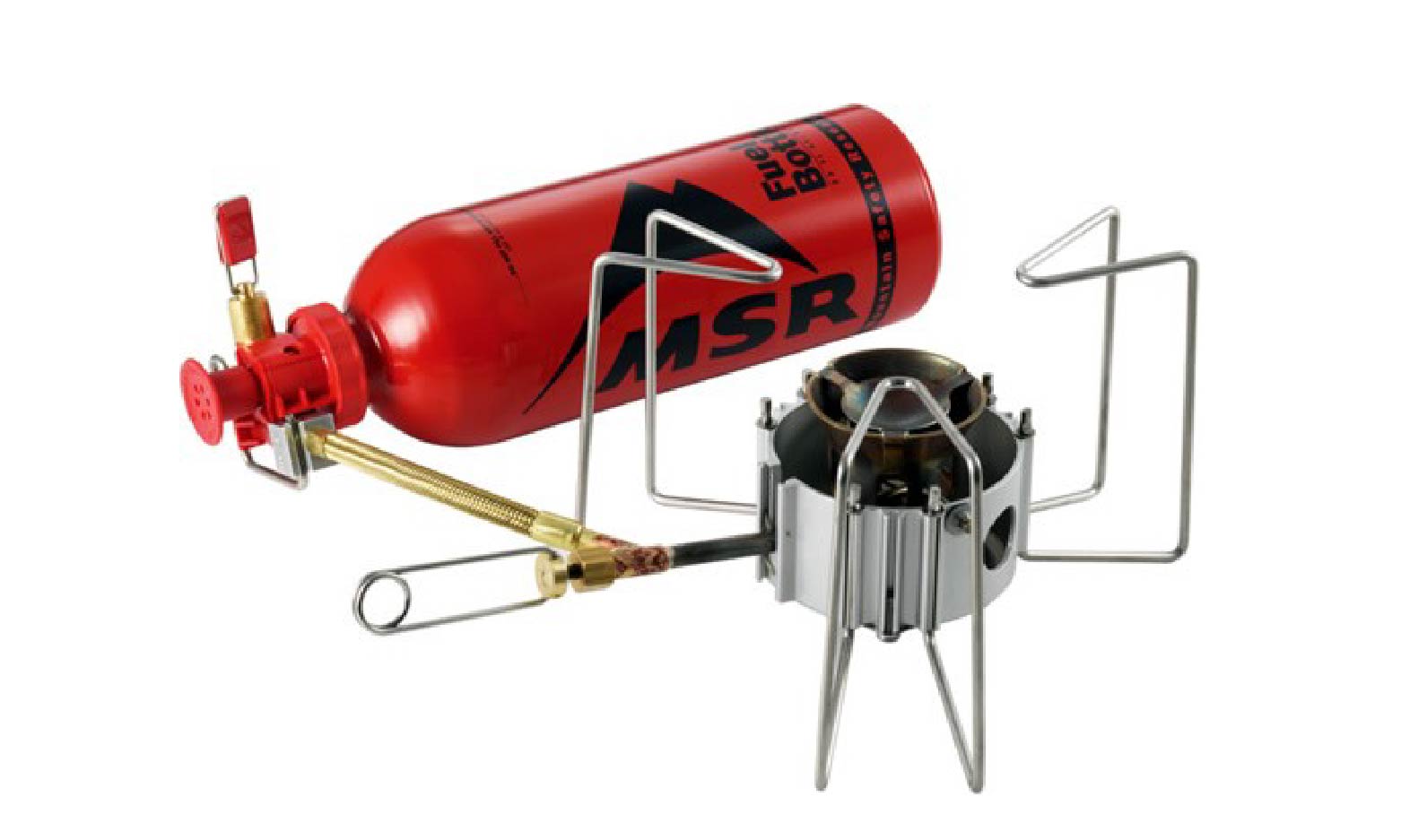 The MSR Dragonfly is a larger stove that is a bit loud and heavy, but the great thing is that it is much more stable than most other stoves and allows you to cook complex meals on the go. The adjustability allows you to have total control over the flame as well. 
Other Things to Consider Packing
Some other things that you can take with you when gear backpacking are:
Trekking Poles

Headlamp

Multi-tool pack

Portable solar chargers
Conclusion
Staying safe is essential when you are going on a camping adventure. When you are gear backpacking, you must have a good selection of gears that will keep up with the harsh weather conditions. We hope that this was helpful to you!
FAQ
How many liters should my backpack be?
When choosing your backpack, you should be fine for a two-day trip with a 60-liter backpack. It should fit your clothes and necessary items as well as equipment. 
Is a heavier stove better?
It is not necessarily better unless you stay at your camping spot and just want to enjoy your meals. If you're going to be moving about, then a lightweight stove would do perfectly fine!
Blow-up sleeping pad or foam?
Many people might go towards the blow-up option because it's more fun, but in terms of practicality, the foam sleeping pad is the best option.
You can also read: How To Choose The Best Camping Gear For Beginners