What To Wear While Camping in summer
Planning to go camping in summer? Summer is the perfect time for an outdoor camping trip with your friends and family. Get away from your hectic schedule and enjoy nature. The weather is warm, and the environment is lush. However, preparing for your trip is just as important. You need tents, food, air mattresses, and of course, the right outfits.
Your attire plays a crucial role in your camping trip. Clothes protect you from the elements when you're wandering. So don't neglect this while packing. First, you need something airy to get you through the day. Then you need something cozy for the night. The temperamental weather will fluster you otherwise.
You might get overheated during the day because of the humidity. Then the temperature drops during the nighttime and you find yourself cold. To avoid being in a sour mood the whole day, you need suitable clothing. So, what do you wear while camping in the summer?
Read this article to find out what you need for camping in summer! Let's get started.
What to Wear During while camping in summer
People pack for summer camp without thinking about the possibilities. Packing isn't easy because it depends on many factors—the unpredictable weather, for one. You need to check the forecast of the camping site before heading out. Comfort comes next. Nothing trumps practically while camping.
Choosing the Fabric
Wearing a suitable fabric is crucial. You want to wear cotton and linen clothing. They're light, comfortable, and airy. Most importantly, these fabrics wick moisture. However, they absorb the sweat on your skin and make you feel sticky. Wearing this for a prolonged time can be uncomfortable.
To tackle the "sticky" situation, you can wear nylon or polyester clothes. These let the air pass through. However, they heat up faster. Your best bet is finding a fabric that is a blend of both. These materials should let the air pass through and dry quickly too. Here are some amazing linen clothes you can check out
Light Colors for the Summer 
You might think colors play an unimportant role while camping in the summer. Unfortunately, the truth is far from it. You'll be moving under the sun frequently while camping. That's why you need to pick light color clothes.
Dark colors absorb heat. You'll be sweaty, dehydrated, and uncomfortable. Instead, opt for colors like white, light blue, or yellow. These reflect light and don't make you feel constricted. You can also carry an umbrella for shade too.
Layer Your Upper Wears
What should you wear when camping in summer? Well, it depends on the area you're visiting. This requires a little research. You need to find out what the temperatures are like. Does it fluctuate frequently? If so, layering is your best bet. This way, you can adapt to any temperature.
Here's how it goes:
The first layer must be a moisture-wicking undershirt. This will help you stay dry throughout the day.
Then, get a loose-fitting T-shirt. You need to stay cool in the hot temperatures.
Finally, depending on the weather, you can get a light fleece or jacket. This is useful in the early morning or night.
Pro Tip: Wear long-sleeved T-shirts if you're hiking. Save yourself from unwanted bug bites and scratches!
 Let Your Legs Run Free
The good news is, you get numerous options here. Shorts, cargo pants, you name it! So let's take a look at your options.
Shorts are the epitome of comfort. Unfortunately, they don't protect you from those stray bug bites. So be wary of those wayward buggers!
Cargo pants are ideal while hiking. It saves you from scrapes and scratches. The pockets are handy too!
Jeans are only nice when they're loose-fitting. So generally wouldn't recommend this!
Convertible pants that can be zipped into shorts are perfect for the temperamental weather.
Comfortable Footwear 
The rules are straightforward with footwear. Look for anything comfortable. It doesn't matter whether you're wearing sneakers or sandals; they need to have the right fit. Here's what you can consider getting.
Good ol' sneakers are the ideal fit for long hikes or walks.
Sandals are comfortable for uneven surfaces or lakeside views. It'll be best if you could get ones with ankle straps. Make sure to avoid bumpy surfaces!
You can't go camping in the summer without flip-flops! It's the most versatile footwear.
Finally, you need multiple pairs of socks. You want your feet to remain dry and protected.
Save the Day with Accessories
There are some essential things you need to carry while preparing for summer camping. Let's take a quick look.
Never forget about sunblock! You don't want to get sunburned. It leaves your skin sensitive, which stops you from thoroughly enjoying your trip.
When you wonder what to wear camping in the summer, hats don't come to mind. However, they're pretty helpful headgear. They protect not only your head but also your eyes from sunlight.
Sunglasses should be next on your list. If you're traveling to a place without shade, these are crucial. It's not as useful in shady areas though. So if you're going to a place that exposes you to the sun, carry these without question!
A multipurpose bandana is worth considering too. It can hold your hair up and also protect your neck from sunlight.
Pro Tip: A quick-drying towel is a must-have!
Frequently Asked Questions Regarding Clothes for Summer Camping
1. Should you carry a swimsuit while camping in summer?
If you enjoy swimming and there is a lake near your camping site, you certainly should!
2. Should you keep any headwear when camping in summer?
It's always safe to carry a hat or visor to get some shade from the sun.
3. Why do some people wear long-sleeved shirts in camping?
Long-sleeves offer added protection from pesky bugs and intruding plants.
4. Are there alternatives to sunscreen?
Some clothes have SPF protection on them, so you might consider investing in those!
5. What kind of clothes should you avoid?
Any type of PVC clothing which isn't breathable should be avoided!
Conclusion
Now you know what to wear while camping in the summer! Keep these things in mind while preparing for your next trip. Carry lightweight and essential items to make the most of your trip. Hope this guide helped you find suitable to wear for the summer!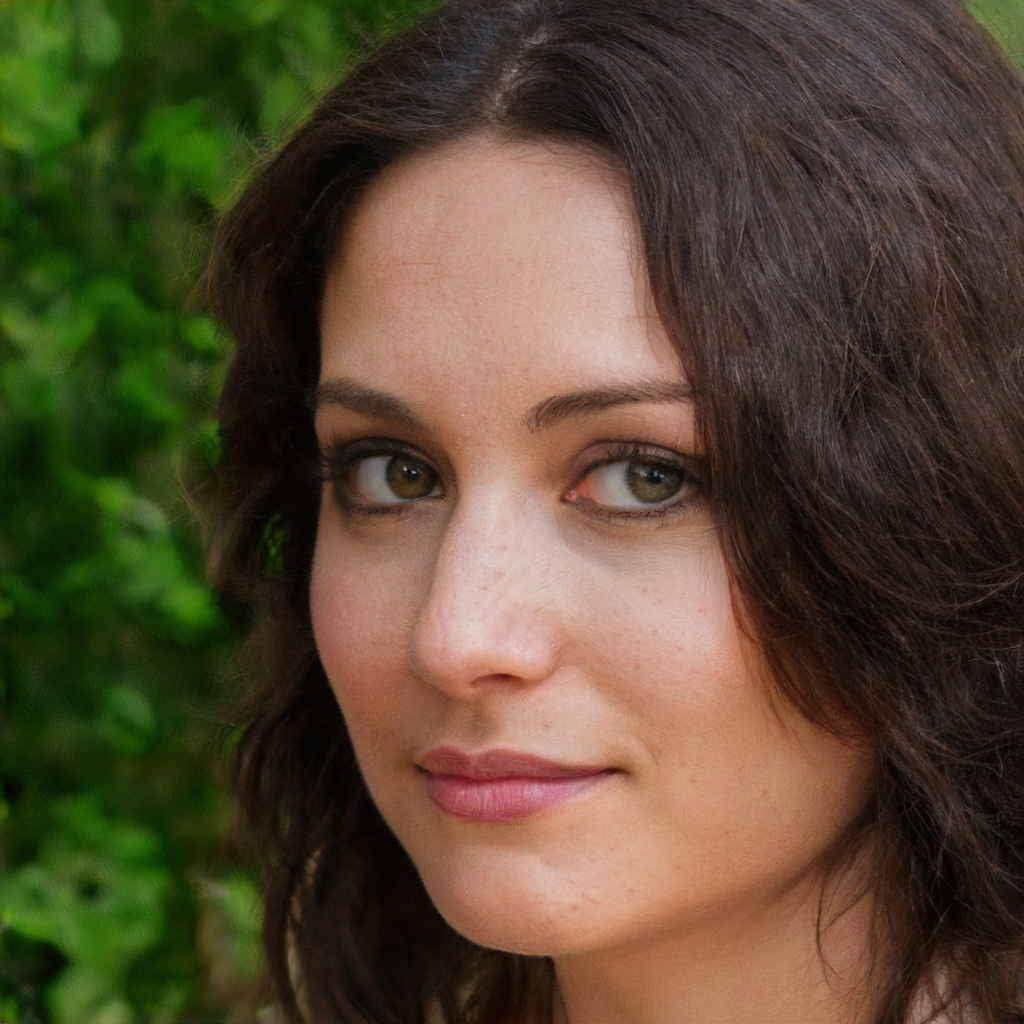 Meet Sarah, a passionate traveler and camping enthusiast who loves to explore the great outdoors. With years of exploring, she has become an expert in testing and reviewing the best tents on the market which got her to start mytravelingtents.com. Her insightful reviews provide valuable information to fellow adventurers looking for the perfect tent for their next camping trip.