How To Pack A Cooler For Camping
To pack a cooler for outdoor camping is easier said than done. How hard can it be? Trust us, plenty. Mismanaging this means questionable meals for camping during your weekend getaway. You'll be irritable without proper sustenance. So utilize these techniques in this article to pack a cooler the right way.
Read this article to master how to pack a cooler for camping trips. Let's get started!
Chill the Cooler for Fresh Meals
While you pack a cooler, if your cooler isn't chilled, your ice will melt. When that happens, your food will be in disarray. If you have a commercial freezer, keep the cooler inside overnight. Otherwise, keep it on your porch. Or, you can leave it in the coolest part of your home. Just make sure you don't keep it away from the sun!
Freeze the Ingredients
Let's say you're planning to have chicken on the second day of your camping trip. How do you tackle this? Freeze your chicken and don't defrost them before packing. It's better if it's frozen! They can thaw over the next couple of days.
The same goes for your drinks. Freeze your bottles a day or two before your trip. It's a good way to keep them cool for a longer time. So start with a frozen bottle and let them thaw once you're at camp.
Used Blocked Ice
Ice blocks work better than ice cubes. You might wonder how. Well, their large size means they don't melt as easily. You might need a hammer to accommodate it to the cooler, but it's worth the work.
To Drain or Not to Drain
It's best to drain water for long trips, but not for short ones. If you want your drinks to stay extra cool, don't drain the water. Water makes the ice melt faster. So if you're going on a long trip, drain your cooler a couple of times a day.
Package Like a Pro
As mentioned earlier, you need while you pack a cooler put the ice blocks at the bottom. However, that doesn't mean you can slack off with the packaging. Imagine a wet bag of chips or rotten meat. Make use of Ziploc bags or Tupperware boxes. You will also minimize trash once you're at the site. Also, wrap your vegetables in paper towels for added measure.
How to Organize the Goods
It's important to segregate your meal and ingredients. Here's how:
Keep all drinks on one side of the cooler if you're using just one. This way, you can just reach in and get it out from one end. The cool air won't slip out this way. However, it's best to keep a second cooler for drinks. Your food remains chilled longer this way.
When it comes to food, make sure you organized it chronologically. The meals for the first day should be on top. The food for the last day should be at the very bottom. You can even put the snacks aside on one side. Again, it's important to package all your ingredients. If you prepare this well, it eliminates any wasted space.
After the Trip Ends
Coolers aren't for one-time use. Make sure you clean and air-dry them after your camping trips. Yes, it's easy to get tempted to throw them in a dark corner. It could always be a problem for later, right? Resist that urge!
Clean the coolers with soap and lukewarm water. Add some bleach to prevent bacteria from festering. Then let it dry. Wipe it down and let it air dry. Even a little water can breed all sorts of wrong things!
Then store it inside a dry area of your house. It can sustain a long time even if you keep it in the garage. Coolers are strong enough to withstand falling trees, but not the sun!
Why It's Important to Pack Your Cooler Right
Knowing how to pack a cooler for camping can prevent potentially awful experiences. Do you think it's an exaggeration? It's not! Salmonella is a common phenomena. If raw meat juices somehow leak from the packet, it will contaminate the melted ice in the cooler. So, everything in the cooler won't stay fresh any longer.
Then there's the possibility of getting soggy food. If the water permeates, then the things inside the packet or boxes get soggy. Either way, it's essential to stack and segregate everything nicely. Don't allow your food to get damaged in the first place. You don't want to be hungry in the wilderness!
Pro Tips to pack a cooler!
Always add an extra sheet of insulation. This will add a layer of protection from the warm sun. Some people even use old sleeping pads for this!
Always keep the latch of the cooler closed. Only open when necessary. Or else all the cool air will leak out.
Organize and separate your food to make your camping trip go seamlessly. You don't want to rifle through packets to get your desired products.
If you're a fan of beer, it's best to carry a separate cooler. Also, you'll find yourself opening the cooler more if you have drinks in it.
Frequently Asked Questions – How to pack a cooler? 
1. How should you carry the cooler to the camping site?
It's best to keep it inside the car with you; otherwise, the heat will kickstart the melting process.
2. Where should you keep the cooler when camping?
Keep the cooler in a shady area of the campsite.
3. Should you drain the meltwater?
No, water keeps the temperature better regulated than air.
4. What is the best ice for coolers?
Techni Ice is the best ice while packing a cooler for camping.
5. How can you keep the ice last longer?
You can make the ice last longer by only opening the cooler during meals!
Conclusion
Follow these tips to pack a cooler for camping right! Choosing the right gear and setting up camp is crucial, but packing your food is just as important. Don't dump your goods in a disorganized manner. Latch your coolers properly and drain them in regular intervals. May your next trip be a great one!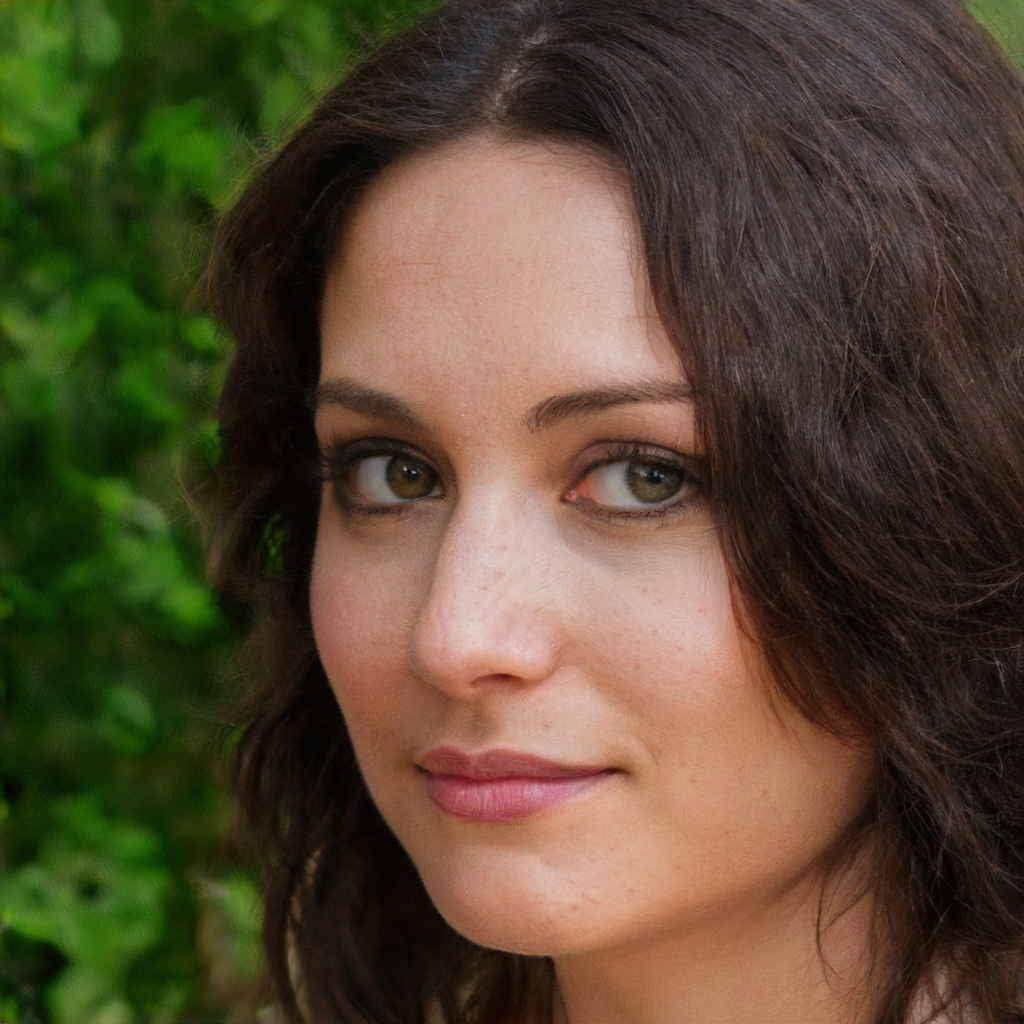 Meet Sarah, a passionate traveler and camping enthusiast who loves to explore the great outdoors. With years of exploring, she has become an expert in testing and reviewing the best tents on the market which got her to start mytravelingtents.com. Her insightful reviews provide valuable information to fellow adventurers looking for the perfect tent for their next camping trip.