How To Choose The Best Camping Gear For Beginners
Spending a day or two outdoors for a first-time camper can be quite a thrill because you don't know what you might face outdoors. Depending on the circumstances, you could have a great time or an annoying experience camping. You should always expect the unexpected, but it doesn't mean you can't prepare for the unexpected too. 
Buying the appropriate camping gear can save you a lot of trouble as you will be prepared for almost anything related to camping. Camping gear also improves your chances for a more satisfying time camping outdoors. So, if you're interested, read further to find out how to choose the best gear for beginners. 
Choosing The Right Gear
When searching for the best gear for beginners, there are many things to consider. Camping gear includes everything you need for the outdoors, so what do you need to ensure you're ready for the outdoors? The following should help you. 
Tent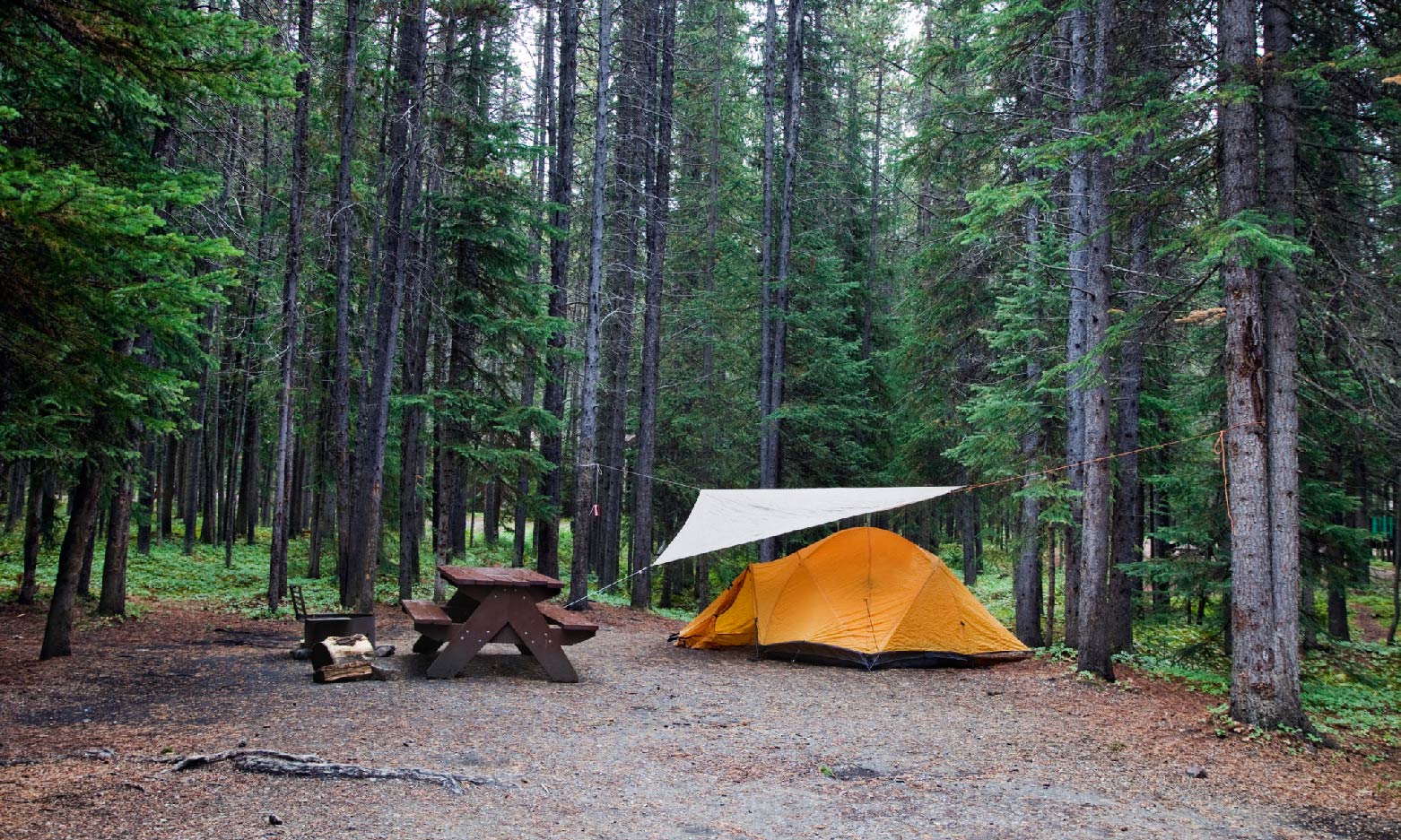 The most important thing about a tent is ensuring it's waterproof and sturdy. It shouldn't fall apart on you when you're trying to sleep. A tent that is seam-sealed may be the best choice for a waterproof tent. Size is another factor when deciding on how to choose the best gear for beginners. The more people you take camping with, the bigger the size of the tent needs to be. It would be best if you also looked for a tent with two doors in case you'll be rooming with more people.
Sleeping Bags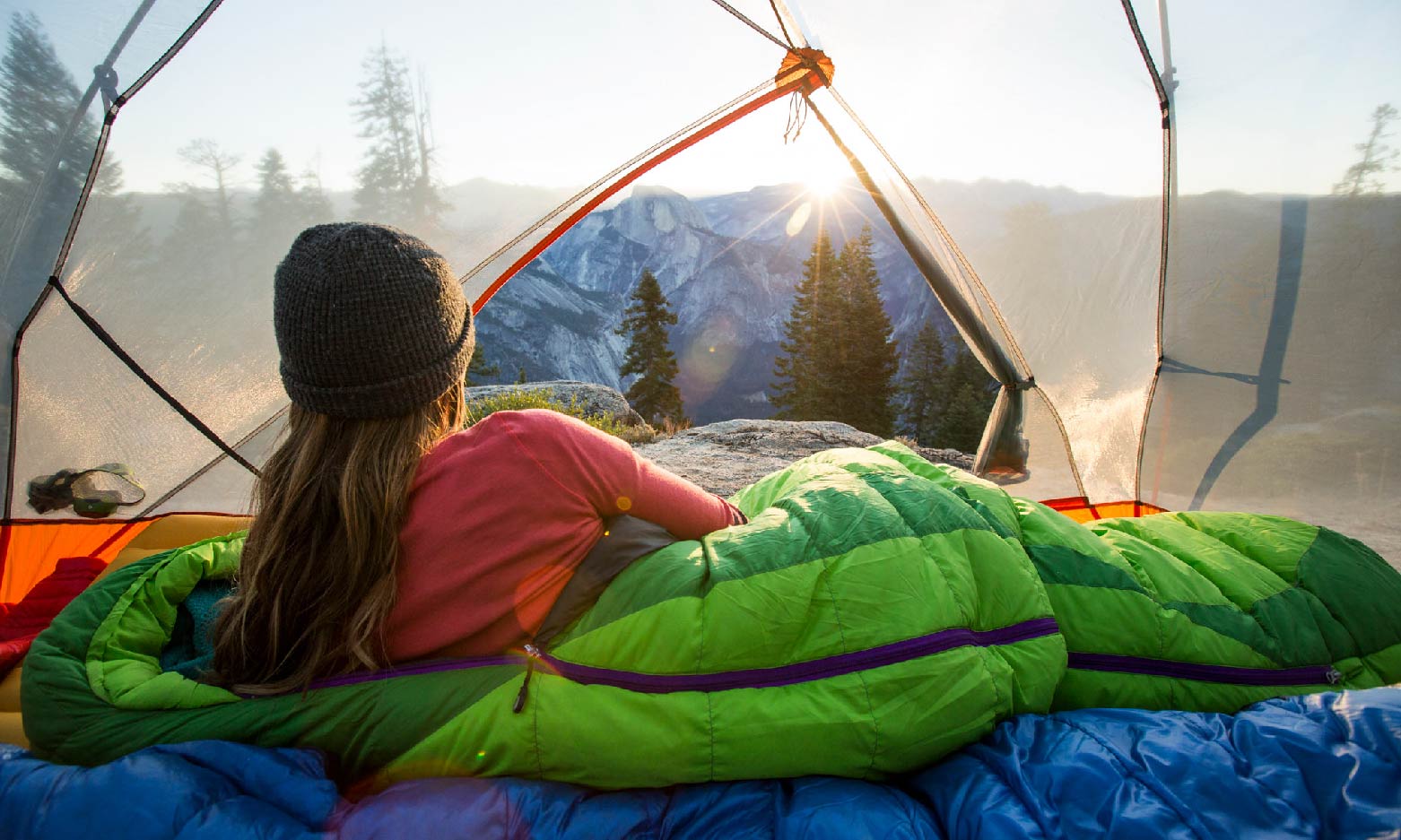 It is the next thing to look for on the list of the best gear for beginners. A sleeping bag should be snug enough that it doesn't restrain you too tightly. Make sure that it has adequate insulation for some winter camping. Please consider how tall you are, as it will help you decide how long your sleeping bag should be. You can get a single-person camping bag or a larger one if you want to share it with someone. The best choice would be a three-season bag to handle different types of weather. 
Sleeping Pad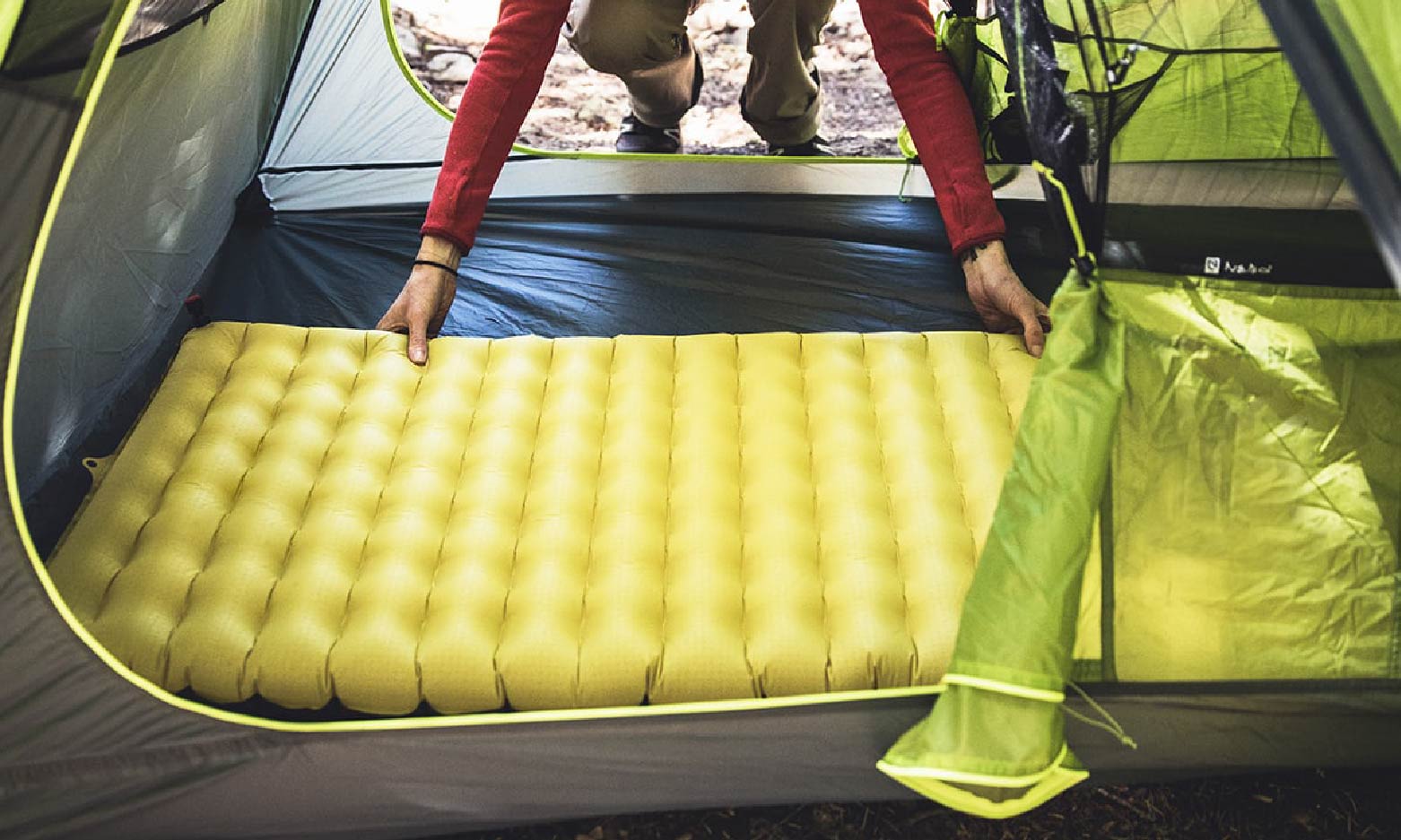 A good sleeping pad might save you a lot of trouble outdoors camping. Instead of sleeping on the rough gravelly surface of the ground, you can use a pad as a cushion for your back. It will save you a lot of pain due to sleeping in awkward positions. They also provide insulation, keeping you warm through the night. 
Utensils And Dishes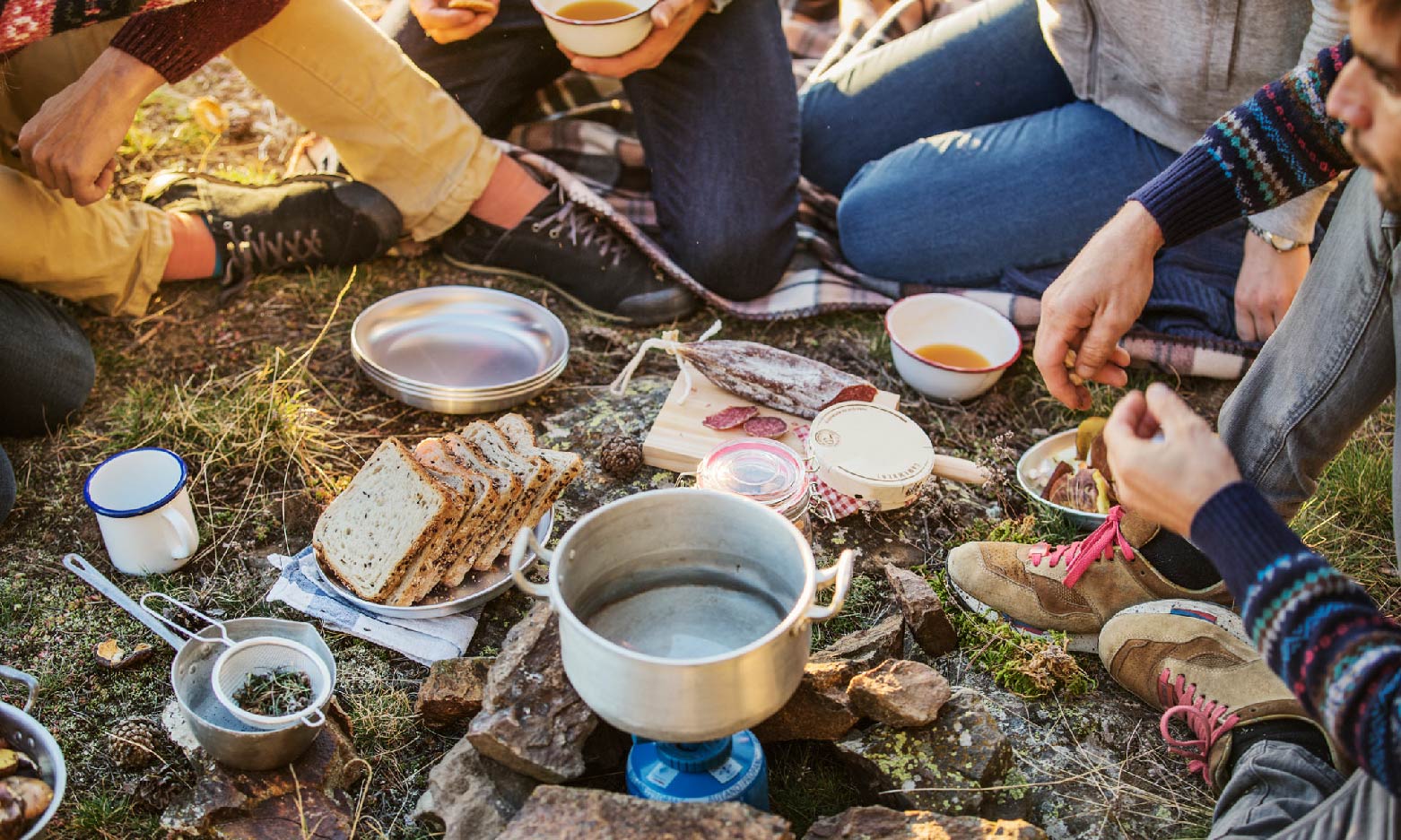 If you're going to be eating outdoors, then it's better to be prepared than roughing it out like a caveman. Pack some extra utensils or get a spork which is more convenient to get less messy when eating outdoors. Include a few small plates and pots for cooking outdoors and a clean knife to come in contact with your food. If you're camping for more than a day, bring a scrubber and dish soap to clean your utensils after a meal.
Best Camping Gear For Beginners 
It's time to present you with some camping gear options now that you know how to choose the best gear for beginners. The following camping gear should help you to have a satisfying camping experience.
1. Coleman Cabin Instant Pop-Up Tent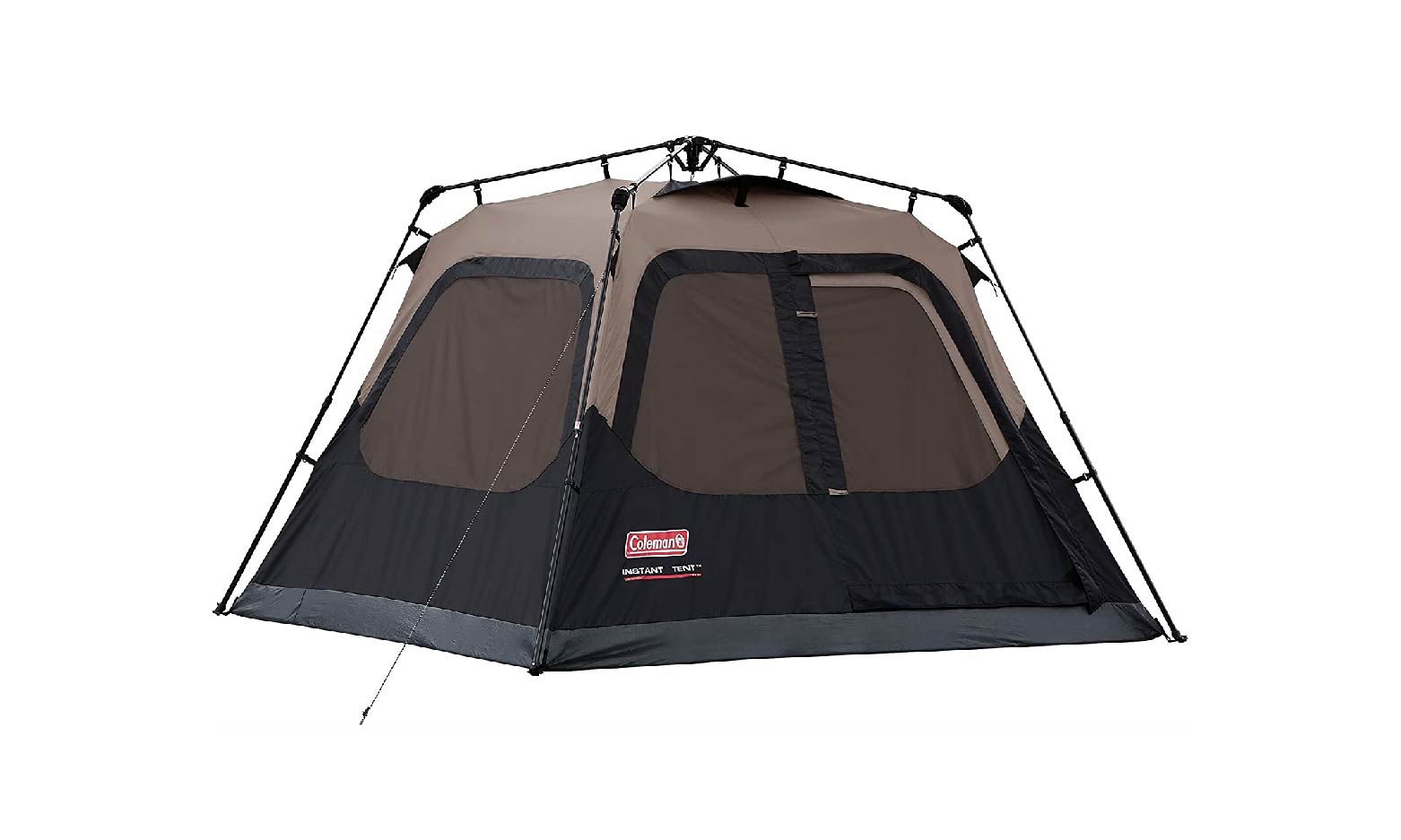 Since we're talking about the best gear for beginners, the Coleman pop-up tent is something every beginner camper should consider. You can set this up within a minute if you don't want to spend more time setting up your tent. 
There are three options to choose from in sizes, and you can get a tent for four people to six people to even ten people! It has a WeatherTec System with seams made to keep it waterproof to help you sleep in a dry environment. 
2. Klymit Static V Sleeping Pad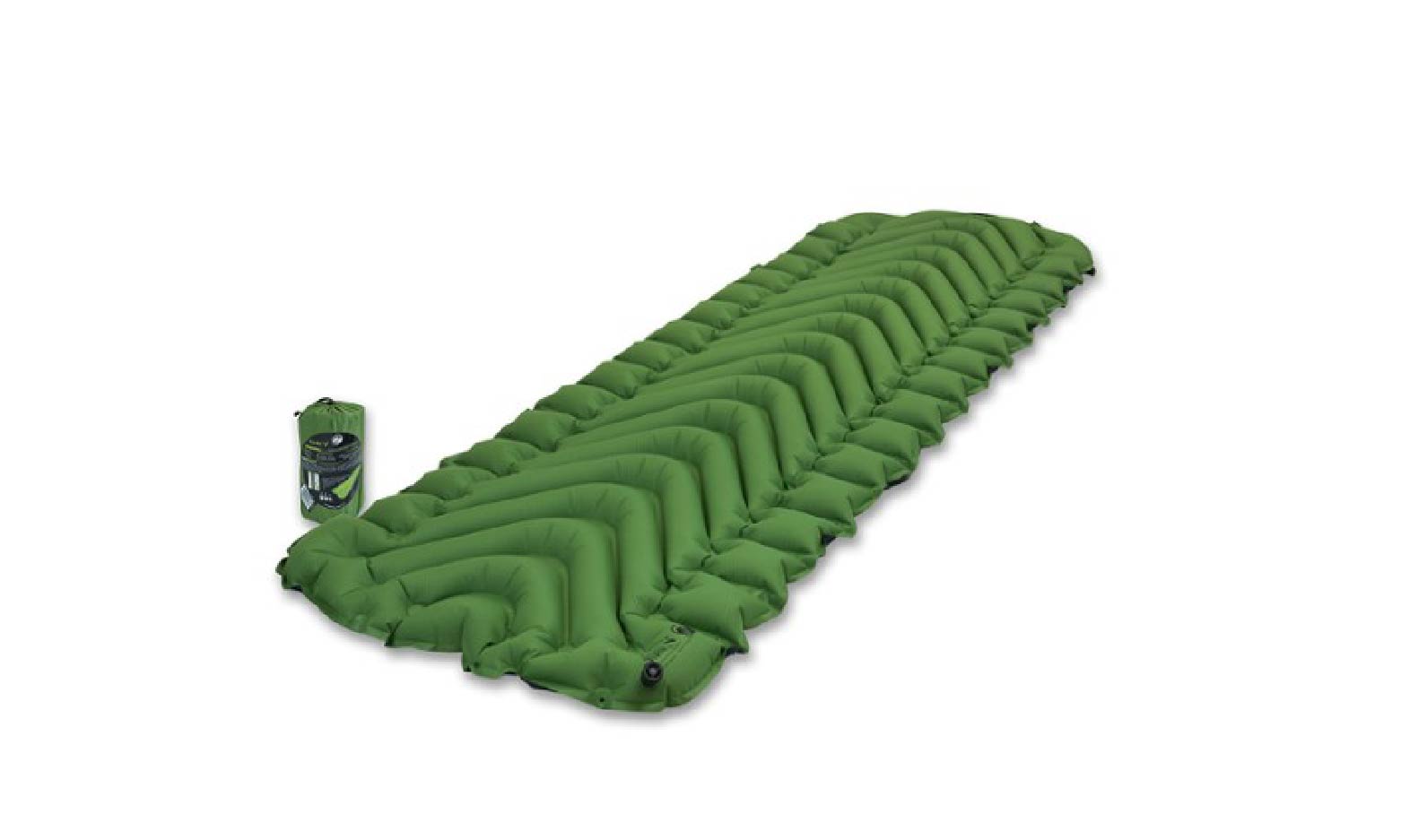 The static v sleeping pad is an inflatable pad to help you sleep comfortably in your tent. The entire pad is insulated synthetically throughout the insides to ensure the cold doesn't get to you. 
The pad's surface is firm yet comfortable so that it doesn't shift positions from moving around in your sleep. It has side rails that keep you centered on the pad at night. 
3. Stansport Deluxe Enamel Cooking Set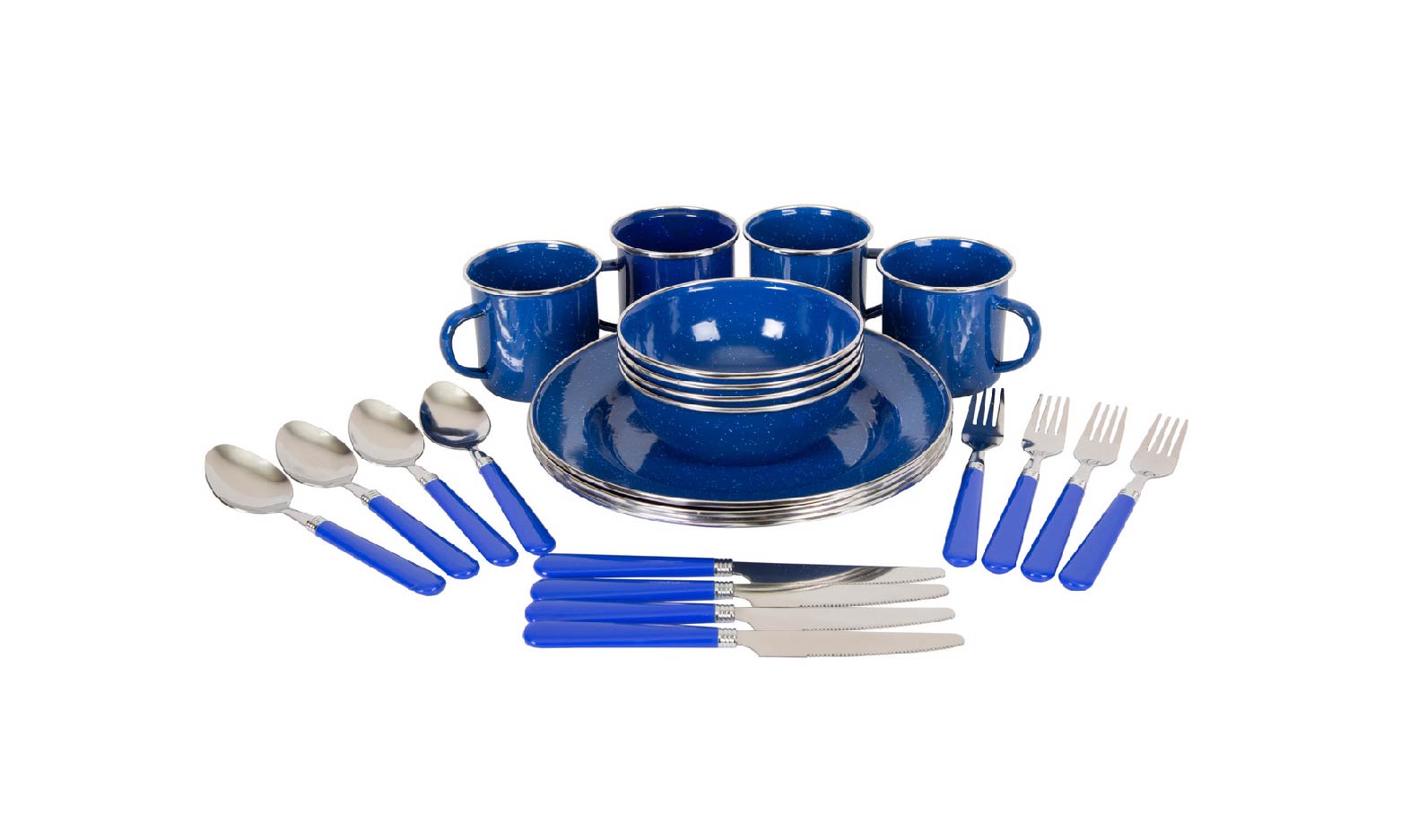 Your utensils are one of the most important things to ensure a clean and sanitary camping experience. This set comes with everything you might need for a meal outdoors, including preparing and eating your meals.
You get a set of four bowls, plates, knives, forks, and spoons, so there's plenty to go around. Everything is made of stainless steel and easy to clean as they are made for the outdoors.
Conclusion
We have provided you with all you need to find the best beginner gear. Make sure you have everything you might need for a safe time outdoors, and recheck your bags to ensure you didn't miss anything. Always be prepared for outdoor emergencies and have a good time camping outdoors. 
FAQ
How Big Of A Tent Do You Need?
The answer depends on how many people are going camping. You can get a smaller tent for sleeping separately or a larger one for sleeping together.
How To Choose A Sleeping Bag?
The weather will define what kind of sleeping bag you need. Get a thin one for normal weather or an insulated one for colder, and there are also options for handling different types of weather.
What To Do With A Leaky Tent?
A leaky tent means the inside of your tent will get wet. If your tent isn't seam sealed from the factory, then you may have to seam seal it yourself with tape or glue. 
You can also check: The Best Compact Camping Gear For Hiking And Camping