The Best Camping Tents of 2022
The camping experience can not be more intense as long as you are prepared with all the right equipment. However, your entire camping can be a mess if you, unfortunately, have a leaky or faulty camping tent. And that is why we are trying to help you find the best camping tent to make your adventure worth remembering. Whether you want to camp solo or with a partner or the entire family, you can find all the best camping tents of the present time following this article.
Overall Best Camping Tent
Coleman Dome with Screen Room (for 6 persons)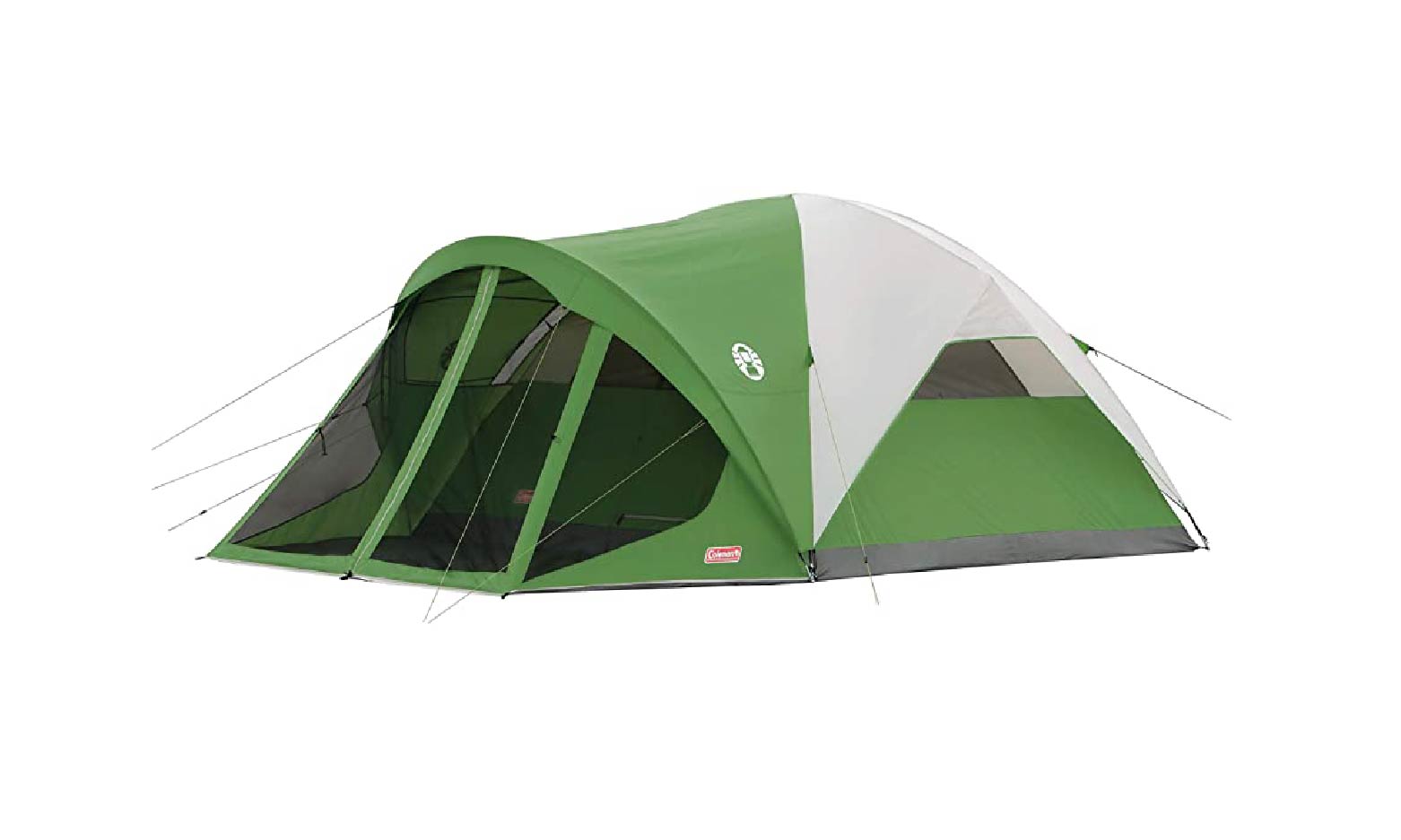 This 6-person Coleman Dome with Screen Room is widely available in quite a cheap price range and is very effective when camping for a week or two every year. 
This camping tent has a very easy setup process which is great for new adventurers. These tents provide good protection from rain and are comfortable for all seasons. The price is also quite reasonable as well. You can even manage it for $70 if you leave out the additional vestibule with a bug screen. However, the additional bug barrier is rather recommended for extra stash stuff. 
Best Camping Tent for Family
REI's Kingdom 6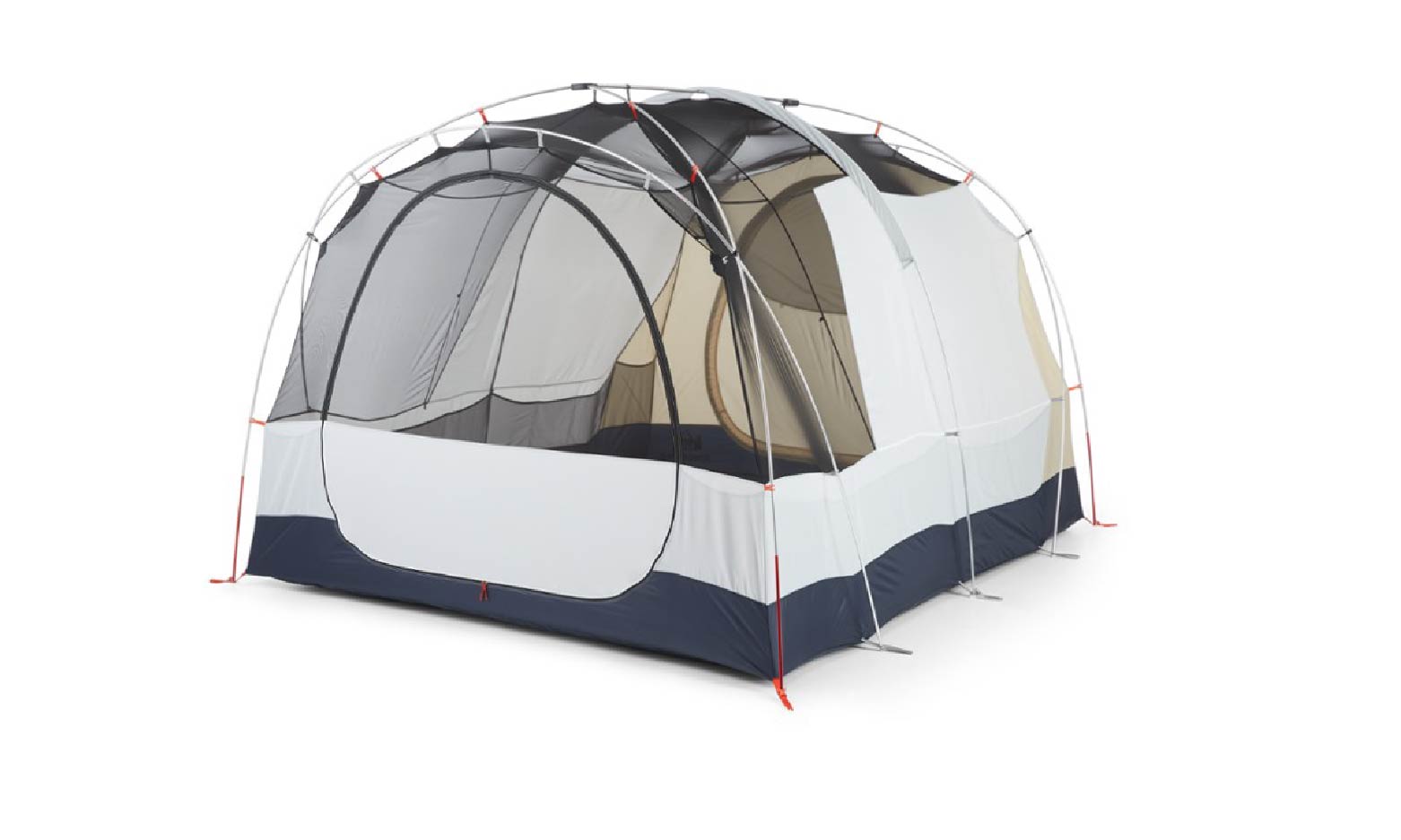 Kingdom 6 is probably the greatest camping tent you will ever come across for your family. This tent has a huge size and many options for extending and augmenting. This tent features almost vertical walls, allowing even a man of 6′ height to walk inside it. 
You will get a living space of 83 square feet with a divider (optional) in the middle of the tent. Though it is a tight squeeze, you can fit in a queen-sized air mattress on one side and zip the divider up, making an entirely separate room for your kids. And in case you need additional space, the REI Kingdom 6 offers you accessories such as a Kingdom porch which is priced at $199 that can add an additional 55-square-foot screened porch for extremely sunny or buggy sites.
Best Tent for Couple 
REI's Half Dome SL 2+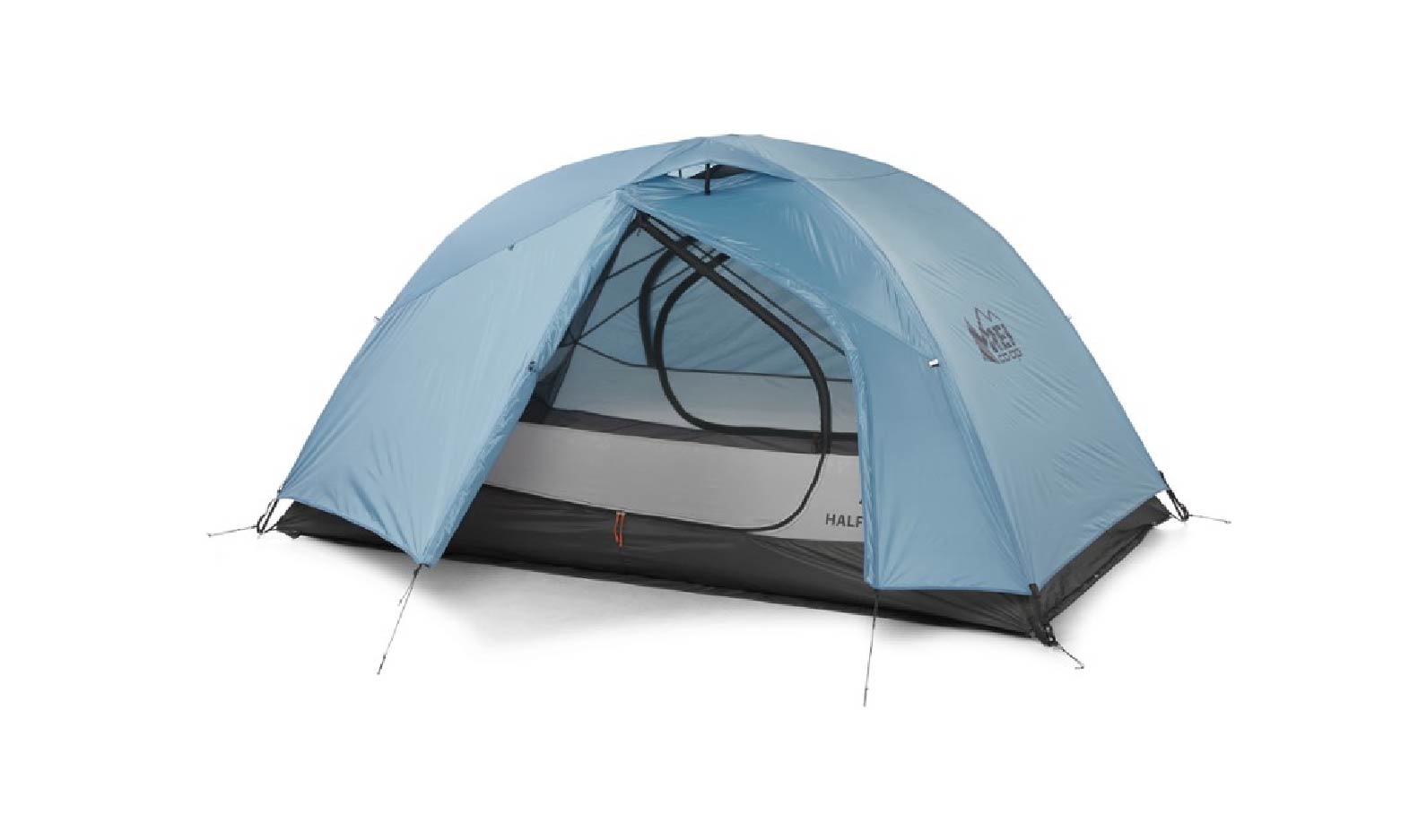 REI's Half Dome tents have been popular among backpackers for a long time. The rugged build-up and easy setup offer quite a good space for two persons. Because of their mesh design, these tents will stand against heavy rain and storm. It will also protect you from the scorching heat of summer. Featuring two doors of dual vestibules, it makes sure one does not have to climb over their partner at night. 
Best 3-person tent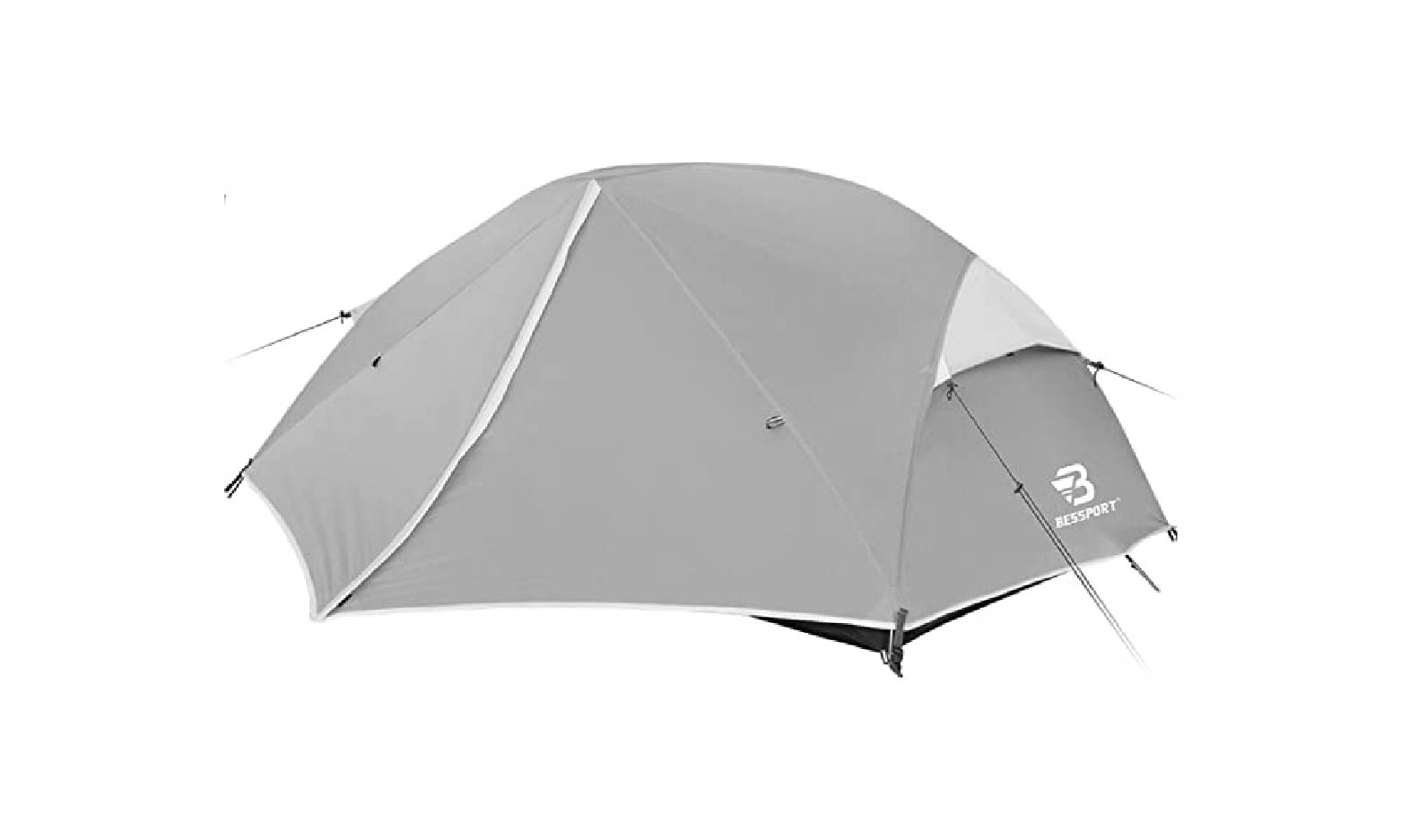 If you want to accommodate 3 people in your tent and your priority is to survive the rain and have an intense experience of security in your tent, then this tent is something you must eye on. This model is relatively light that you can consider it to be taken on kayak camping. The manageable size, which accommodates 3 persons, is lightweight and has strong waterproofing are the qualities you will find in this tent. This camping tent is relatively easy to clean up as well. 
Best Backpacking Tent
Big Agnes Copper Spur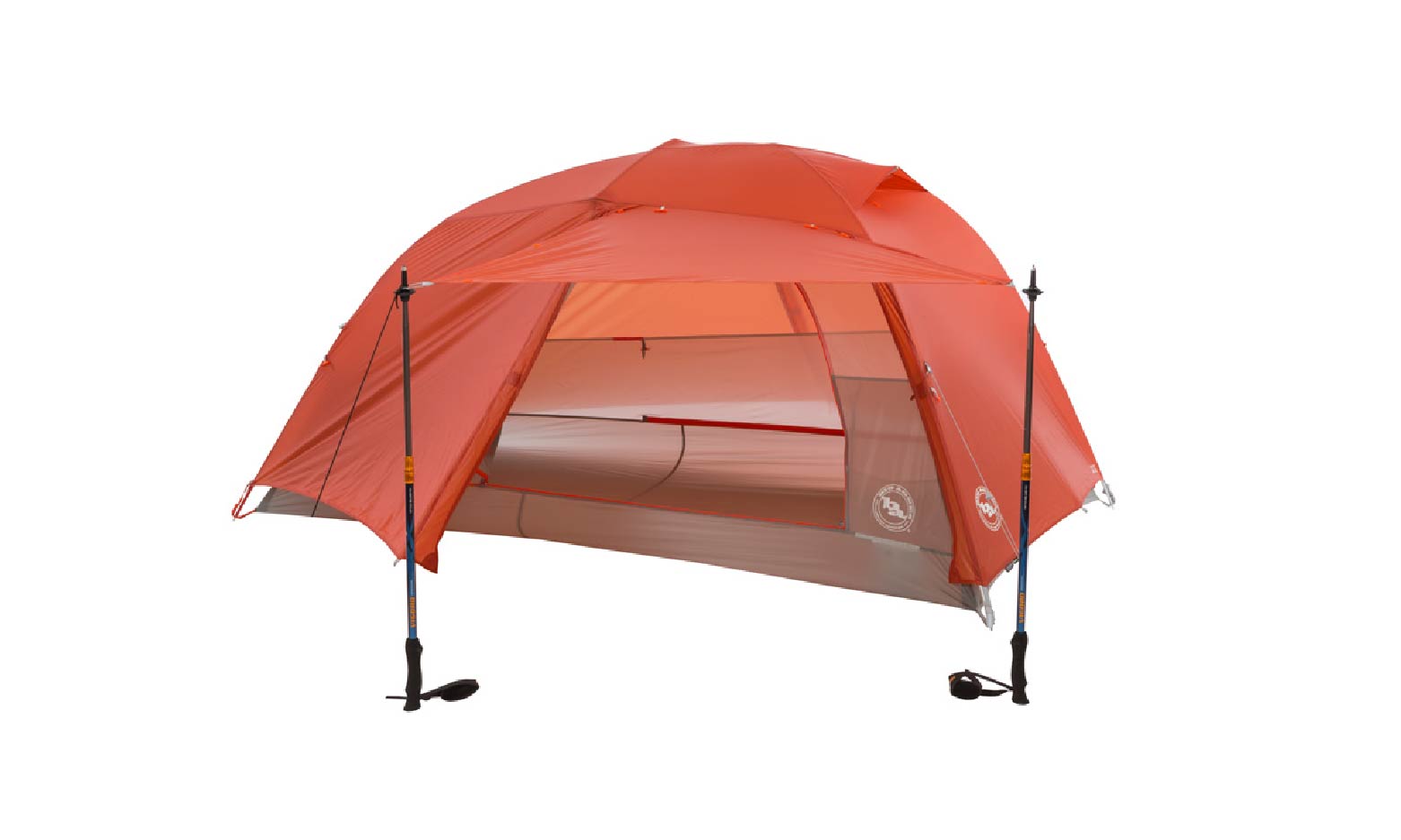 These 2-person tents from Big Agnes Copper Spur come as ultra-light with freestanding features. The constant modifications of designs from Big Agnes have brought this tent to a point where you can barely complain of anything about it. This is absolutely among the best tents right now in the market. These tents are very easy to set up, lightweight, and stable amidst strong winds. These camping tents are also quite livable, having interior well-located mesh pockets and a great design. 
Best waterproof tent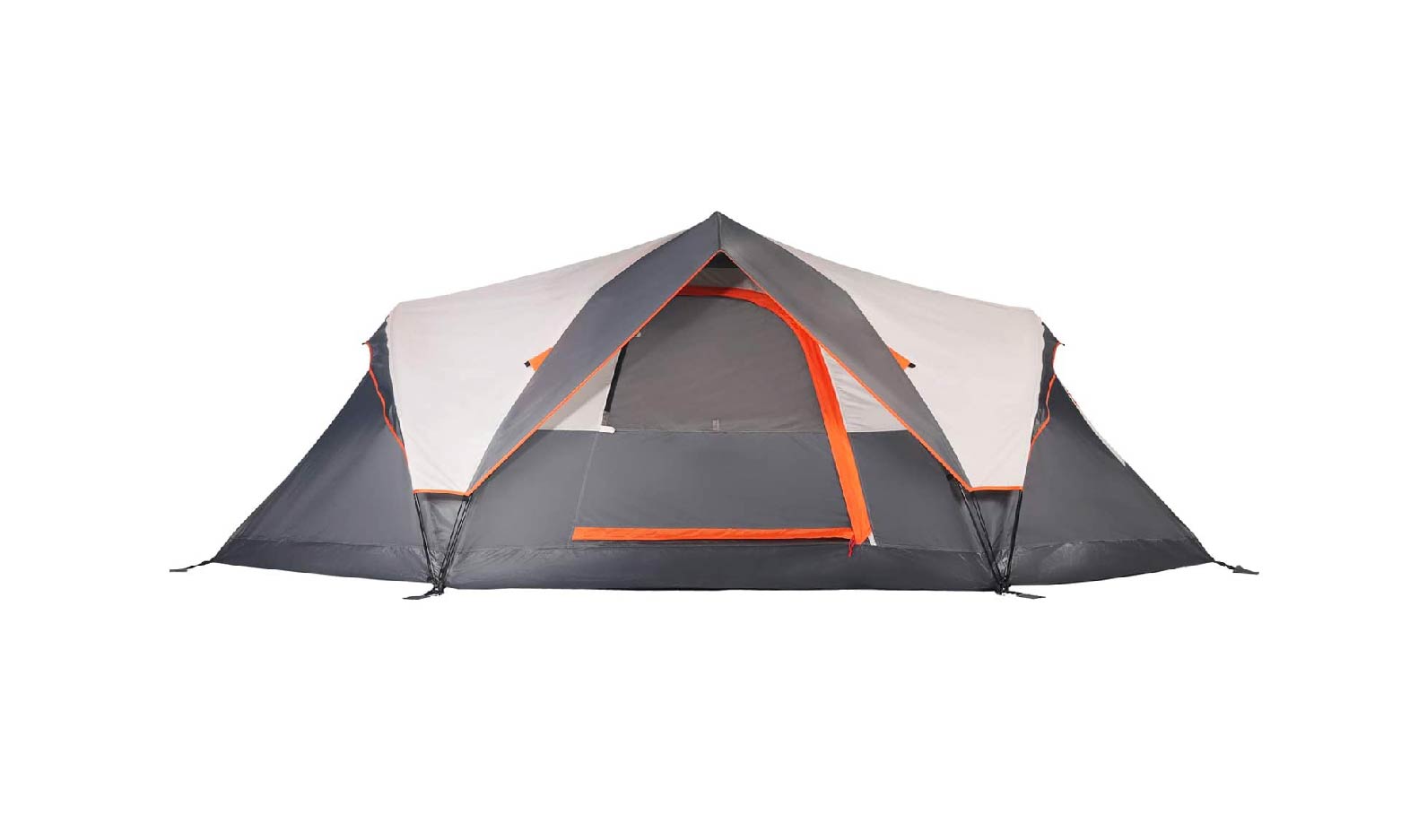 If you stumble across extreme weather during a camping trip, this 6-person tent from Mobihome can be your ultimate rescuer. This tent can keep you dry and warm. There are reviews that even after being exposed to the waterbed, the Mobihome 6-person tent didn't allow the water in. This waterproof camping tent is also a great performer as your rescuer during thunderstorms and heavy rainfall. 
For Solo Camping
Alto TR1 from Sea to Summit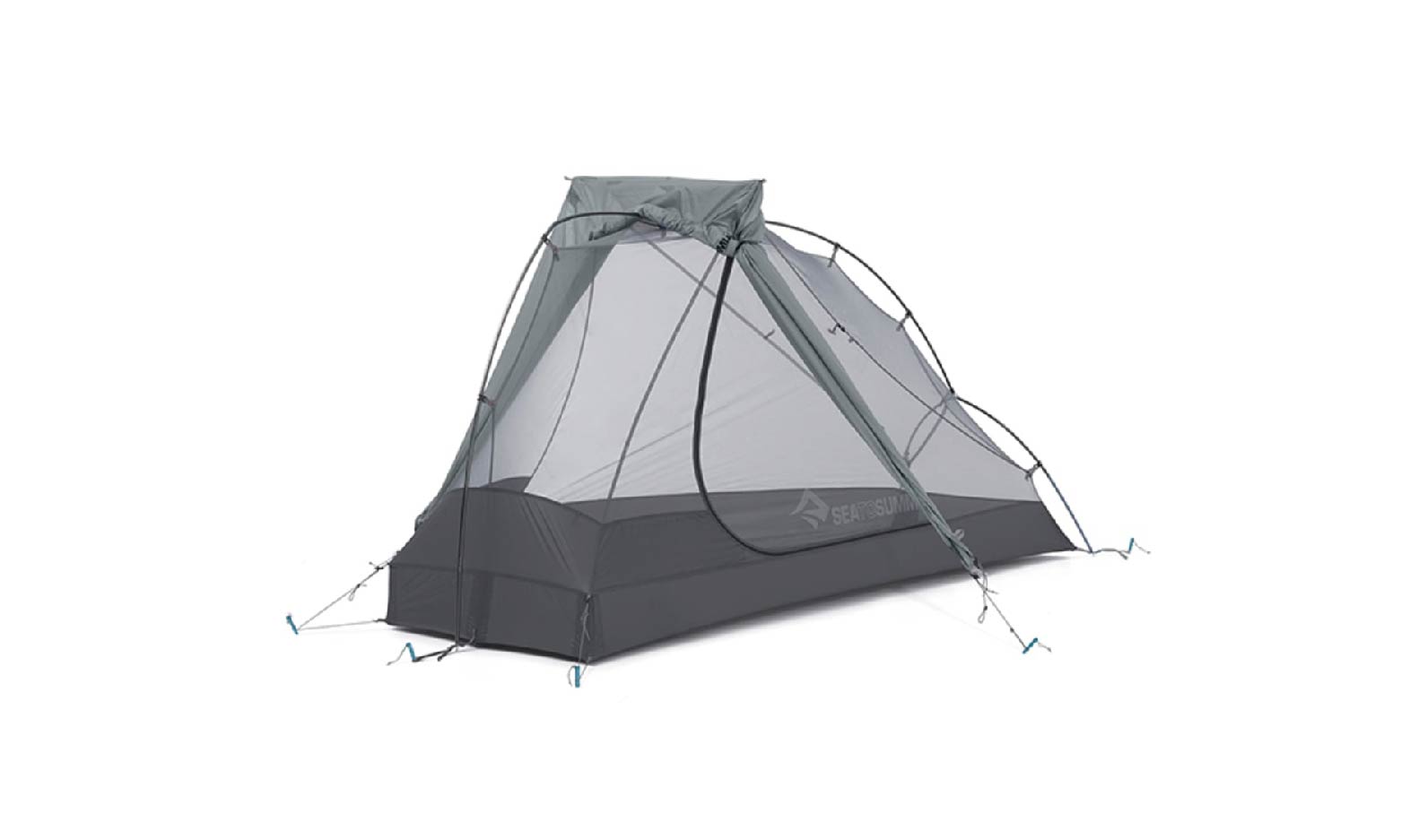 This camping tent for a solo trip is well designed to keep the weight. Reviewers like Matt Jancer reported this 33 ounces tent to be sustaining strong north shore winds as well as coarse volcanic rocks. 
Its top zippered vent supposedly contain mesh for keeping the bugs away from flying within the inner and outer walls of the tent. Alto TR1 is the first edition of tents from Sea to Summit alongside The Telos, yet they produced it magnificently well.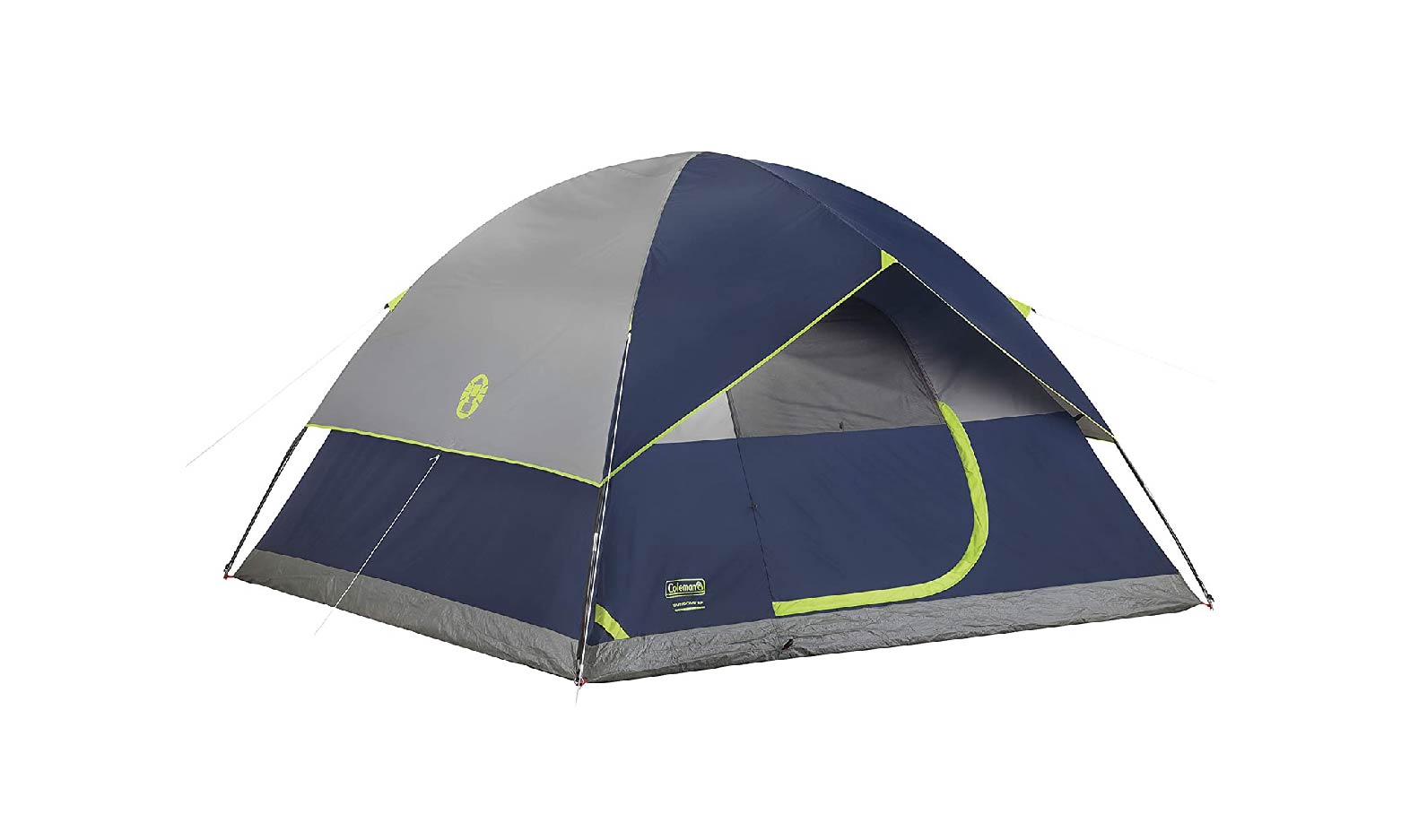 This is another of the best solo camping tents that can survive harsh weather and perfectly fit one traveler. Reviewers even reported this tent to be surviving snowfall and ice. This $100 tent is amazingly cost-effective that provides you the best services of a $400 tent. 
Pop-Up Camping Tent
Decathlon Quechua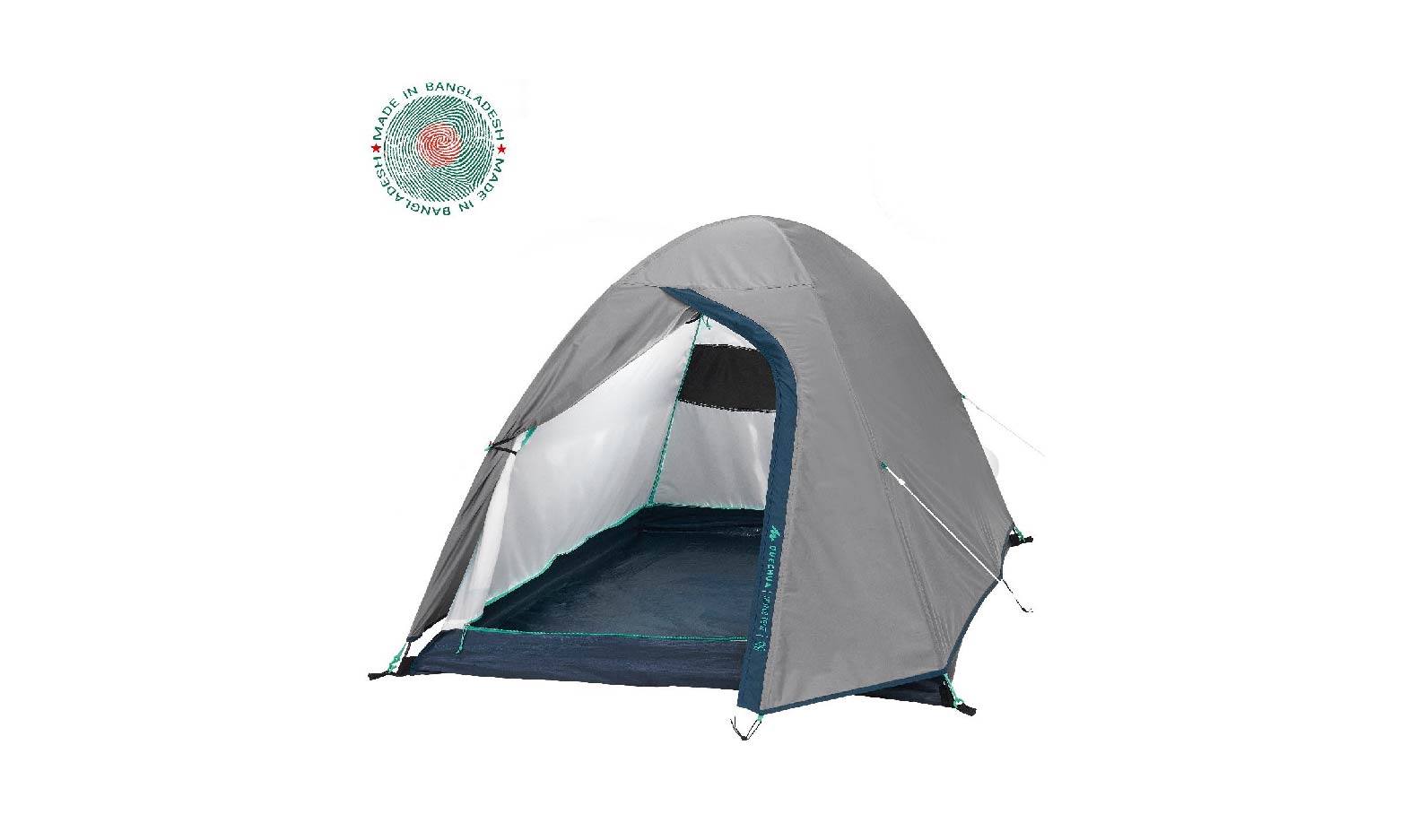 This 2 person tent has a lightning-fast setup. This tent is freestanding. However, to get maximum ventilation, using its side guy ropes will help make more space for the airflow to come in, 
The black fabric of Quechua helps you really well to keep away from the bright daylight. This is why this tent is pretty special and the right choice for camping at beaches and festivals and sleeping well or taking a nap amidst nature. 
Conclusion: 
The worth of camping tents varies from user to user and their camping conditions. And from the above guideline, we hope this article has helped you find the perfect camping tent according to your demand and taste.
FAQ
1. What are the things to consider before buying camping tents?
Ans: You must keep several things in mind before buying camping tents. Among these, you must consider how many people you want to accommodate in the tent. Also, the conditions in which the tent would be used, the materials it is made of, and the weight of your tent. And even the additional features and the ventilation of the tent.
2. How to keep the camping tents in perfectly good condition?
Ans: To maintain your tent's good health, be aware of UV damage from sun rays. Keep it away from your pets and far from the fire pit. Also, take time to dry your tent if drenched in the rain. 
3. Can my camping tent go bad?
Ans: Some tents can last for a lifetime, and some can only survive for a few years. It all depends on the making quality and components. 
You can also read: What is a Cabin Tent: A Beginners Guide