The Best Compact Camping Gear For Hiking And Camping
Heading outdoors for a camping trip may sound fun but don't expect everything to go smoothly. Amidst the excitement, you may forget that you'll be lugging around a heavy backpack with your camping gear. The walk alone on the search for a suitable camping spot will tire you out. What you need is the best compact camping gear. So if you're interested in a small pack with everything you need to camp, check out the following.
How To Choose The Best Compact Camping Gear For Hiking And Camping
When choosing the right camping gear, you need to be sure of the quality because you need durable tools to handle the roughness of the outdoors. Your camping gear includes everything you need to go out camping. Some of the most important things you need for camping include:
A tent

Sleeping Bag

Sleeping Pad

Mini stove

Utensils for cooking and eating

Toiletries 
 Choosing A Compact Tent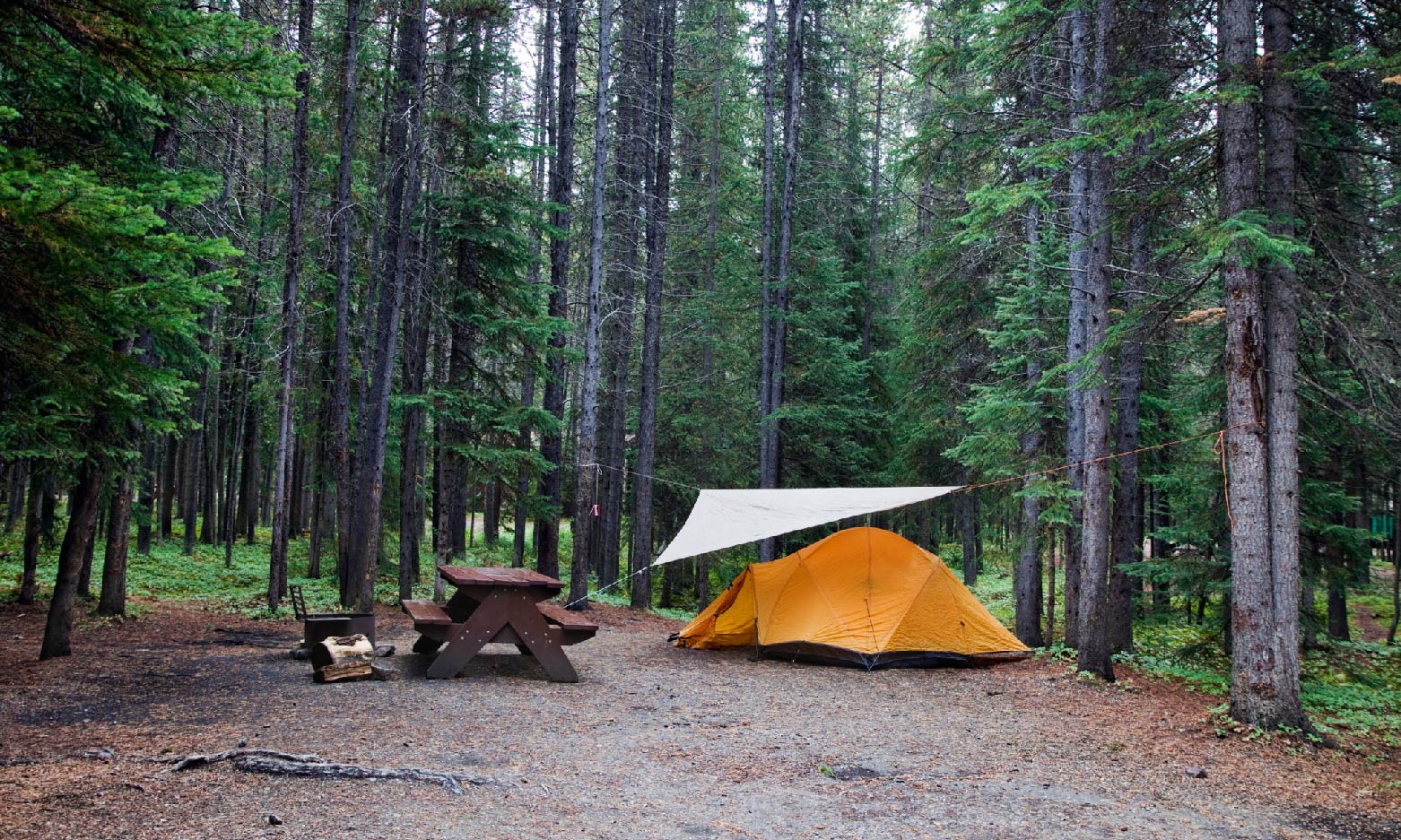 Since you're looking for the best compact camping gear, it would make sense to look for a packed tent. These include mainly single-person tents that can be folded to a smaller size and carried in a bag. You can also find more giant tents that can be folded to a similar size. All you need to do is ensure your tent is sturdy and comfortable enough to sleep safely in.
Choosing A Compact Sleeping Bag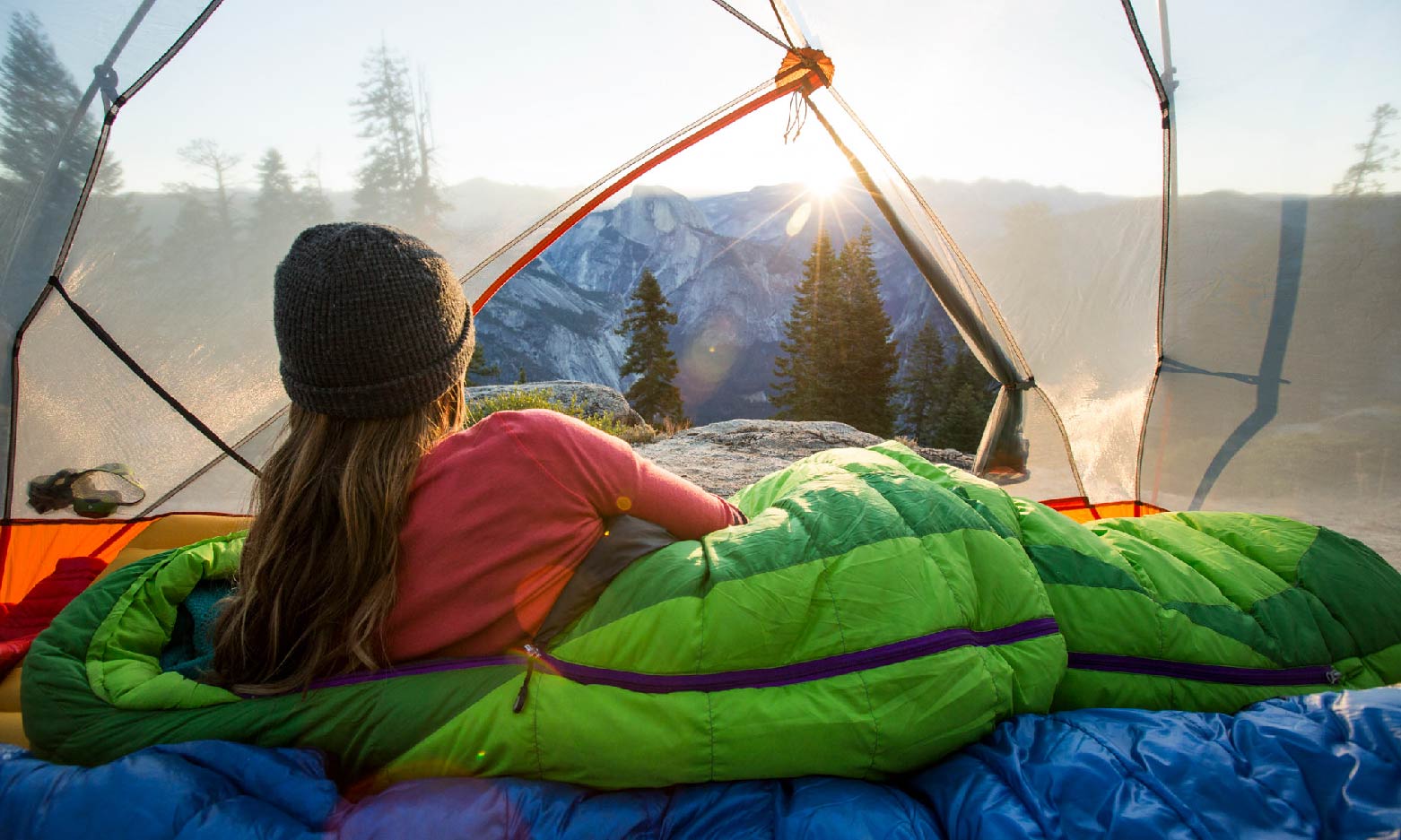 The important thing to remember when choosing a sleeping bag is the length of the user. You want to be able to stretch your feet comfortably. A low-weight sleeping bag should be your best choice for compact gear as you have less weight to carry. Despite the weight, ensure your bag has a good enough temperature rating so that it doesn't cause any discomfort due to the weather.
Choosing A Compact Sleeping Pad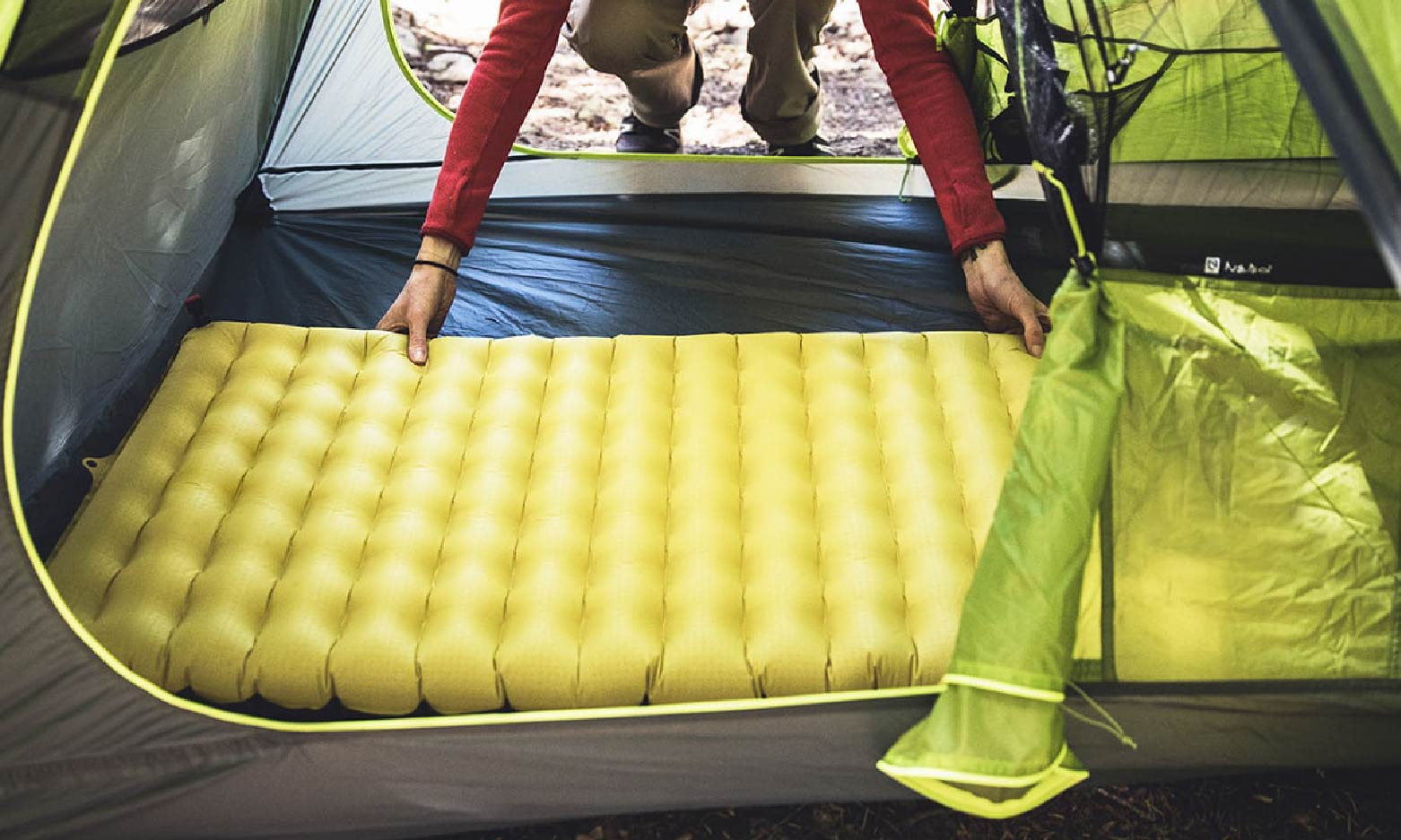 The next thing on the list of the best compact camping gear is a compact sleeping pad. For this area, air pads may be the best way for you to go. Fitting with the compact theme, these pads can be sturdy or soft, depending on how much air you use. You can fold them when they're not in use. 
Choosing A Mini Stove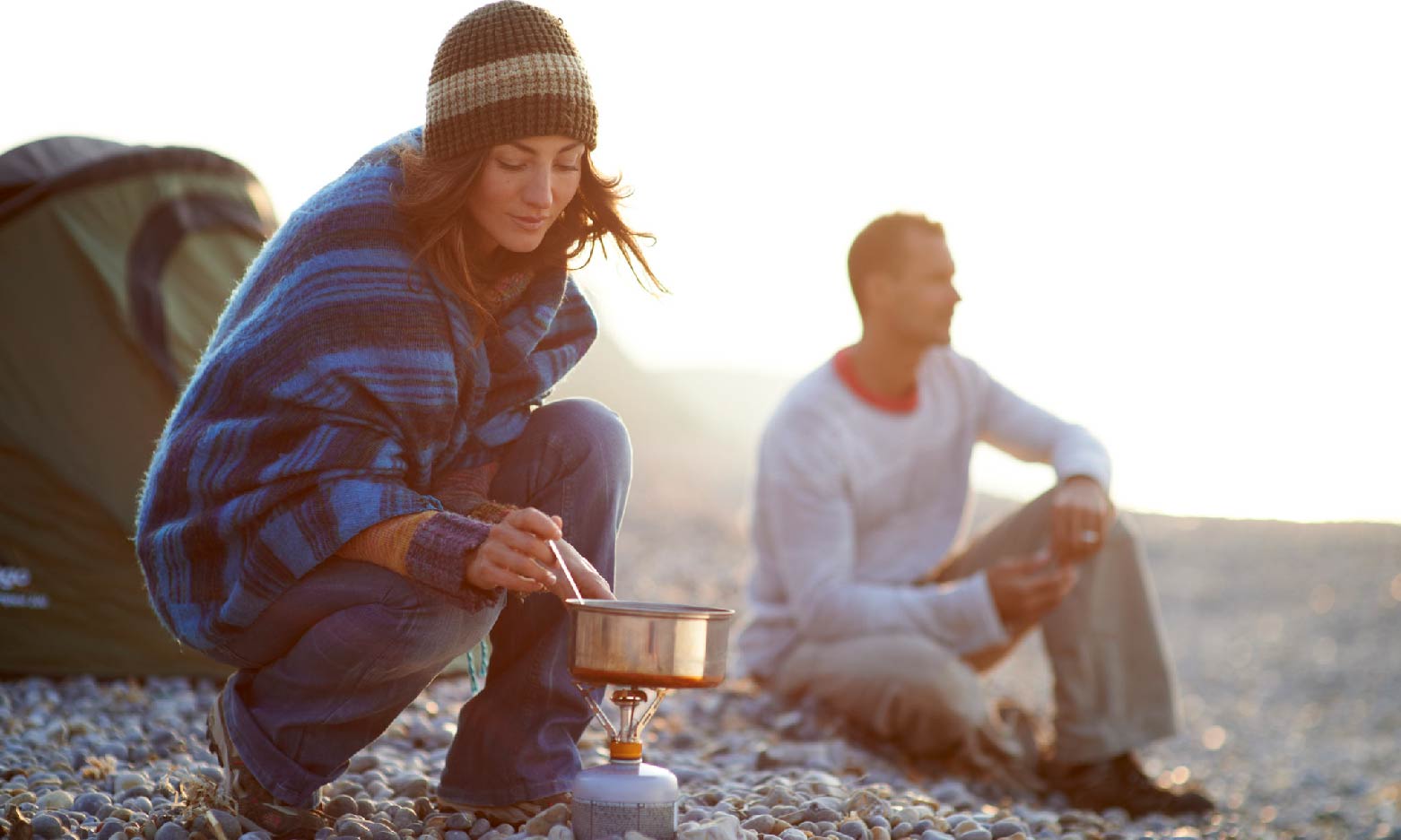 Usually, you might enjoy using a campfire for cooking, but we won't shame you if you want to cheat your way with a stove for cooking. The tabletop stove is a good choice for keeping it compact. All you need is a stable enough surface, and you're good to go. 
Choosing Compact Utensils
You can get foldable cooking utensils that you can take out camping. These utensils can be folded into a shorter size for storage or folded out to make them longer. You can also get utensils that operate as spoons and forks on both ends; the same goes for knives. For bowls and pots, lightweight steel options will lower your carry weight. 
Choosing Compact Camping Toiletries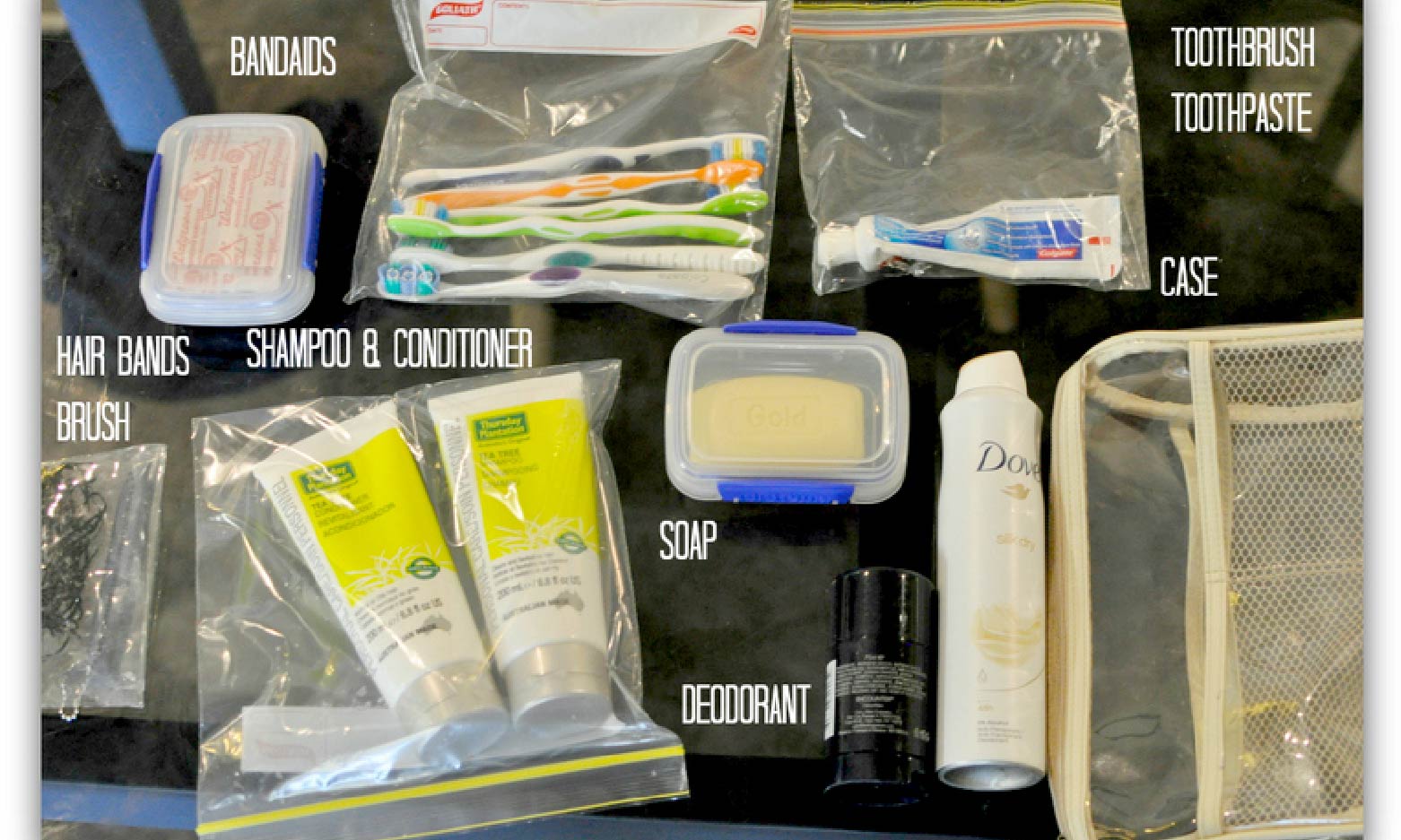 These are only the things you need to keep yourself clean, a small bar of soap to clean yourself, mosquito repellent, a foldable toothbrush, and a small tub of toothpaste. It would be best if you packed necessities enough to last you a few days outdoors. 
Best Compact Camping Gear
Now that you know how to choose the best compact camping gear for hiking and camping, it's our job now to provide you with some good options. The following provides a list of compact and easy products to carry during camping. 
1. Slumberjack Daybreak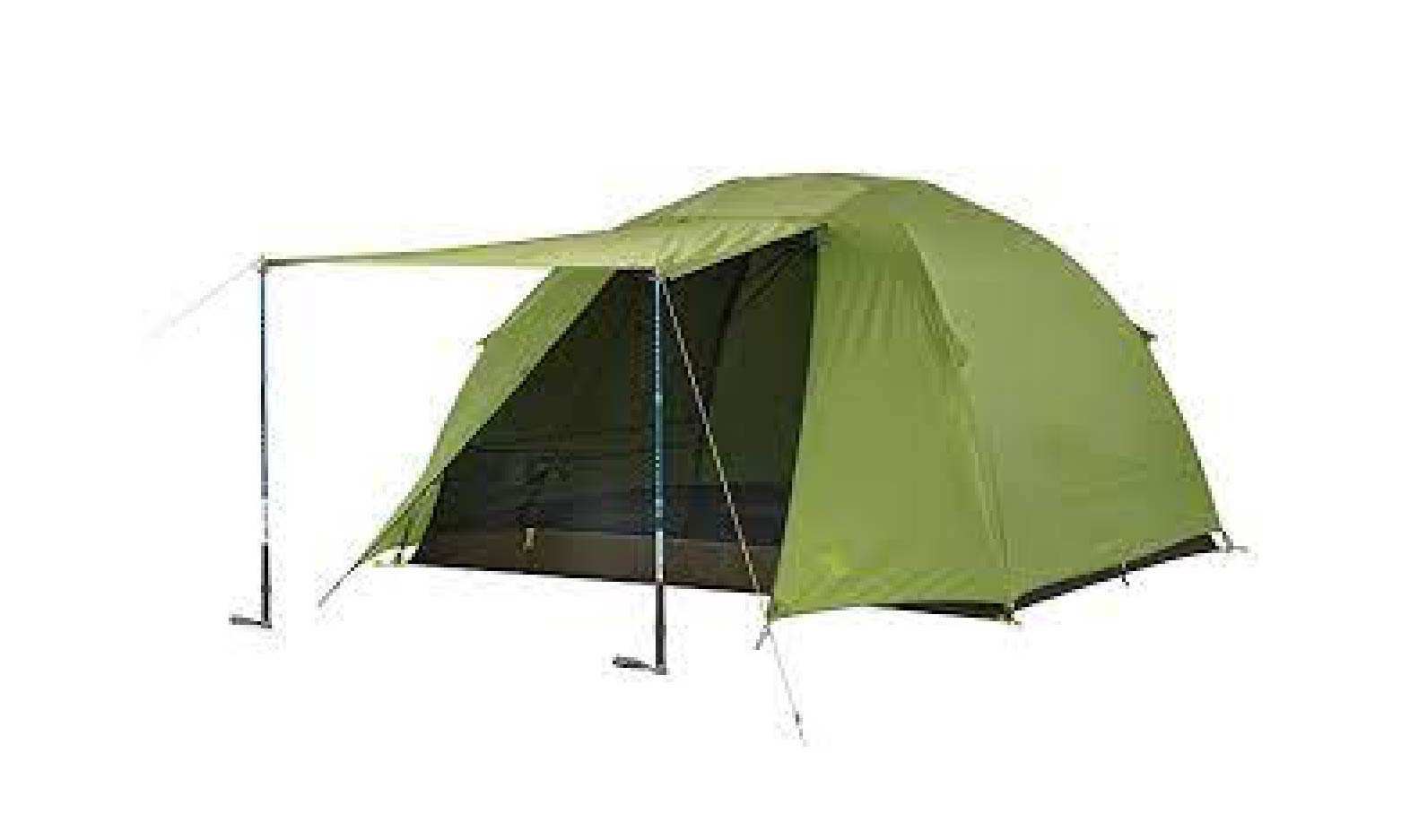 Despite being lightweight and compact, this tent is large enough to fit from two to up to six people in total. The frame and poles are made from steel, and it's effortless to set up. The tent is made from netting. In case you want to let light enter, you can also put on a cover to provide shade.
2. Coleman Big And Tall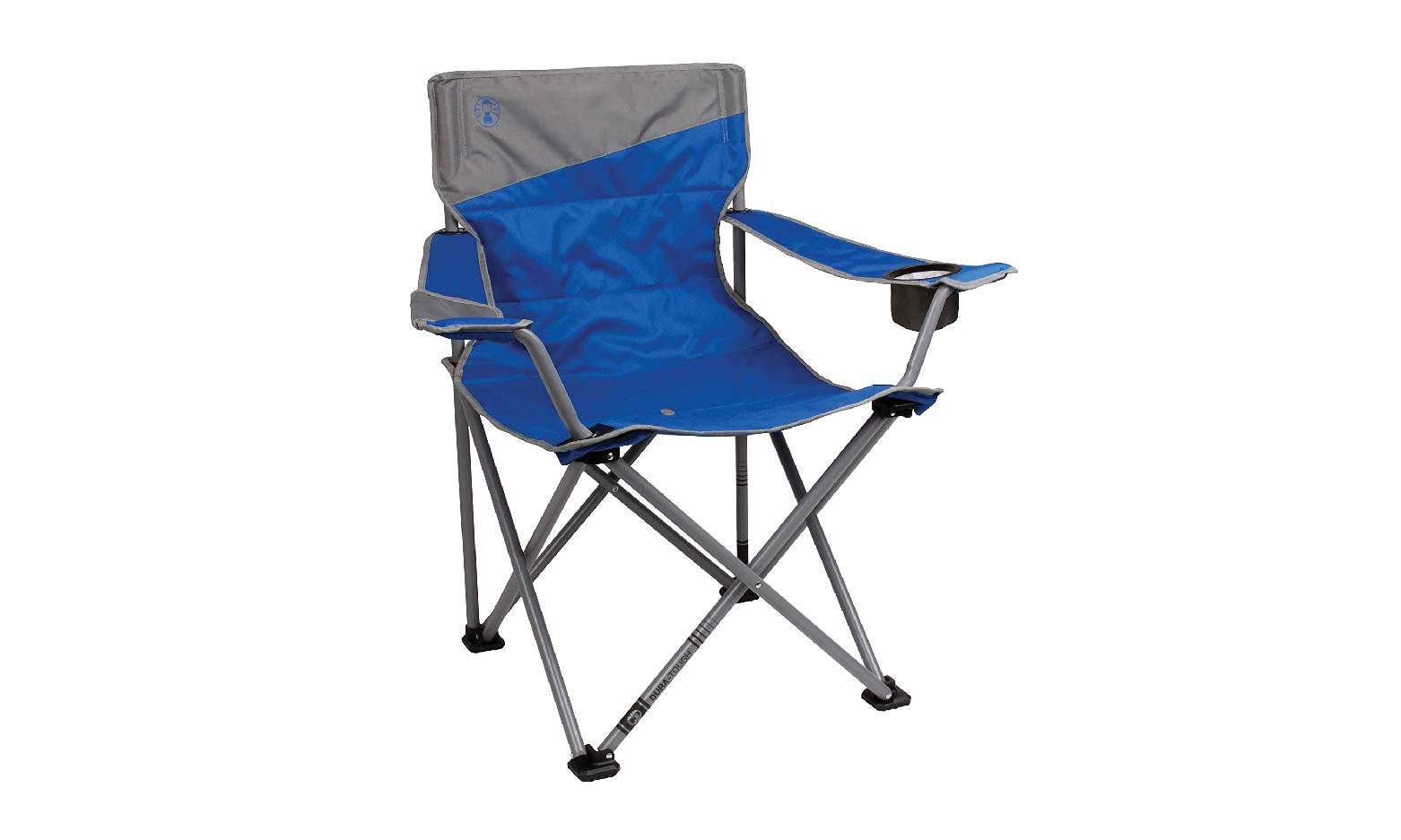 It is a large sleeping bag, soft enough to provide a good night's sleep. A roll control feature helps you to fold it to a smaller size by keeping the bag straight as you roll it up. A cord is also available to snap on the roll to tighten it up and make it smaller without tying a knot. 
3. ZOOOBELIVES Ultralight Pad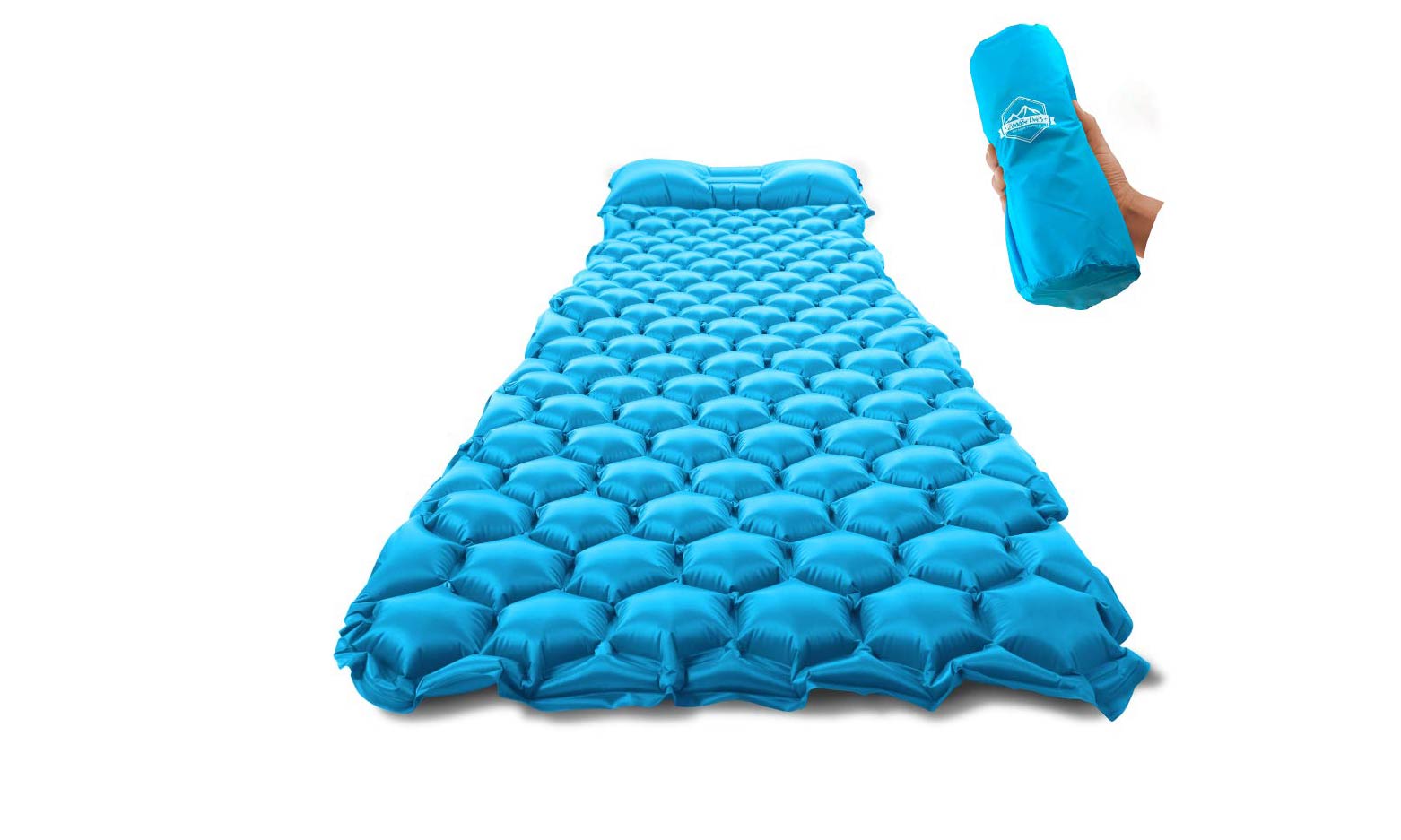 This lightweight and inflatable sleeping pad is the best choice for carrying or hiking during camping. The pad comes with both a pillow and mattress, which are inflatable. You can inflate both separately for varying comfort levels. 
4. Flame King Camp Burner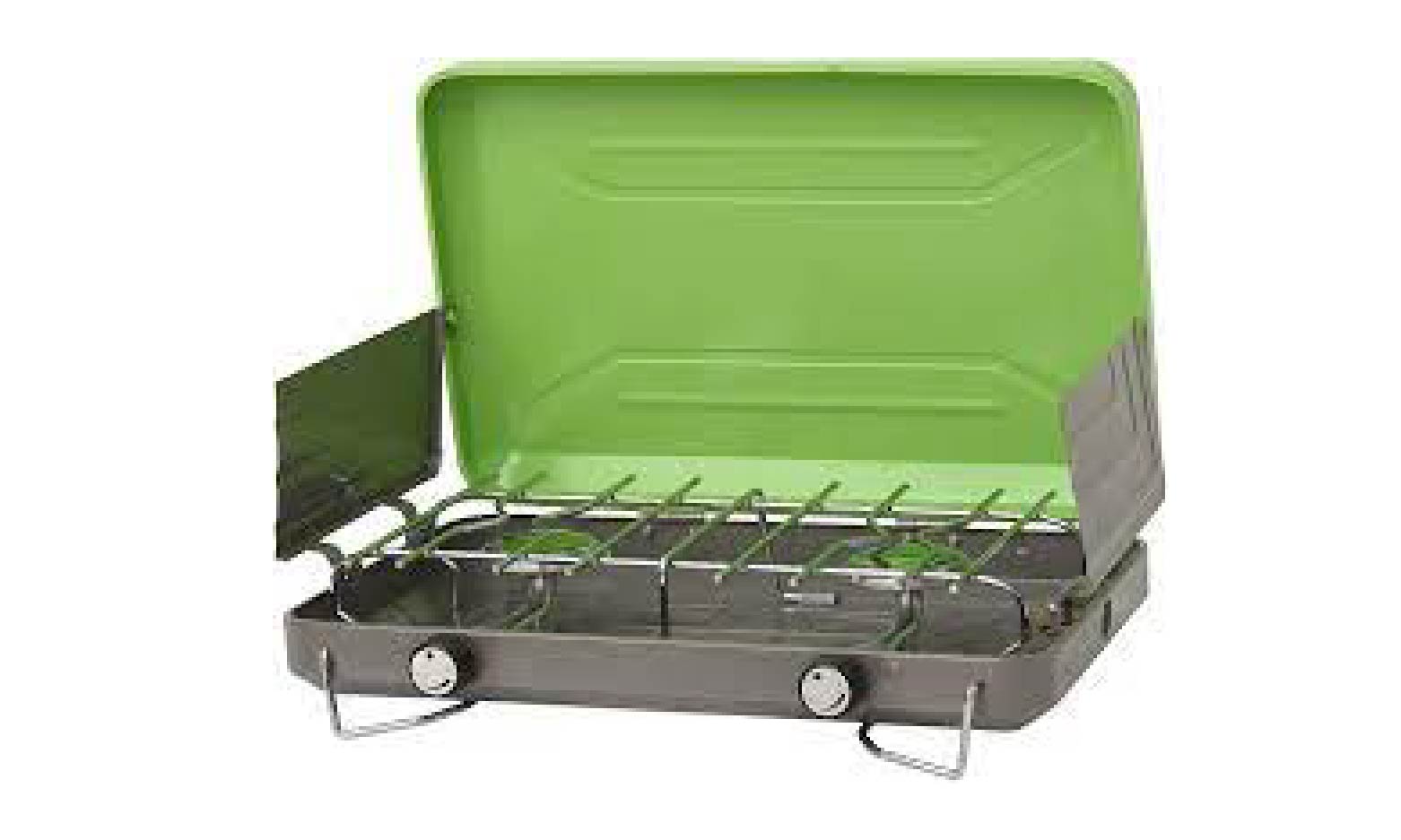 It is an easy-to-carry tabletop burner you can use to cook your meals. The small size keeps it lightweight at only 16 oz. Its primary fuel source is propane, and once filled up can burn for up to 2 hours.
Conclusion
Carrying large bags might not sound appealing for a camping trip unless you're driving to a location. You should choose the best compact camping gear to put less strain on yourself. A lighter carrying weight will save you the trouble of spending too much energy. Now you'll have the energy to have more fun around the campfire. 
FAQ
How To Choose For Compact Camping?
Compact camping gear is better for camping because it's smaller and easy to carry. Make sure everything you take can be fitted on your backpack after folding your sleeping bags or pads to a smaller size.
How To Add Extra Protection From Rain?
A waterproof tent may provide enough rain protection, but you can always do more. Set up a tarp above your tent if you're worried about leakage in your tent.
What Necessary Items Do You Need?
Camping isn't an excuse to skip out on hygiene. Pack what you need to keep yourself clean and other valuable tools such as a light source and a towel. 
You can also read: Best Sleeping Bags For Camping