Best Sleeping Bags For Camping
No matter where you are going camping, this is for you. Even if it is just a fun little adventure on your back porch, a sleeping bag is one of the essential items to carry with you. A cold and uncomfortable night can ruin a fun adventure creating no sleep. Kiss the cold nights goodbye with the right sleeping bag. 
When you are out to get yourself a new sleeping bag, the number of options to choose from can often feel overwhelming. To categorize, we have put together a list of the best sleeping bags for camping for you to choose from. 
How To Choose the Best Sleeping Bags for Camping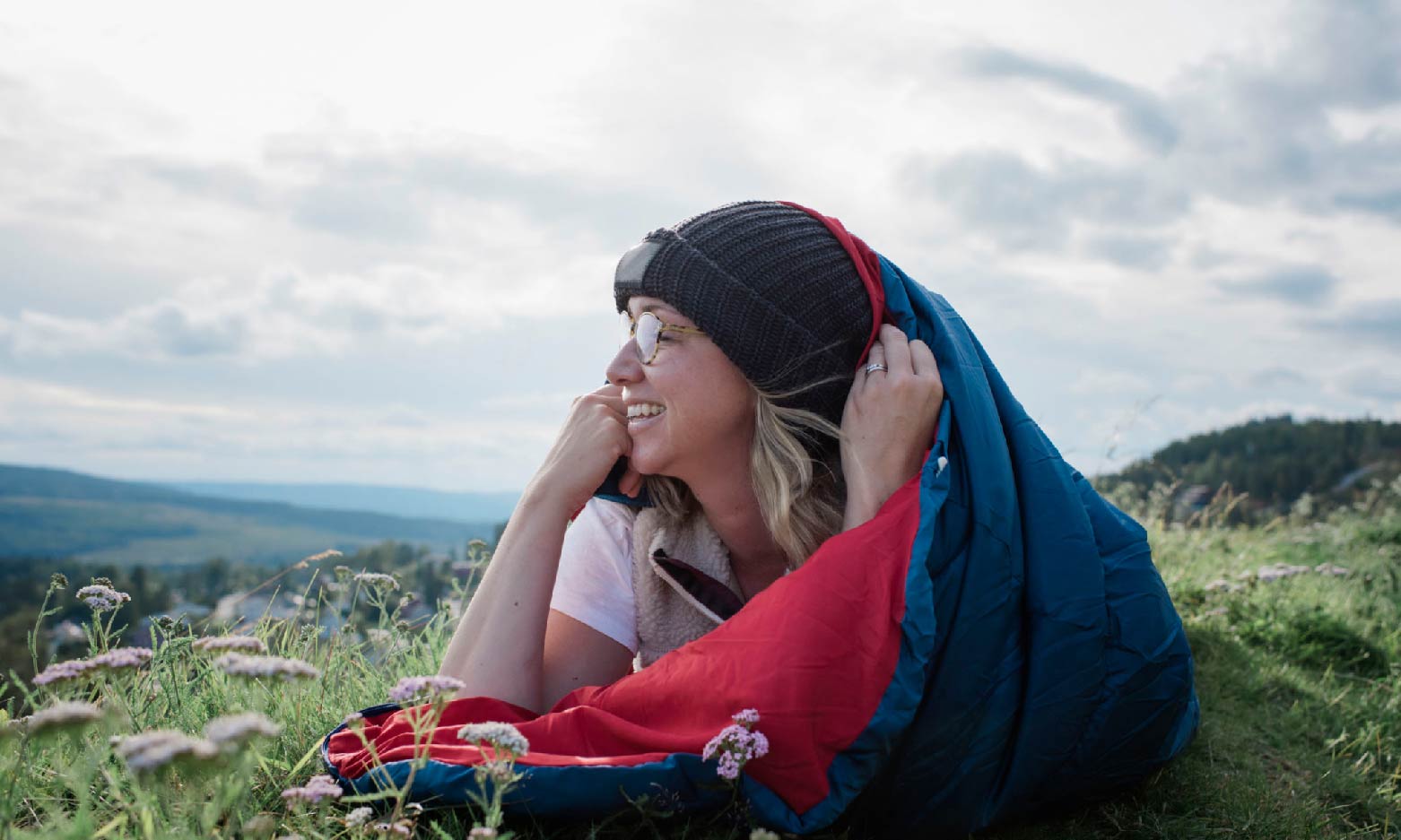 When you are looking at a sleeping bag, there are certain things you need to look out for to ensure you are making the right choice. Depending on your location and where you are going, there are things that you need to make the right choice. 
Here is a list of things that you should look into when buying a sleeping bag so that you can choose the right sleeping bag for you. 
When choosing the temperature rating, you need to think of the coldest temperature you might be experiencing overnight when out camping. Add extra 10-15 degrees to ensure you don't catch a cold. 
Synthetic vs Down Insulation
Camping sleeping bags generally use two types of insulations: Synthetic fibers and down insulation that comes from clusters of goose or duck feathers. Down is the ideal way for backpacking sleeping bags as it offers the best weight-to-warmth ratio. 
Some bags open up ¾ of the way, called mummy bags. They are hard to get in and out. You would often have to wriggle yourself in or out of them. That is why campers should have bags that unzip completely. You can now either use it as a blanket or zip it up with another bag to make it more comfortable for two people.
For most sleeping bags, the interior varies quite a bit with the designs. However, keep in mind that comfort is proportional to the price. Some might not mind missing out on the luxurious plush feeling on the inside to save considerable money, but it is still soothing to slip into a comfy bag at the end of the day. 
Pro Tips for Buying the Best Sleeping Bags for Camping
The best way to choose the best sleeping bags for camping depends mainly on the type of camping adventures you will be going out on and the weather conditions you will be staying in. 
Consider the temperature ratings.

Look for durable materials.

Make sure the material is comfortable to sleep in.
You don't need to overspend on features that you will not require when you are out camping. While it is nice to have a sleeping bag that offers many different features, it is not appealing if you are running on a budget and want to cut costs.
Best Sleeping Bags for Camping
Camping adventures are great fun to go to, but when the night comes, and you need to sleep, it becomes essential that you have a good sleeping bag to slide into. Please look at our list of some of the best sleeping bags for camping. 
REI Co-op Siesta Hooded 25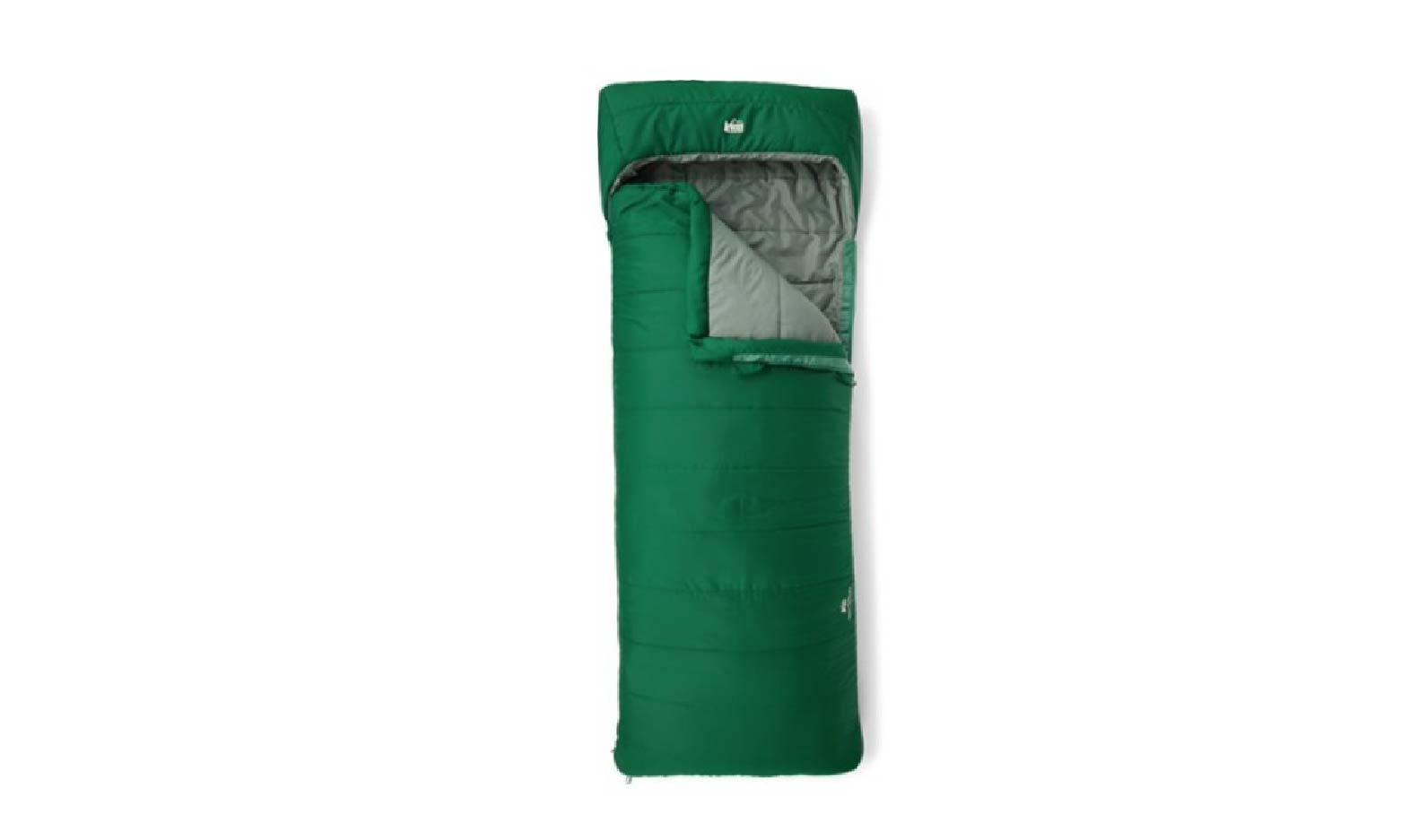 When you are going front-country camping, the REI Co-op Siesta Hooded 25 is one of the best sleeping bags for camping. It is not only durable and comfortable to sleep in, but it also comes at a great price point. This sleeping bag's rectangular hood provides extra warmth during those chilly nights and can even hold a bed pillow inside. 
It also comes with a built-in stash pocket to keep things like your headlamp closer to you. You can also fold the top down like a blanket with the extra zipper.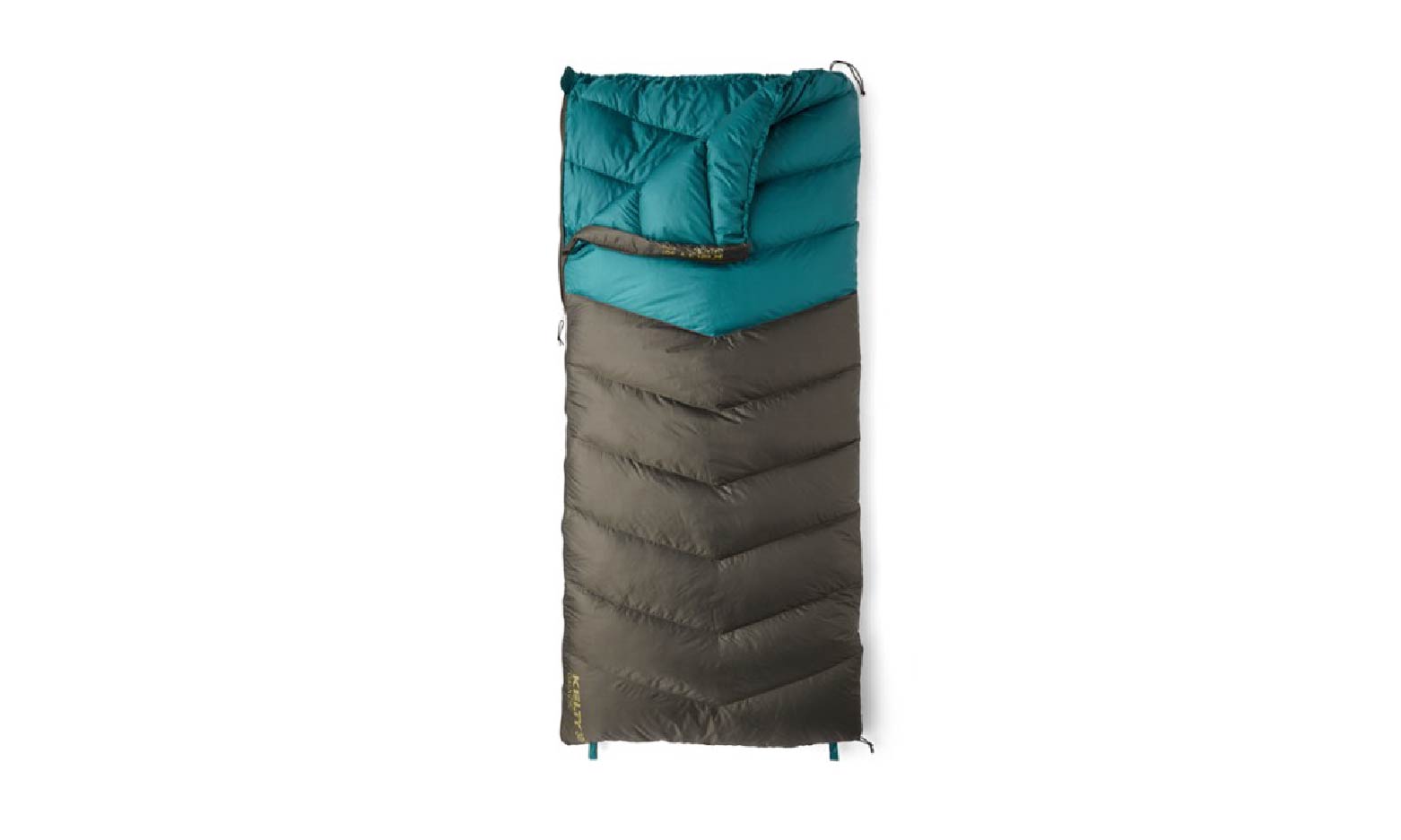 If you are looking for a down sleeping bag in a rectangular shape designed for front-country users, then the Kelty Galactic 30 is one of the few good ones you will come across. Most down sleeping bags come in mummy-style designs, which do not give you much room to stretch inside the bag. 
While most down bags are a lot more expensive than synthetic ones, the Kelty Galactic 30 has quite a reasonable price. Moreover, the rectangular design that it comes in offers you a lot of room to move around inside!
The North Face Eco Trail Bed 20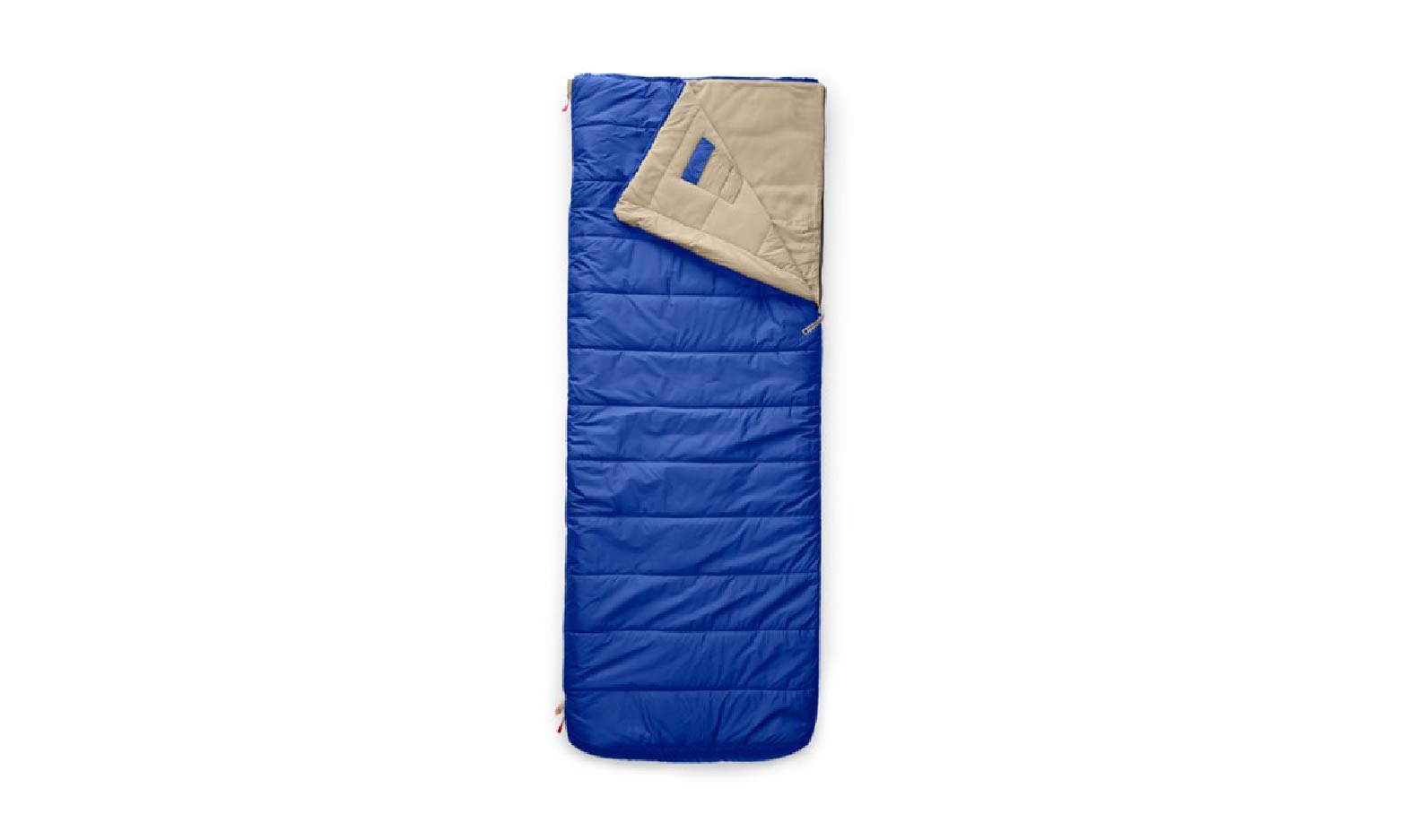 If you are looking for a sleeping bag that is more on the simpler side and offers an outstanding balance between both price and quality for your summer trips, this is it. The rectangular shape gives you a lot of room to move around inside, and you can also open it up like a blanket with the wrap-around zipper. 
You will also find that the top edge has a soft fleece interior for some extra coziness. This sleeping bag might not have any extra features, but its simple design makes us confident that it will last you years if properly taken care of.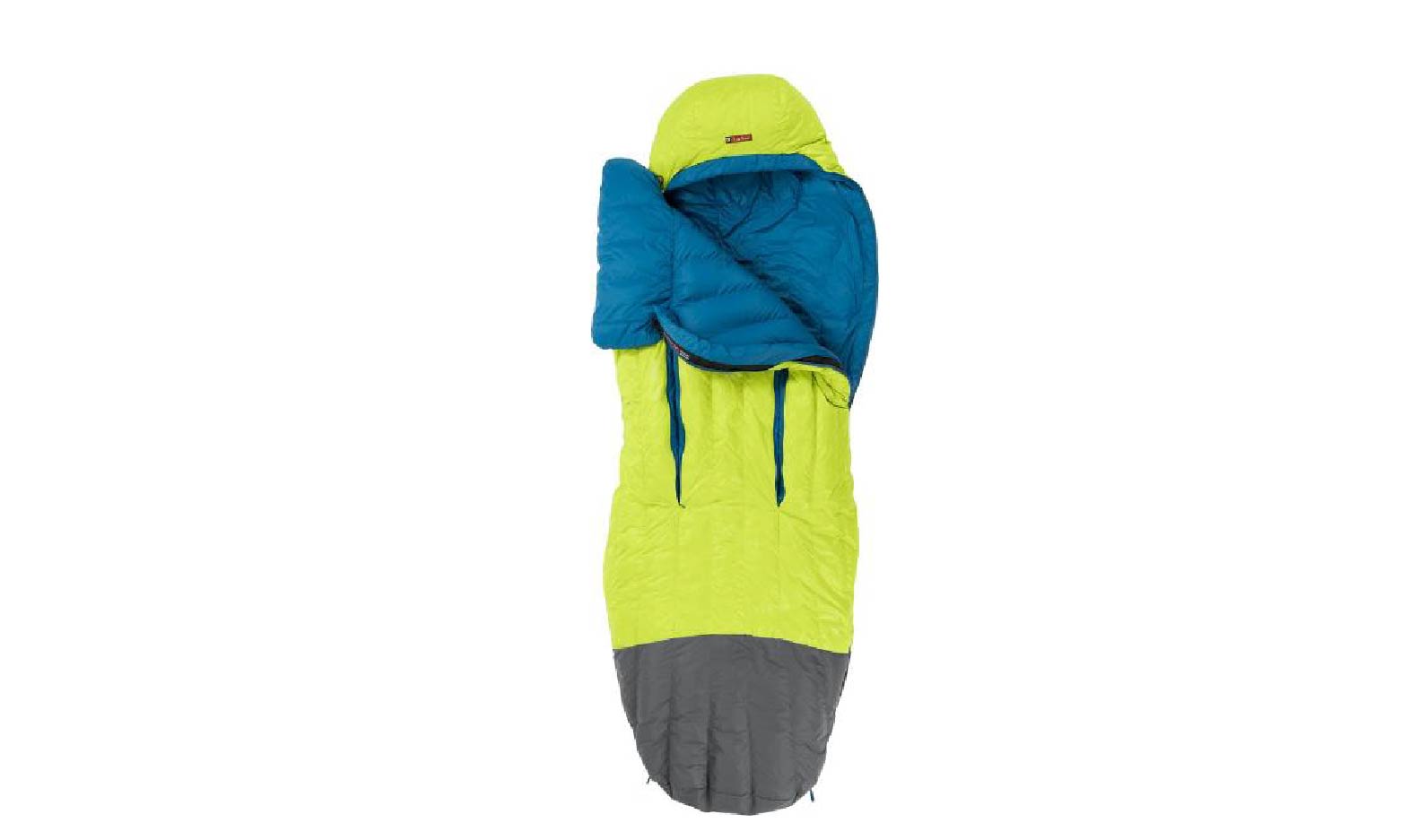 If you are more of an outgoing camper and plan on doing backcountry and front-country camping trips, then you should invest in the Nemo Disco 30. This sleeping bag has a 650 fill power down that is luxurious and offers an excellent weight-to-warmth ratio. 
It can also be very easily packed since it is highly compressible. This sleeping offers the best of both worlds. It is just as great for backpacking as it is for car camping.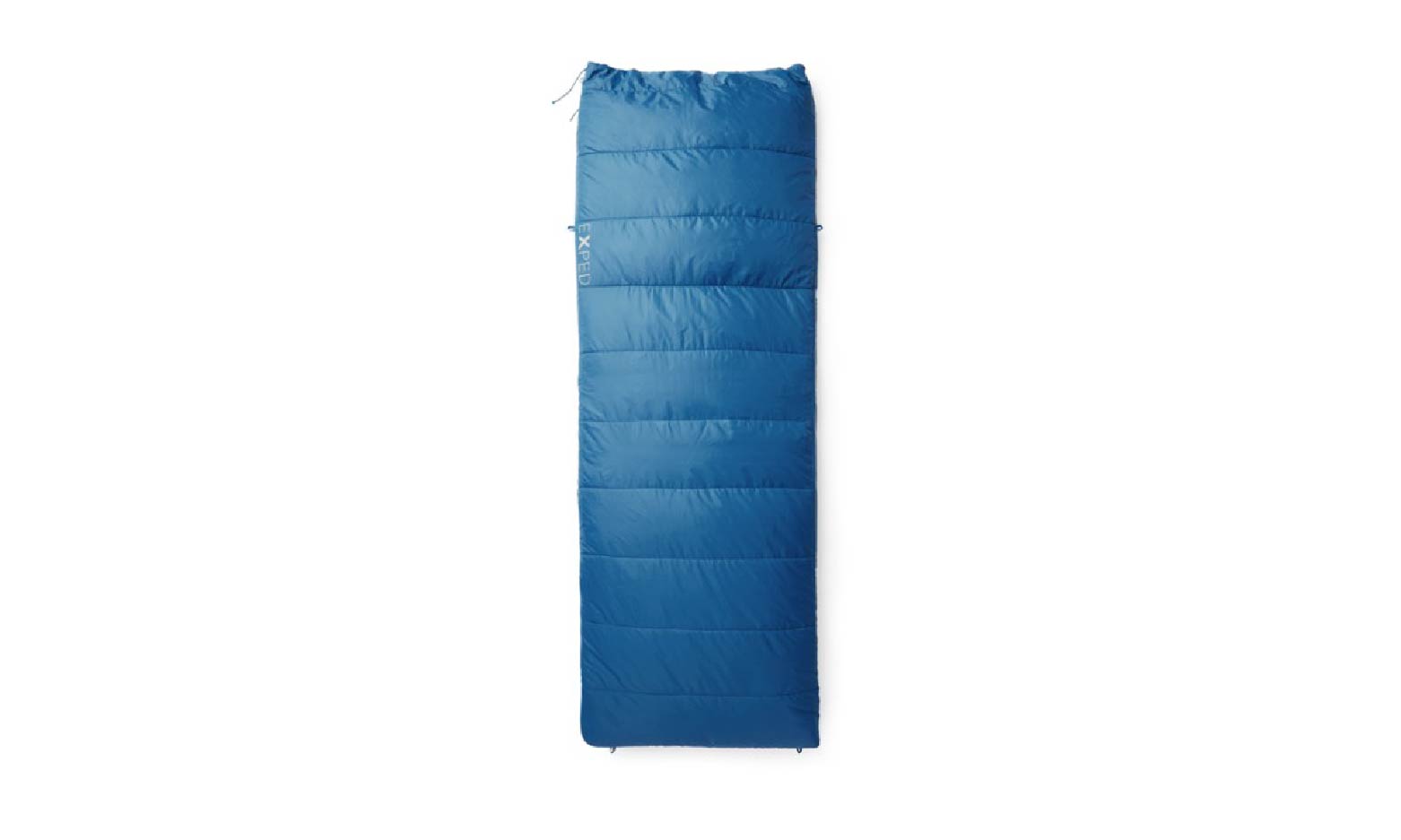 It is a great sleeping bag for campers who want a sleeping bag that would adapt to different conditions and also saves a lot of space. If you're going to keep yourself warm in the colder temperatures, you can use the dark blue side, and for more breathability, you can just switch it over to the light blue side. 
It is easy to pack and slim. You can even use it for your summertime camping trips due to the lightweight design of the sleeping bag. 
Conclusion
Having a good and reliable sleeping bag is essential when you are out camping. You need a good night's rest to make your camping adventures more fun. Knowing the weather conditions and the quality of the campground where you're going is essential when choosing your sleeping bag. We hope our list of the best sleeping bags for camping was able to help you make a choice!
FAQs
Is temperature rating important?
When you're out camping at night, it can quickly get chilly. You would not want to freeze yourself out in the open, so you must go for a sleeping bag with the proper temperature rating for the place you're going to.
Are down sleeping bags better?
While down sleeping bags tend to be more expensive than synthetic ones, there is a good reason for that. They offer the best weight-to-warm ratio and are much more comfortable to sleep in. They are the superior option. 
Are women's sleeping bags any different?
The gender labels on sleeping bags do matter when it comes to certain things. It will be better for you to go with either a men's, women's, or even a unisex one, depending on your age, health conditions, body height, and even mass. 
You can also read: Camping clothes for women in 2022