Where to Buy Cheap Tents?
Have you ever heard anyone going camping or hiking without a tent? That would be ridiculous. Where would you spend the night then? Out in extreme cold weather conditions? Of Course not. So having a tent is a must for any kind of outdoor adventure, especially when you are going in the wild. But tents are not cheap. You cannot just buy two or three camping tents. You must consider the price and your budget for camping to be able to buy cheap tents
Why should one seek to buy cheap tents?
An average one-person tent can cost between $80 to $150. And for a four-person family tent, will cost around $250. This is something that you cannot ignore. Camping is already expensive if you think about it. You need camping gear, a big backpack to carry all your camping essentials, a stove, pots, food, portable water purifiers, and more.
You also need to think about campsite rental cost if you choose a spot like that. All these have covered a huge part of your budget. Now, how much money do you have left for buying a new tent? After all of these expenses, this is why you need to look to buy cheap tents
Some outdoor adventure lovers get frustrated thinking about all these expenses and ultimately ditch the idea of camping. Don't be like them. There is still away and that is to buy cheap tents. Cheaper does not mean weaker. If you carefully make your purchase, you may end up getting a good deal. So if you look into some key elements of the tents before purchasing, you will be fine.
Things to look out to help you buy cheap tents
Price is not the only thing you should consider while buying a tent. Other things must be considered.
First of all, you must consider the number of people that will be using the tent. Are you going to use it alone? Or there will be 8 people in one tent? Because the number of people determines the tent size and the tent size determines the price. We are talking about a budget here. If two people are going to camp, you should buy one tent for two people or two one-person tents. If you buy a four-person tent here, you are raising your cost for unnecessary reasons. Then you have to consider the tent material. Are the metal structures strong enough to withstand strong winds? Are the clothes used in the tent waterproof? Also, you need to consider ventilation. You don't want to die of suffocation in a cheap camping tent.
What else should you look out for?
Now comes the part of convenience and flooring. Most people overlook this part, but they shouldn't. Flooring is one of the most important parts of a tent. It should be of multiple layers and soft and comfortable. Plus it's better to look for a waterproof flooring tent. Otherwise, that will be a big problem while camping in the swamp or on a rainy day. Lastly consider the packaging. Can it be folded into a small compact package?
That's it. If all these match your standard and the price is ok, you will be able to buy a good tent at a cheaper price. Now let's look at some of the places where you can buy some good cheap tents.
Where can you buy some good cheap tents?
Amazon has everything you need. You can get all the camping essentials you need from Amazon. From tents to stoves and emergency food supplies. All is here. If you search for a camping tent, you will see thousands of results popping up in front of you. There you can look at each of them or sort them out in price, brand, etc. You can even find tents for two persons under the price of $25. For example, a Wakeman 2 person tent, featured in Amazon's choice, costs only $19.
Pros:
Customer reviews
Seller ratings
Easy return policy
Cons:
Delivery charges may apply
You cannot physically inspect the product before purchasing
AliExpress is a similar online shop to Amazon and it is filled with all the cheap products you can purchase. One of the strongest benefits of AliExpress is that customers can buy directly from the manufacturer through this platform. Meaning you can get your hands on tents at a cheap price which would usually cost you 5 times more from the market for all the middlemen costs.
Pros:
Factory price
Customer reviews
Cons:
Shipping from China
Delivery may take more than a month
Cannot inspect the product before purchasing
Rivercampingguru.com is a great place to find cheap good quality camping tents for two people or more. This site is dedicated to all camping lovers. On their website, you will find tents starting from only $20. Also, there are other camping products to help you out in your outdoor adventures.
Pros:
Good quality products
Other camping goods available
Camping advice
Cons:
Not many product reviews available
Delivery charges may apply
Walmart is the right place to find good products at the cheapest price you can imagine. Their logistics and warehouse system made me cut product costs by a lot and that is how Walmart is at the top of selling the cheapest products with good quality.
Pros:
Cheap price
Good quality
Physically inspect product
Cons:
Delay in delivery for online purchase
4. Local Thrift Shops
Have you ever heard the saying, "One man's trash is another man's treasure"? That is true in real life and that is the motto behind every thrift shop that you may find in your neighborhood. In these thrift shops, you can find products at a very low rate. Sometimes even for only $1, you can buy something that would cost you around $150. But all these products in the thrift shop are used. They are either defective or deemed useless by the previous owner. Who knows if you end up buying cheap tents from these stores.
Pros:
Cheapest price
You can inspect the product before purchasing
Cons:
Used products
No cashback
FAQs
1. If I buy cheap tents, will they be strong and durable?
Yes, they can. But not too strong because they are cheap.
2.What is the most important factor to consider when you buy cheap tents?
You should consider the flooring, tent material, cords, chains, and the amount of space inside the tent first. Then you may consider if it can be set up in an instant or it has to be assembled piece by piece. The rest of the facts do not matter much.
Concluding
So, there you have it. Check out these places to buy good quality tents at cheap prices and save your wallet from getting a hole. Buy smart and save your money.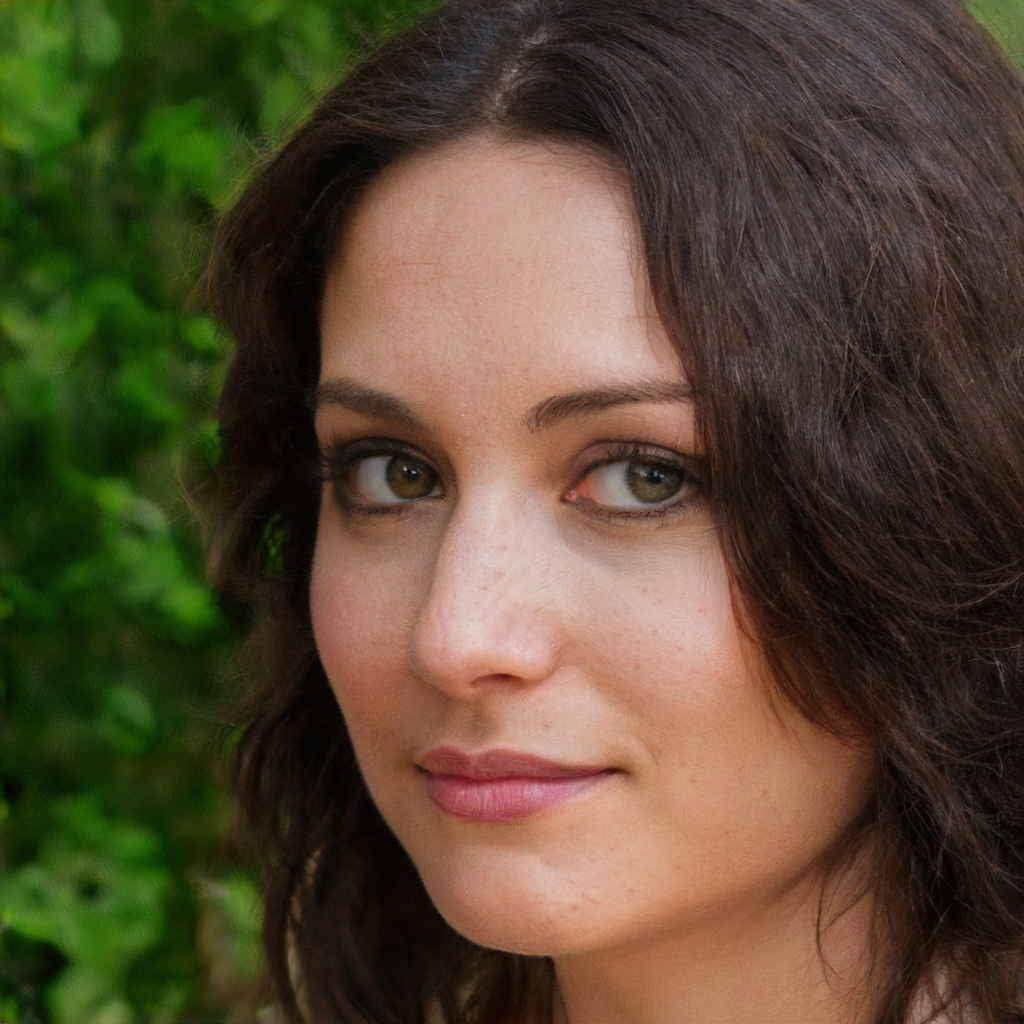 Meet Sarah, a passionate traveler and camping enthusiast who loves to explore the great outdoors. With years of exploring, she has become an expert in testing and reviewing the best tents on the market which got her to start mytravelingtents.com. Her insightful reviews provide valuable information to fellow adventurers looking for the perfect tent for their next camping trip.