Everything you can incorporate in your Camping List for Tent
The definition of camping varies from person to person. Some travelers are into camping with just the basics, whereas others heavily load up their cars with anything and everything for their comfort. Here in this article, we bring you almost everything, if not everything, that you can have on your camping list for the tent. Here you can find all of your basics alongside the creature comforts. So let's proceed with the article.
Making The List    
Before deciding what utilities you want for your tent camping list, you must make yourself acquainted with how to make your camping list for tents. First, categorize your necessities for camping and write them down. Following that, brainstorm and jot down the details in their respective areas. Write down all that you might not be able to sustain without. This will be very helpful for you not to miss out on anything. In this way, you can incorporate all the essentials. Then figure out which are the things that seem burdensome. Make the priority list, and eliminate utilities that turn heavy on you. Following this process, you can have your ideal camping list for the tent.  
Campsite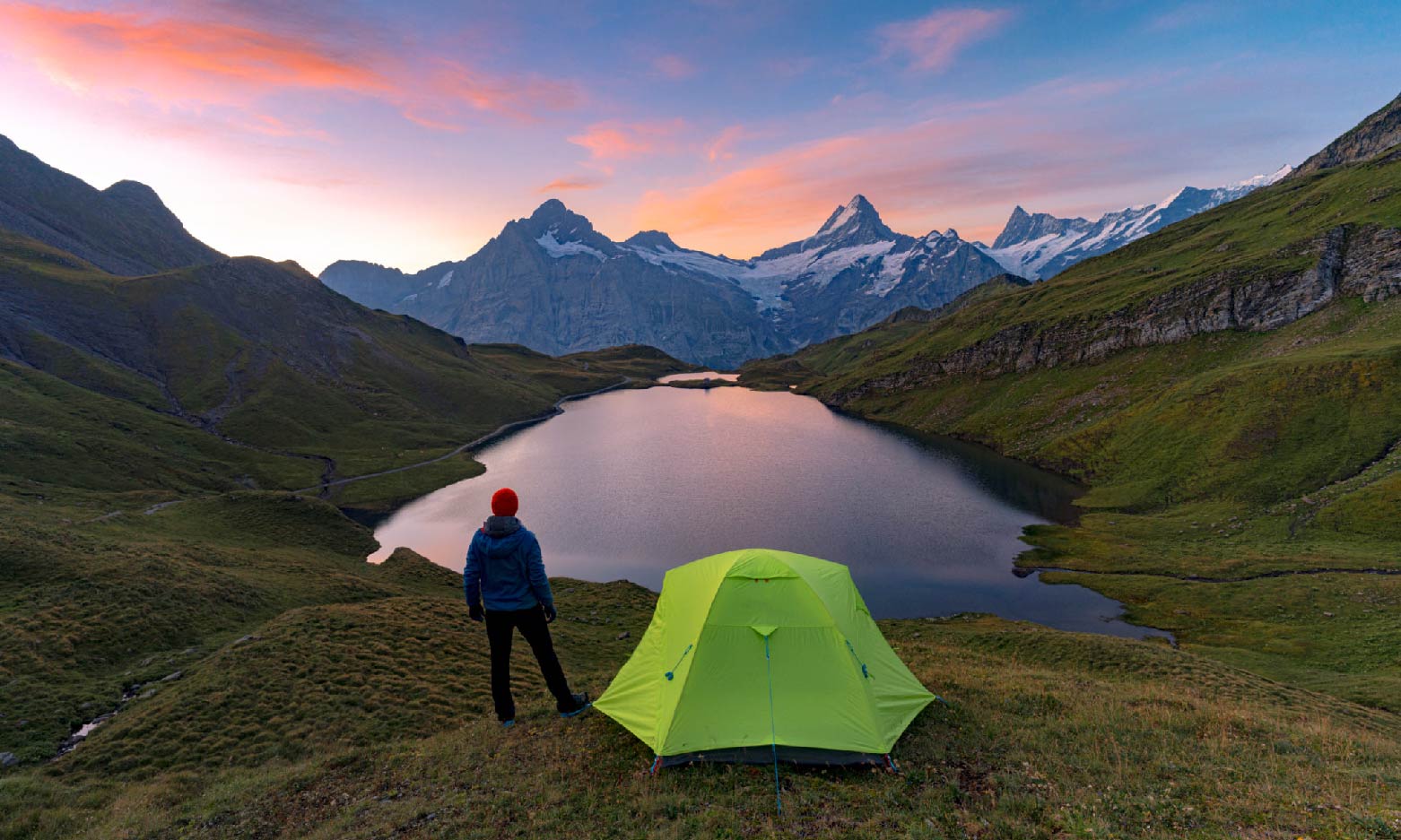 The most important things you will require for setting up the campsite are a sleeping bag, a shelter, and a sleeping pad that can provide warmth. For extra comfort, things like pillows and chairs are just great. The essential camping list for tents would start in this way- 
A tent featuring stakes and footprint

Sleeping pads 

Sleeping bags

Camping chairs

Headlamps

Pillow

Lighter
If you get a camping tent, go for the spacious ones. Avoid those tents that can not stand any sudden and strong wind. Go for the ones with inner vents and stash pockets. 
Clothing
In the case of camping, you must always keep an extra set of shoes and clothes according to your convenience. This can assure you of not getting uncomfortable in case of any unexpected event or turbulence due to weather change. So always check the weather before packing clothes and take clothes that can keep cool during the daytime and dry and warm at night. This is how your camping list for tents in case of clothing can look-
Jacket for warmth

Jeans

Flip Flops

Shirts

Hat

Shorts

Swimsuit

Socks

Hiking boots

Gloves

Underclothing

Sandals 

Sunglasses
Entertainment and Activities: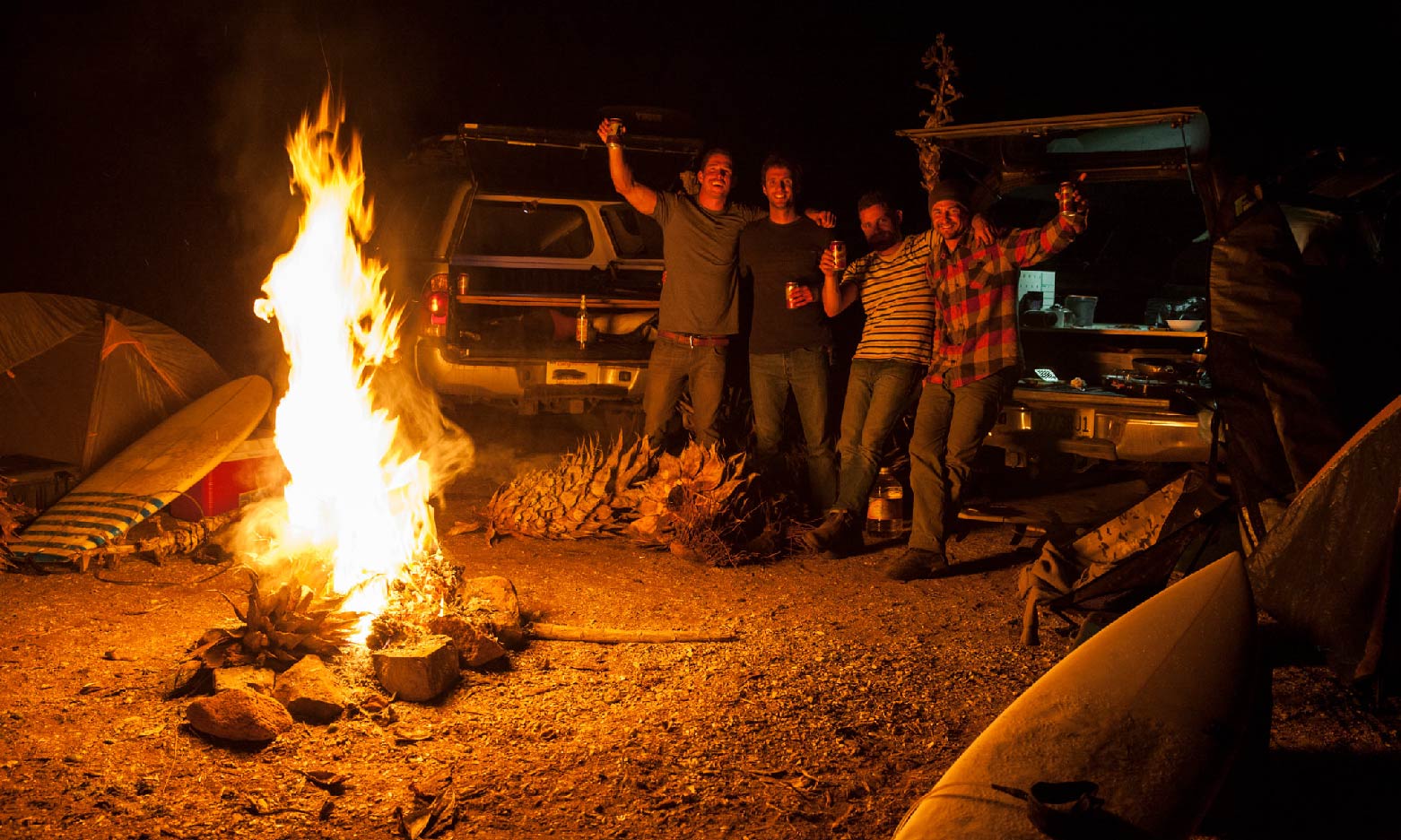 Although camping is the biggest entertainment for travelers who love to be in the bewildering nature, there are times when activities and sports can play as strong catalysts of making your camping more than a fascinating experience. This is how your camping list for a tent can look if you want to make it memorable with entertaining activities
Camera

Books

Gaming equipment

Rope

Duct tape

Flashlights

Camp chair

Lantern

Lantern tripod

Lantern mantels

Generator

Batteries

Hatchet

Fishing pole
Miscellaneous
Hammock

Camping table

Firewood 

Axe 
Try to pack all these things in a specially dedicated gearbox for camping so that you can keep all your utilities organized. 
First Aid and Toiletries 
While camping in the woods, hills, or by a lake, always be prepared for basic hygiene, cuts, or bug bites. Never miss out on a towel, toilet paper, sunscreen, deodorants, and shower gels while camping out in nature. Here are the first aid and toiletries essentials that you must incorporate into your Camping list for the tent –
Deodorant

Toothbrush and toothpaste

Shower Gel

Body wipes 

Toilet paper

Towel

Sanitizer

Face Wash

Bug spray 

The first aid kit consists of gauze, adhesive bandages, pain relievers, and tweezers.
Cooking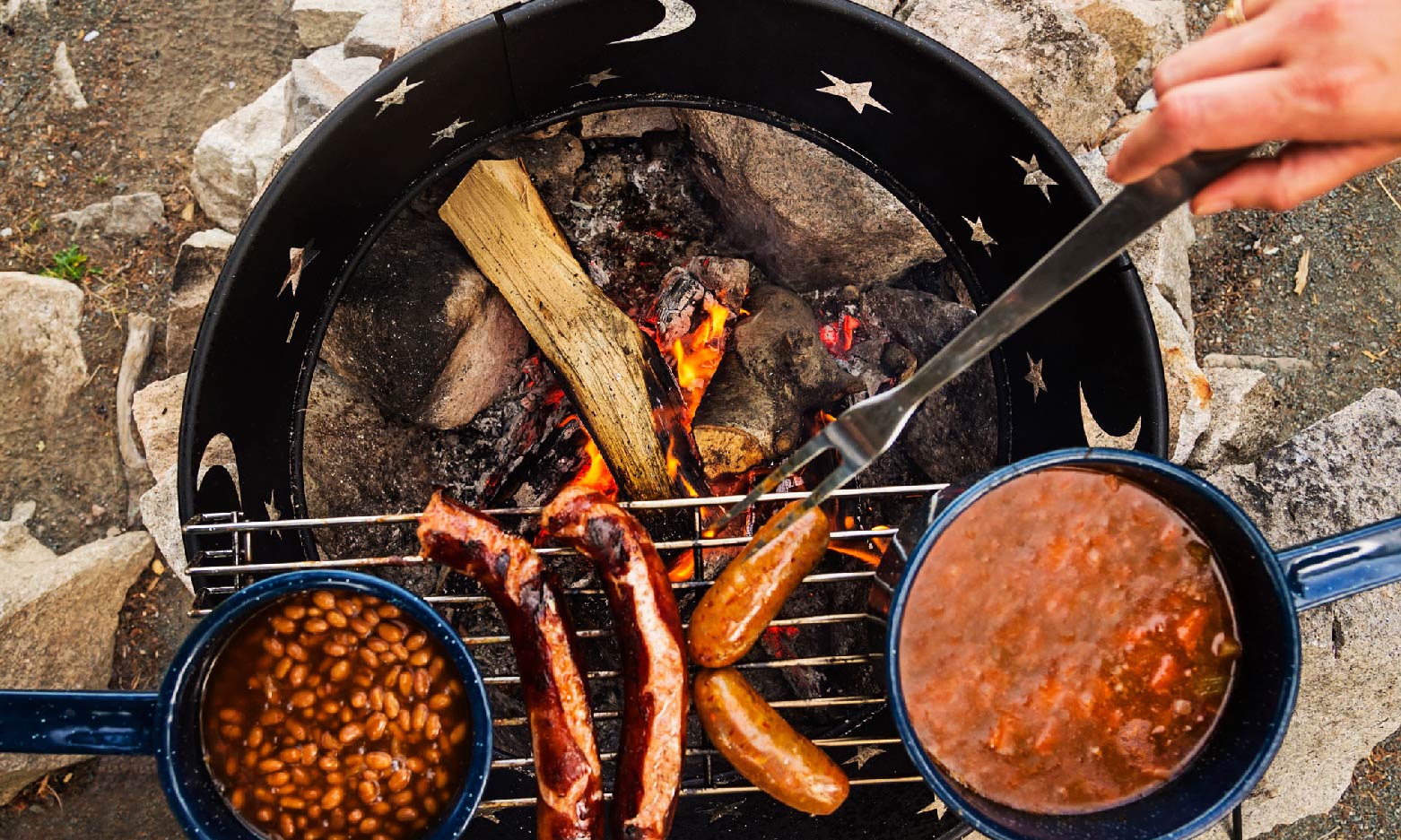 Camping can turn out to be extremely beautiful if you can cook and taste good food and coffee. If you can carry several kitchen essentials along with your camping list for the tent that can be helpful for camp cooking, then that effort will be all worth it. The preparations can be different region-wise. However, the basics that you can incorporate into your camping list for the tent are as follows:
Fuel and Stove

Matches and lighters

Kitchen kit and utensils for cooking

Knife

Plates, Dishes, and other eating utensils

Biodegradable soap 

Portable coffee maker 

Sponge

Cooler
You might also need:
Trash bins or recycling bags

Charcoal and Grill

Tinfoil

Cutting board

Bottle opener
 Conclusion:
Camping in tents is such an experience that a passionate traveler won't ever want to waste a moment. And this is why the camping list for tents is extremely important. Hope this article will guide you to make your tent camping list exactly how you want for an amazing camping experience. 
FAQs:
Here are the answers to some frequently asked questions regarding the camping list for tents
Question:
What are the footprints of a camping tent?
Answer: The footprint of a tent is a waterproof material similar to a groundsheet that lays between the ground and the tent. Tent footprints are produced from some durable yet comparatively lightweight fabric, like oxford nylon, polyethylene, or polyester.
Question: What things to avoid or never do while camping?
Answer: There are several things that one should avoid during camping. These include setting up a tent in darkness, leaving the campfire unattended, letting the kids run around campsites, ignoring campground rules, forgetting the first aid kit, bringing firewood from a different location, etc.
Question: What should be put under the tent?
Answer: Always try to use ground covers. Using them under the tent can keep moisture from seeping into the tent and protect your tent's life. 
Question. Do your tents need to be waterproofed?
Answer: Camping has always been an unpredictable adventure. That is why having a waterproof tent is essential for everyone who loves camping. However, the latest tents usually do not need making waterproofed if not, and they are made of polycotton or canvas. 
Question: How safe is it to camp in a tent?
Ans: This question has always been asked whether sleeping in a tent is safe or not. If you are well prepared and maintain all the camping protocols, then sleeping in a tent is safe. You have to research the specifications of your tent carefully. Also, be careful about the weather and regional wildlife and be aware of fire safety.
You can also read: The Ultimate Family camping checklist