Kelty Dirt Motel 2 Tent Review
When it comes to outdoor gear, a reliable and comfortable tent is essential for any camping adventure. If you're in the market for a new tent, the Kelty Dirt Motel 2 tent is a top contender. The smart construction of the tent ensures that the tent is very spacious. Moreover, its robust construction offers protection against harsh weather conditions. In this review, we'll take a closer look at the features and benefits of the Kelty Dirt Motel 2, so you can decide if it's the right tent for your next camping trip. 
Features of Kelty Dirt Motel 2 Tent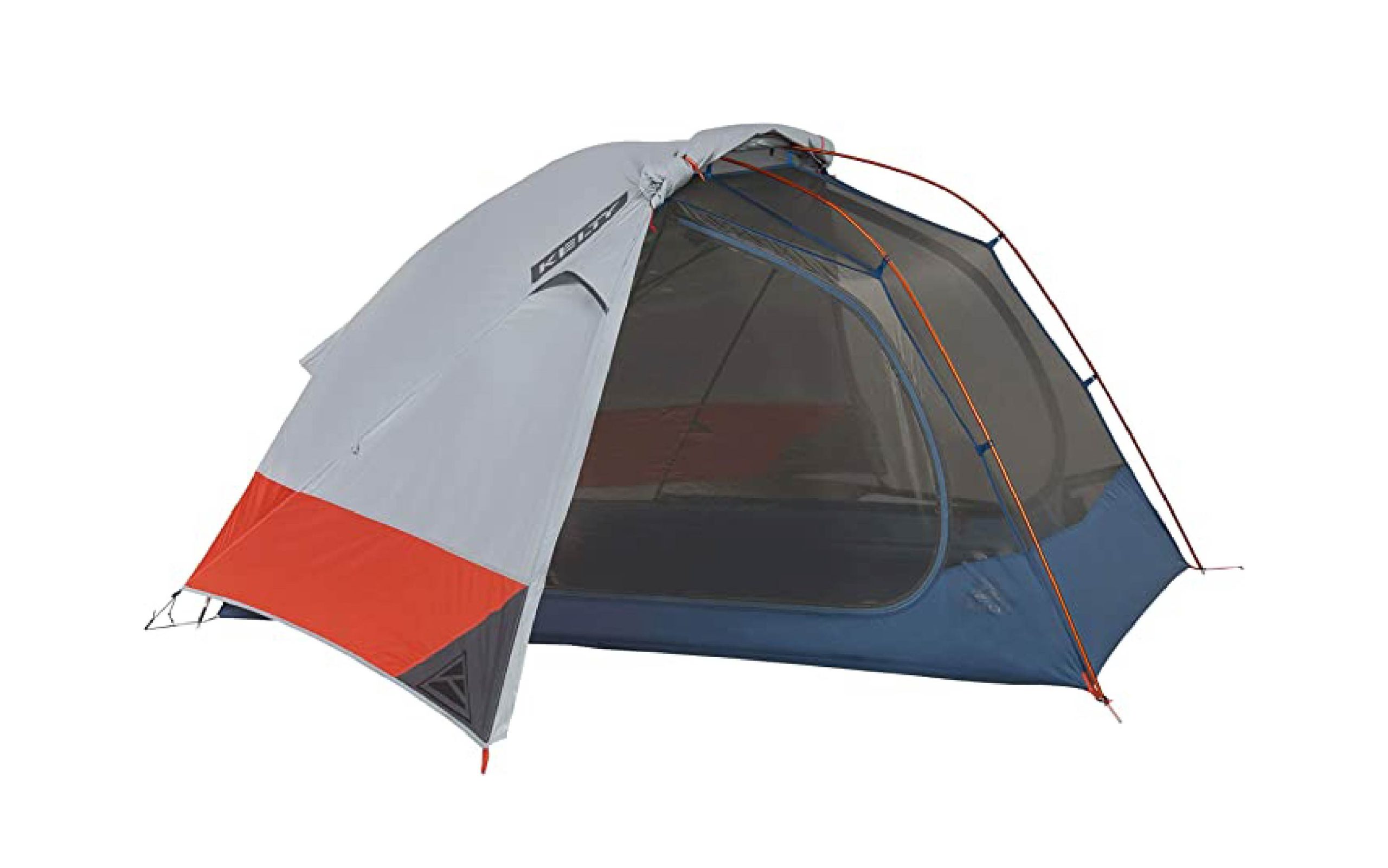 Material and Durability 
The Kelty Dirt Motel 2 tent is made to last with high-quality materials and sturdy construction. It has a combination of 68D polyester and No-See-Um mesh for excellent ventilation while keeping bugs out. The rainfly is waterproof and abrasion-resistant, keeping you dry and protected. The tent poles are made from DAC Pressfit aluminum, which is lightweight and strong, providing stability and durability in high winds. This product is an amazing investment for any "camp-head." 
Weather Resistance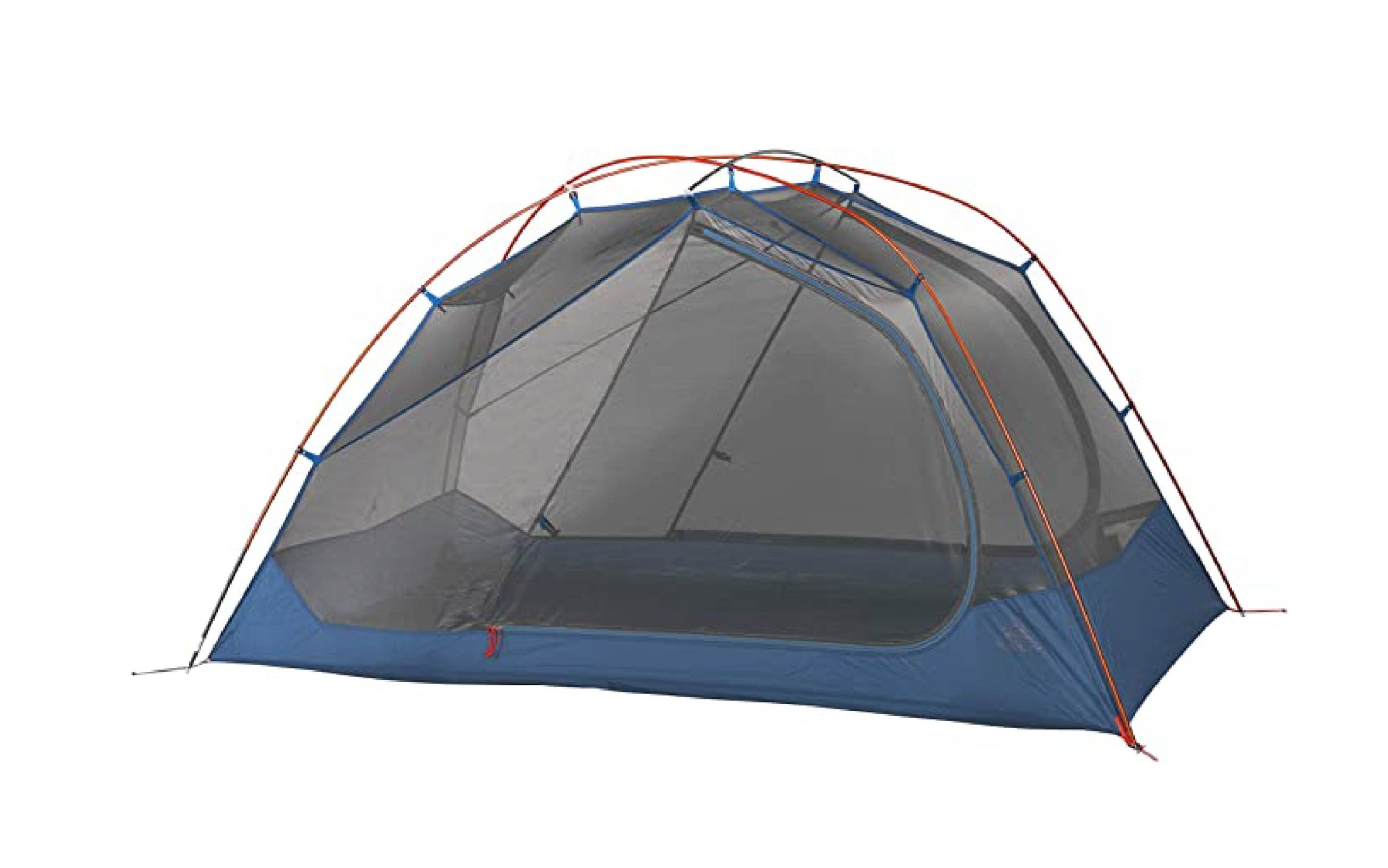 The Kelty Dirt Motel 2 is a durable tent that can withstand all kinds of weather conditions. It is made from strong materials that resist tearing and punctures. The rainfly provides full coverage and the tent floor is waterproof, keeping you dry and comfortable inside. The tent's sturdy frame and guy lines provide stability during high winds. It is a reliable and weather-resistant tent that can handle anything that Mother Nature throws your way. 
Water Resistance 
The tent is good for camping in wet conditions. Its rainfly is made of 68-denier polyester that has a DWR finish to repel water. The tent floor is made of 150-denier polyester and coated with a waterproof PU finish to keep you and your gear dry. The tent can protect you from the elements during your outdoor adventures. 
Ventilation 
The tent has excellent ventilation. It has two vestibules with doors on each side. The tent also has mesh panels and vents at the top to circulate fresh air and prevent condensation. The mesh panels offer a clear view and keep bugs out. The ventilation system is especially helpful in warm or humid weather. Overall, it's a great option for outdoor adventures.
Portability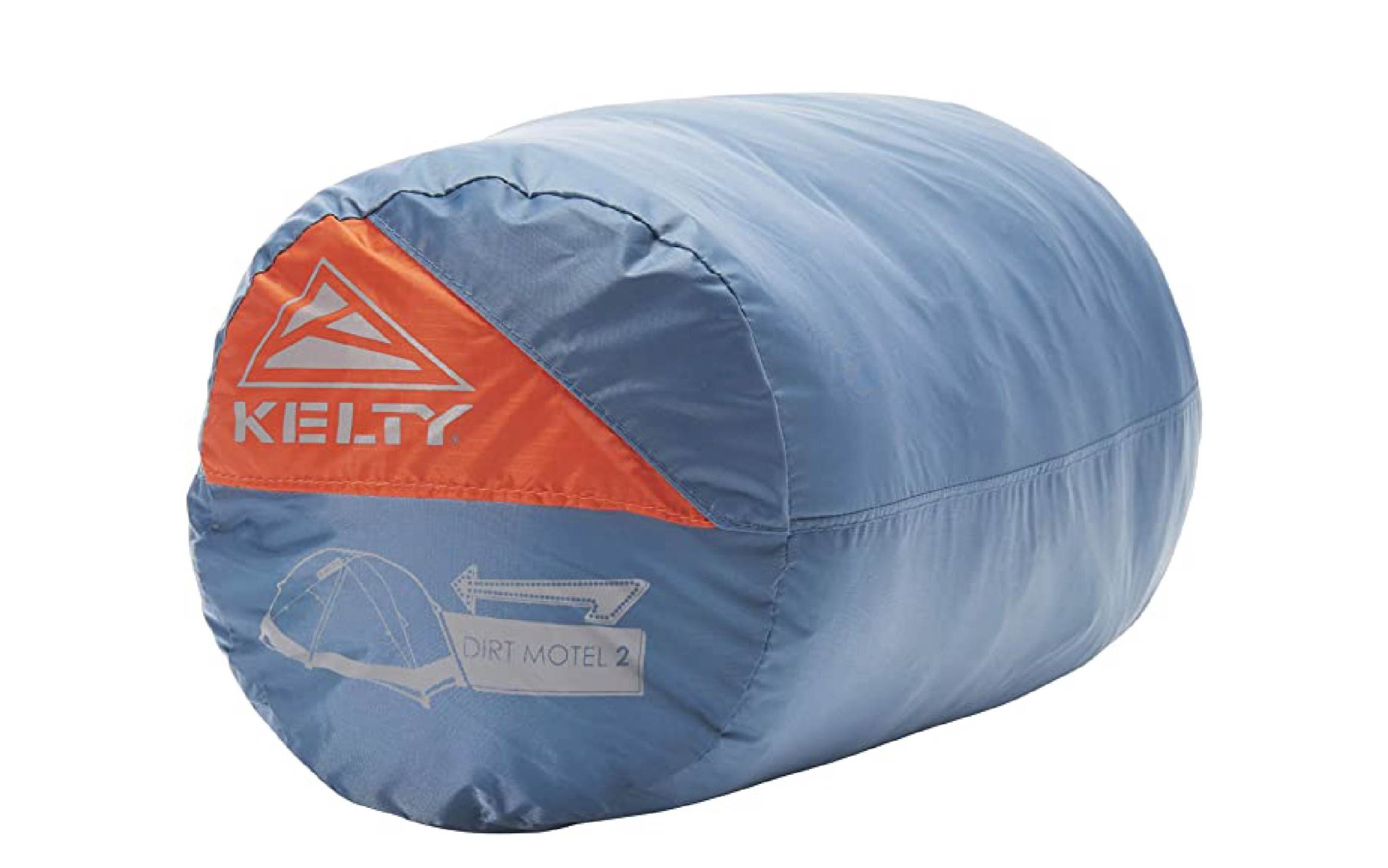 The Kelty Dirt Motel 2 is easy to transport, making it a good choice for campers on the go. This product just weighs around 6 pounds and can be easily packed in a carrying bag. And why not? The poles of the tent are extremely featherweight thanks to the integration of aluminum material. Hence, it offers ease of portability which is great. The tent has color-coded clips and buckles that make it easy to set up and take down, even for new campers. It is a good option for those who value portability and convenience in their gear. 
Set-Up 
The tent is designed with ease of use in mind, making it quick and easy to set up. Without the aid of stakes, the tent is capable of supporting itself. Its clips and poles are color-coded, which makes it easy to set up. The tent has a rainfly for extra protection against the elements. Attaching the rainfly is easy. With the Kelty Dirt Motel 2, you can set up your tent quickly and enjoy your camping trip. 
Livability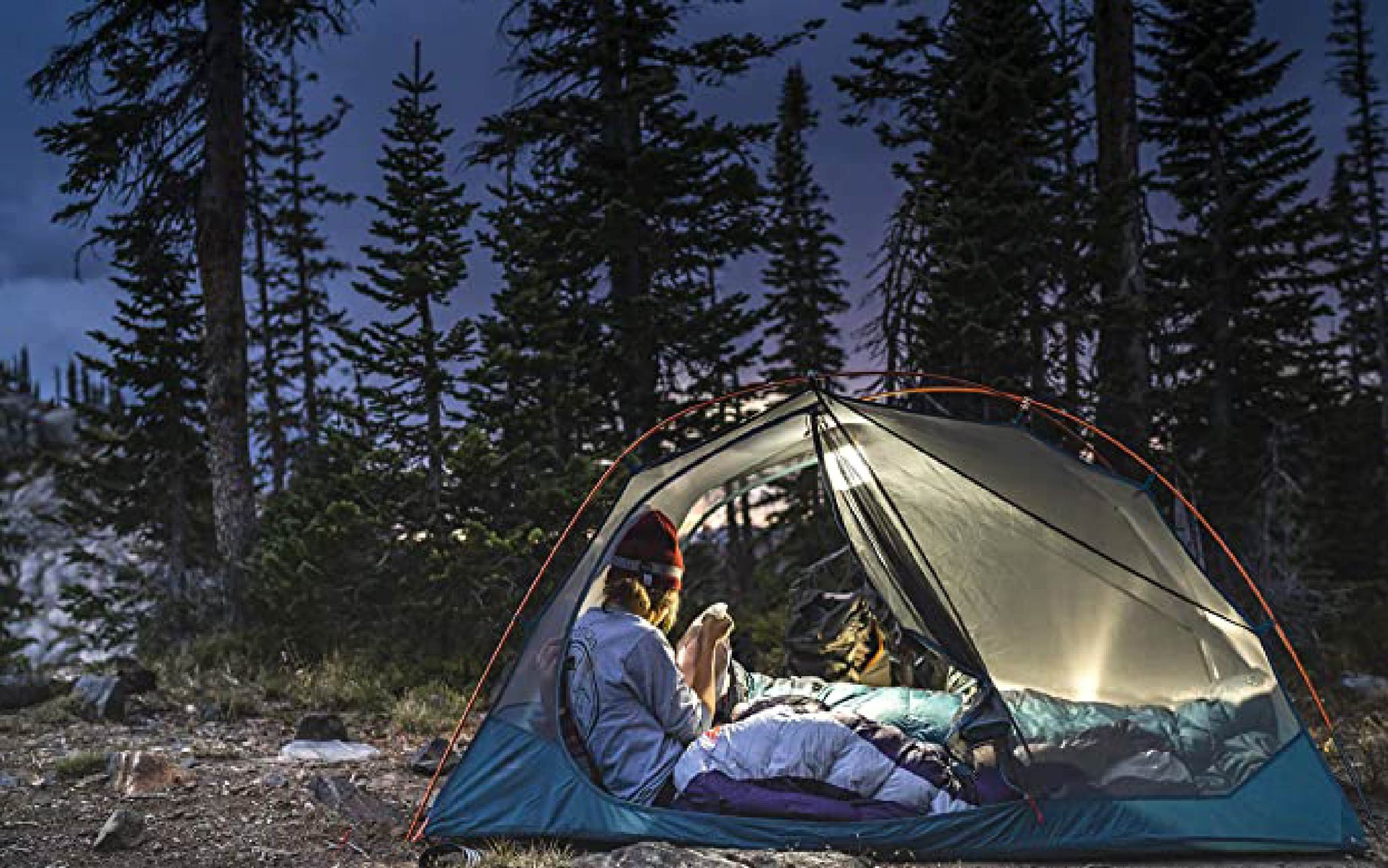 One of the standout features of the Kelty Dirt Motel 2 tent is its livability. The Dirt Motel 2 tent has a spacious interior and tall peak height. The product comes with ample room to move comfortably within the tent. The tent has two big vestibules for storing gear and keeping the tent clean. It's also quite convenient to set up thanks to its color-coded clip and fly attachments. The Kelty Dirt Motel 2 is great for family camping or for those who want more comfort and space outdoors. 
Value For Money 
When it comes to value for money, the Kelty Dirt Motel 2 is a solid investment for anyone who enjoys camping. The tent isn't cheap but it's durable and has many features. For those looking for ease and comfort, it's a wise investment. 
Its wide layout is one of its most distinctive qualities. It provides plenty of space for two persons and their belongings with a floor size of 35 square feet and a peak height of 43 inches. The tent has two vestibules. They offer extra storage and help keep the inside of the tent clean and dry. 
The tent can fit up to six people comfortably. It has a sturdy aluminum frame, durable fabrics, and sealed seams. The rainfly of the tent provides weather protection. It becomes weather-appropriate because of this. 
The Kelty Dirt Motel 2 is a tent that provides comfort and convenience to campers. Although it may be more expensive than other tents, its high-quality design and features make the purchase price worthwhile.
Pros and Cons of Kelty Dirt Motel 2 Tent 
[i2pc show_title="true" title="Pros & Cons" show_button="false" pros_title="Pros" cons_title="Cons" ][i2pros]The spacious design offers plenty of room for two people and their gear
Two vestibules provide additional storage space and keep the interior clean and dry
The tent has a sturdy aluminum frame and durable fabrics. These features help it withstand tough outdoor conditions.
The tent has been sealed ensuring protection against water and wind from sliding in. Hence, it's perfect for harsh weather conditions.
Ease of installation. It offers a gear loft, meshes storage pockets, and noiseless zipper pulls. They make things easier and more convenient for you while you're camping.
Provides good ventilation with mesh panels and a large front door
Reflective guylines make it easy to spot the tent in low-light conditions[/i2pros][i2cons]Not the cheapest tent on the market
Some users may find the tent a bit heavy to carry, weighing in at 5.5 pounds
The tent's large size can make it challenging to find a suitable campsite in certain areas.
For taller people, the tent's peak height of 43 inches can be a little low.
The rainfly of the tent does not completely enclose it. During heavy rain, some parts of the tent may get wet. [/i2cons][/i2pc]
Conclusion 
The Kelty Dirt Motel 2 is a great tent for camping. It is spacious, durable, and convenient. Although it may not be the cheapest option, its quality construction and range of features make it worth the investment. The tent is suitable for camping in all weather conditions, and it's easy to set up. The Kelty Dirt Motel 2 tent is comfortable and spacious, with room for storage and good ventilation. It's a great choice for camping trips when you want a reliable and comfortable shelter.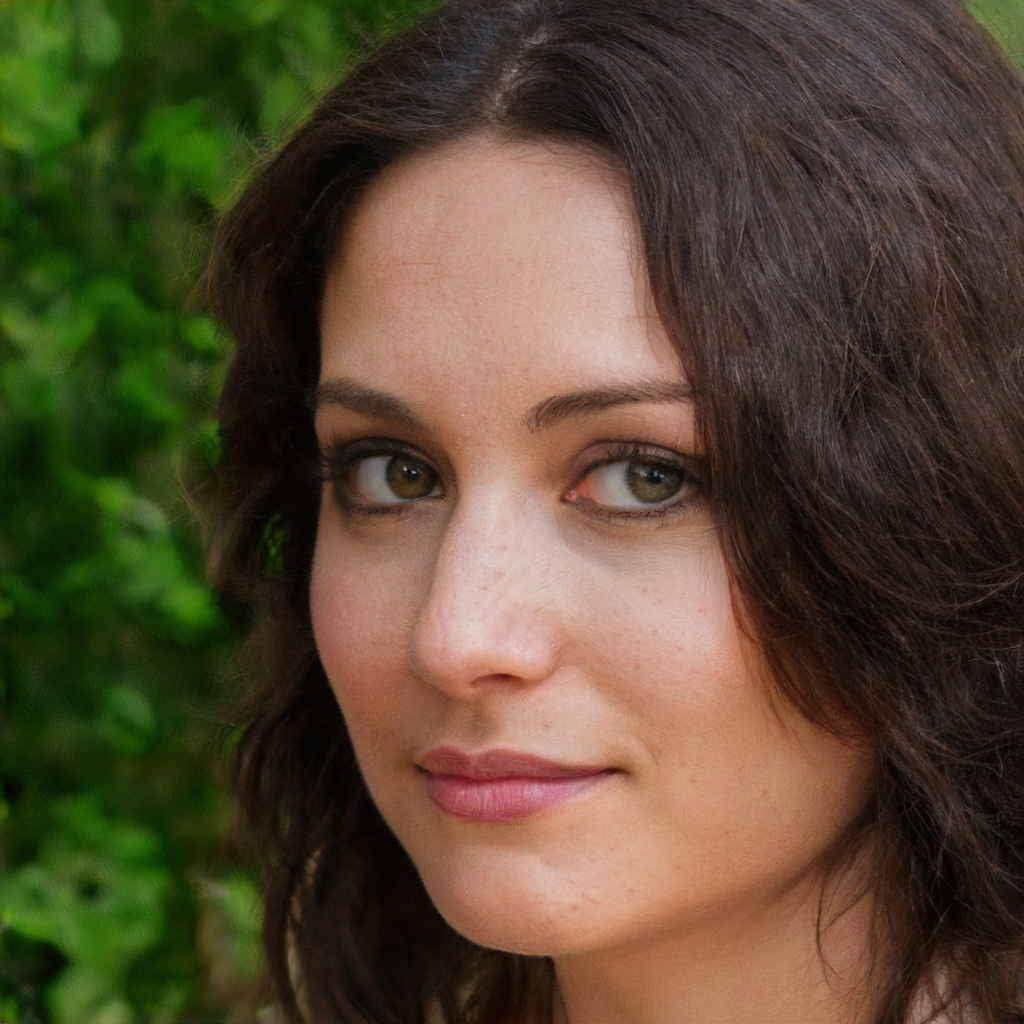 Meet Sarah, a passionate traveler and camping enthusiast who loves to explore the great outdoors. With years of exploring, she has become an expert in testing and reviewing the best tents on the market which got her to start mytravelingtents.com. Her insightful reviews provide valuable information to fellow adventurers looking for the perfect tent for their next camping trip.