10 Tips to Help You Camp Comfortably
Camping is a fun activity that forces you to live and connect with the outdoors. As much as this sounds exciting, sleeping outside at night away from home can quickly sound like a bad idea. You may ask then why is camping such a popular activity? The answer lies in the fact that regular campers make sure of some tricks to make the most out of the trip. To make sure that you can enjoy camping as much we bring to you 10 tips to help you camp comfortably. Read ahead to find out more!
1.Select the right location to camp
One of the first tips to camp would be to choose a location to set up your tent and camp. The right location can make or break your trip. If you are camping at a campsite then look at all the facilities and amenities, they provide such as Wi-Fi, showers, RV hookups, and more. Plus, take into account what additional activities you might want to squeeze in on your trip. For example, if you are looking for an educational trip to a national park, you will be pleased to find that many campsites have arrangements such as running water and clean washrooms.
If you are new to camping or have new campers in your group, consider a location that is somewhat closer to your home. This will take off the stress and allow you to get more comfortable as you are confident about your surroundings.
2.Choose the perfect tent 
One of the perfect tips to camp is when your tent meets all your size and space requirements. If you are a big group or need the extra space then opt for a large-sized tent. However, keep in mind that big does not always mean better. This is because unless stated otherwise, a large tent will also add to the extra weight you will be needed to carry.
When purchasing a tent, keep the season you will be camping in mind. While 3 season tents offer great ventilation and airflow during summer, spring, and fall, they are not adept to endure the harsh winter weather. You will need a 4-season tent in that case.
3. Make the tent your temporary home 
While you are camping your tent is your temporary home. Tent come is a range of designs from dome-shaped to tunnels and cabins. One of the important tips to camp is to select a design based on your space preference or the number of people. If you have a large group, you can make use of a family cabin tent. On the other hand, if you are taller than 6 feet, then it is advised to choose a tent that has a length greater than the standard which is a tent you can stand up in. It is also best if you avoid dome-style tents in that case. You can bring personal touches such as carpets to make it more homely. Overall, a tent that feels like yours will instantly make you feel more comfortable.
4. Bring campfire friendly food 
Just because you are camping does not mean that you do not get to indulge in some good food. The most common camp food includes hotdogs, peanut butter and jelly sandwiches, mac and cheese, rice, and more. They are meals easy to cook over the camp stove and do not even take much time. If you are in the mood for something else, do not shy away from packing a few extra kitchen utensils with you. Food is important and hence our priority of one of the tips to camp!
5. Always carry water and extra clothes
You will be surprised to find how hot tents can get at night. Instead of looking for water in a new place, one of the important tips to camp, is to carry water bottles to keep with you when you sleep. Moreover, nature can be unpredictable. It is best to carry jackets, and fuzzy socks to keep you warm in case the temperature drops. You can also carry coffee or some hot liquid on a thermostat for additional warmth.
6. Pack chairs, hammocks, and camp towels
Just like in the movies, a camping trip is incomplete without chairs surrounding the fire, or a cozy hammock. You can relax and lounge on them with a drink in hand any time of the day. Not only do you get the additional space to rest but you get to be comfortable someplace outside your tent.
7. Think about entertainment
While the day is spent hiking and exploring the area, it is at night when time seems to pass slowly. Trust us with these tips to camp, with so much time in your hands, things can get a bit boring. So, to keep everything interesting make sure to pack games that are easy to carry such as cards, or other board games. If you are into music, then bringing your instruments or Bluetooth speakers along will prove to a great source of entertainment.
8.Get the right sleeping bag
Getting to sleep comfortably is one of the most important things to consider. Make sure to bring a sleeping bag that you have tried and tested to know it is the right one. Our advice with sleeping bags is to always go for warmer.
9.Be prepared for nature
As already mentioned, nature is unpredictable. This is one of the tips to camp that we didn't know but be prepared to tackle bugs, dirt, and uncertain weather. Carry bug spray or mosquito repellent with you at all times to prevent getting bitten or falling sick. As for dirt, you will find that everywhere you go. Choose a campsite that has showers or invest in a portable shower.
10. Check everything before you leave
You can never be too sure that you can everything you need to go. Always make sure to check before you leave your home. As you will possibly be away from your home or a store, there is no quick way to get something if you need it. This goes for when you are leaving the campsite as well. Make sure to not leave anything behind.
Conclusion
We hope following these tips will help you camp more comfortably. One of our final best tips to camp is to make sure your sleeping quarters such as your tent and sleeping back are to your liking for the highest comfort.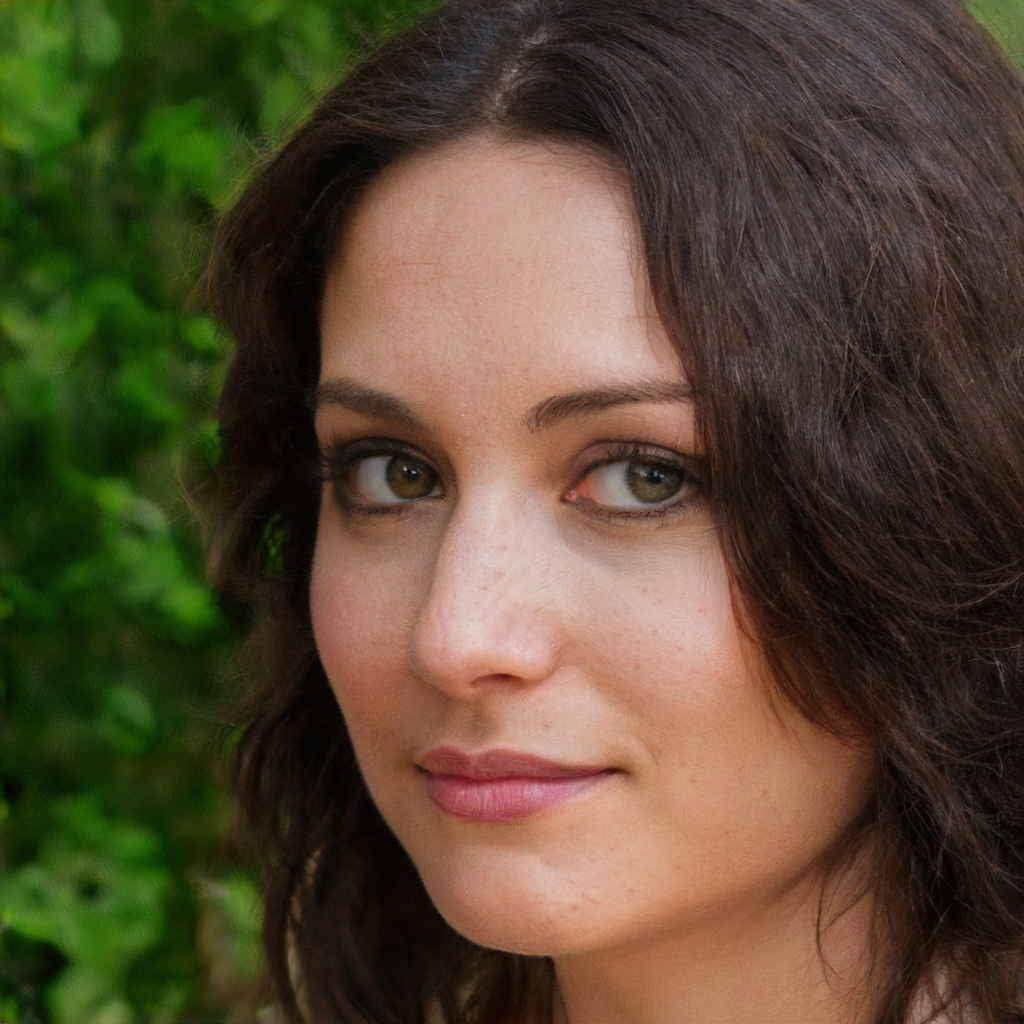 Meet Sarah, a passionate traveler and camping enthusiast who loves to explore the great outdoors. With years of exploring, she has become an expert in testing and reviewing the best tents on the market which got her to start mytravelingtents.com. Her insightful reviews provide valuable information to fellow adventurers looking for the perfect tent for their next camping trip.