Camping Meals for Kids: Food They Can't Say No to
The most common camping trips are probably the kids' ones. And there's a reason for that too. Most children want their fantasy of going on an adventure to come true, and camping trips are the closest thing to an adventure they can go on. Less adult supervision, more friends, and more fun. What kid would pass on this opportunity? Not the majority of them, of course.
It is all fun and games on camping trips with children until it is meal time. Most kids are pretty picky when it comes to food, so you'll have to be creative with the camping meals for kids. The meals must be yummy and exciting, so they can never say no to the food you make.
Well, that is all easier said than done. Camping meals for kids are hard to prepare because you need them fresh, and there has to be variety. The food can't be bland for them, no. But preparing meals can be a little complicated when you have to consider freezer facilities, storage, and carrying facilities. Don't worry; we've got you. Here are some super fun and yummy recipes to which children can never say no.
7 Irresistible Camping Meals for Kids: Easy and Fun
Assuming you'll have freezer facilities and won't have to prepare everything beforehand, here are seven camping meals you can try making for kids. You can make some of these ahead of time (and that's honestly the better idea most of the time), but most of these are meal ideas you can prepare on the spot. You'll be all good with just a tiny amount of prep time.
1. Mac n Cheese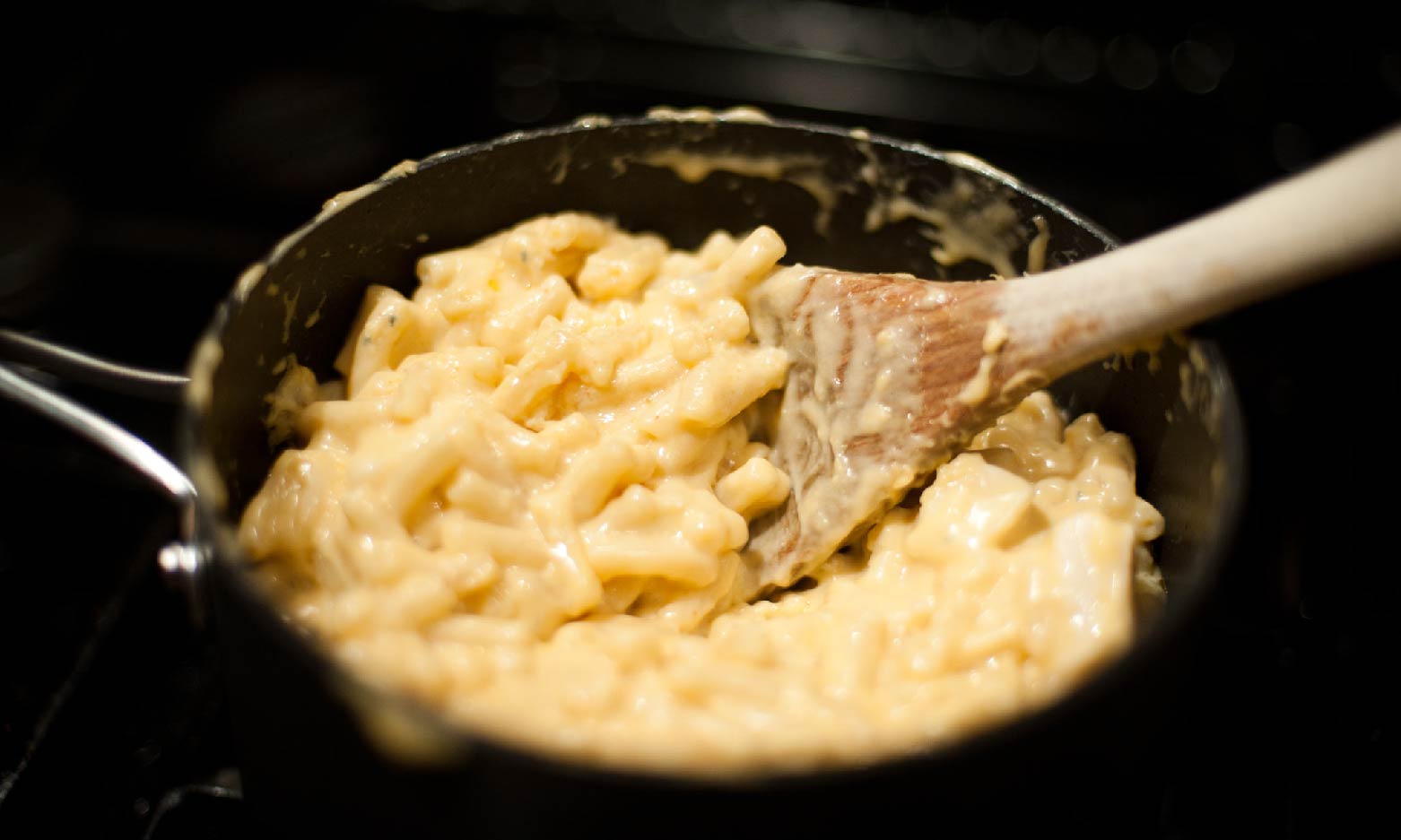 It is probably what they would call a "cult classic" for children. Mac n Cheese is one of the most popular kids' menu items, and you can never go wrong with them. Unless your cooking skills are limited to boiling water, you can take a shot at cooking this without any worries.
You don't have to cook Mac n Cheese ahead of time. You'll just have to carry the materials and ensure they're fresh. Then you can just pop them on the stove and follow your recipe. And if you don't have a recipe of your own, here is a campfire Mac n Cheese recipe you can follow.
2. Fried Rice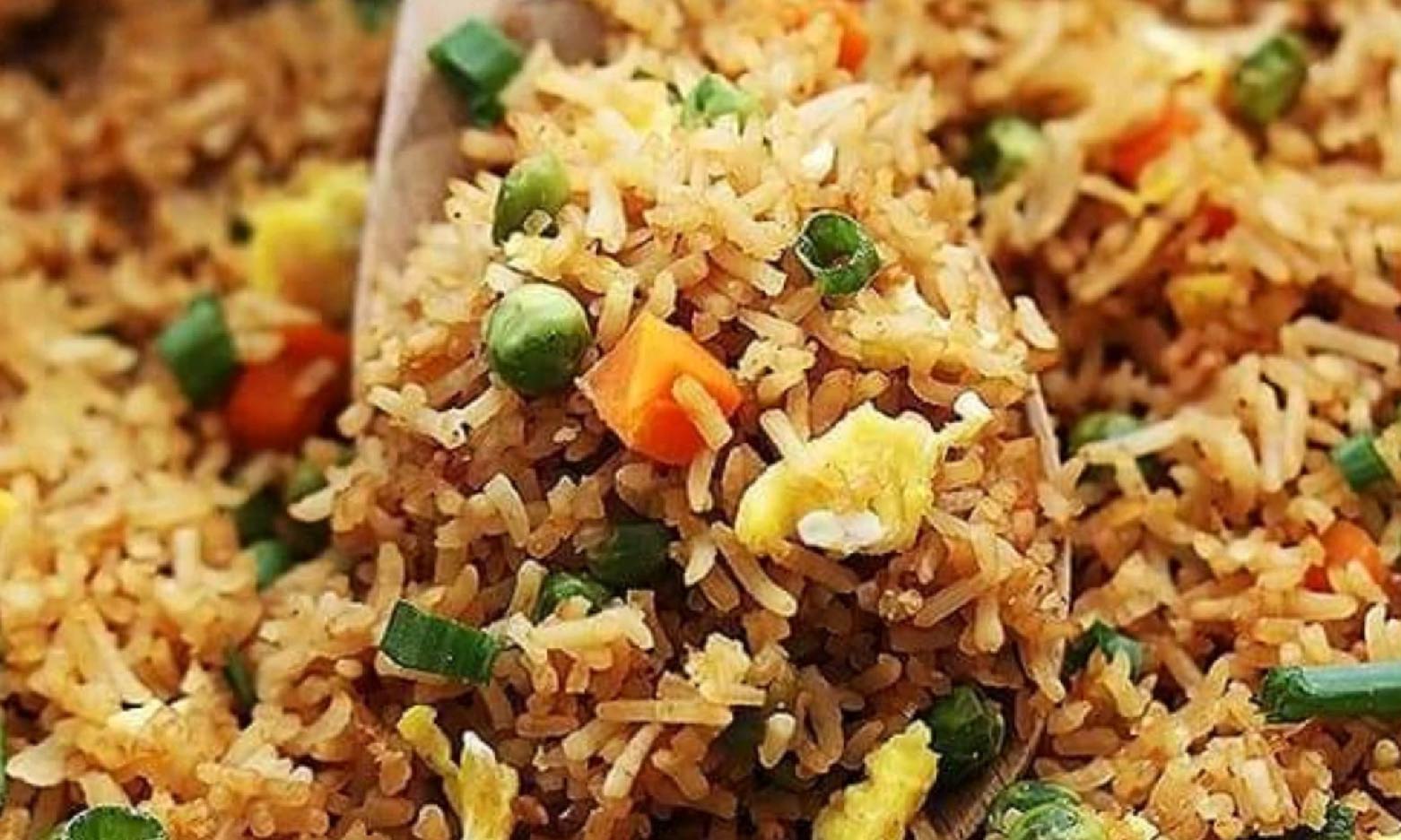 Another popular kids' menu item. Most children never say no to a bowl of delicious fried rice, which is very easy to cook. Fried rice is a very versatile option and gives you the liberty to switch it up any way you want. Fried rice is also a good way of sneaking in some veggies for the picky eaters. But you don't have to stay limited with veggies. You can add whatever you want to your fried rice: eggs, sausages, chicken– everything works.
Fried rice is pretty good at covering up leftovers. You can toss a fantastic fried rice mix before you head home to use the veggies (and other foods) scrap you have left. And if you want a fresh batch, here is a fried rice recipe you can follow. Adjust the spice level for the kids, and you're all set.
3. S'mores
What is a camping trip without s'mores? Nothing, that's what!
Jokes aside, s'mores is another super popular camping food you can make. It isn't exactly a meal, but you can use this as a dessert substitute after dinner. You can go for individual or bite-sized s'mores or take it a little further and make a s'mores quesadilla. Either way, it is guaranteed to be a hit because, let's face it, everybody loves s'mores.
If you're going for a s'mores quesadilla, here is a recipe you can follow. The only extra thing you'll need is flour tortillas. Bite-sized s'mores are easier to make with a campfire. If that's what you want to go for, here is a recipe you can follow.
4. Grilled Mini Pizza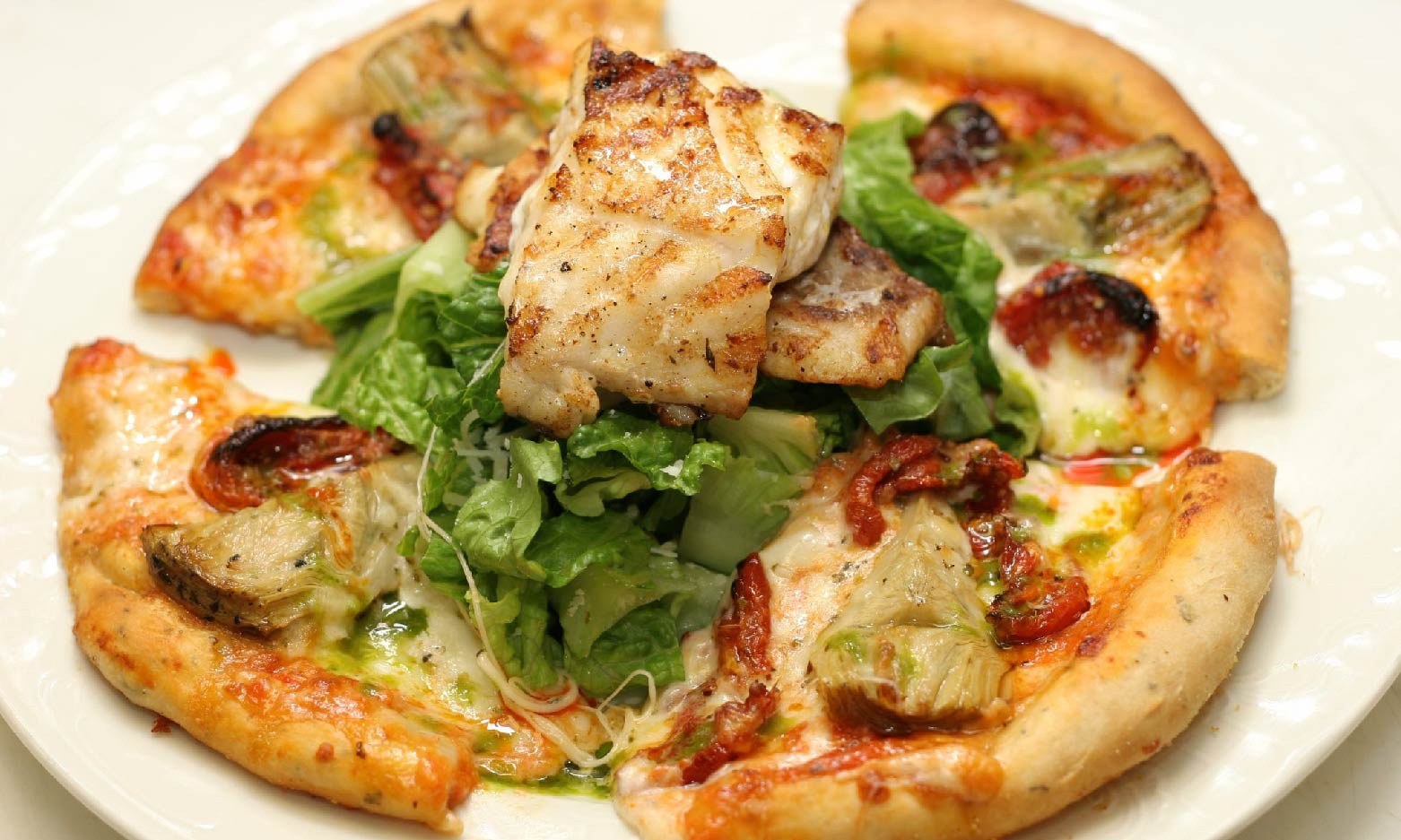 Pizza is an all-time favorite for both kids and adults. You can rarely go wrong with pizza, which is guaranteed to make everyone all smiley-faced. Unless the pineapples on pizza debate start, you can safely assume dinnertime will be fun with them.
You can make full-sized pizzas, too, but that will take a lot of work. So use these grilled mini pizzas as an alternative for that. You'll need access to a grill, but that's about it. The best part is you can involve the children in this too. Let them pick their own toppings and amount of cheese, and you're pretty much an angel to them.
5. Breakfast Burritos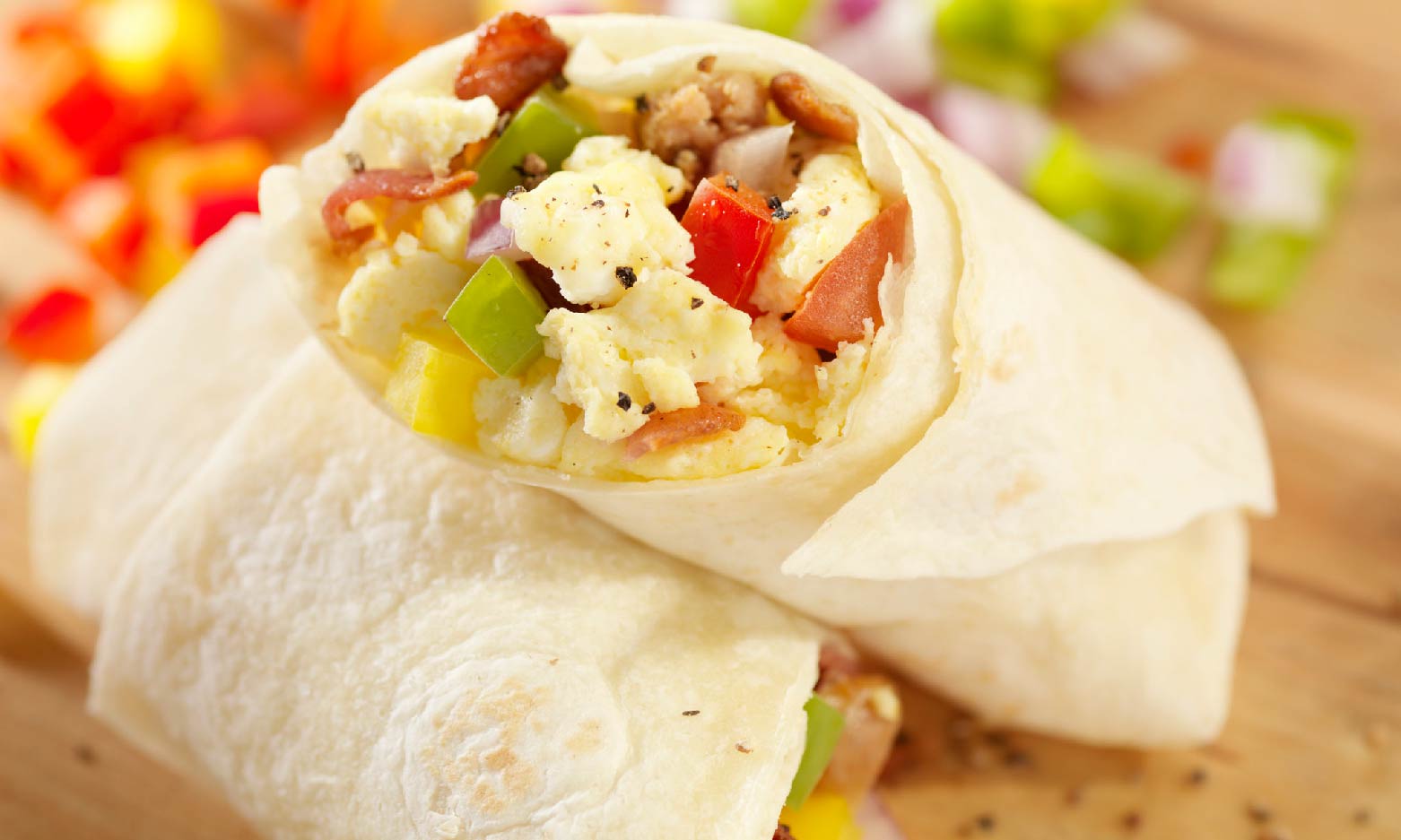 There is nothing better than starting the day with a fantastic breakfast and a good breakfast burrito. Breakfast burritos are easy, versatile, and time-saving. You can prep them ahead of time to save yourself some time, or you can go all in and start from scratch. You'll have to utilize aluminum foils for this recipe, but that's worth it.
Since breakfast burritos are versatile, you can make your own fillings and recipes to follow. Or you can follow any other delicious recipe on the internet. Either way, this will put a smile on the kids' faces.
6. Grilled Cheese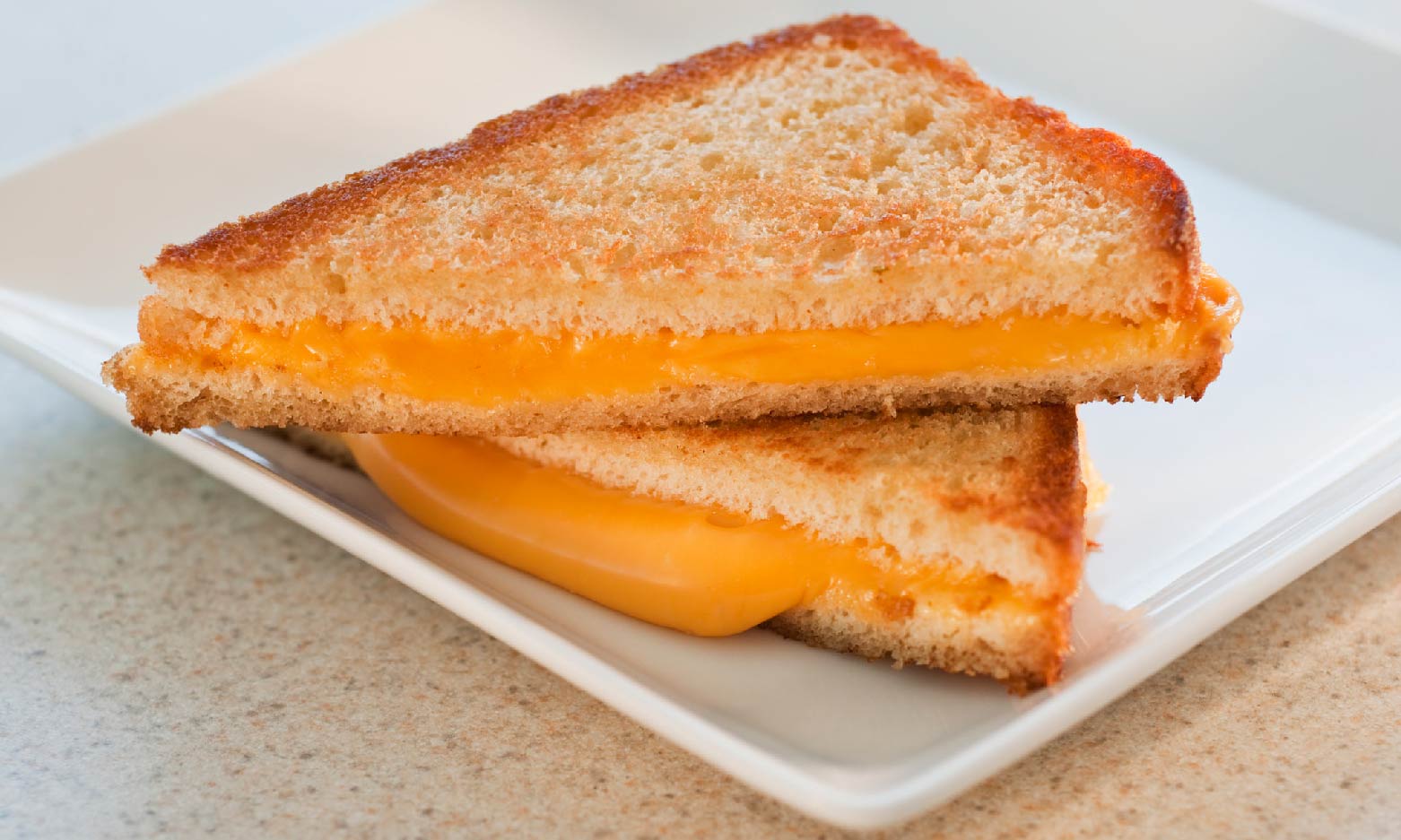 Grilled cheese is an icon when it comes to food. Everyone loves grilled cheese. It's easy, tasty, and fun. It takes almost no time to prepare, and you can always modify it to make your own version of a grilled cheese sandwich. Add eggs, omelets, bacon, or ham– everything is fair game with grilled cheese. But the most important thing here is the kids' preferences, and you can safely assume that all of them will love this one food item.
Everyone knows how to make grilled cheese. You can go for the classic one, or if you want to add some fun twists to your grilled cheese, you can follow one of these recipes.
7. Shredded Chicken Tacos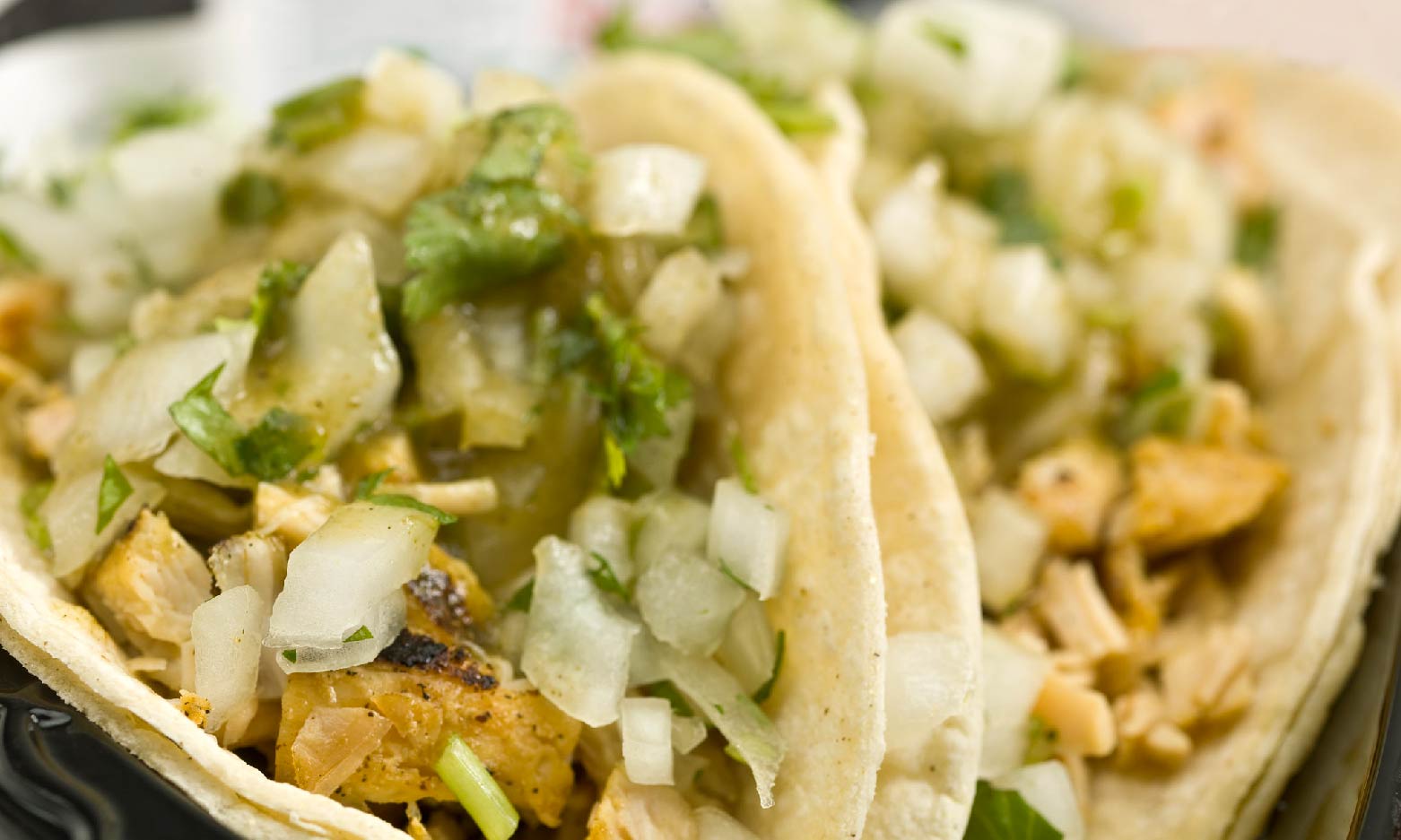 Tacos are one of the most convenient foods to make. All you'll need are flour tortillas and your favorite fillings. Making tacos for children can be a little tricky because, once again, most of them are picky eaters. But don't worry; this shredded chicken taco is a guaranteed hit for children. Most of them like chicken, so you just need to find a good recipe to follow.
A plus point of this taco is that you can prepare most of the ingredients ahead of time and keep them fresh too. If you don't want to go near the fire first thing in the morning, this is a good option you can consider.
Conclusion
Camping meals for kids should be fun and yummy, not dull. Most campsite recipes need aluminum foil and access to grills, so make sure you have those things ready. Don't be afraid to experiment with the recipes. The point is to have fun when making food, so enjoy the experience.
You can also check: Cheap Camping Equipment Under $50