All the Requirements of a Successful Camping for Beginners
Camping is an exceptionally fantastic option among the mediums of escaping the boredom and tiredness of daily life. Unlike any indoor activities, camping takes you close to nature and gives you a taste of adventure. However, if you have no previous camping experience, spending a night out in the wilderness might be pretty overwhelming. That is why this article aims to guide you with all the necessary camping steps for beginners. From now you must plan your very first camping to how you should maintain your basic safety, it's all incorporated in this article. 
1. Choosing the Best Gear
Camping for beginners becomes smooth if they pick the best gear. Here we mention the exact equipment that a beginner should go for.
Camp Stove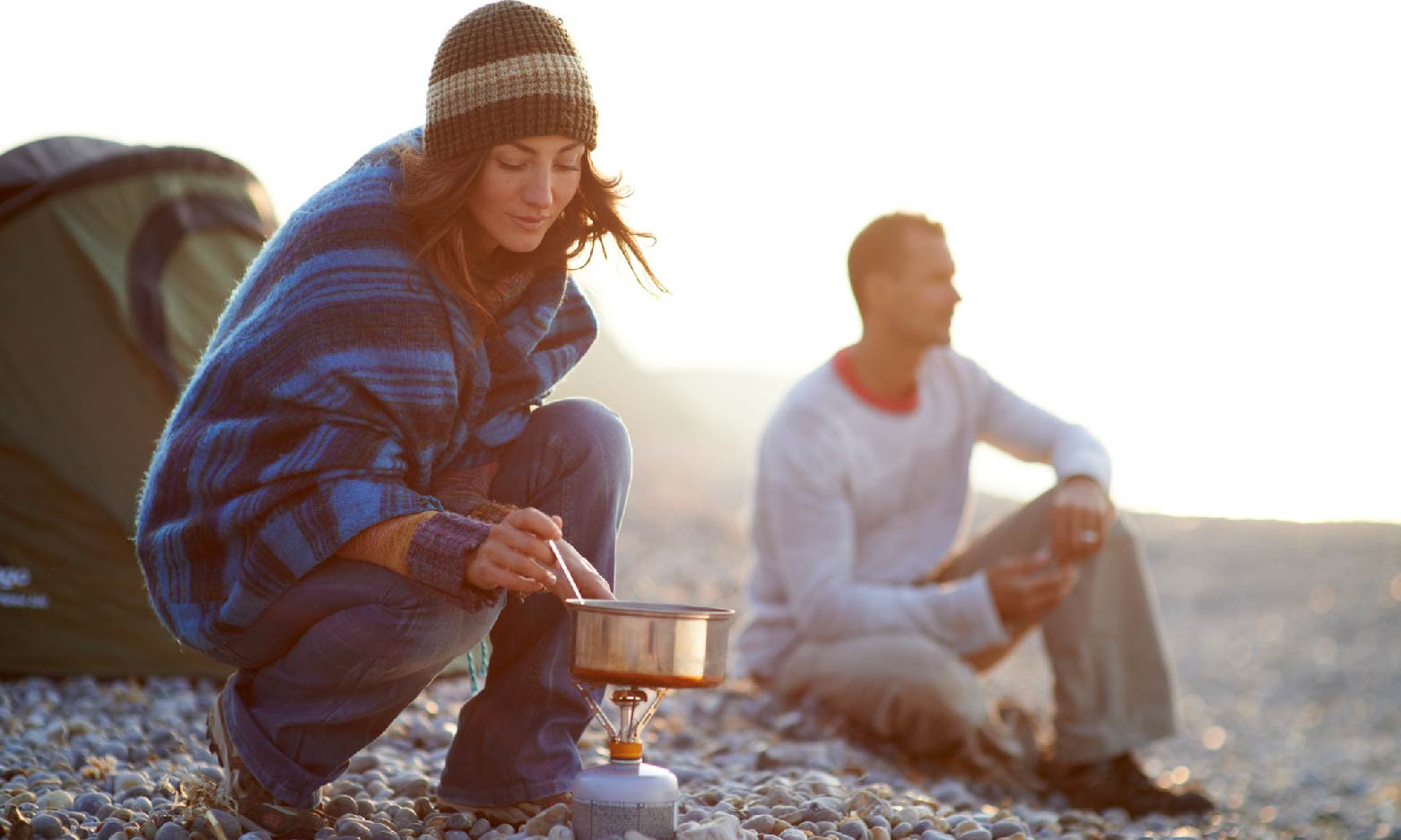 Investing in the kitchen of your camp is the 2nd most crucial thing after your tent. And investing in a camp stove should barely be avoided in the preparation of camping for beginners. And when it comes to camp stoves, the Coleman Triton 2-burner stove can be an excellent option for beginners. 
Lanterns and Headlamps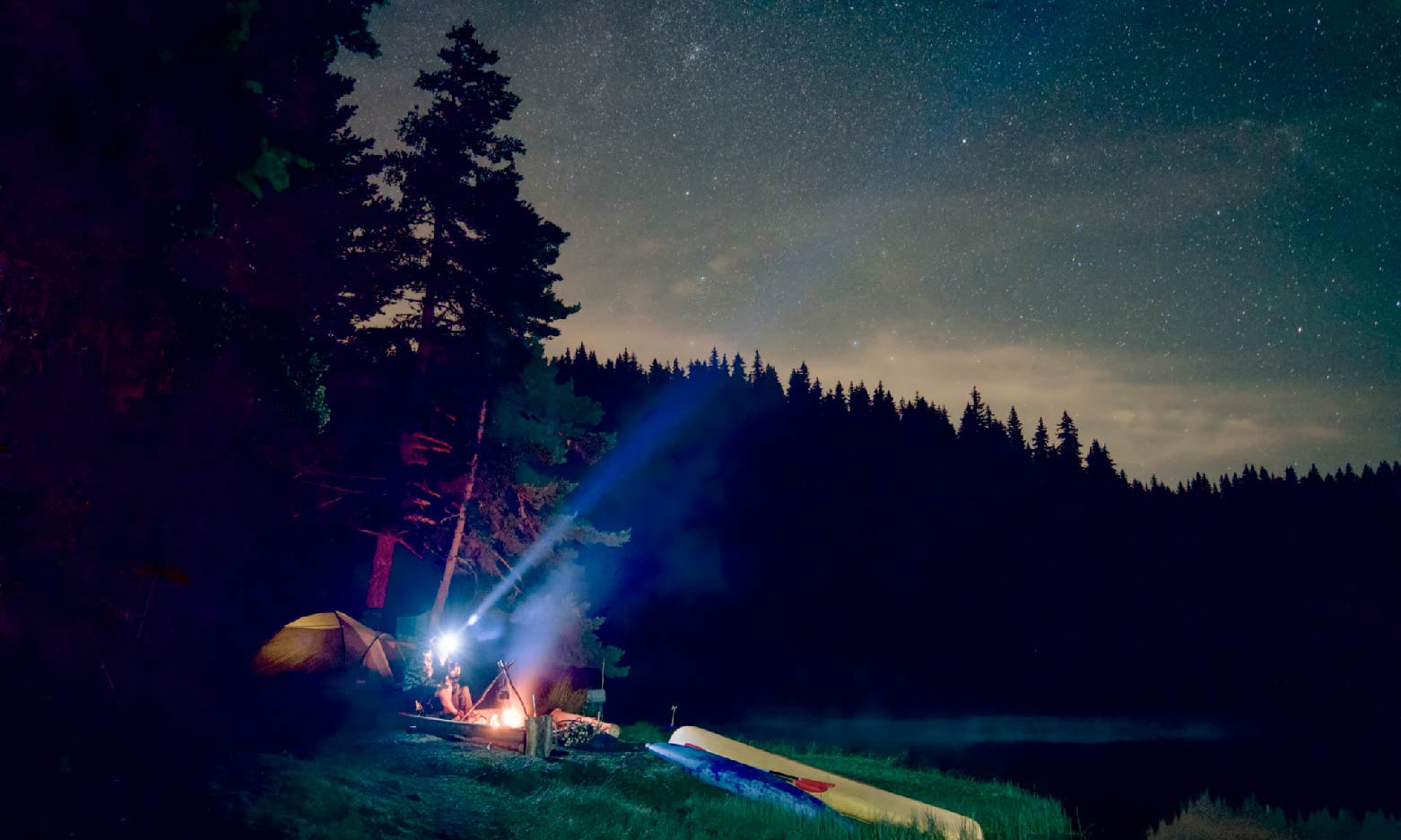 Another essential part of camping for beginners is getting a lantern or headlamp. In that case, you can go for Black Diamond Storm 400 within a budget.
Tent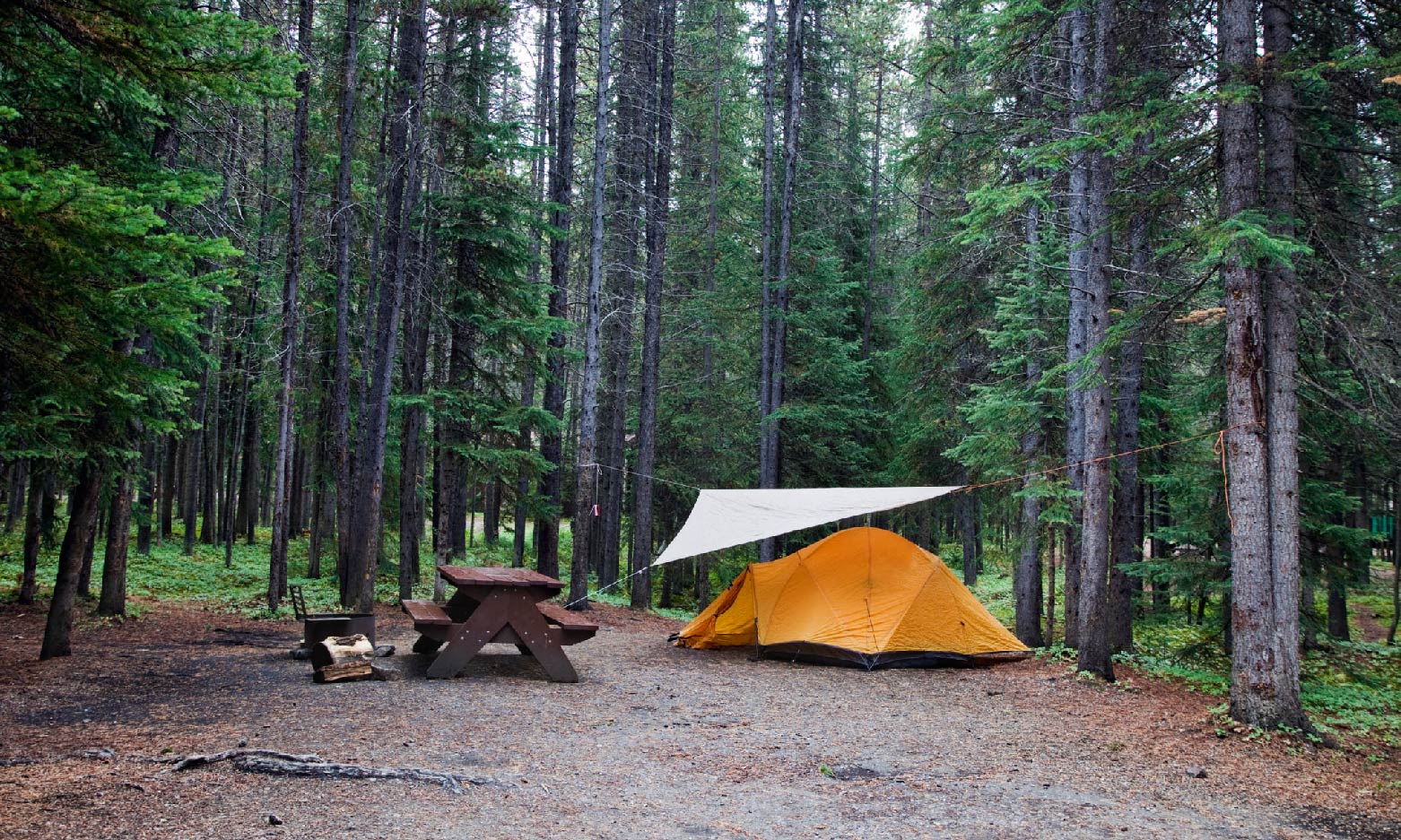 The selection of your camping tent is the most important thing for camping. For lightweight choices and backpacking, go for the Big Agnes Copper Spur tent. You can also go for an REI Grand Hut 4-person tent if you are budget conscious. But if you want an overall best tent, then Coleman Doom with Screen Room (for six people) should be the choice to go with in case of camping for beginners. 
Sleeping Pad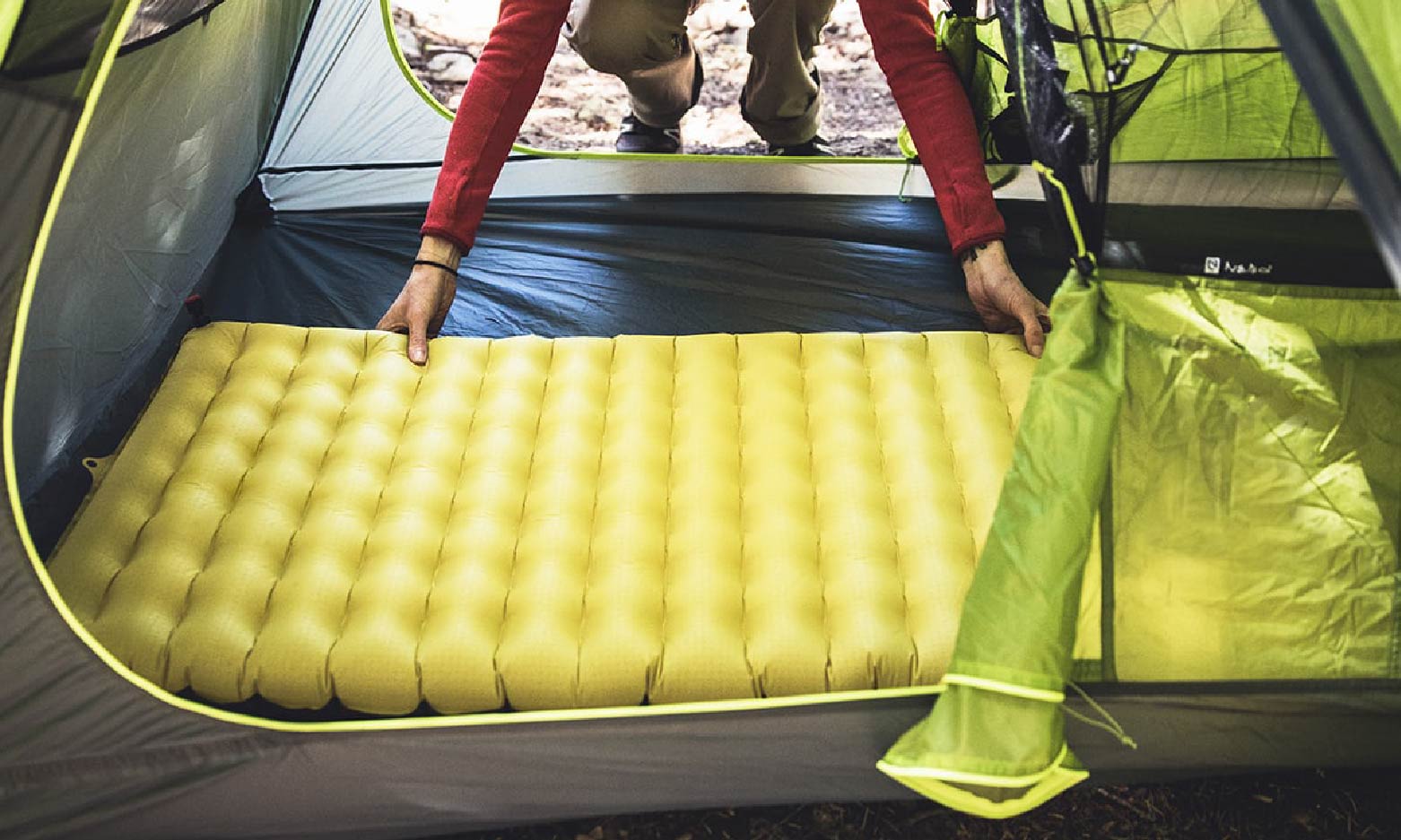 A sleeping pad of good quality can make camping for beginners very amusing. So before planning a new camping trip,  be sure to buy a sleeping pad. The tent campers must choose an inflating sleeping pad with more cushion. 
Sleeping Bag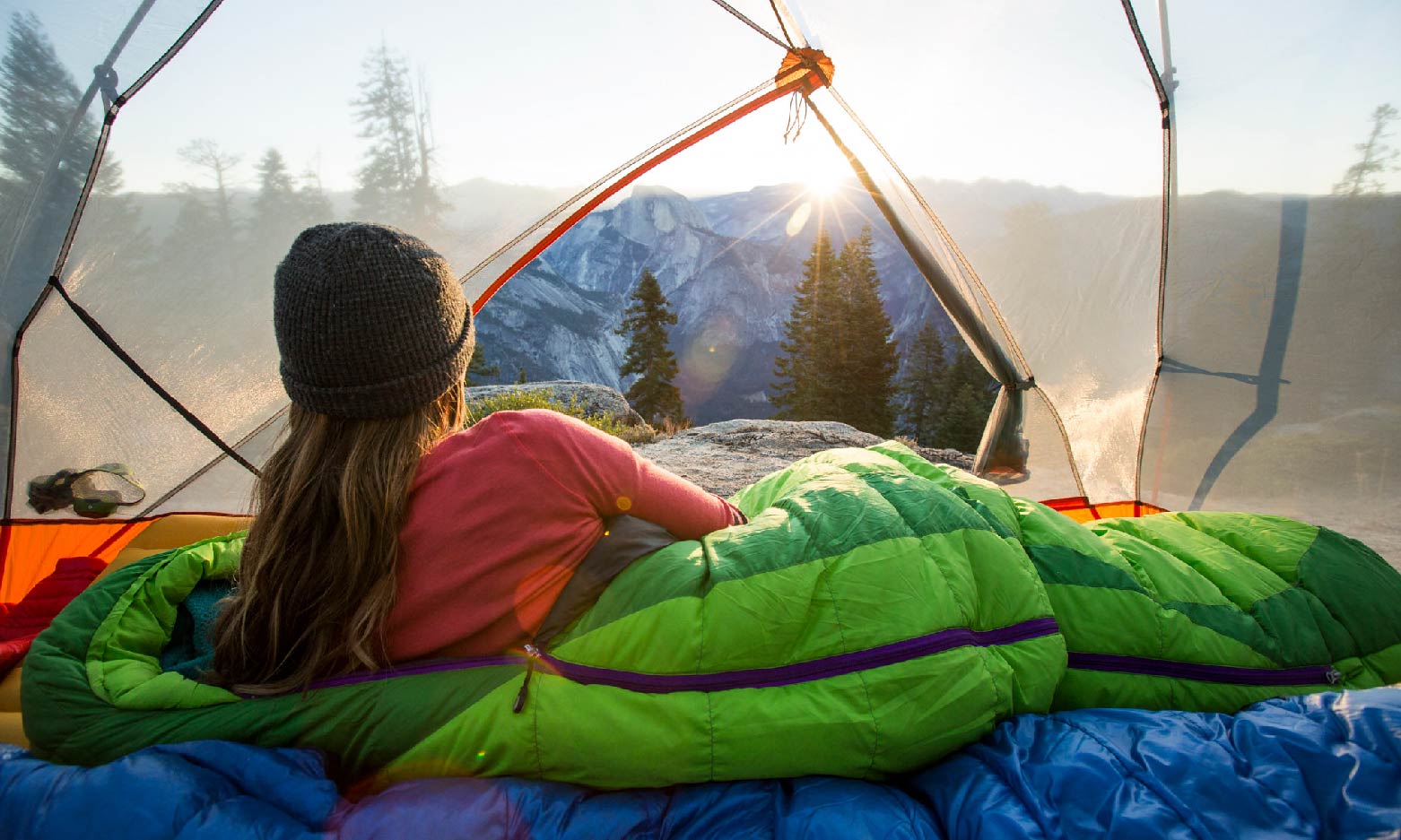 A sleeping bag is an inevitable gear for camping. It can keep you warm during colder weather. And during warm weather, just unzip your sleeping bag and lie on it, as it will give you an extra layer of cushion. REI's Magma 30 can be a great choice of gear for camping for beginners as it features both a male and female version and brings your temperature down to almost 30 degrees.
Camp Chairs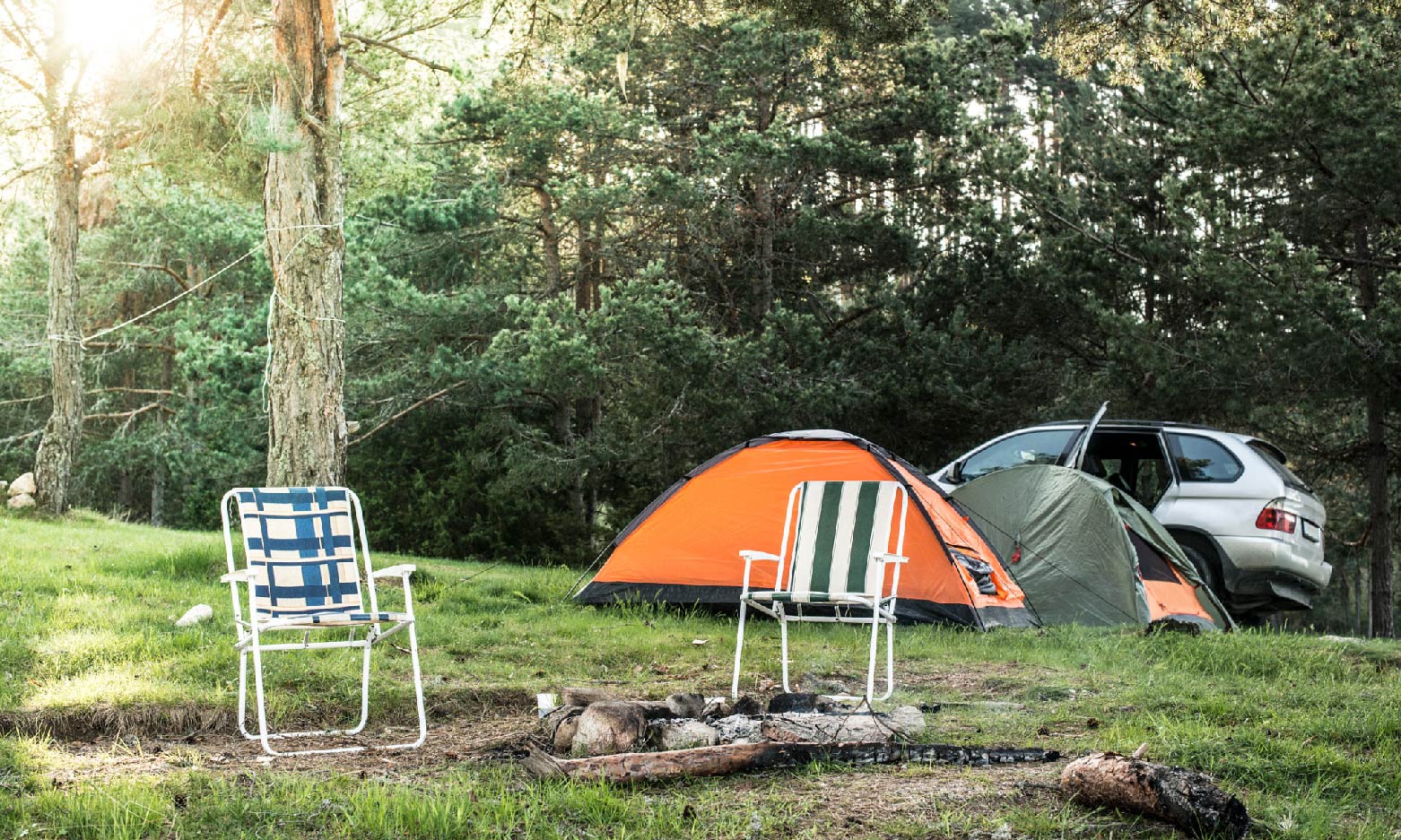 Do not forget to take camp chairs if you want to have a soothing camping experience. A good camping chair will let you enjoy your camping moments, relax, read books or do anything you want. Camp Quad Chairs from Coleman can be a good choice in case of camping for beginners.
2. Do not forget to purchase gear from reliable brands
You certainly wouldn't want your camping gear to last for a short period. That is why you must go for good-quality camping gear from brands you can rely on. REI, Coleman, Big Agnes, and MSR are the most trustworthy brands for high-quality camping gear.  
3. What You Should Wear 
The right kind of clothing is really important for camping if you are a beginner. Comfort and durability are the two things you must keep in mind while choosing your camping clothes. Points to be kept in mind-
i) Try wearing durable and fast-drying materials.

ii)

Avoid moisture-absorbing and heavy materials like denim or cotton.
iii) Wear clothes that are odor-resistant 
iv) Purchase a strong hiking boot
4. Planning for Your Camping Trip
Camping is different from any other kind of traveling. Your camping trip must have to be well planned. Here are the things that you need to consider planning before going on your camping trip-
i) Choose the camping style that suits you the most. There are tent camping, Car camping,

Primitive Camping, RV camping, etc.

It's you who has to decide the type of camping is best for you.

However, Tent

camping for beginners

is highly likely to be the best considering experience and cost. 

ii) Research and select the right time for you to camp. Gather ideas about the weather that goes perfectly with your type of camping. Also, check the weather of the campground before camping. 
iii) Try to book your campground in advance
iv) Read the campground's regulations carefully and try to avoid any hassle. 
5. Things to Carry with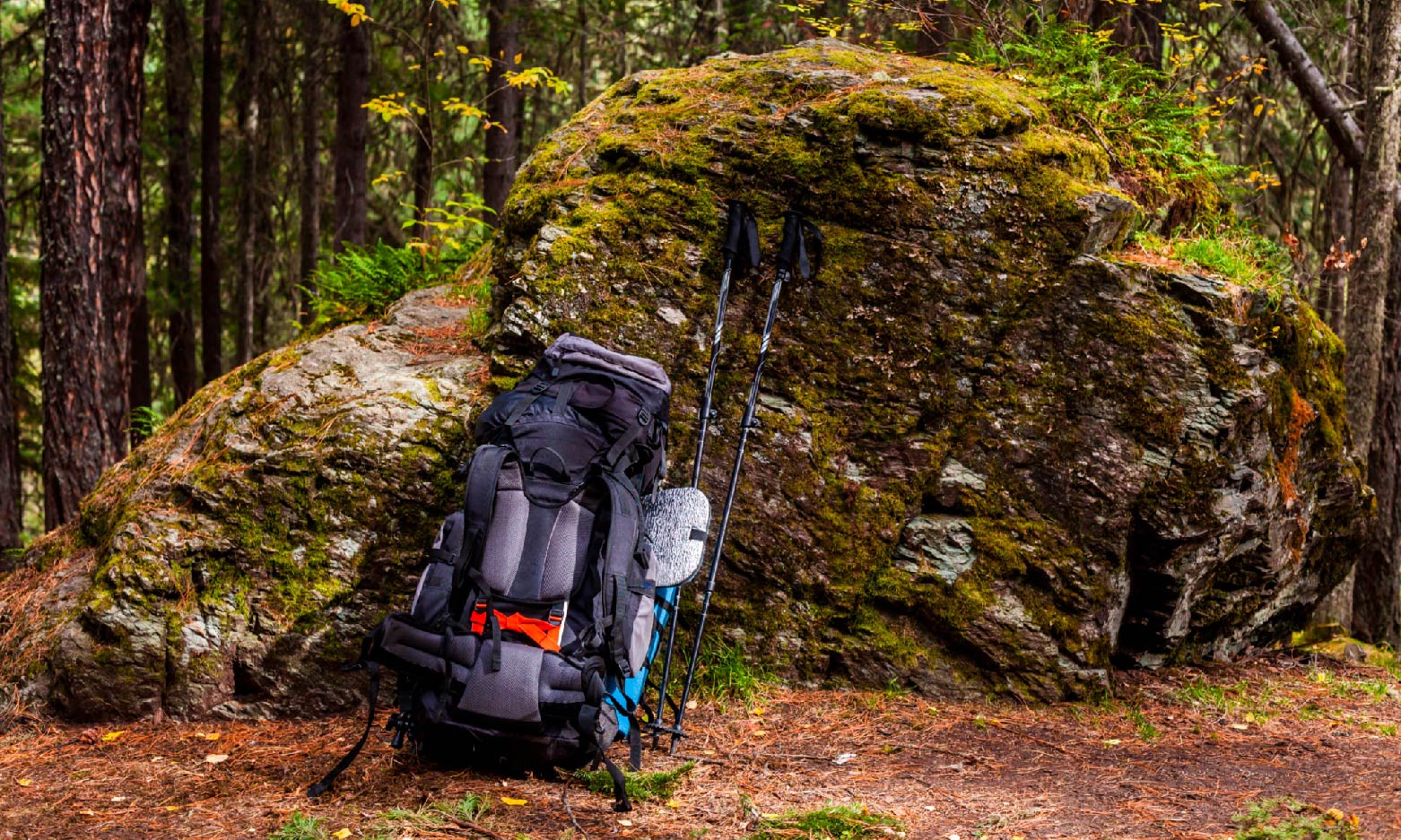 i) Use sealable bins to protect your food from bugs, animals, or pests.

ii)

Carry a backpack for clothes and toiletries. 
iii) Bring the essentials only and try not to overpack.
6. Things to Practice 
Practicing several things can make your camping experience smooth and more manageable. Few certain practices that can be effective in case of camping for beginners are as follows- 
i) Practice tying your tent. Watch Youtube videos and learn the necessary skills for setting up your tent before camping. 

ii) Give trials for using the camp stove at home. 
iii) Learn and practice how to purify water
7. Things to maintain while camping
Certain things can make camping for beginners safe and flexible if maintained perfectly. They are as follows-
i) Try to arrive at the campground during the daylight so that you can set the camp up nicely. 

ii) Pitch your tent on a flat spot. Avoid edges or places linked with the hills. Also, set the tent distant (at least 100 yards) from where you cook. 
iii) Refrain from leaving toiletries or food in your car if you are in a bear country
iv) Try to complete cooking before sunset

v) Purchase local firewood if you aim for a campfire. Also, get acquainted with the fire regulations of the area. 

vi) Do not miss out on packing your essential toiletries 
vii) Make sure to check the weather forecast of the region. Reschedule camping if you find high winds or thunderstorms in the forecast
viii). Make sure to bring additional food and water.
ix). Do not miss out on carrying a first aid kit, as injuries are pretty common while camping in wild areas.
Conclusion
Camping for beginners is a great experience. However, this experience is always amazing if the campers are well prepared and maintain the essentials. And hopefully, this article has helped you to get acquainted with everything you need for camping as a beginner.
You can also read: Best 6-Person Camping Tent in All Categories