What is the Best Camping Club to join: Our Top Picks
Do you get bored going camping with the same people year after year? Do you long for adventure and sharing your love of the environment with like-minded people? Join a camping club; this is by far the most viable alternative.
There's a group for every kind of interest you can think of, from traveling by RV to visiting national parks. Joining a hiking group will connect you with like-minded individuals and give you access to special offers and activities. Various clubs provide various advantages to their members. Get ready for a traveling adventure like no other by signing up with one of the best camping club today!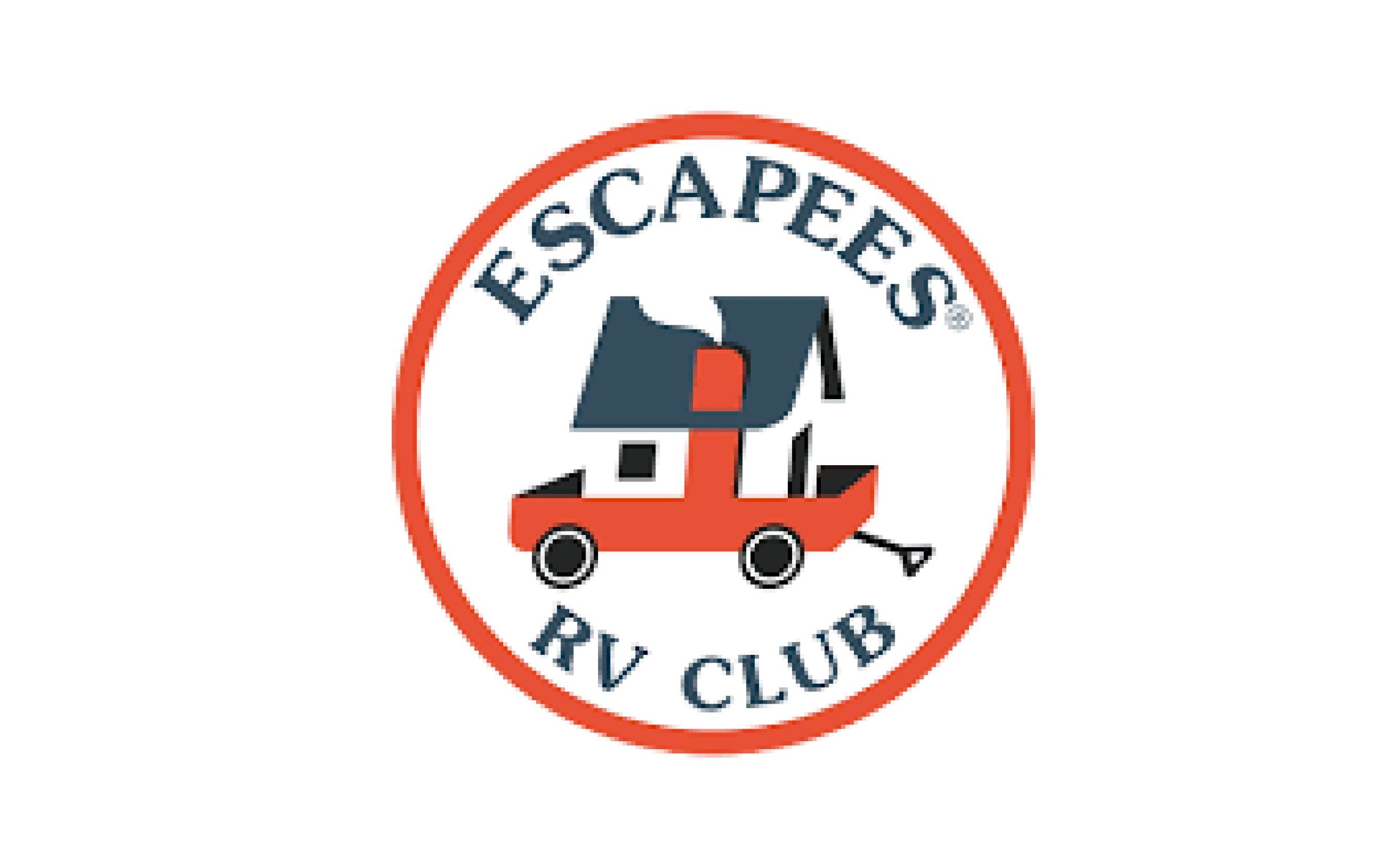 If you're an RV enthusiast looking for a supportive community to join, look no further than Escapees RV Club. More than just a camping club, Escapees provides its users with a wide variety of perks. It includes RV training programs and discounts on parks and other amenities. With seven of their parks and partnerships with over 1,000 commercial parks, members have access to an extensive camping network.
Escapees are especially ideal for offering valuable resources and opportunities to fellow RVers. The club fosters a strong community bond. Those needing assistance can benefit greatly from it on their RVing journey. If you're up for the challenge of taking your RV adventures to the next level, consider joining Escapees RV Club. Then, you can start experiencing all that this community has to offer! Our top pick for the best camping club to join!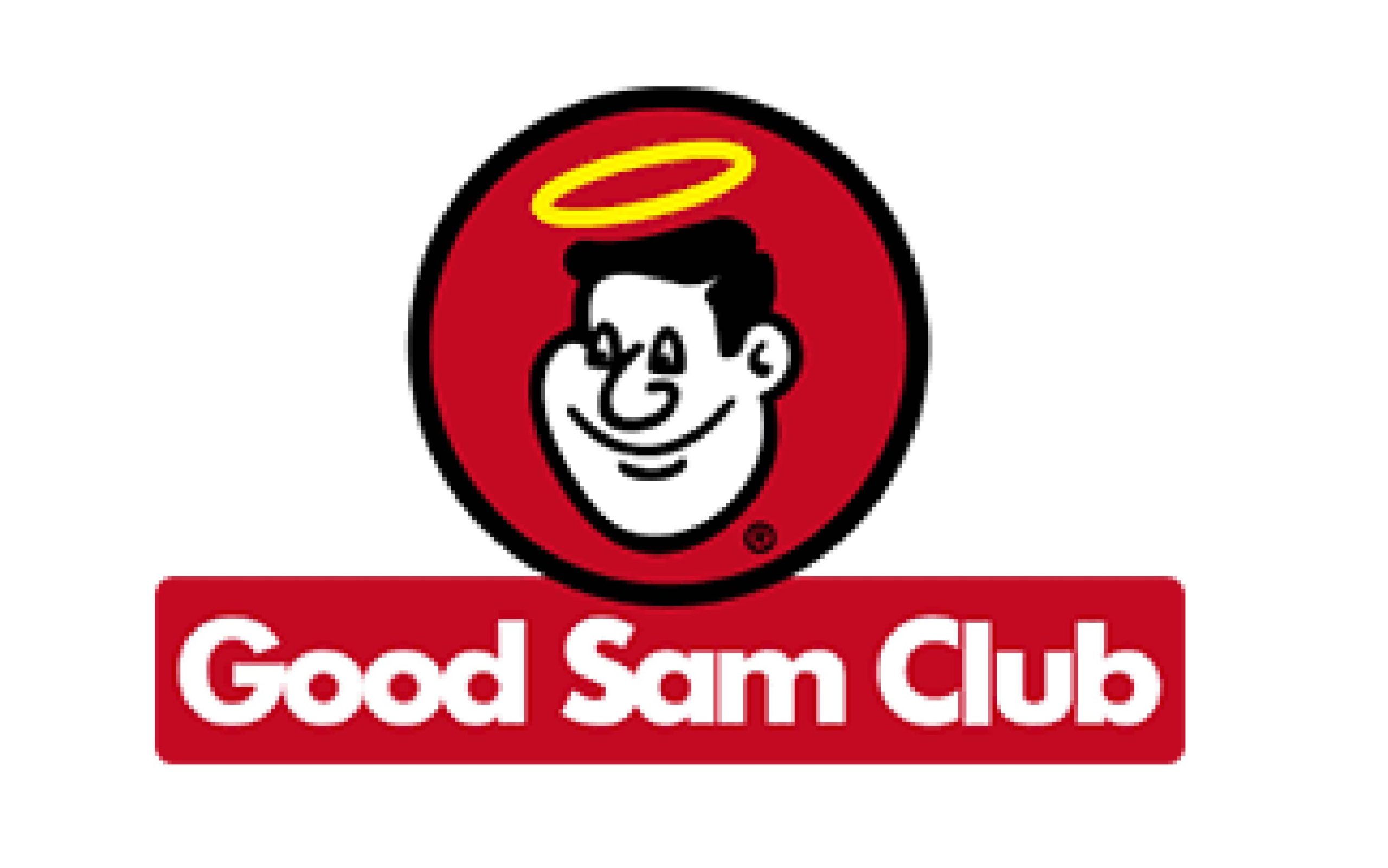 If you're an avid RVer, you've likely already heard of Good Sam Club – the go-to membership program for RV enthusiasts. Good Sam offers fantastic discounts at over 2,400 RV parks, Camping World stores, and Pilot/Flying J. for a reasonable annual membership fee of only $29.
But the perks don't stop there. Good Sam members also have access to Good Sam Auto & RV Roadside Assistance, renowned among RVers for its reliability and high-quality service. Yet, it's important to note that this roadside assistance program requires a separate annual fee.
Overall, joining Good Sam Club is a smart move for any RV enthusiast looking to save money and receive excellent services and benefits. With so many discounts and perks available, it's no wonder why Good Sam is a household name in the RV community.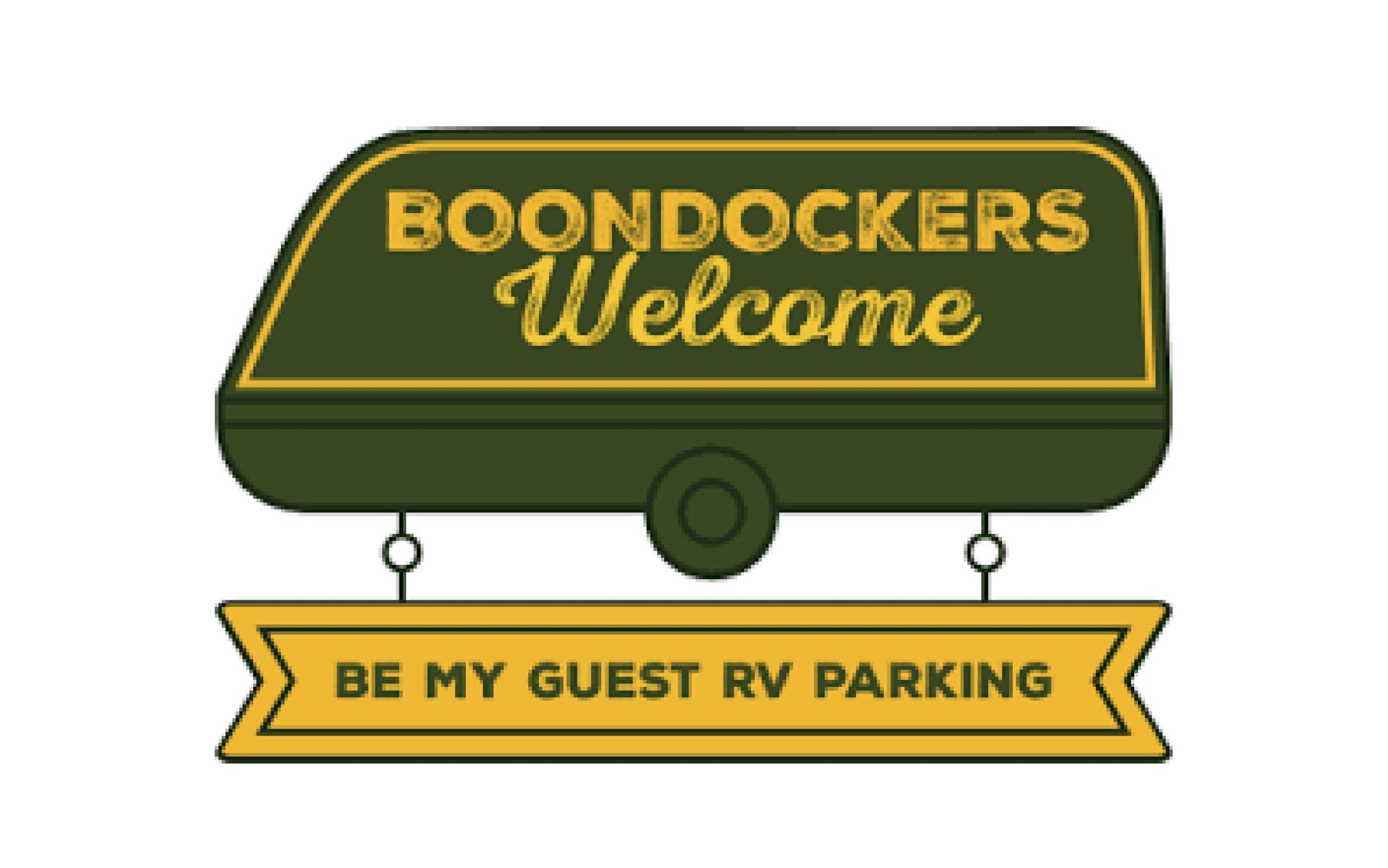 Looking for a unique camping membership that offers more than just discounted campground fees? You won't find a better RV club membership than this one, providing a directory of 2,700 RVers that offer free parking for one or two nights on private land. With over 2,700 locations worldwide, you can find potential hosts that match your preferences.
The website features a private and secure messaging system, allowing users to contact potential hosts and secure a spot. Although there are no campground fees or limits on service availability, most guests remain for no more than two nights at a time.
It is perfect for anyone looking for an affordable way to travel long distances while staying overnight in unique locations. You can meet new people, explore local attractions, and save money on campground fees. With one or two overnight stays, this membership pays for itself!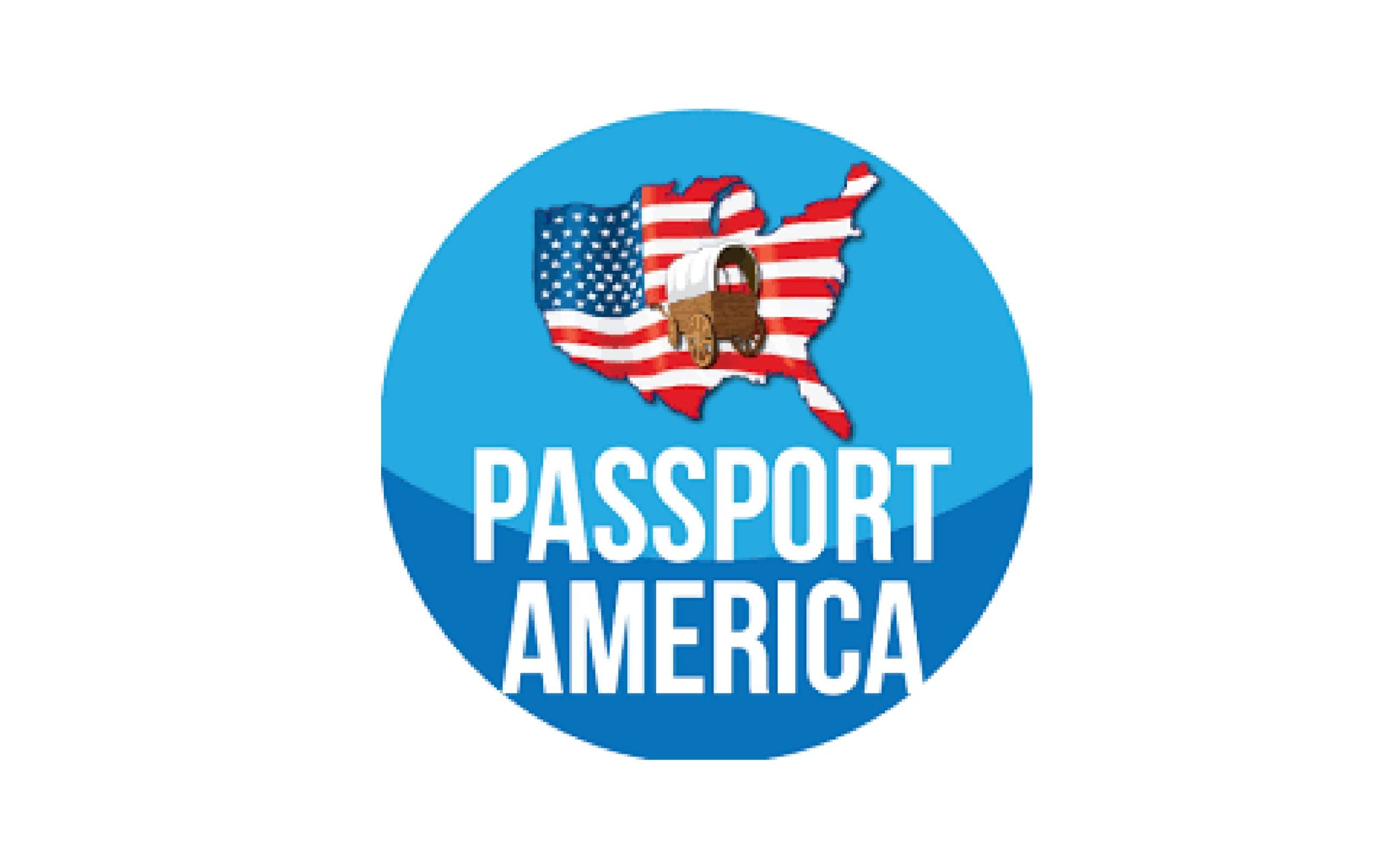 Passport America is one of the top-rated RV camping clubs, with an impressive network of over 1,800 campgrounds. They also offer up to 50% off camping fees to their members.
What sets Passport America apart is that you can check out their participating campgrounds before you sign up to learn about their current prices, amenities, and discount restrictions. With the ability to save up to half the cost of camping, this membership can pay for itself after a few nights' stay.
Joining Passport America is an excellent way to access a vast network of quality campgrounds and facilities at discounted rates, making it a wise investment for anyone who loves to hit the open road in an RV.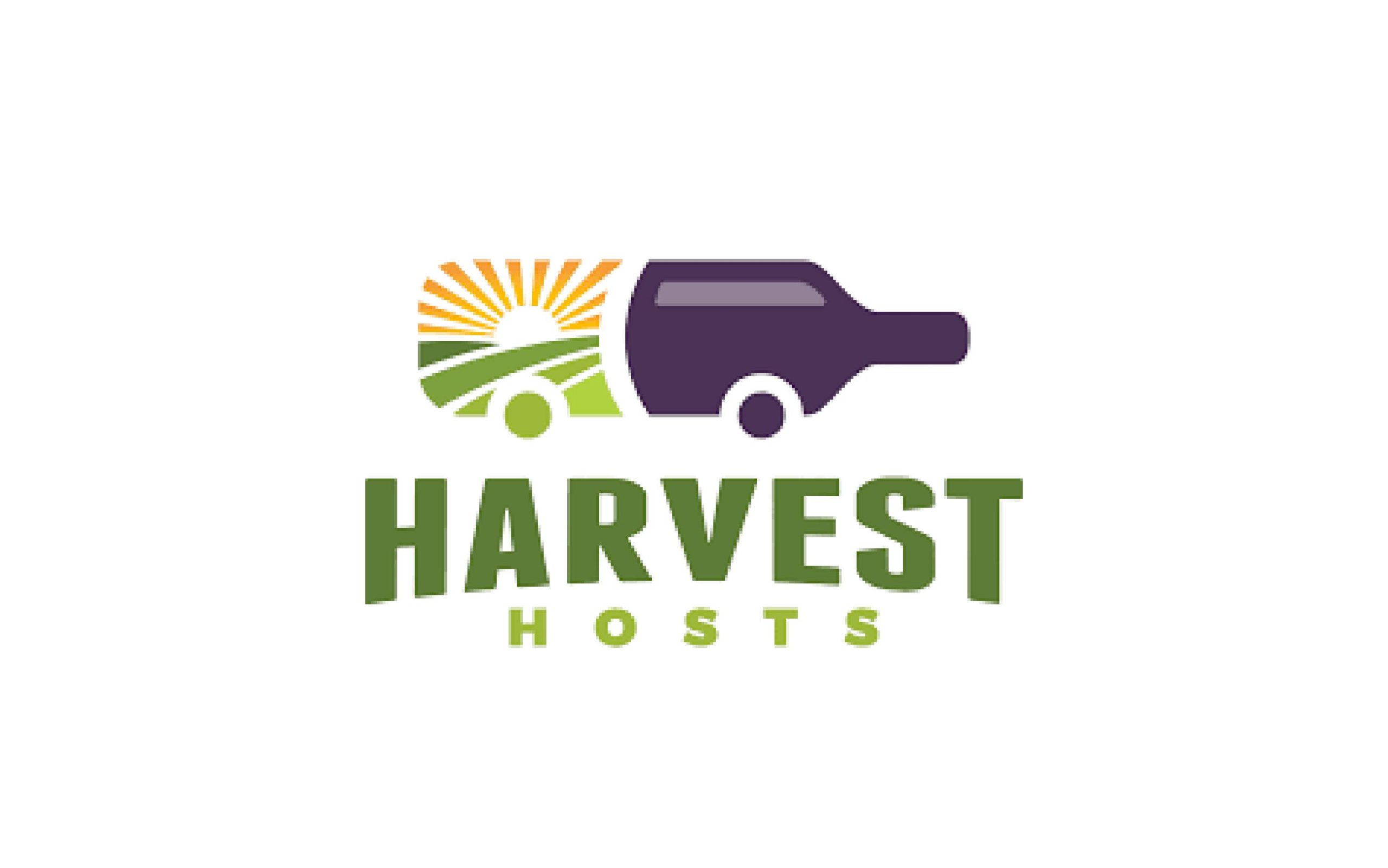 Imagine sipping on a glass of wine at a charming winery or taking in the peacefulness of a farm under the stars. With Harvest Hosts, this dream can become a reality. Harvest Hosts has garnered impressive feedback from its members as a relatively new program.
With a membership fee of $79 per year, Harvest Hosts offers access to over 700 wineries, breweries, farms, and museums where members can dry camp overnight for free. The camping database is unlimited, and members can browse it to find unique places to stay.
Harvest Hosts is a perfect match for RVers searching for a truly unique adventure while on the road. With the chance to explore new places and meet new people, Harvest Hosts is a great way to add some excitement to your camping adventures.
Frequently Asked Questions
1. Is there a minimum age limit to join a camping club?
Some camping clubs limit membership to a certain age range, but many welcome campers of all ages. Contacting the club directly is best for information on the organization's age requirement.
2. What are the advantages of joining a camping club?
Camping clubs provide members with many advantages, such as savings on camping costs, entry to private camping areas, membership in emergency help programs, and the chance to network with other RVers and campers.
Final Verdict
You can get a lot more out of your trip by joining a camping club, and there are plenty of them to pick from. There's a group for every kind of RVer: full-timers, weekend warriors, and even boondocks.
Joining a group is a great way to save money, gain access to private sites, make new friends, and learn from experienced RVers. In addition, many organizations provide members with emergency roadside aid and other useful resources.
Join a camping club to take your camping experience to the next level. You can have more fun, make more friends, and see more of the world outside than ever before with a solid group of people with you.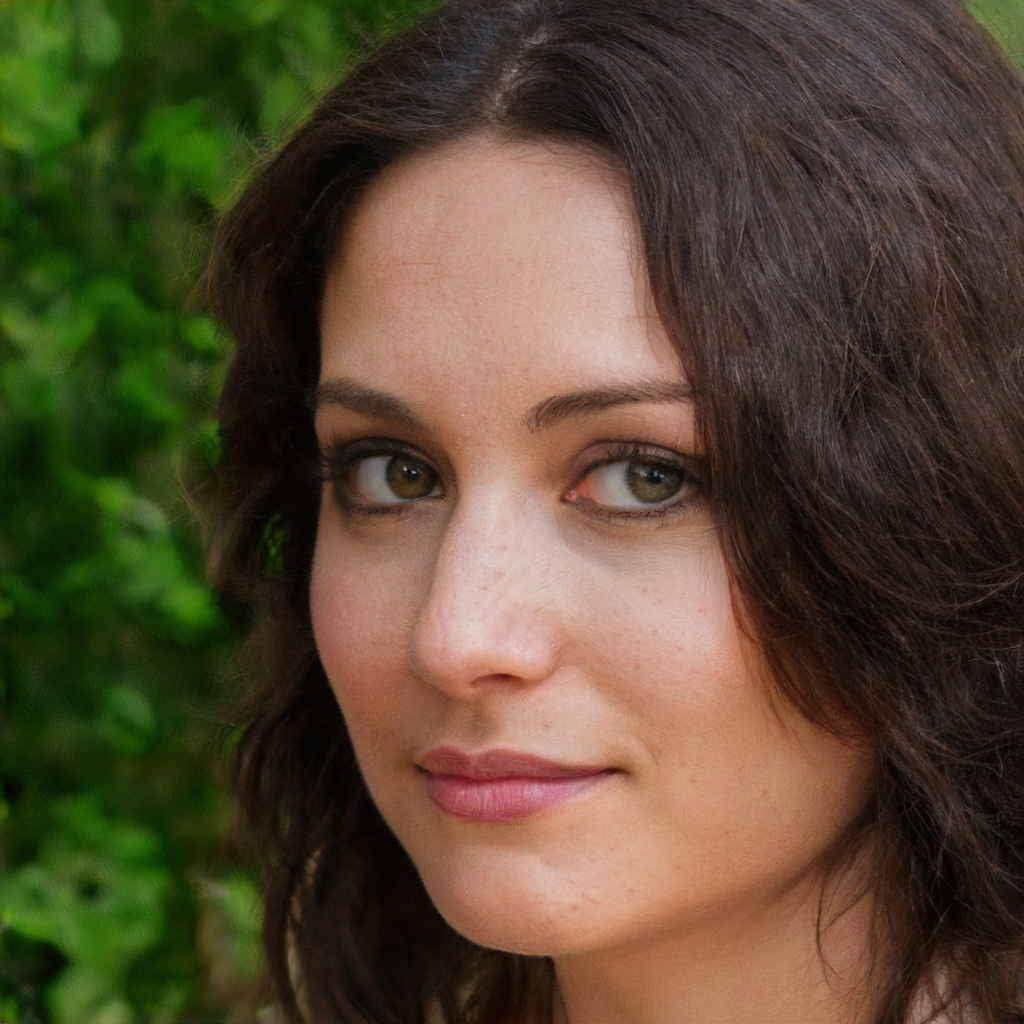 Meet Sarah, a passionate traveler and camping enthusiast who loves to explore the great outdoors. With years of exploring, she has become an expert in testing and reviewing the best tents on the market which got her to start mytravelingtents.com. Her insightful reviews provide valuable information to fellow adventurers looking for the perfect tent for their next camping trip.