Pop-up tents are ideal for carrying along and spending some quality time with your loved ones. While pop up tents are easier to use than camping tents – the real question that would go through your mind is how to fold pop-up tents? You don't need to worry about folding the pop-up tent. Unzip the bag, and through the tent in the air, it will pop up into its specified shape.
Most pop up tents are tents for two people. But various sizes are available in the market to serve you with the best. If you plan to go camping with your family, you need a large tent for camping to have space for many people. The fold-able pop-up tents have made life easy for their effortless handling.
Let me explain some steps to assist you in folding your pop-up tent with ease.
The below steps will make it much clearer to you how to fold pop up tents
Step 1
Folding in an oval shape
Stand in front of the door of the tent. Press the left side downward and do the same job for the right side while holding the left side. Both sides will be folded into an oval shape, and your tent is ready to pack in a bag
Step 2
Folding in figure-eight
This folding is for big sized tents. By pushing down the middle of the tent, it will take the shape of number eight. Then, you must fold one side and the other afterward to make the packing compact and comprehensive.
Step 3
Wrapping the tent into shape
Now, fold your tent from one side, and it will take a circular shape. The poles of the tent are flexible; thus, don't worry about any damage to them. Pull the elastic band, sum up the circle, and set to pack the tent.
Step 4
Packing the pop up tent into the bag
Usually, pop tents come with a zipper bag. After summing up the whole frame, pack the tent into the bag and zip it up for the next vacation.
Well, it's better to discuss some of the best pop up tents with you for your better assessment. Buying is not an easy job, and it takes a lot of effort to decide about the right product. That's why I have done this job for you and shortlisted some of the best tents and guidelines on how to fold pop tents. Let's have a look.
List of some of the best tents and how to fold these pop up tents
If you want to go camping on a sunny day, then a MOON lence pop-up tent must be the right option. The light-weight tent and perfect size for four persons will allow you to place the tent anywhere. The tent is made with 100 % polyester material and ten alloy pegs and four guy ropes to quickly fix the frame. Its 190T PU material and 210D oxford sheet is facilitated with 2000mm water-resistant and has ultimate UV protection. The two doors and the strong weather resistance make this product durable for camping and playing purposes.
How to fold it up?
By lifting the top of the tent and pushing it down, the tent will take a circular shape, and you can pack it in a zipper bag until you plan your next camping.
Camping on beach is no more difficult by using this smart and unique Coleman's pop-up tent. The 185T and 68D fireproof and water-resistant materials are facilitated with polyester material to serve you with a compatible tent. You can use it specifically on the beach because of its taped bottom. You will get proper ventilation from the sides and the floor.
How to fold it up?
The adorable tent can accommodate two persons and help you with the facility of easy portability. Its folding is just an easy task. By pressing the center point downwards, the tent will sum up into a circular shape, and you can pack it in your zipper bag.
If you want to impress your kids by giving them something unique, then, VOKODO kids pop-up tent is the correct choice for you. The product comes in a camo theme and has a roll-up door for easy entry and exit. It comes in the preassembled form and lets you enjoy with your kids in their playing time. The tent's material is durable and compact and has protection against sunlight, water, and fire. Now, playing time is a fun time when you have this product for your kids.
The upper ventilator and side windows will serve with a fresh and beautiful atmosphere around.
How to fold it up?
Just like its opening, the folding is effortless. By pressing the midpoint downwards, the corners will be flattening into an oval shape, and the tent is ready to pack in a zipper bag.
This pop-up mosquito tent is specially designed to get rid of bugs and mosquitos and enjoy sound sleep at night. The tent can accommodate two persons inside. The material is 100 % polyester with Mesh breathable fabric. The steel wires form the shape, and the side doors are zipped for easy entry and exit. The tent is easy to place because of its pop-up features and would let you sleep all night.
How to fold it up?
You can wash the tent easily with soap. The folding doesn't require any particular skill. , push the upper side downwards, and the steel wires will fold down into an oval shape. Thus, you can place it into a zipper bag and use it whenever you want.
Final thoughts
The pop-up tents have made life easy by their extensive use. It will help manage outdoor vacations and holidays and would make your kids happy in their playing time. Easy portability and pop=up design make it unique for the users. The material is compact and durable to use without worrying about rain and storm. The article will help you get the complete guide on how to fold a pop-up tent accurately.
Thus, plan your trip and enjoy yourself with your family on a good sunny day. Stay blessed!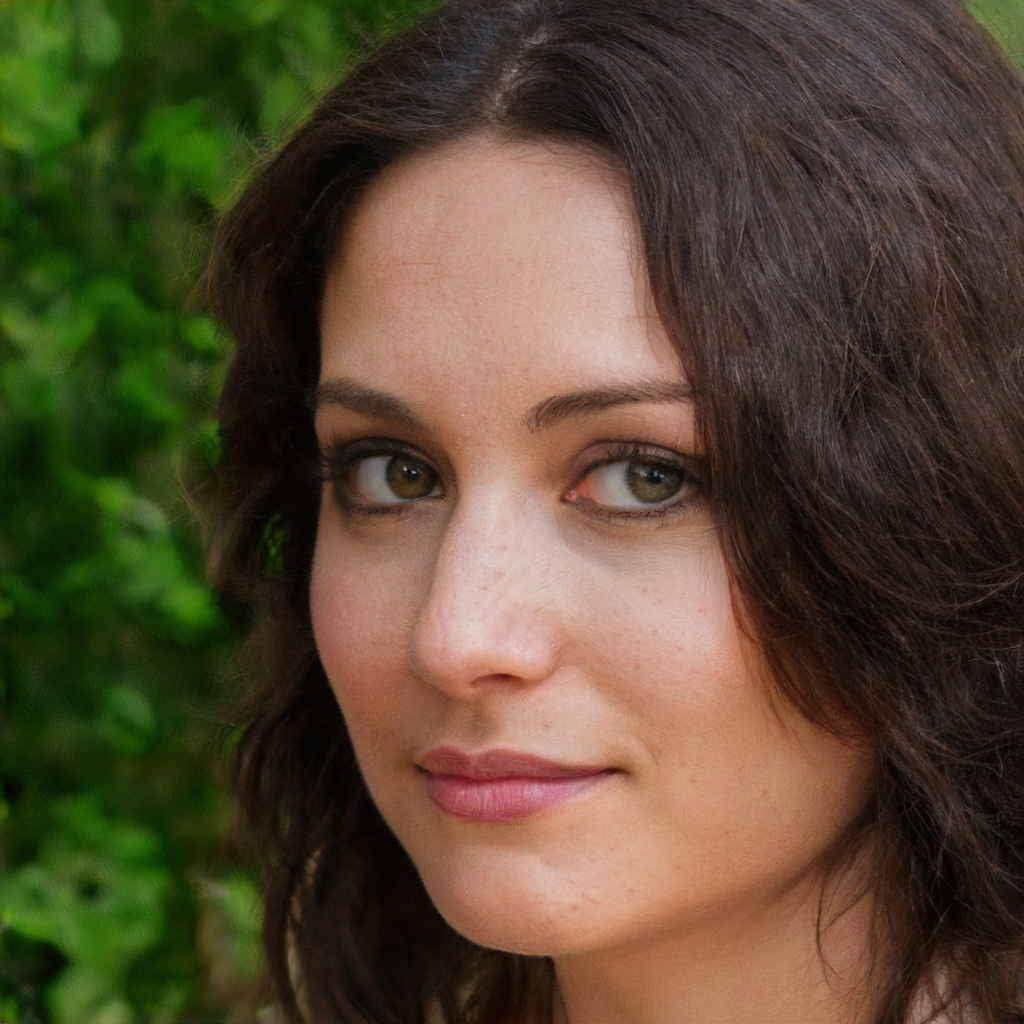 Meet Sarah, a passionate traveler and camping enthusiast who loves to explore the great outdoors. With years of exploring, she has become an expert in testing and reviewing the best tents on the market which got her to start mytravelingtents.com. Her insightful reviews provide valuable information to fellow adventurers looking for the perfect tent for their next camping trip.