Tent Camping for Seniors (10 Tips and Guidelines)
Tente camping for seniors is one of the best natural therapies for older citizens. It allows the senior citizens to experience nature like nothing else. Unlike hiking, Tent camping for seniors requires less physical toil, and it is way safer. However, the experience of tent camping for seniors can be very enjoyable if few preparations are maintained perfectly. This article brings you the essential tips for tent camping for seniors. So let's take a look at what are the vital things that a senior citizen must maintain while camping –
1. Preparation and Planning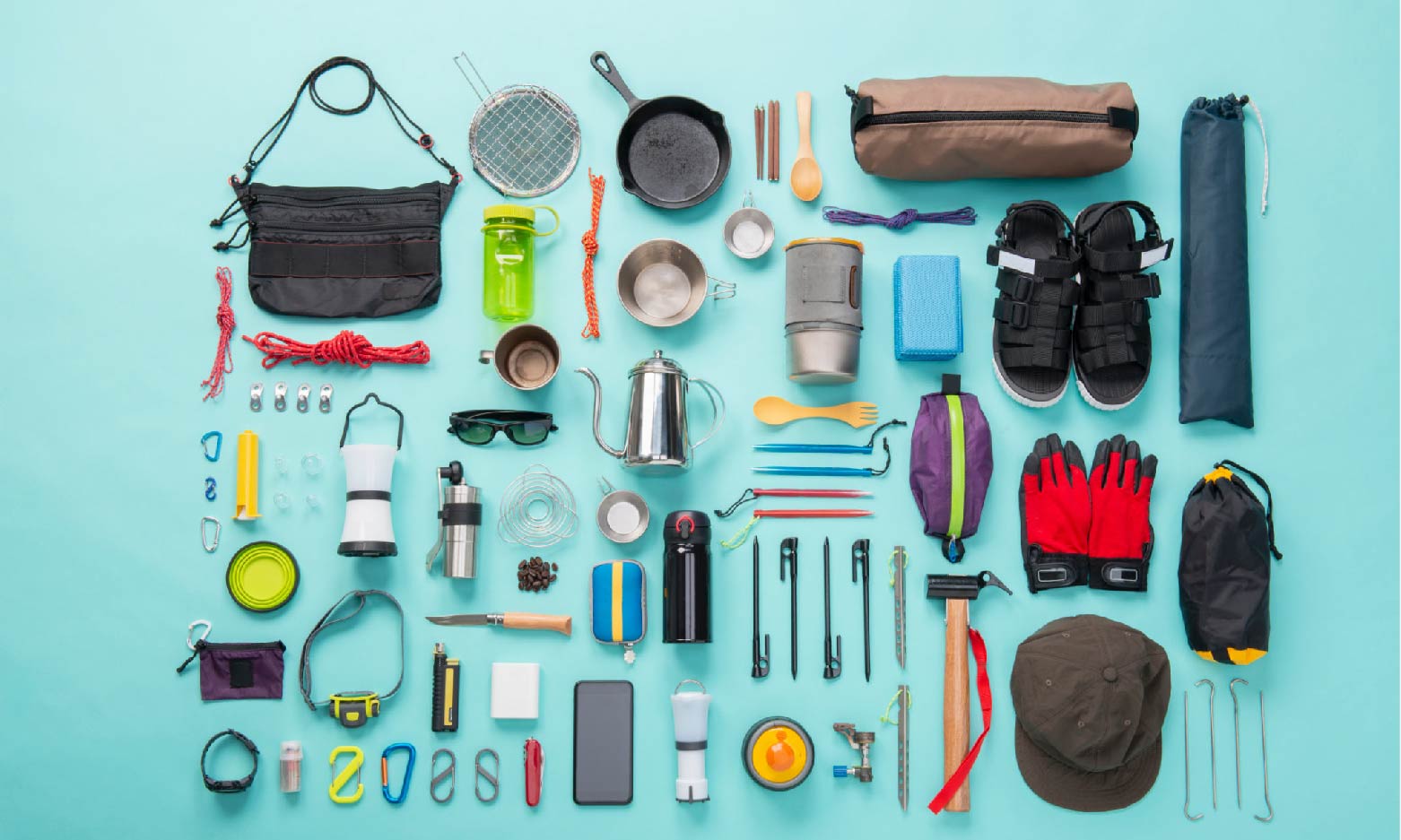 Making a list of your essentials is the first and foremost thing if you want to make a tent camping trip. Because it would be challenging for you not to find an essential while camping out there in the wilderness, and this becomes more difficult when you are an older senior. So, take enough time to sort out things you can not miss on your camping trip. Make your list of essential items. Also, determine your budget and preferences for camping gear. Do not miss out on buying a camping tent.
Make a checklist and gather all of your camping gear. Practice setting up your tent several times before going out on actual camping. It will boost your confidence.
Last but not least, inform your close ones regarding your whereabouts. If you are a senior citizen, your relatives or loved ones must be aware of your location and camping plans, which is one of the inevitable things of tent camping for seniors.
2. Determining the Perfect Tent – A Tall Tent
A tent is synonymous with camping. When dealing with tent camping for senior adults, you must select the best tent that fits your taste and needs. If you are a senior citizen, you might reminisce about the days of the 80s when you struggled to set up a tent for camping. However, nowadays, advanced and newer designs and materials can produce tents that stand out both in the making and in use. So go for a large tent that can have 5 to 6 people. Ensure your tent is tall enough to provide you with space to stand. Selection of breathable and sturdy materials with screened windows make for airflow is also very important. Do not forget to use a rainfly, as this deflects dew and rain.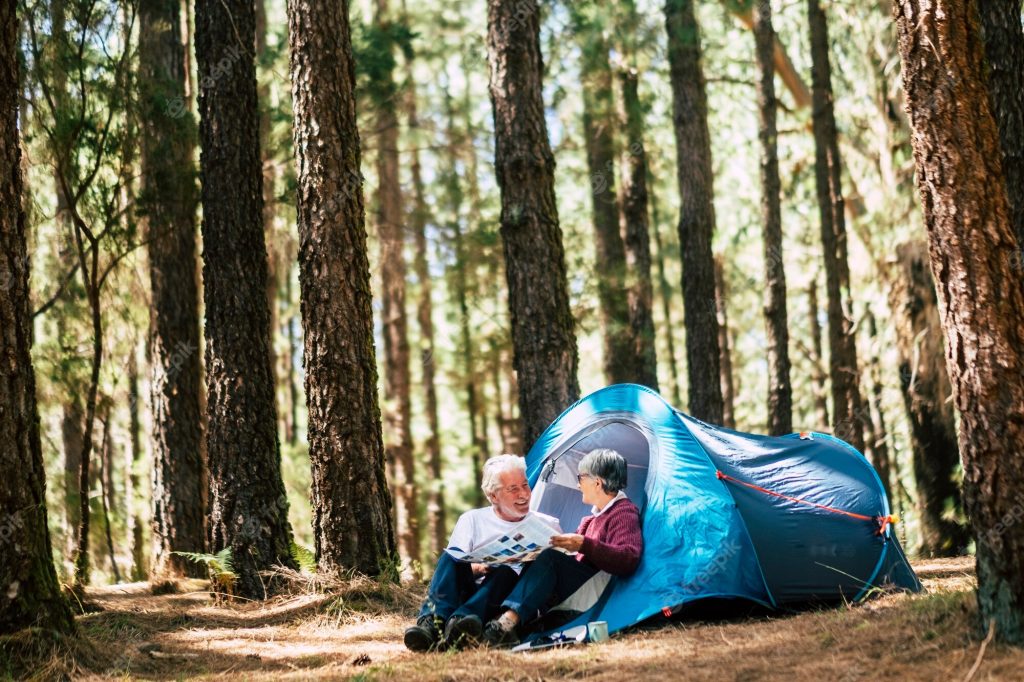 3. Comfortable Seating for Seniors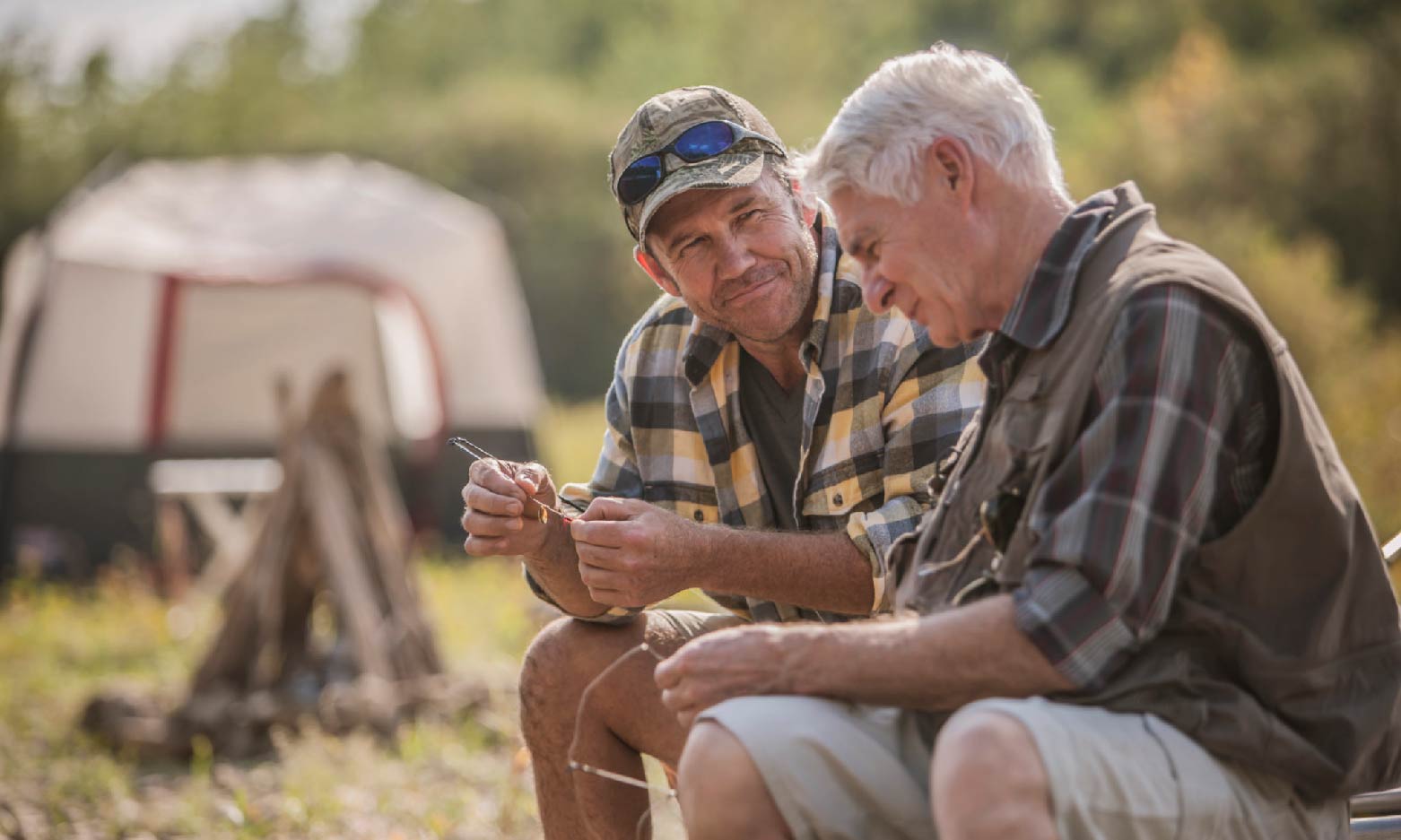 Purchase camp chairs and picnic tables can provide a very relaxing time sitting around the campground and comfortably experiencing everything. So, do not miss out on these essential utilities while planning for senior tent camping.
4. Food Preparation
Simplifying your food preparation as much as possible is one of the most valuable things to make your camping experience smooth and flexible.
Bring foods that do not require refrigeration. Take food such as peanut butter, bread, honey, vegetables, fresh fruits, etc. If you want, you can go for grilled meat on the first day of camping.

Taking reusable utensils, dishes, and napkins is standard, but having disposable ones can simplify the camping experience for seniors. In that case, select earth-friendly things which are corn-based or produced from recycled materials.

Try taking cookware with variations that can serve you multiple purposes.

Make sure to bring dish rags, eco-friendly dish detergent, and dish pans for cleaning up.
5. Sleeping Preparation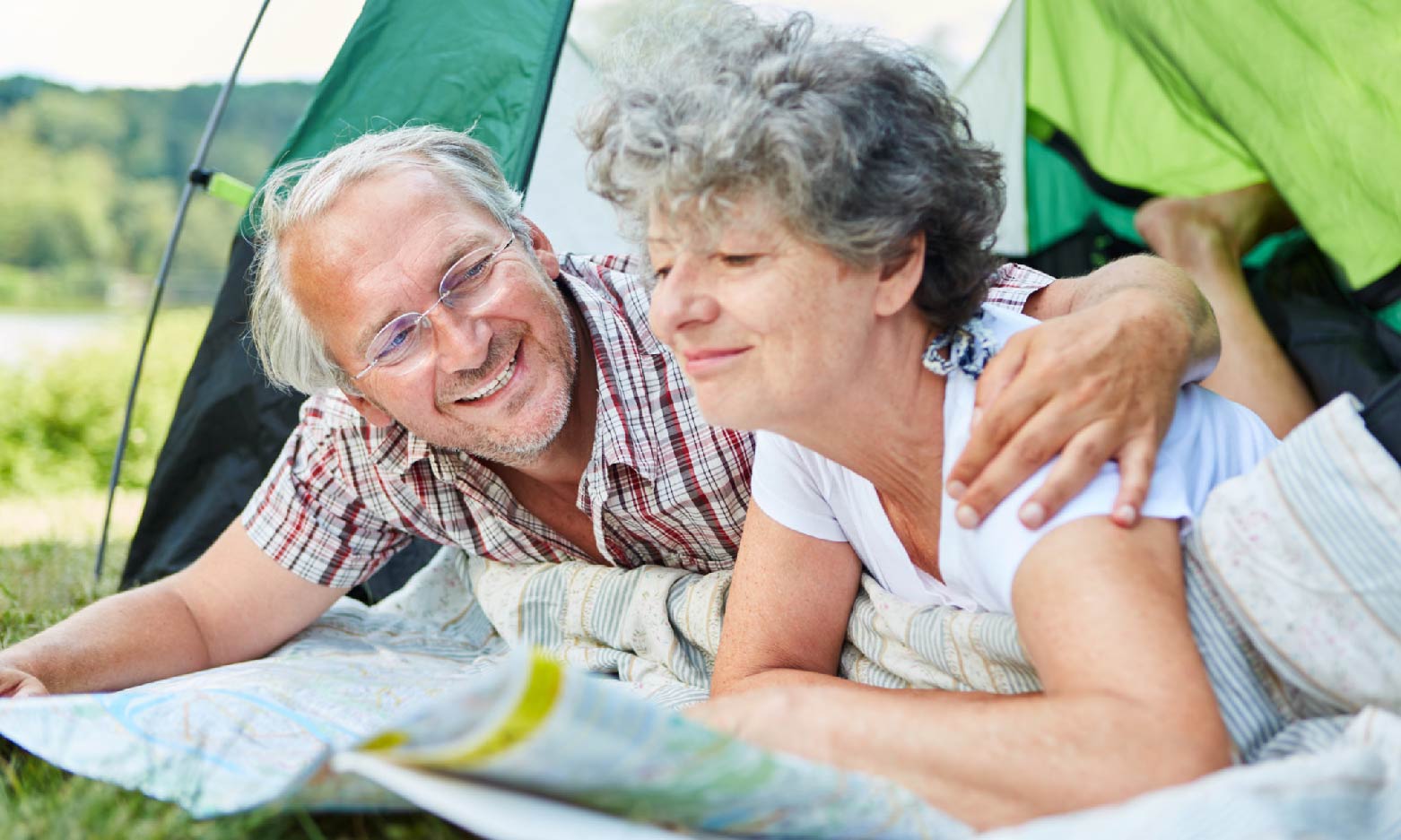 Camping can be hectic if you are not comfortable with your sleeping arrangements. So make sure to:
Use an air mattress or sleeping pad for comfort and insulation.

Use an appropriate sleeping bag for a suitable temperature.

Make sure to pack a blanket and sheet as a lightweight cover, also as pillows.
6. Night Light
Night lights in your tent can give a luminous environment which is necessary during tent camping for seniors in the wild region. It ensures your convenience and safety. Night lights not only create a fantastic atmosphere out there in nature; in fact, it ensures your safety as well.
Try to use lanterns that provide adjustable brightness. You can go for products like

Black Diamond Remoji Lantern

. These lanterns can hang and stand that you can use on a table and inside a tent.

Carry knuckle lights instead of flashlights to navigate across the campgrounds.

If you are into stargazing, try using a light source with a red light, which can illuminate with less interference of night vision such as the

Petzl Tikka outdoor headlamp

.
7. Pack Appropriate Clothing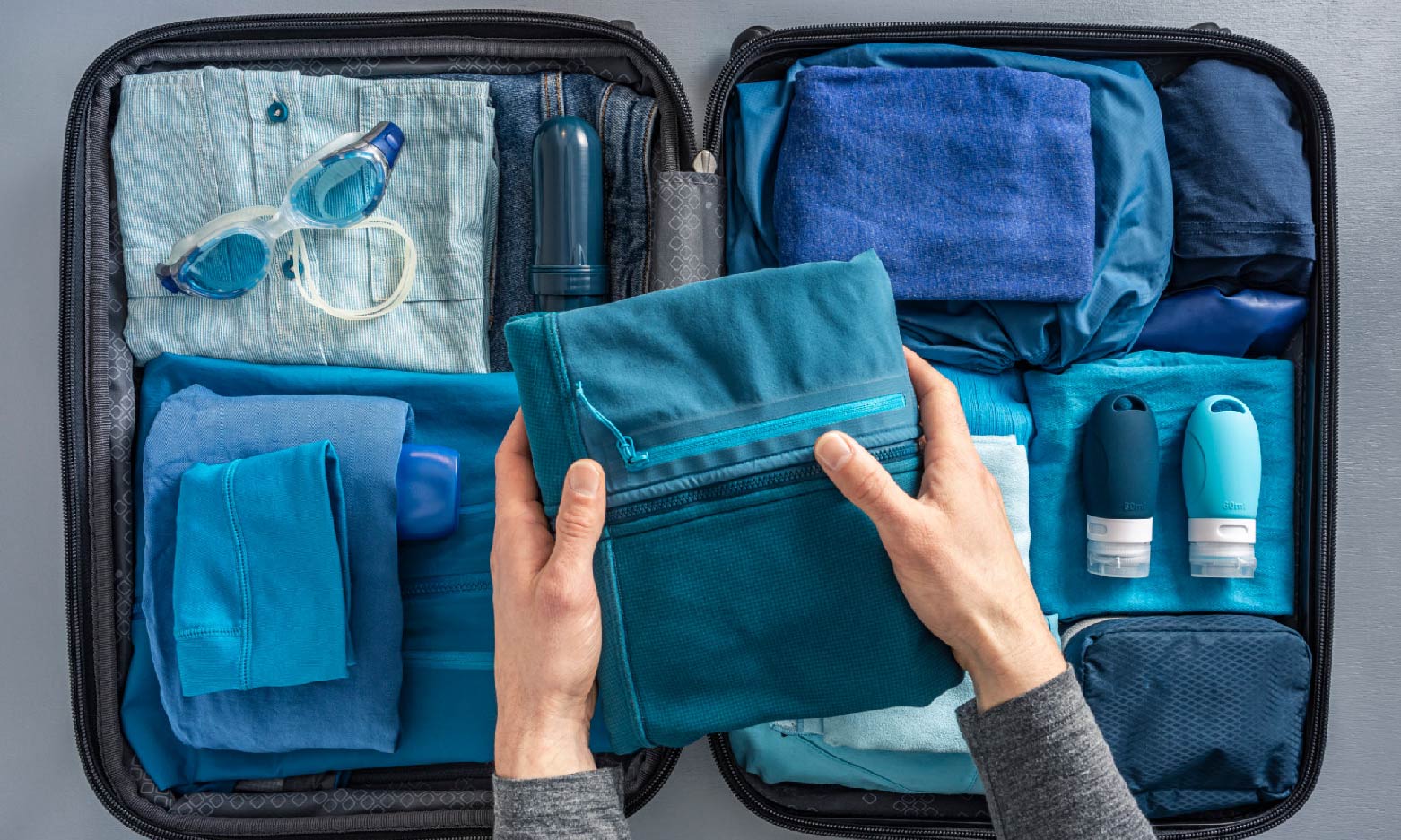 Your comfort and flexibility during a camping trip depend significantly on your clothing. So try to:
Pack warm top layers to insulated underwear that you can remove as required.

Reusing shirts and pants is okay but do not forget to have a backup of clothes if you somehow get wet. Also, take extra socks and underwear.

Pack gloves, scarf, hat, and rain jacket.
8. Plan to Take Part in Enjoyable Activities.
Alongside outdoor fun activities like kayaking, hiking, fishing, cycling, etc., also consider bad weather and downtimes. Take a storybook, magazine, tablet, or journal. You can also take cards, a chess board, and other fun games that are great for senior groups. Also, keep some blank time for experiencing natural and spiritual moments to get immersed in nature and the universe. These are the things that can make tent camping for seniors worth everything.
9. Accessories and Utilities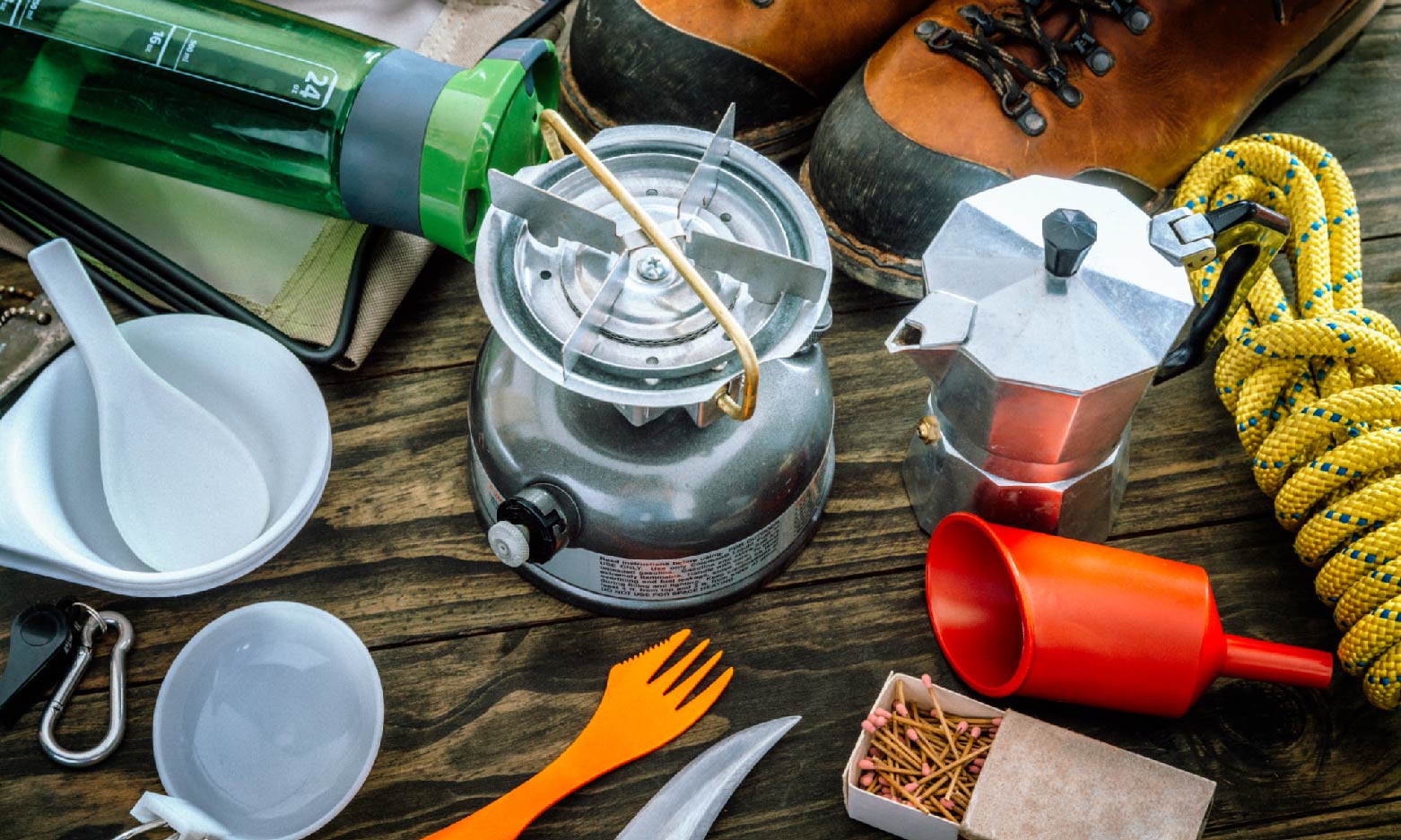 Travel items you should not miss include a charger for your cell phone, your medication, a first aid kit, prescriptions, drinks and food for maintaining your diet, caffeine, a water cooler, Sunscreen, sunglasses, insect repellants, etc.
10. Picking The Perfect Location.
Last but not least, you must pick the perfect location that gives you the ultimate intense tent camping experience. So look for a campground with beautiful nature, advanced equipment, a rich recreation source, etc. Also, pick campgrounds in nearby small towns so you can reach out to collect any essential supplies you might have forgotten to bring along. 
Conclusion
Whether camping in pairs or a group, from all the above-discussed suggestions and tips, you can safely pull off tent camping for seniors and intensify your experience of senior-level camping. Hope this article has helped you to make your senior phase camping trip amusing and memorable.
You can also read: Tesla Model 3 Tent Camping