How to Sleep in your Car in the Winter
Sleeping in your car overnight should be an enjoyable experience. Here's how to sleep in your car all night long, even in the most brutal winters, with minimal discomfort.
You may end up being stranded on how to sleep in your car because of the weather throughout the winter. Whether it was the snow that prevented you from getting to work or slippery roads in general that left you stuck, the fact is that you are in a difficult situation.
Sleeping in Your Car in the winter will keep you toasty and warm throughout the whole winter season, whether your journey is a spur-of-the-moment jaunt or a more extended excursion. Even in the worst conditions of winter, it is possible to get some shut-eye in your vehicle by being well-prepared and inventive.
Indeed, it is not as handy as booking a hotel room, but if you are looking for a way to save some money, this is a fantastic option. However, what about the possibility of really dozing off while driving? During the winter, sleeping in your car while camping might be a terrific way to enjoy the outdoors. If you are looking for camping in the winter, read more about hot tents for Winter camping
And have the convenience of waking up close to the trailhead, the crag, or the slopes. But how to sleep in your car in winter? All you need is the right mindset and some careful preparation. You do not need a tent or a tarp, nor do you need to worry about the snow and wind.
It's a win-win situation for campers since they may enjoy the outdoors while benefiting from the security and ease provided by their vehicles.
How Cold Does It Have to Be Before I Cannot Sleep in My Car?
While this is dependent on the apparatus and environment you are used to. There is some common knowledge that might help you avoid restless nights (and hypothermia).
SUVs & Pickup Trucks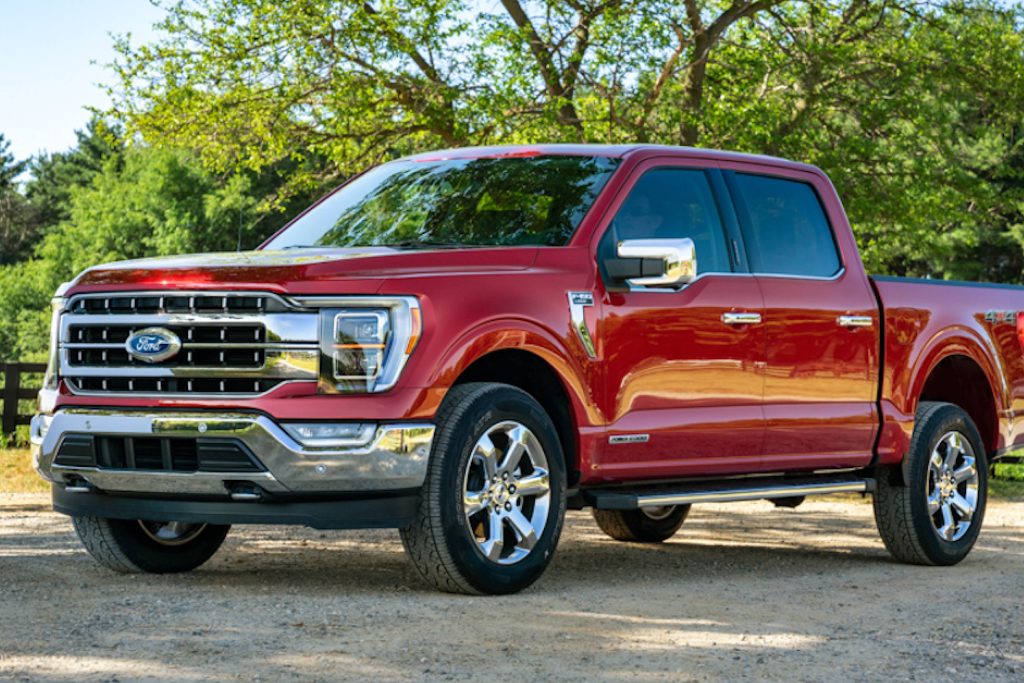 Imagine that your automobile is a tent and drive it like one. If you have a sleeping bag rated for 15 degrees Fahrenheit, the coldest temperature at which you should allow yourself to sleep in a vehicle during the winter should be approximately 15 degrees.
Cargo Vans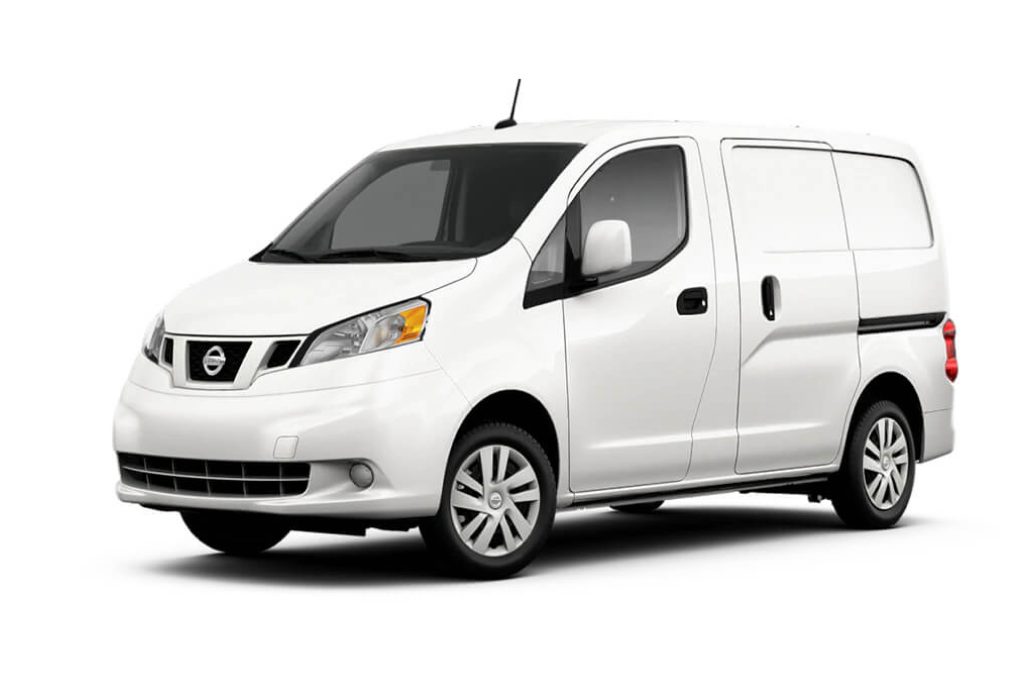 With a quality camping mattress for bad backs, a thick down blanket, and only one occupant, a well-insulated van may maintain a comfortable temperature down to around 32 degrees Fahrenheit, even in the winter. When there are two persons (and hence twice as much body heat), it is often bearable down to around -10 degrees Fahrenheit.
Caravans & Recreational Vehicles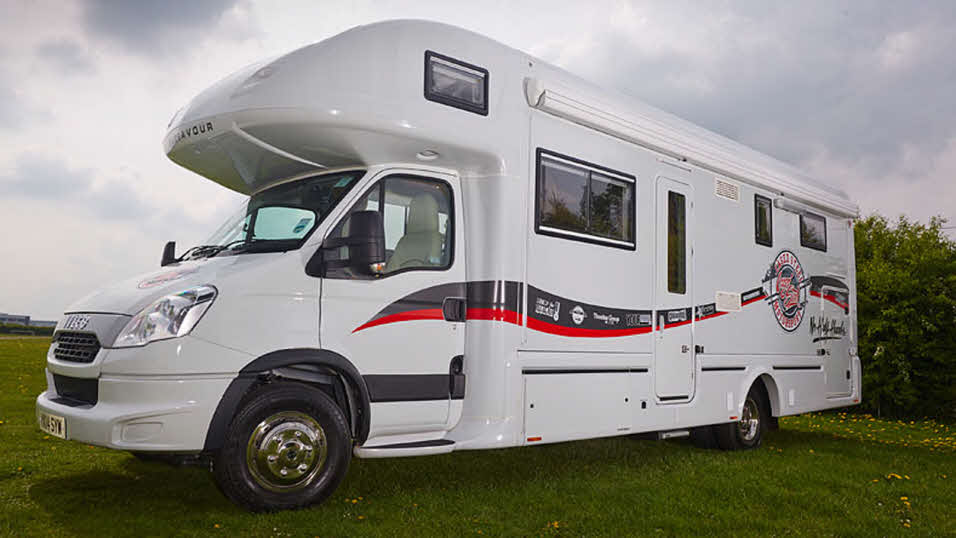 Vans and campers equipped with gas or electric heaters may provide a cozy environment to sleep in the car no matter the temperature outside.
Tips On How To Sleep In Your Car in Winter
Although it is more difficult and needs more preparation to sleep in your car during the winter, you should not rule out the possibility of doing so while you are on your road trip. Make advantage of these helpful hints and tricks if you plan on spending the colder months of the year sleeping in your vehicle:
Carry a Sleeping Bag: The temperature rating of the sleeping bag you bring on the road trip should be sufficient for dealing with any kind of climate you encounter. An example of this would be a sleeping bag with a temperature rating of 0 degrees, which would be excellent for temperatures of 0 degrees or above. For budget campers, check out sleeping bags under $100
Toss in a wool blanket and give it a good shake:

Wool blankets are an excellent alternative if you find that your sleeping bag is too warm for the weather outside or if the temperature outside is far lower than you had expected. Wool blankets retain heat quite well.

Make a space the size of half an inch between the panes of the front windows to facilitate ventilation and lessen the feeling of stuffiness. Please check that there is no indication of snow or rain in the upcoming forecast.
Increase the temperature in your rca to its maximum setting while you are getting ready for bed and when sleep in your car. Before you switch off the engine, doing this will warm the blankets and your body, making you feel pleasant and toasty.
Pick a spot that's not too dangerous and has a good amount of light. Parking lots and rest spots are excellent options to consider.
Put on a warm pair of jammies. Wehn you decide to sleep in your car in winer is the base layers that you wear below your skiing clothing function magnificently. As an extra precaution, put on some wool socks and a winter cap. Always keep in mind that if you find that you are becoming too hot, you may always remove some of your clothes.
Insert Sunshades for an Easy and Low-Cost Method of Insulation:

A windshield sunshade is an absolute must in case you are stuck on the road in winter. It is a material that is sold to suit your windows and is designed to reflect light while also providing insulation.

Sunshades prevent the bright light of dawn from jolting you awake at an ungodly hour, allowing you to sleep in your vehicle for as long as you want after the sun has risen. In addition to shielding you from the heat of the sun, it also acts as a thermal insulator. You may purchase sheets of Reflectix and cut them to the size of your windows to provide all-around protection from the sun and the cold. This will provide a darker and warmer haven for sleeping in your vehicle throughout the winter months.
Please either call in advance or call a friend:

Make sure there are vacancies for you to stay in an authorized park or campsite by calling ahead to find out whether the grounds are even open or if there are openings. You are always permitted to park on roads maintained by the United States Forest Service so long as you do not obstruct traffic and designated campsites are closed for the season.




Always have a backup plan, whether it be a friend's driveway or the parking lot of a Walmart nearby if there are no adjacent Forest roads.
Tips on staying safe when sleeping in your car
Winter camping in your car can be a fun and rewarding experience, but it's important to take safety precautions to avoid accidents and injuries. Here are a few tips:
Check weather conditions and road conditions before you go.
Bring plenty of warm clothing and extra blankets.
Let someone know where you'll be camping and when you plan to return.
Be cautious when using heaters or stoves, and never leave them unattended.
Keep your car's exhaust pipe clear of snow to prevent carbon monoxide buildup
Conclusion
You must take the worst-case situation into consideration. The winter weather, in particular, that of the United States, may often be unexpected. Instead of thinking about how to sleep in your car, prepare for unexpected events by gathering supplies. Such as a survival kit and enrolling in a program that provides roadside assistance or towing and labor coverage. 
FAQ'S
1. What kind of car is best for winter camping?
When it comes to winter camping in your car, you'll want to choose a vehicle that is reliable and has good insulation. SUVs, trucks, and vans are popular choices for winter camping because they tend to have more space and better insulation than smaller cars. Four-wheel drive can also be helpful if you're planning on driving in snowy or icy conditions.
2. What kind of food should I bring for winter car camping?
When it comes to food for winter car camping, you'll want to bring plenty of non-perishable items, such as canned goods, dried fruits and nuts, and granola bars. You may also want to bring a small portable stove or camping stove to cook hot meals, such as soup or pasta.