How to Fish While Camping – Easy Tips for Beginners
Camping is a fantastic way to disconnect from the busy pace of everyday life and enjoy nature. And what could be a more thrilling way to spend your camping trip than to go fishing? This article will cover every step of how to fish while camping, whether you're an experienced angler or a beginner. So without further ado, let's begin!
Choosing the Right Spot
Finding the best camping area is always a top priority because it helps to meet your individual needs. Additionally, if you enjoy fishing while camping, picking a site close to a body of water like a lake, river, or stream where aquatic life is abundant can be a terrific decision.
Of course, you may also take a closer look at specific elements, such as any hanging trees where you can safely secure your fish. If you plan to fish for a particular group of fish species, you can check ahead of time to see if the location you've chosen will meet your demands.
Essential Fishing Gear for Your Camping Expedition
You must also work on your gear lists while you gather your pen and paper to note down all you need to know about how to fish while camping. Imagine yourself holding a balanced rod and reel that seems like an extension of your arm as you stand by the water's edge, anticipation growing. Having said that, don't forget to bring your necessary fishing equipment, such as rods, reels, tackle boxes, etc. As silent sentinels, you can always hang nets and waders nearby.
Carry accessories like sunglasses and sunscreen lotion to protect your skin from prolonged sun exposure. Your camping trip offers tranquility as well as the excitement of the catch with this gear in tow.
Recognizing Local Fishing Laws and Permissions
Fishing may be enjoyable. There are, however, some circumstances in which locals may set limitations or rules that speak otherwise about fishing in the waters you're looking for. You must thus explore the local laws and licenses that control the water environment. Imagine setting out on a daring fishing expedition only to discover that you are in trouble with the law.
While some may permit you to fish as part of your camping program, it's also a good idea to educate yourself on various fish because some are designed to be safeguarded for boosting their populations at particular times of the year.
Understanding Water Quality and Fish Habitats
No of their level of expertise, all fishermen adhere to the ability of "reading the water," which is one of their core competencies. Every angler can discover the secrets hidden in the water's glitter. For instance, you may be able to tell whether there is a feeding frenzy if you see ripples along the coast. On the other side, still waters may indicate that predators are hiding there.
So it's a good idea to keep an eye out for submerged objects like log jams or rock formations so you can figure out where the predator is lurking. Fish consistently choose weed beds as their preferred hiding places. Camping anglers may identify fish habitats by deciphering these environmental cues, transforming calm waters into an exciting treasure hunt for that treasured catch.
Waterside Camping Safety
Of course, the main focus of camping is taking in the scenery and catching fish for the evening meal. However, to have a trip you'll never forget, safety must come first.
You must first wear a well-fitted life jacket that supports both comfort and safety. To ensure steady footing, keep a safe distance from steep embankments. Give rocks and logs a light tap before stepping on them to act as nature's welcome mat. Watch for changing weather patterns because calm waters can suddenly become turbulent. You can have a seamless fishing adventure by following all the safety precautions.
Adapting Fishing Methods to Various Camping Situations
The prospects for fishing vary geographically, just like experience does. Since fishing is just as important as camping, you can make every trip a thrilling fishing journey by adapting your fishing skills to various camping conditions.
Your chances of success will be maximized no matter if you're casting your line into a calm mountain stream, a peaceful lakeside getaway, or a raging river surrounded by thick forests. To do this, you must grasp the special qualities of each area and adapt your strategy accordingly.
Additional Alternatives
Fishing fans can enhance their camping experience by branching out from the standard rod and reel setup and exploring the fascinating realms of fly fishing and kayak fishing.
Fly fishing may provide you with a balletic talent of exquisite casts and thoughtful fly selections. As a result, fishermen like you can appreciate the rhythm of the water. Similar to kayaking, kayak fishing heightens the thrill of angling while tempering the exhilaration of exploring.
Consider the following example. Imagine yourself traversing calm waters in search of elusive catches or casting a feather-light fly onto a clear stream. In conclusion, these different methods not only deepen your connection to nature but also provide your camping trip with an exhilarating new dimension.
Nightime Fishing
At night, camping takes on a very different feel. The fishing experience transforms when the sun sets and nature enters its most serene state. As a result, there are a few factors that you need to think about if you want to try fishing at night for the first time.
​​
Safety must always come first and foremost in these situations. Make sure you have the right illumination, the necessary tools, and an understanding of the location. Pick proper lures and baits that are effective in low light.
You should also become acquainted with the nocturnal behaviors of the fish species you are after. The importance of patience increases as visibility decreases. Having said that, if you can accept these elements and explore the world of nocturnal fishing while camping, you'll create priceless memories while catching fish and finding peace.
How to Fish While Camping: Conclusion
An amazing outdoor adventure can be created by including the art of fishing in your camping trips. The calm of nature and the excitement of fishing combine to provide the ideal balance of leisure and adventure. You may confidently cast your line, take in the beauty of the outdoors, and reel in moments of peace and excitement by using the advice and methods in this book on how to fish while camping. So get ready, pitch your tent next to the water, and go out on a trip where fishing and camping coexist together.
Frequently Asked Questions
Do I need a fishing license when camping and fishing?
Yes, you usually need a fishing license to comply with regulations and support conservation efforts. Check local requirements for exemptions.
What's the best time of day to fish while camping?
Early morning and late evening are prime times. Fish are more active near the surface during these periods.
What types of bait and lures should I use?
Choose bait or lures based on your target fish and local conditions. Research and experimentation help find what works best.
How can I ensure I'm following sustainable fishing practices?
Follow catch and release, minimize impact, and respect regulations to promote sustainable fishing and protect the environment.
What safety precautions should I take when fishing and camping?
Wear suitable gear, use sun protection, and handle fish carefully. Be cautious around water and know basic first aid for injuries.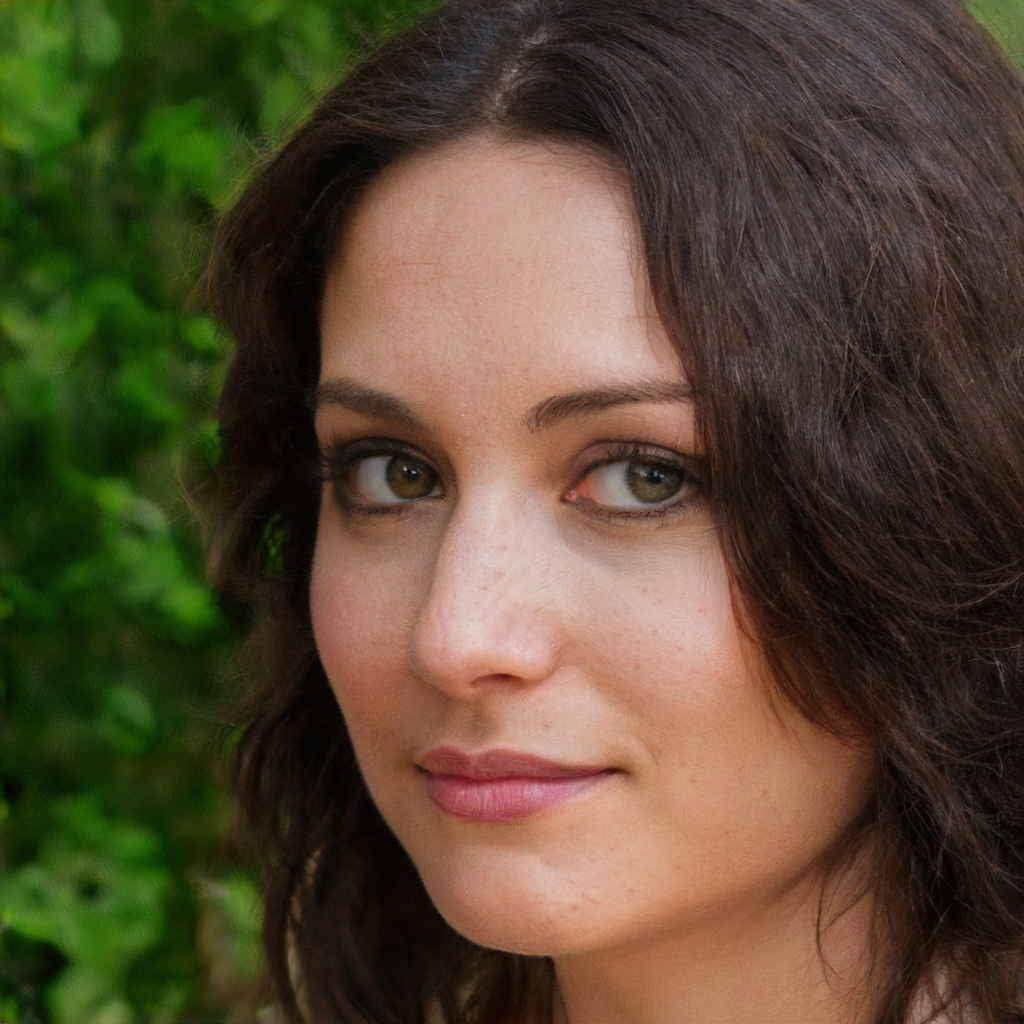 Meet Sarah, a passionate traveler and camping enthusiast who loves to explore the great outdoors. With years of exploring, she has become an expert in testing and reviewing the best tents on the market which got her to start mytravelingtents.com. Her insightful reviews provide valuable information to fellow adventurers looking for the perfect tent for their next camping trip.